Visitnewquay.org Goes Live!
4th July 2016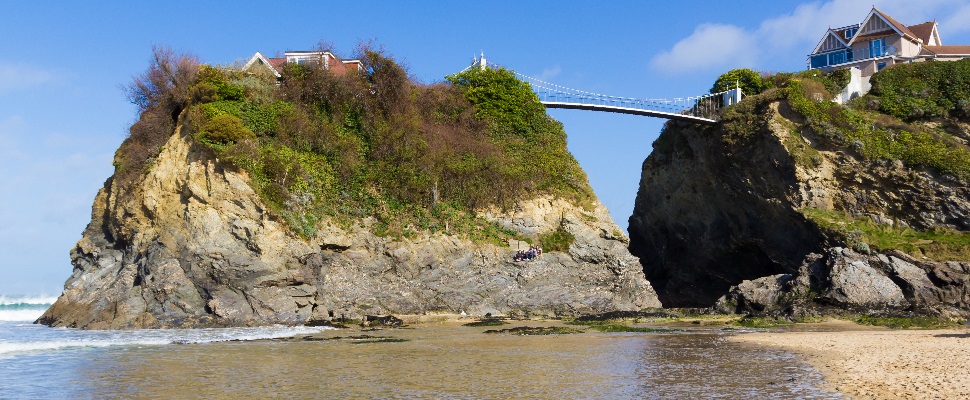 So after months of updating, writing content and finding images here at Visit Newquay – Newquay Town Council, we are very excited to announce the launch of our brand new website!
We are really pleased with the new website from Newmind Tell|US and we hope that you like it too after all it is the main destination website for the town, visitors and the residents of Newquay to all enjoy.
Win a Holiday!
To celebrate the launch of the brand new website Hendra Holiday Park (award winning 5-star holiday park) have very kindly given us a short break stay for a family up to 6 people, to win by simply entering your details. For full details please click on the link below (T&C's apply)
Visitnewquay.org
One of the main features on the Visit Newquay website is the accommodation section. The website has a wide choice of accommodation to choose from and more bookable accommodation for Newquay than most online booking sites, helping to generate extra income for accommodation providers.
Another main feature on the Visit Newquay is the 'What's On' section. It has a monthly calendar of events which is available to keep you up to date with what is happening in and around Newquay and you can book tickets online for the likes of Boardmasters, Culdrose Air Day, Lane Theatre and many others.
You can also find Things To Do, Place's To Go, Explore the area and so much more…
Look Forward To Seeing You!
When you arrive in Newquay why not pop in to the Visit Newquay Tourist Information Centre on Marcus Hill, TR7 1BD (open 7 days a week) The friendly staff can give you some ideas on what to do, places to eat and give you a free town map and guide, so you can make the most of your stay!
Also the Visit Newquay Tourist Information Centre has a wide range of maps, guide books, gifts and souvenirs making it the perfect first stop for all your holiday needs.
If you haven't already booked your summer holiday yet then there is still time... head on over to the accommodation section of the website!
We hope you enjoy your stay!
Kind Regards
Visit Newquay Team x