Visitnewquay.org Goes Live!
4th July 2016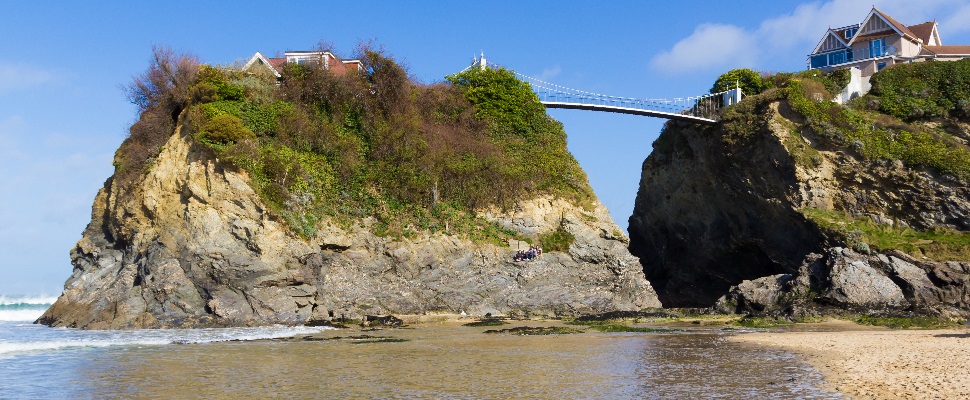 So after months of updating, writing content and finding images here at Visit Newquay – Newquay Town Council, we are very excited to announce the launch of our brand new website!
We are really pleased with the new website from Newmind Tell|US and we hope that you like it too after all it is the main destination website for the town, visitors and the residents of Newquay to all enjoy.
Win a Holiday!
To celebrate the launch of the brand new website Hendra Holiday Park (award winning 5-star holiday park) have very kindly given us a short break stay for a family up to 6 people, to win by simply entering your details. For full details please click on the link below (T&C's apply)
Visitnewquay.org
One of the main features on the Visit Newquay website is the accommodation section. The website has a wide choice of accommodation to choose from and more bookable accommodation for Newquay than most online booking sites, helping to generate extra income for accommodation providers.
Another main feature on the Visit Newquay is the 'What's On' section. It has a monthly calendar of events which is available to keep you up to date with what is happening in and around Newquay and you can book tickets online for the likes of Boardmasters, Culdrose Air Day, Lane Theatre and many others.
You can also find Things To Do, Place's To Go, Explore the area and so much more…
Advertise on Visitnewquay.org
If you would like to advertise on the Visit Newquay website then we have much more prominent advertising places than on the previous website and we are currently in the process of getting ready and designing rate cards to go out for membership in September ready for 2017. For more information please do not hesitate to contact us on 01637 838516.
As Visit Newquay is a service from Newquay Town Council all monies raised through advertising on visitnewquay.org goes back into marketing the town as 'One of the nations favourite seaside holidays!'
We hope you enjoy and any feedback will be taken on board.
Kind Regards
Visit Newquay Team x