5 Nights Not to be Missed at Whiskers!
26th October 2018
Looking for something to do in the evenings over the upcoming winter months? Running out of ideas as the weather gets colder? Well have no fear because Newquay's fantastic live music venue 'Whiskers' has written this week's blog on some of their exciting upcoming events!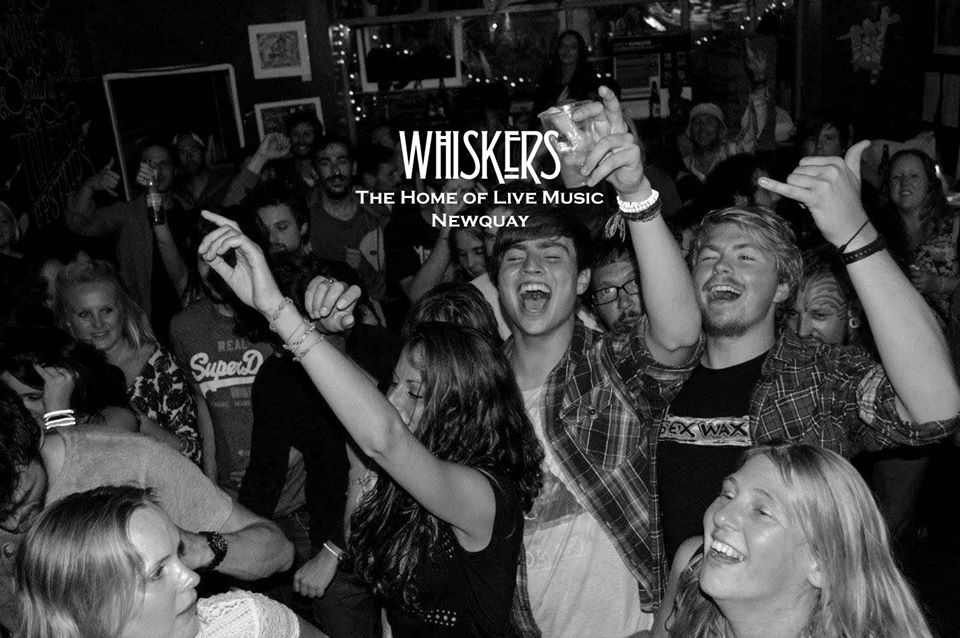 5 Nights Not to be Missed at Whiskers!
With a chill in the air and winter just around the corner, Newquay's top bar and live music venue 'Whiskers' shows no signs of retreating into hibernation. The bar prides itself on providing entertainment year round and likes to think of itself as a home away from home for it's legion of loyal fans.
With double platinum award winning artist Newton Faulkner returning to Whiskers this summer, a DJ set by legends Rat Pack plus an entry in The Lonely Planet Guide to England, the venue has proved itself as a top contender of the live music and events scene in Cornwall.
Photo Credit: Checkered Photography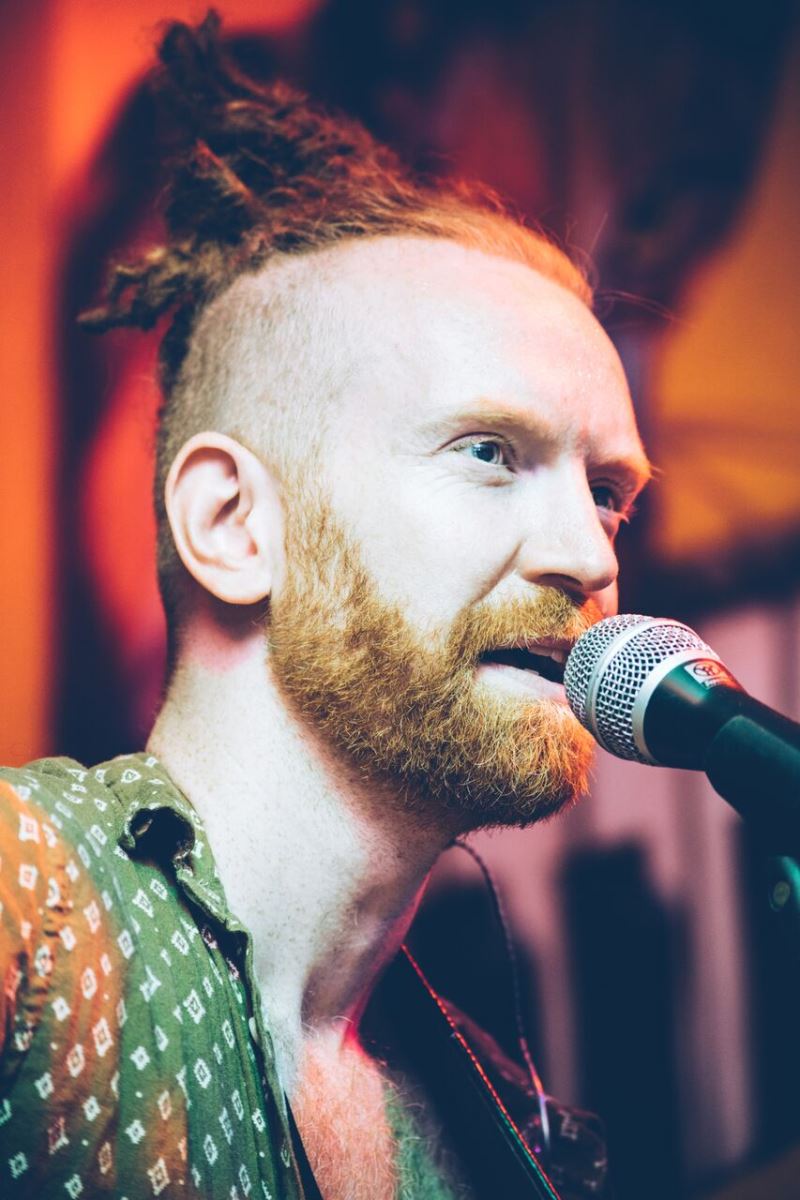 Nights You Won't Want To Miss!
If you don't already know, 'Wednesdays at Whiskers' is a thing.
Whatever crew you hang with and whatever your musical preferences, you need to lead your tribe to these gloriously intimate evenings of live music in the heart of Newquay.
Imagine being in your best friend's living room where they have dutifully pushed aside their furniture to allow you to dance! A best friend who has arranged tropical fruit cocktails and cold beers by the bucket load! A wonderful friend who has arranged the best acts in the country and worldwide to come and play to you! Whiskers is this beautiful friend.
Whiskers brings you nights out where there is nothing but big smiles and great vibes.
With only ten Wednesdays before Christmas we have picked a few of the excellent nights at Whiskers that you can't afford to miss!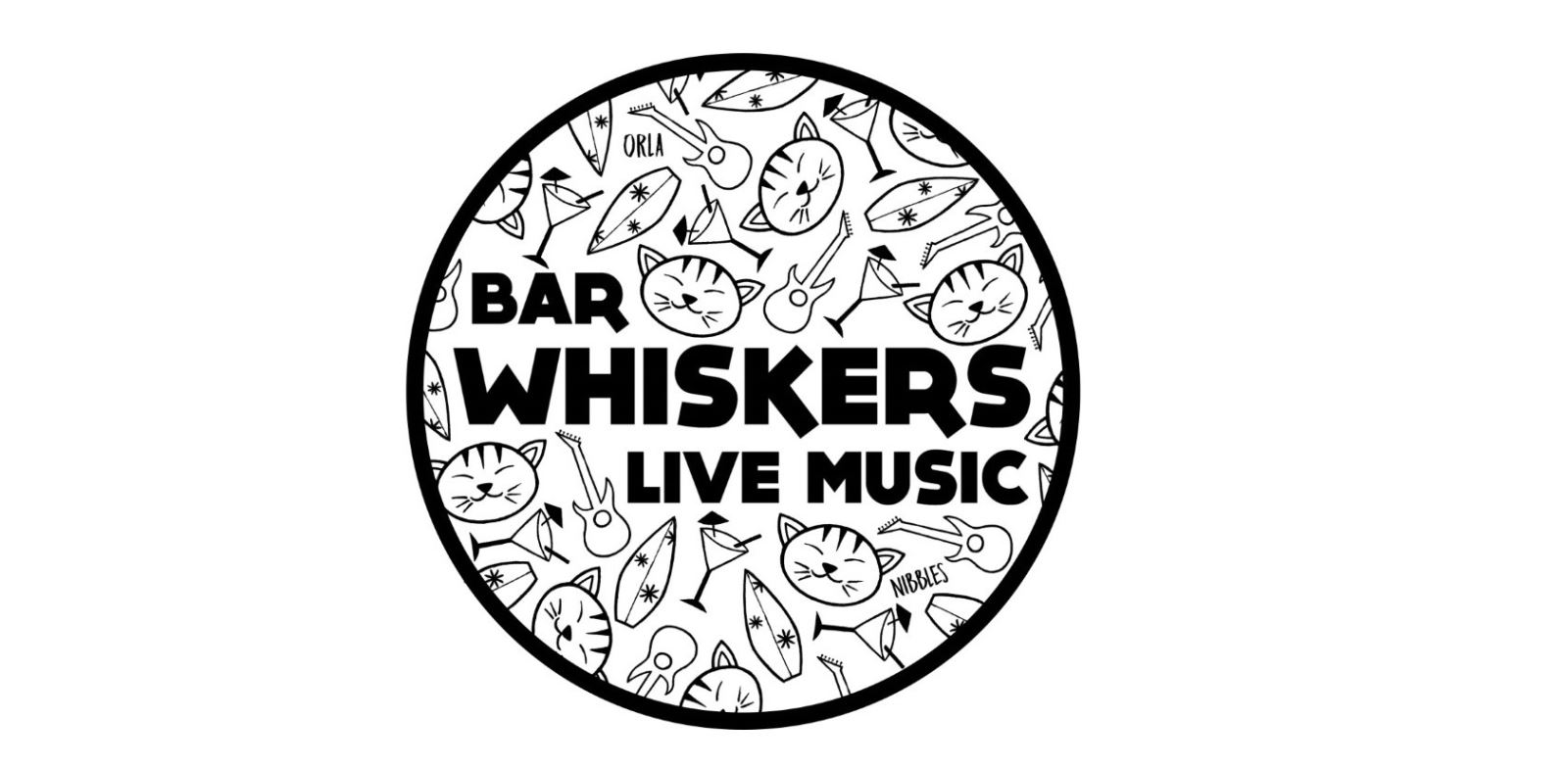 1. Saturday 27th October: Let's Get Sheet Faced, Halloween Extravaganza
The amount of coffee tequila you may drink is scary and the tunes that DJ Wax will be spinning will make you howl with delight. Anything goes at this fancy dress party that will certainly leave you feeling like death the next day. Worth it? Hell yeah!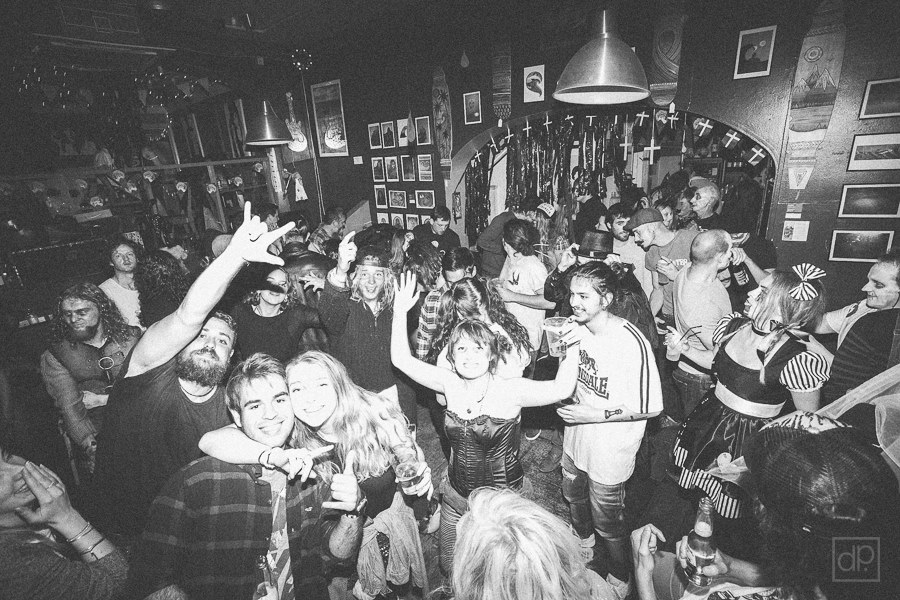 2. Wednesday 7th November, 10pm: Ferris and Sylvester
This cool London duo love making music, they have something to say, and they want you to hear it. Their clever combination of blues, folk and rock n roll has created a distinctive genre all of their own.
This year, the duo released their highly anticipated EP 'Made In Streatham' which they self-produced in their South London flat. Released through their own label 'Archtop Records', the EP has clocked up over 2.5 million Spotify streams, rose to No.1 on the iTunes Singer-Songwriter chart and received widespread praise across the board.
Now they are playing in YOUR HOME TOWN!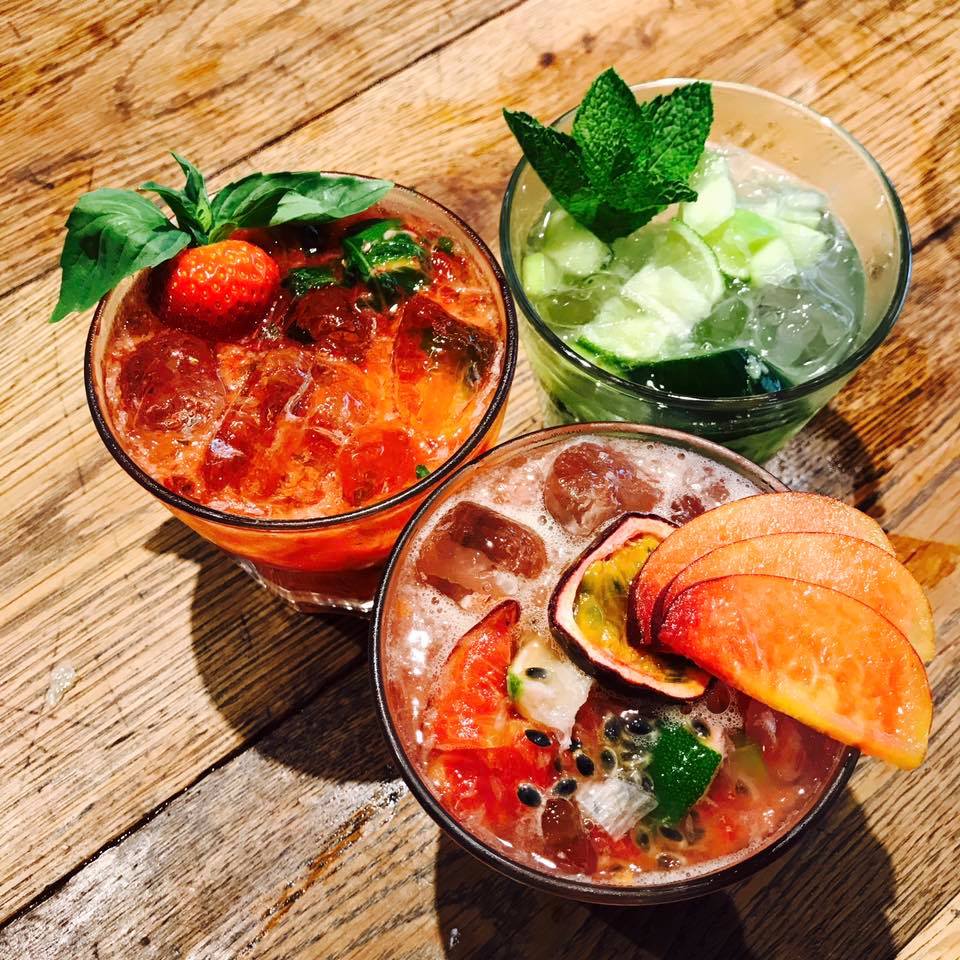 3. Wednesday 21st Nov, 10pm: Two Man Ting
This Afro Roots duo will literally fill you with joy. You'll think you've gone back to summer, swaying to the beat and moving your little feet. They have pretty much played every festival in the country, plus some airtime on the radio and some impressive support slots. There is no way you won't love this pair.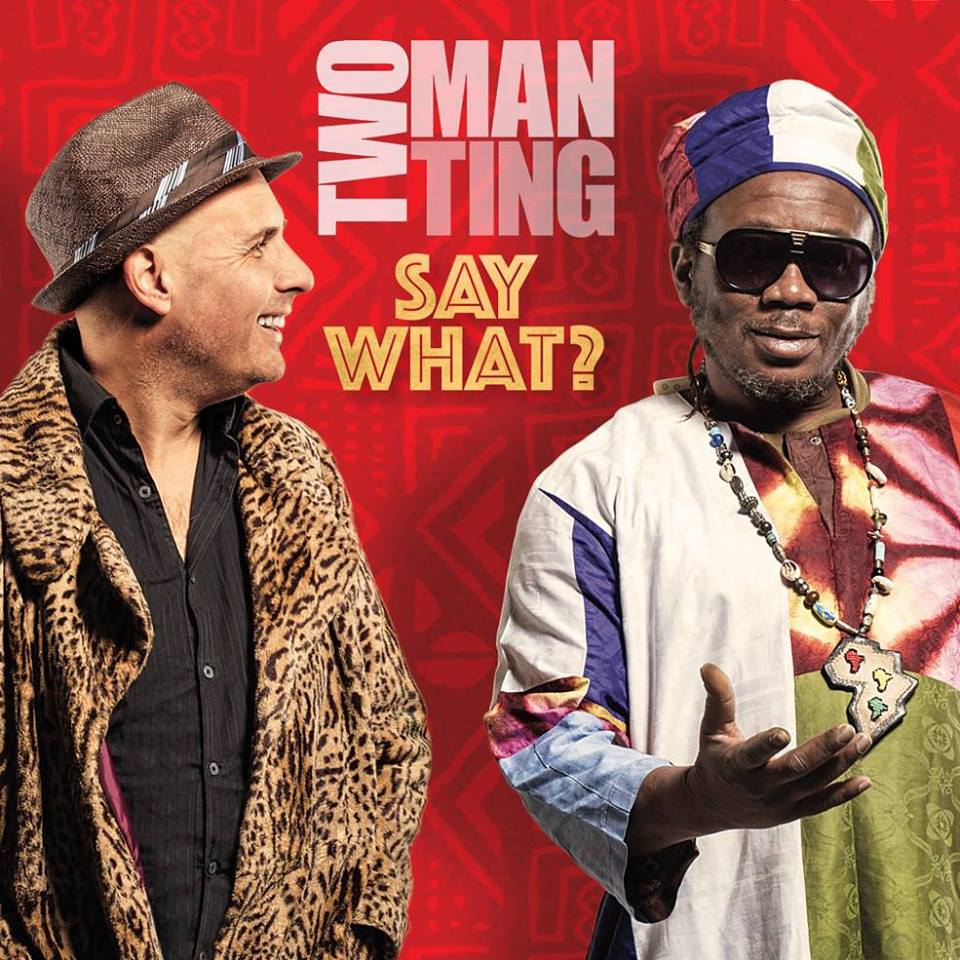 4. Wednesday 28th November, 10pm: King Dinosaur
Speakeasy meets Dick Dale in this Psychedelic Spaghetti Western Swing Band.
Guitars, trumpet, double bass, drums and 5 voices.
You never had so much fun! 'Nuff said.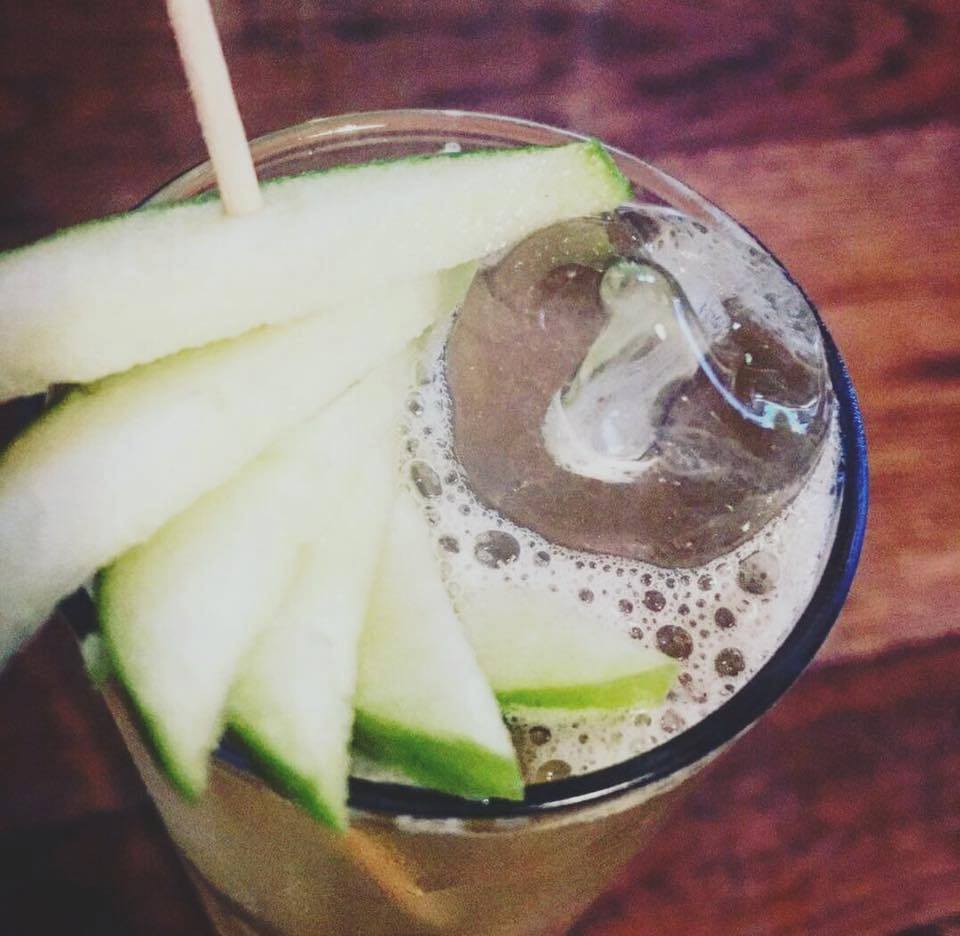 5. Monday 31st December: New Year's Eve Party!
With resident DJ favourites Bobby Soul and DJ Schmarkle bringing you a crazy night of Latin, Funk and Afro Beats there really is nowhere else you need to be to see in the new year. Whether you're a Prosecco-swiller, a pint-necker or a gin-sipper, Whiskers has everything you need to say 'Laterz' to 2018 and see in the new year with a smile!
Photo credit: Darren Platt Photography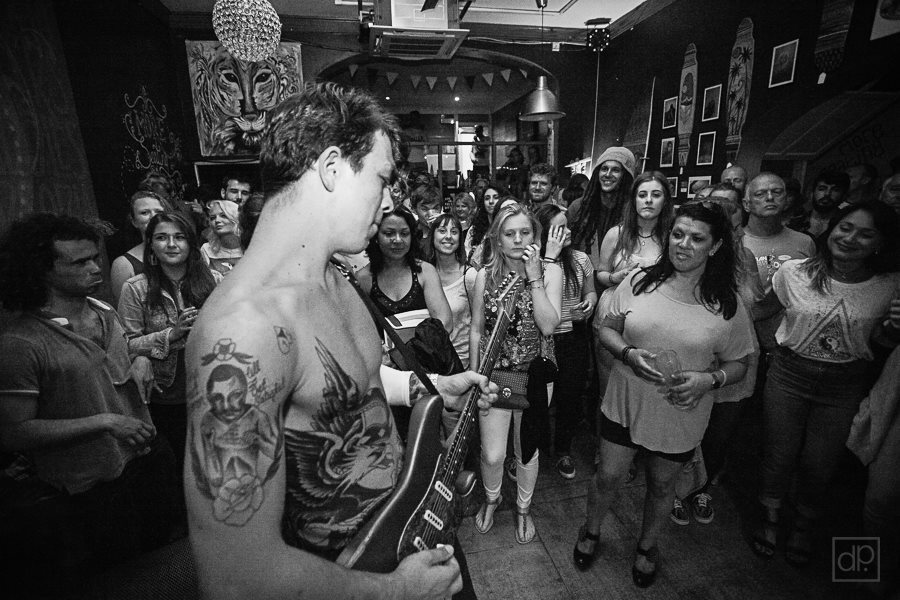 Whiskers is all about community. Happy, friendly, inclusive and fun.
There are tasty, low calorie cocktails. There is a wall covered in photos of cats. Perhaps you want to sit in the nook and stroke the velvet walls or perhaps you're feeling more of a Love Seat kinda vibe.
Whoever you are and whatever you're after, we are pretty confident that Whiskers will tick the box. Grab a friend, or a book, or a dog and head to Newquay's favourite local's hangout, where you'll always find a warm welcome and a nice cold drink :)
Facebook/ Instagram: whiskersnewquay