Use Your Vacation to Switch to a Healthy Mindset
3rd October 2018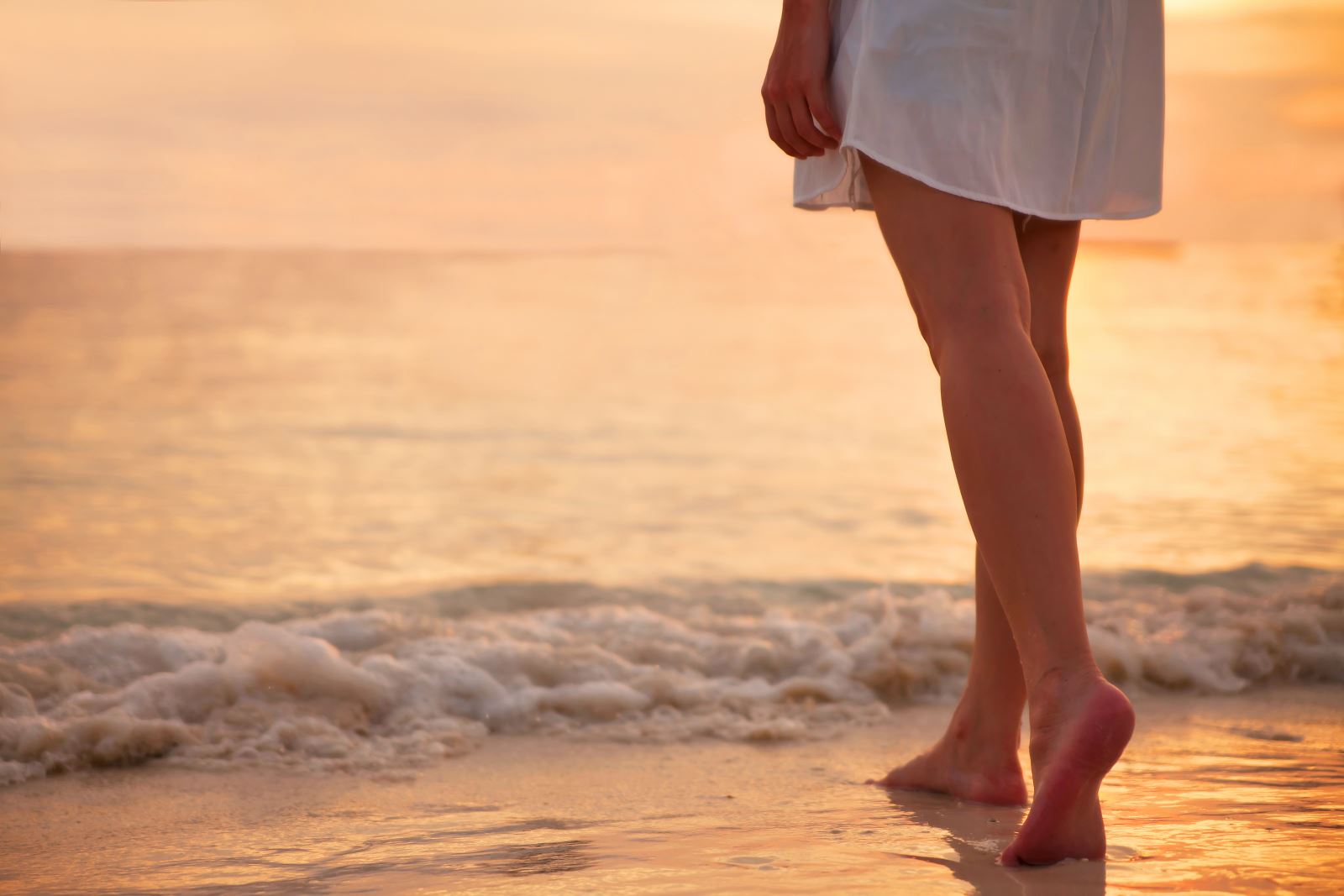 This week's blog has been written by Dad and blogger, Daniel Sherwin. He's given us some tips on how you can use your vacation to take a break and benefit your health. We think Newquay could be the perfect place to do just that, but we might be a little biased... Over to you, Daniel!

Use Your Vacation to Switch to a Healthy Mindset
With the new year approaching, fitness goals are being made, but what if you made that exact same fitness goal last year? The truth is, we often tackle a goal full steam ahead and then taper off. We fail to adopt the right mindset. So, why not use a vacation as a way to rest, recharge, and rewire your brain to return home and kick it into high gear for good. However, sometimes taking a vacation creates as much or more stress than the normal routine. If you need help reaping the benefits of your break, here are some great tips to help you get the most out of your vacation by ensuring that it benefits your mental and physical health.
Getting There
Nothing wreaks havoc on a vacation like travel stress. The experts at Harvard Business Review say that careful planning can eliminate much of your vacation woes. Trying to make your getaway without firm plans can create tremendous stress, leaving you feeling drained. Arrange transportation, plan what attractions you will enjoy, purchase tickets, and learn about your destination. If you need help, hire a travel agent.
Arrange ahead. Establish your vacation plans a full month in advance. Some studies show that the earlier you plan, the less stress you will feel.
Family events. Is the whole family going along? Professionals advise that you involve everyone in making plans. By communicating about expectations and priorities you can eliminate stress. Highlights recommends that you:
Get input from your kids on where you will go and what you will do.
Listen carefully to what they say and assess what will work for your whole group.
Give them solid information about the trip that they can grasp. Instead of saying, "We'll pack tomorrow afternoon," say, "We have two more lunches and then we'll pack the car."
Time-management. Organize two to-do lists, one for before vacation and one for after. Organize the items by priority and tackle large chunks at a time, allowing you to focus on details later. You'll be better organized, and leaving after a burst of productivity can help you feel more accomplished.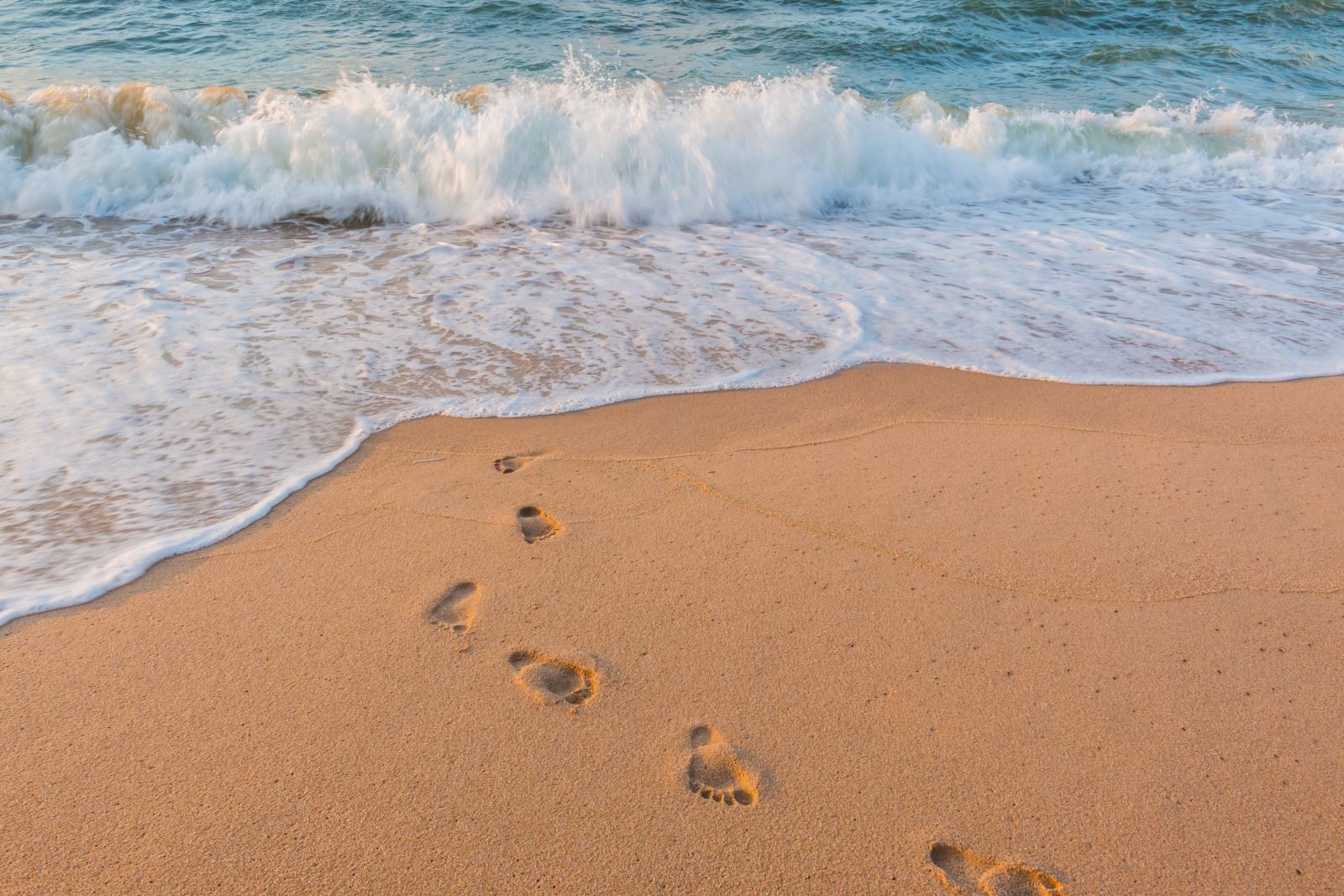 Make Vacation Count For You
Your vacation should be more than just time away from work -- it is the perfect time to use the new, comfortable environment for a mind reset. Here is how to make it really count.
Personality traits. Taking a vacation can actually induce stress in those who are goal-oriented. If you are the sort of person who is constantly thinking about accomplishing tasks and needing to be productive, it can help to incorporate that into your vacation. Some experts recommend using the time off work to focus on personal projects or to check items off your bucket list to feel better about your vacation. Perhaps you could start walking daily, check out the gym, or make a game out of finding healthy food options. However, don't expect to return home a changed person. Fitness is a mindset that is achieved gradually and over time, but a vacation is a good way to return home fresh and ready to put the work in.
Choose a healthy recharge. Decide on a vacation that will promote relaxation, but in a healthy way. Enjoy a massage and do some yoga. Go for a sunset walk or run. Pursue a hobby or something you are passionate about. Switch up your gym routine and try some new equipment, such as the barbell, minus the stress of worrying what others think -- on vacation, no one knows you. You might find that lifting gives you a sense of empowerment, or yoga clears your mind and brings obstacles into perspective.
Make room for relaxation. Plan to give yourself more sources of recreation and relaxation than during a single break each year. Your life might be a constant green light, but if you don't make time for a little self-care, you run the risk of burning out on not only your physical goals, but your mental ones too. Make good use of your weekends, evenings and holidays so that you are continually recharging. Even short getaways during your meal break are helpful; add a stroll in the park or read a good book.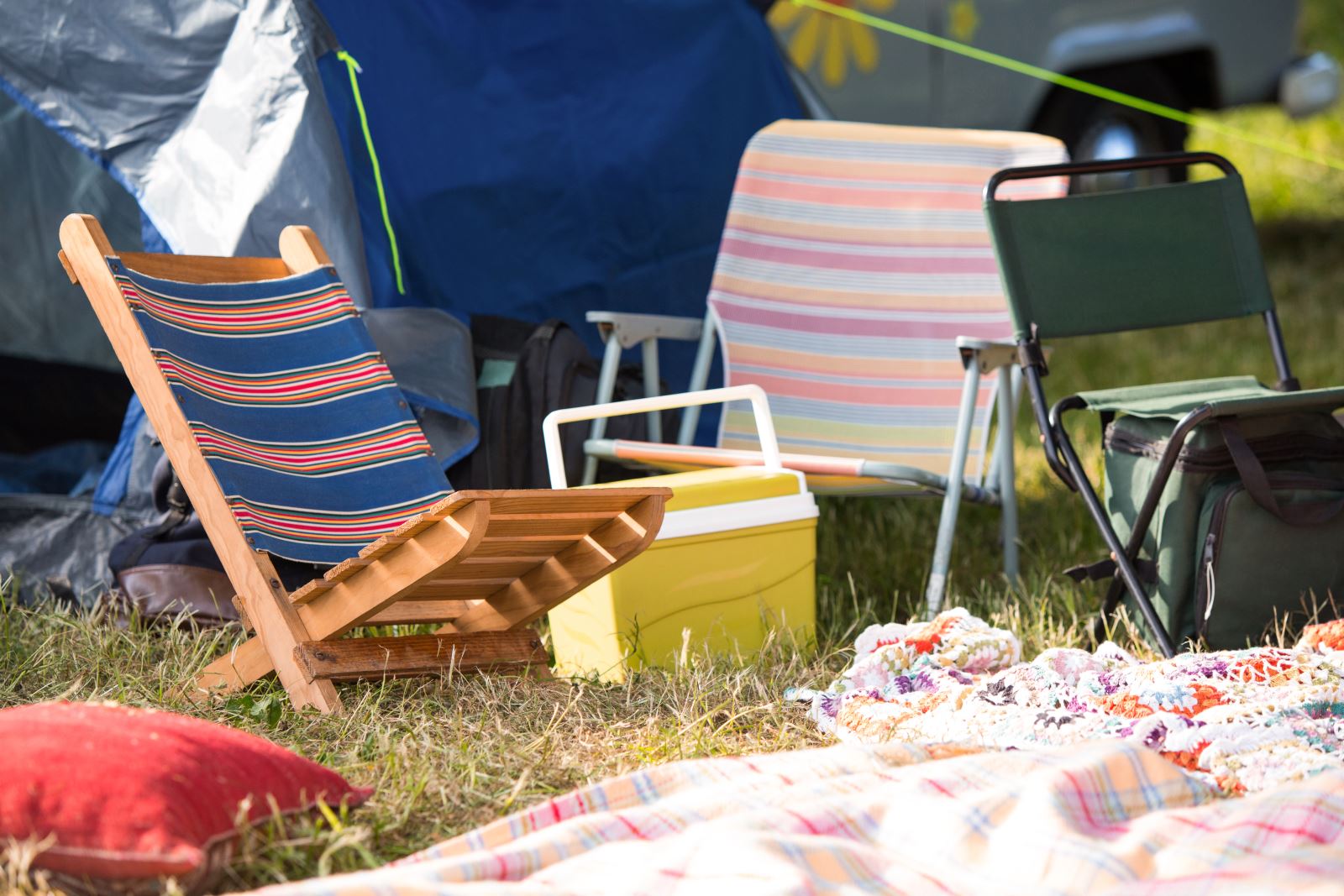 Safety Measures
Leaving your home unattended can make you feel vulnerable, and not without reason. According to the Chicago Tribune, an empty home can be targeted. "Home theft is often a crime of opportunity....an empty home is a more vulnerable home." Set your mind at ease with these great tips:
Secure your home. Have a strong door and deadbolt locks, and lock your windows. You can apply security film on windows as well to eliminate breakage.
Noisy and noticeable. An alarm system or a barking dog can deter burglars.
Hide or lock up valuables. Leaving important documents in the home office is obvious and thieves will look there. Hide a lock box elsewhere in your home or leave your important items with a trusted friend. Similarly secure items normally outside your home in your garage or shed.
Don't make your absence known. Make sure mail is picked up or held at the post office. Don't advertise your vacation on social media.
Make sure your vacation is a stress-reducer instead of a stress-inducer. Take the time to plan ahead, make your vacation count, and take steps to secure your home. By following these tips, you can reduce stress and have a relaxing getaway.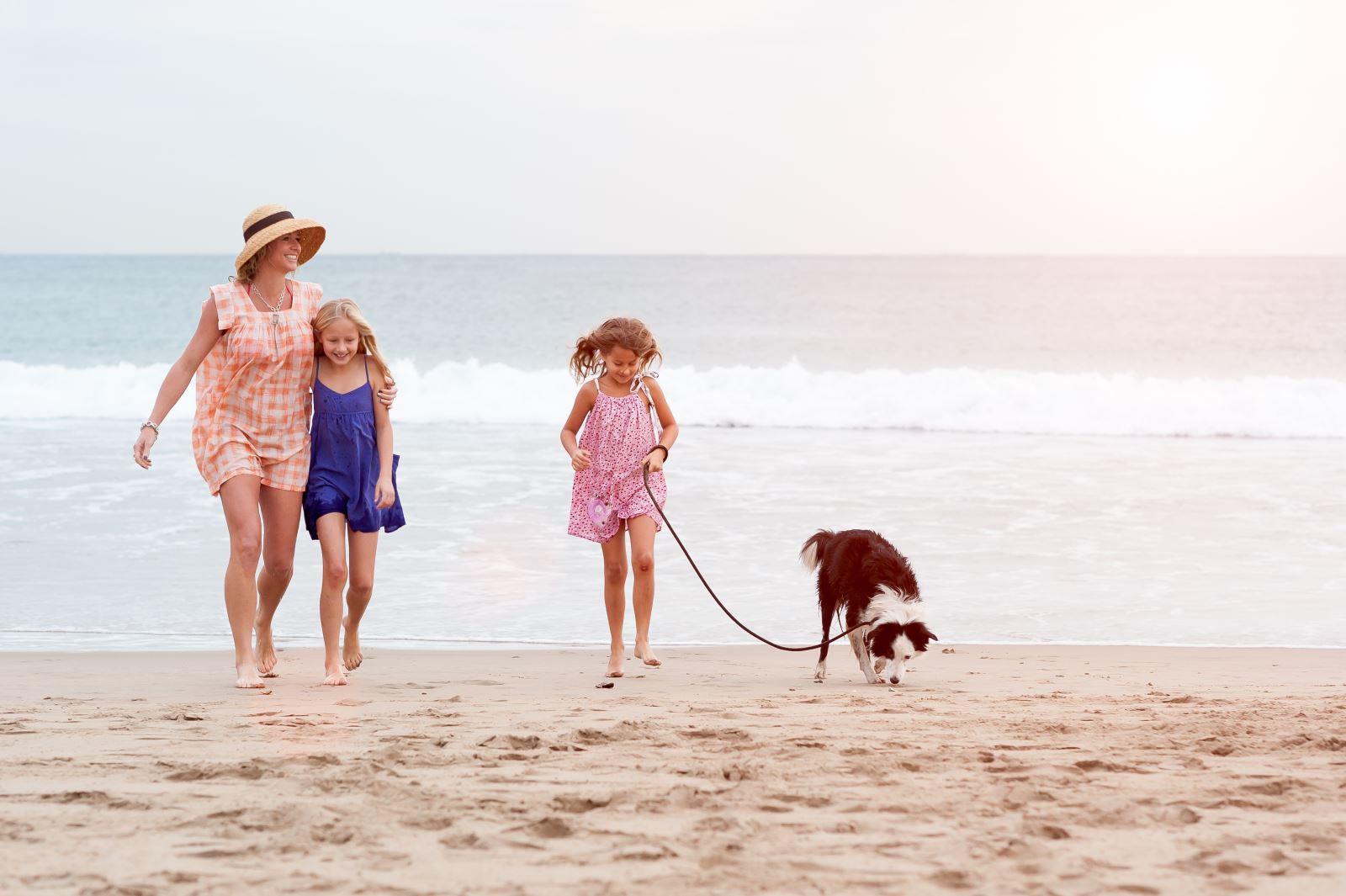 About the Author:
Hi there! I'm Daniel. I've been a single dad to my daughter and son for over three years now. I'll admit I don't always know what the heck I'm doing, but every day is definitely an adventure and a blessing. After noticing that there aren't a lot of resources out there for us single dads, I decided I'd share some of what's worked for me.