Newquay in the Top 10 Autumn and Winter Staycation Destinations
30th November 2018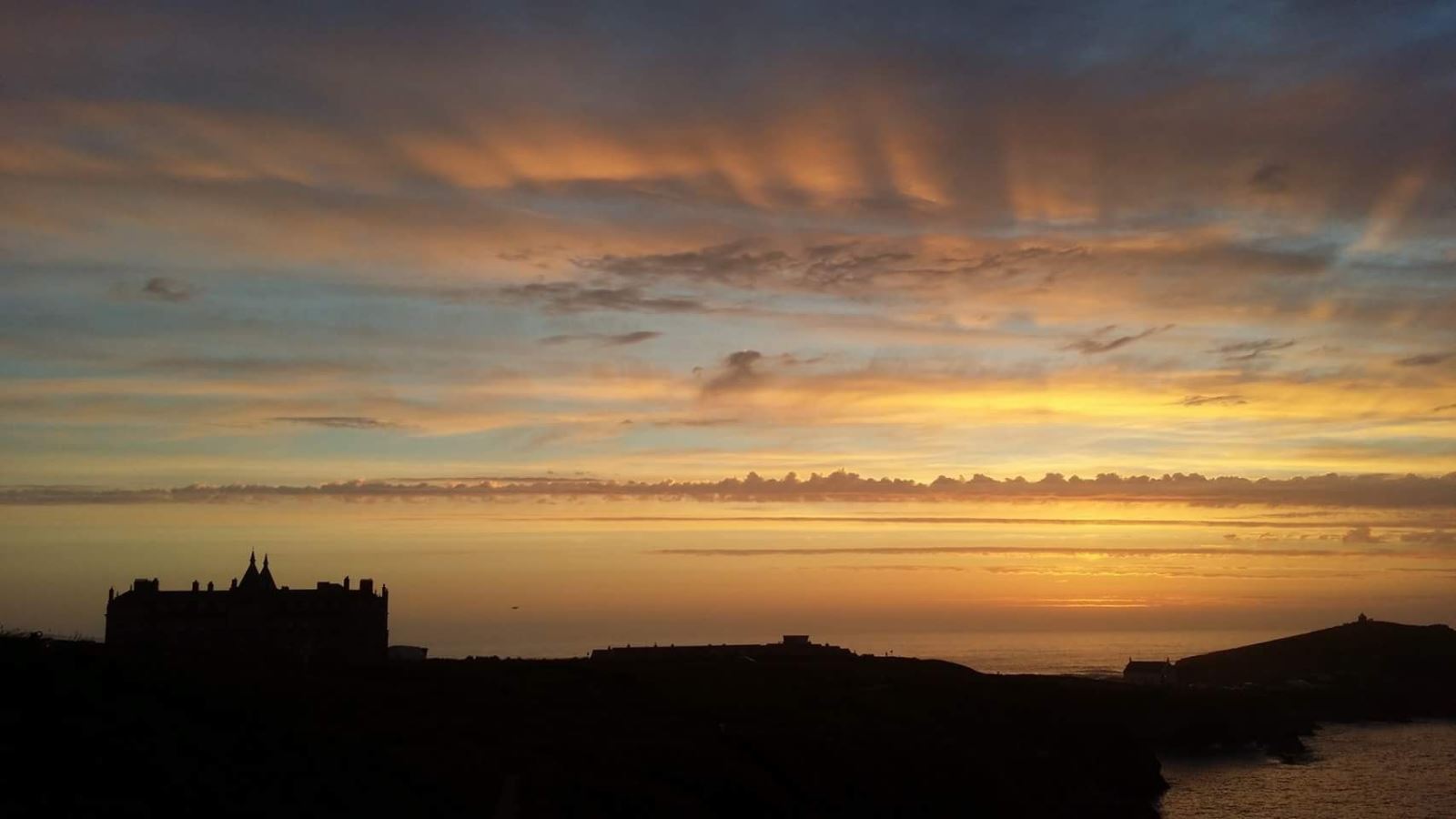 This week's blog offers some interesting research about the top 10 places to visit in the UK during Autumn and Winter. Where did Newquay make it on that list we wonder? Did we make it on there at all?! Keep reading to find out...

Newquay in the Top 10 Autumn and Winter Staycation Destinations
In autumn and winter last year, Brits took over 17.4 million staycations in England alone. This equated to over 48.8 million nights away. In short: road trips are not just for spring and summer.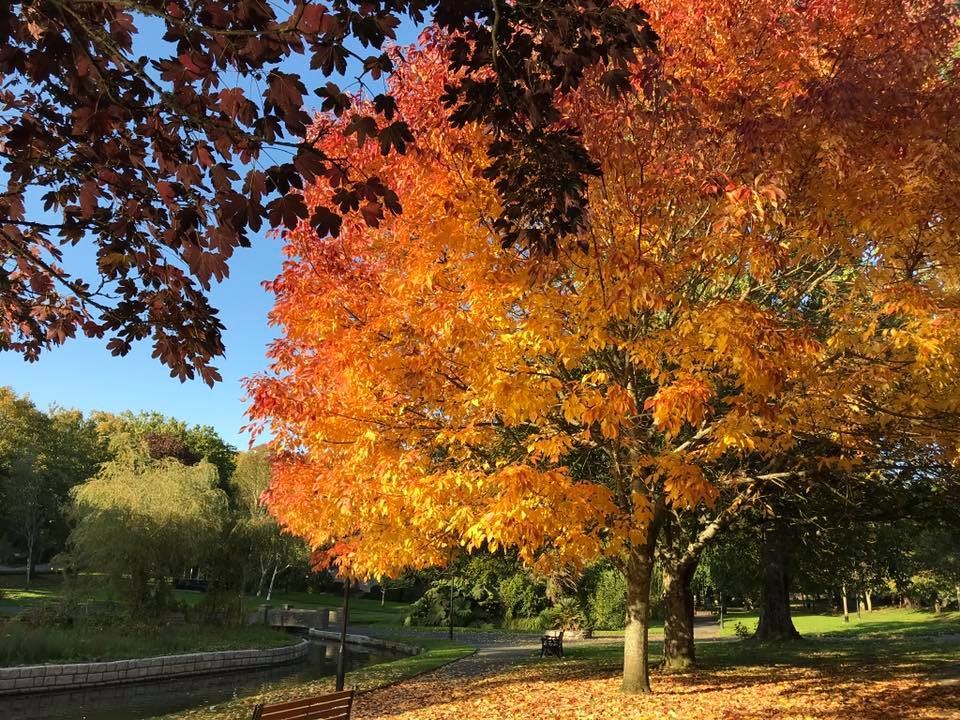 Autumn and Winter are Cheapest
We can't deny we often take the country we live in for granted. From our sweeping coastlines to winding walkways and cultural city spots, Britain really does have everything covered. Even if the weather doesn't quite live up, autumn and winter are perfectly picturesque, and often cheaper, times of year to explore the UK.

The Most Searched for British Destinations
So, what's tickling our fancy? Are we keen for a sightseeing city break, or does a weekend stay by the seaside whet our wanderlust? LV= has delved into the most searched for British destinations since planning for 2018 autumn breaks began - and Newquay made the top 10!

Seaside Breaks Most Popular Staycation
Out of seaside stays, city breaks, trips to a small town or a countryside getaway, VisitEngland research shows that 35% of us do like to be beside the seaside even in winter, making this type of staycation Brits' most popular. City breaks were a close runner up at 29%, and countryside or village breaks roll into 3rd place, with 20% of staycationers opting for the relaxing option.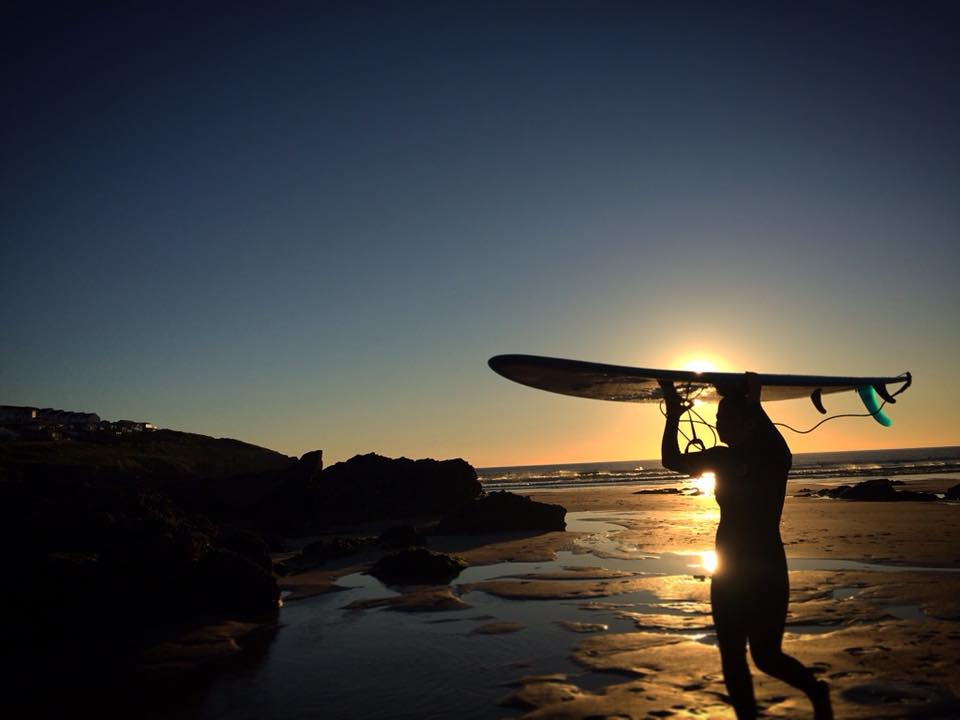 Newquay at 10th Most Popular Destination in the UK!
Newquay managed to land the final spot in the top destinations, with over 460,000 searches related to staycations within the first two months of autumn and winter break planning.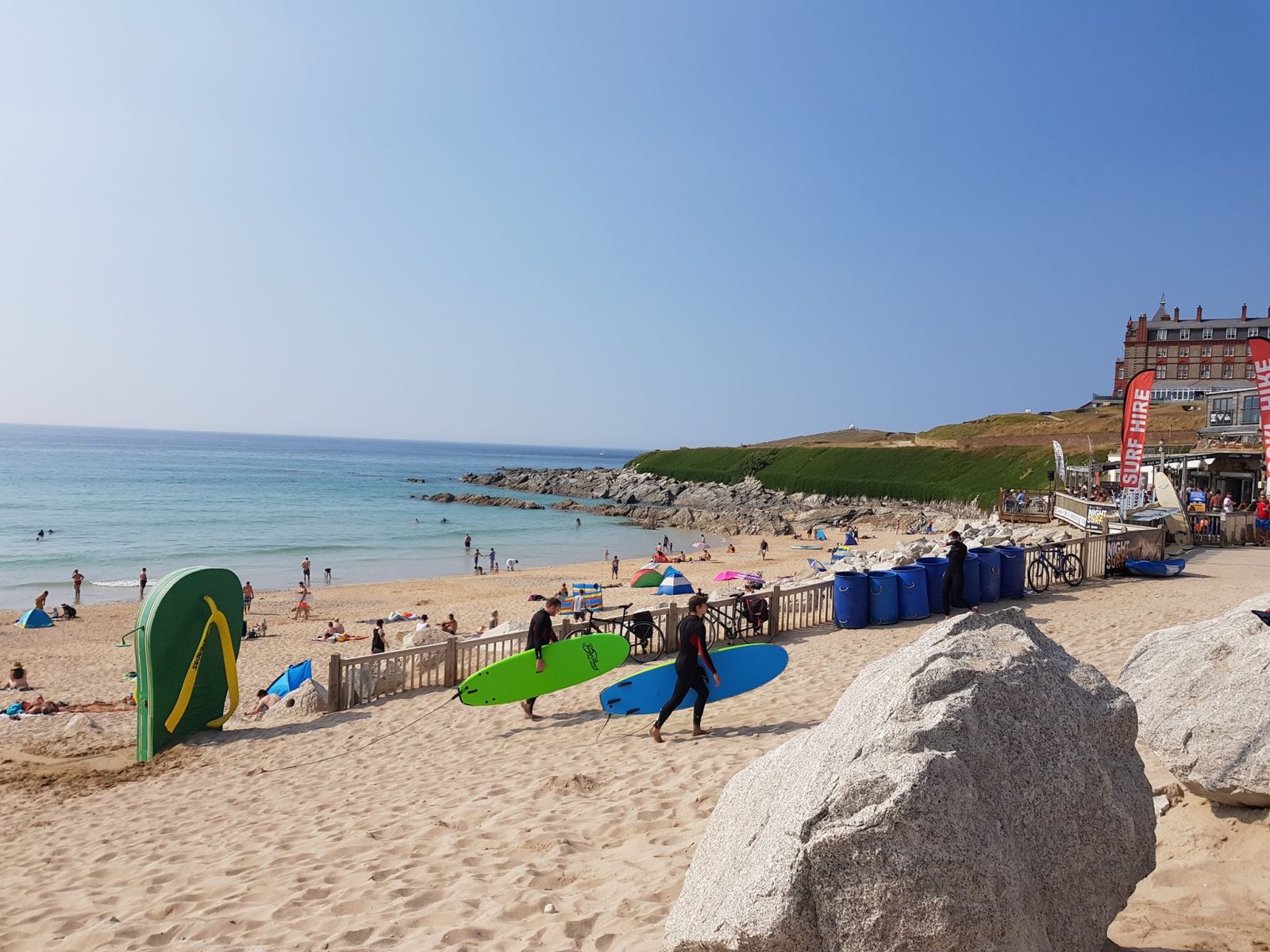 Newquay Top for Self Catering
Delving deeper, it was found that Newquay had the most searches for cottages and self-catering for places to stay. This made it the predicted favourite for anyone looking for a scenic drive and a quiet, relaxed weekend away on the coast. One filled with walks, stunning sights and home cooked comfort meals, this autumn or winter.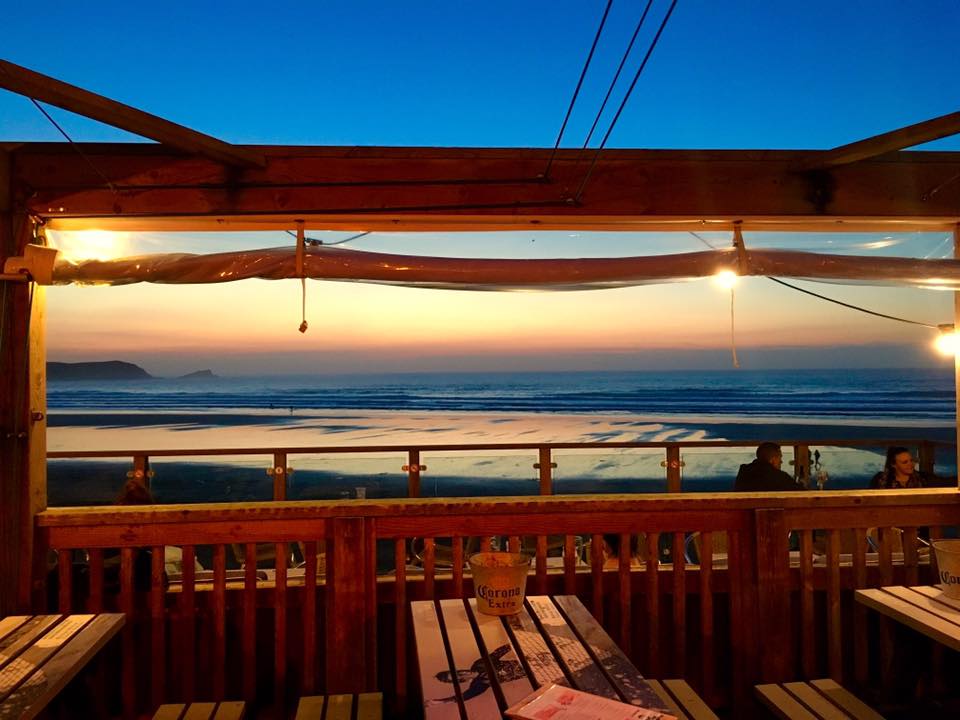 Newquay Popular for its Seaside Location and Activities
When it came to local activities, the most popular amongst Brits were crazy golf, with over 2,000 searches over the two months, and the zoo, which accounted for 13% of all queries related to things to do. Whilst Newquay does offer that quiet seaside escape, Brits are also looking for the odd activity to keep the family entertained, and Newquay has the best of both worlds.

Hit The Road for Newquay...
So this autumn and winter, why not pack your overnight bag, pump up your tyres and hit the road for Newquay. There's plenty of ideas and inspiration, as well as recommendations for accommodation and things to do on the Visit Newquay website.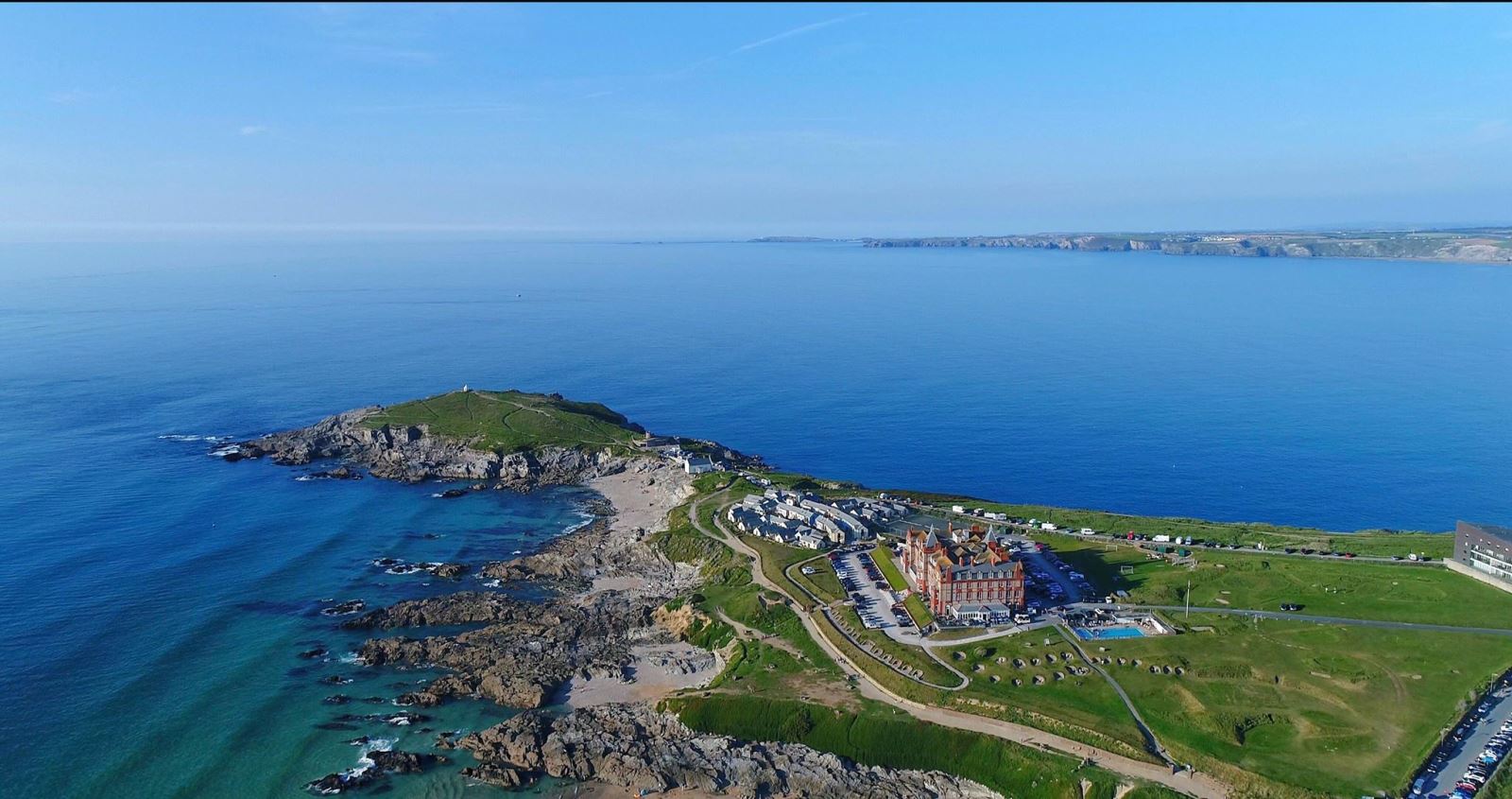 About the author: This blog post was written by Riona Doherty, freelance copywriter. The story was inspired by the Autumn and Winter staycation research by LV=, Liverpool Victoria.