5 Months/5 Reasons to Visit Sprout Health Foods this Winter
7th November 2018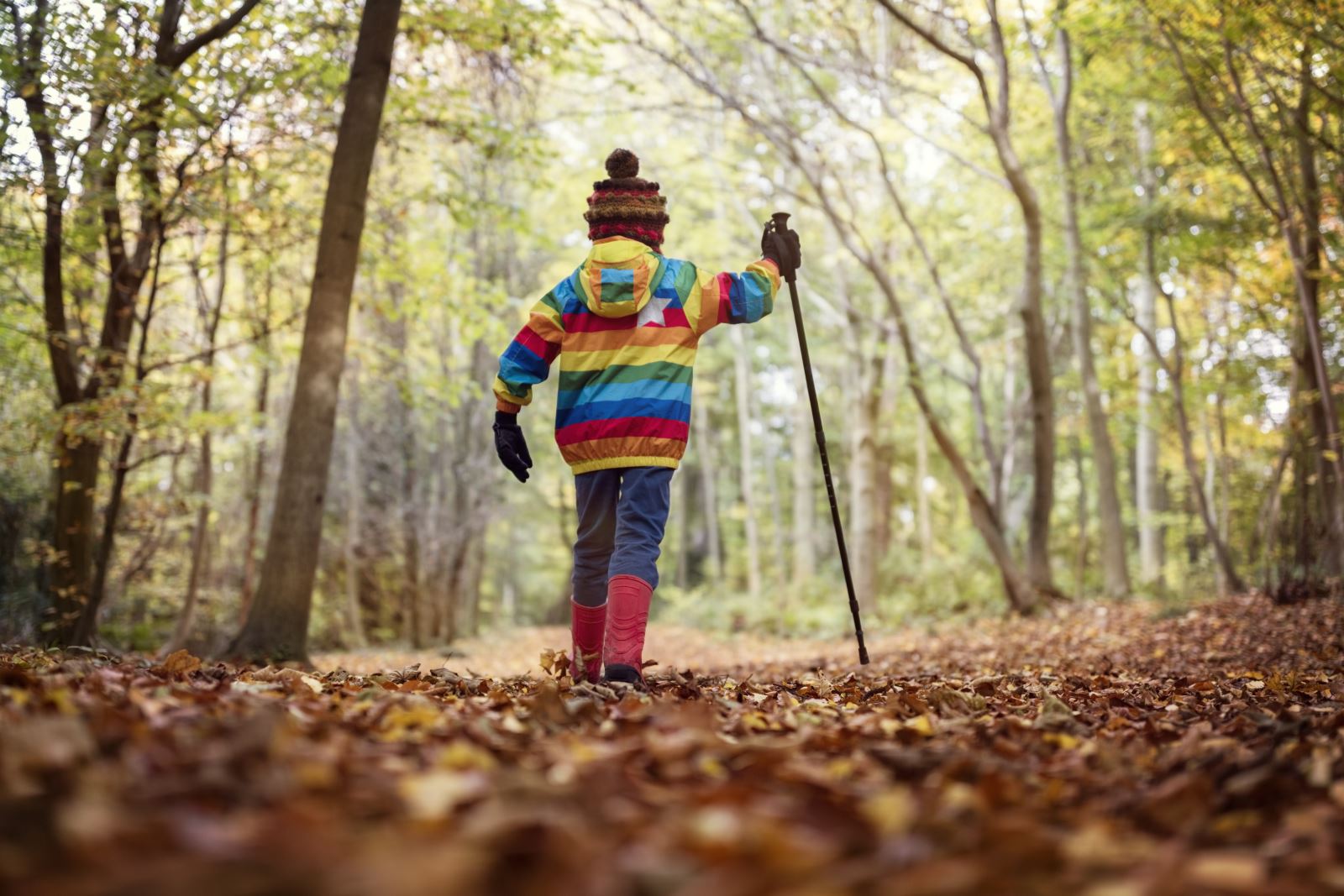 This week's blog has been written by our friends over at Sprout Health Foods. They've given you some amazing reasons to visit them over the upcoming winter months... Like you really needed them!

5 Months / 5 Reasons to Visit Sprout Health Foods this Winter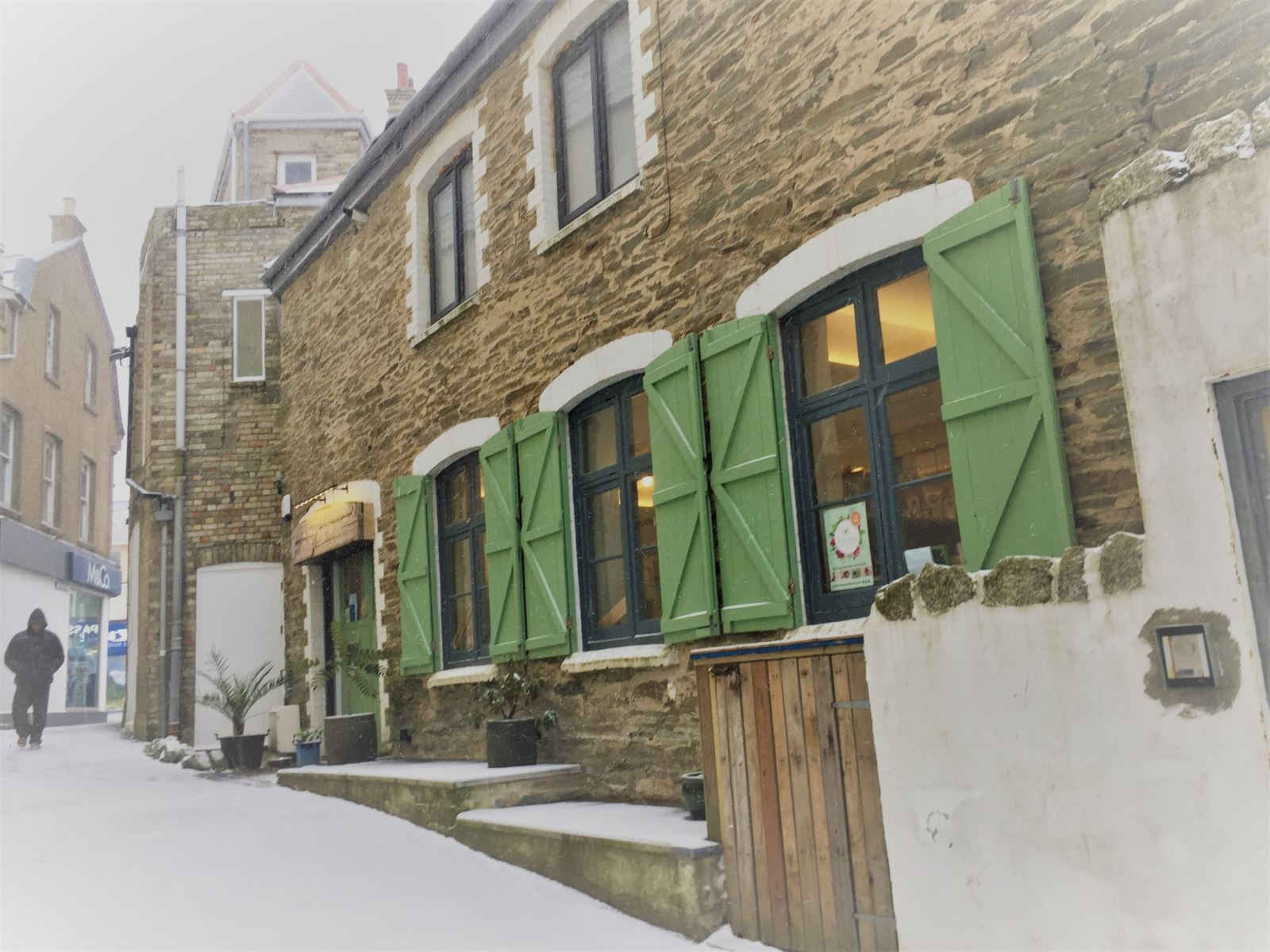 1. November - The Sprout Pot
Each day of the week you will find a different one-pot lunch on offer at Sprout. No menu, just one meal of the day, home-cooked and aimed to please all. They are always wholefood and plant-based (vegan), gluten-free, big on flavours and satisfying. You can sit down to eat at the friendly communal table and natter with your neighbour, or take your SproutPot down to Towan Beach, just a stone's throw away, for lunch with an epic view.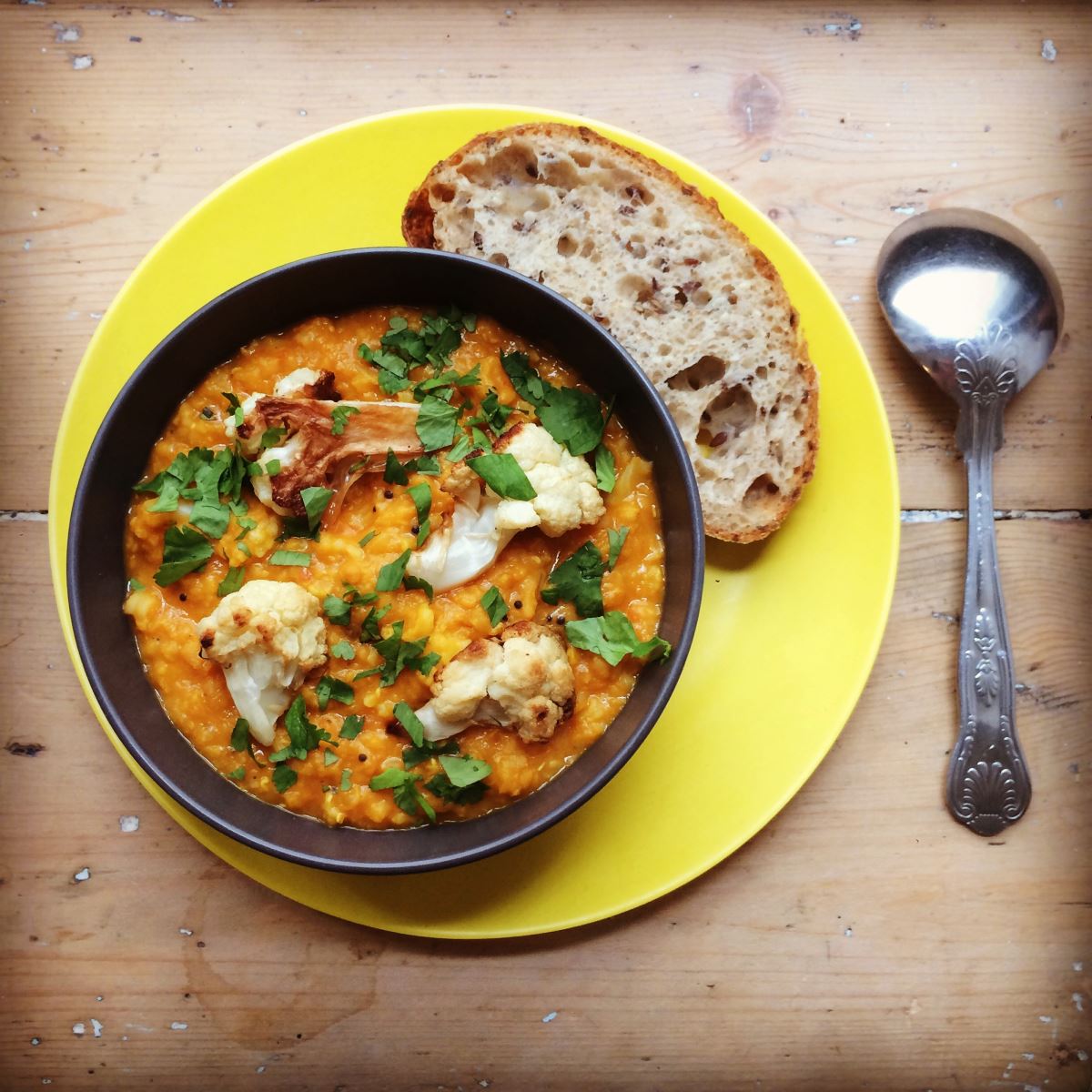 2. December - Ethical Christmas Shopping
Hunting for presents for a sweet toothed vegan, gluten-free family member, world cuisine food enthusiast, natural skincare buff, plastic free convert, or an appreciator of locally handcrafted Cornish produce and crafts. . . you are bound to find something for your loved ones. Totally stuck for ideas – ask one of our staff to help you put together a hamper of goodies that anyone would love to receive. Festive vibes and HO HO HO's a plenty will be found at Sprout at this time of year.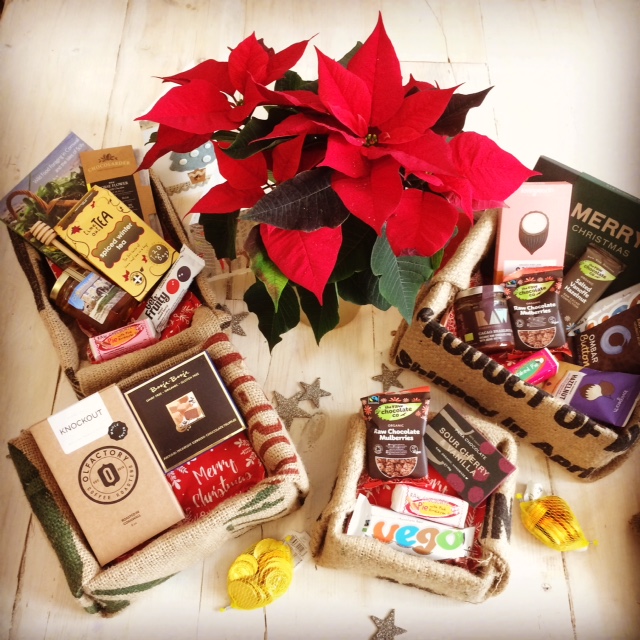 3. January - Detox and Feel Great
Dreaded by some, embraced by those in the know, detoxing can be different for everyone. If you are considering making a few changes to feel brighter, lighter and sparkier then Sprout is a great place to start. The Sprout team are there to make it easier for you, so if you are not sure where to start then just ask – the place is an abundance of experience, knowledge and advice. Your liver will thank you for it!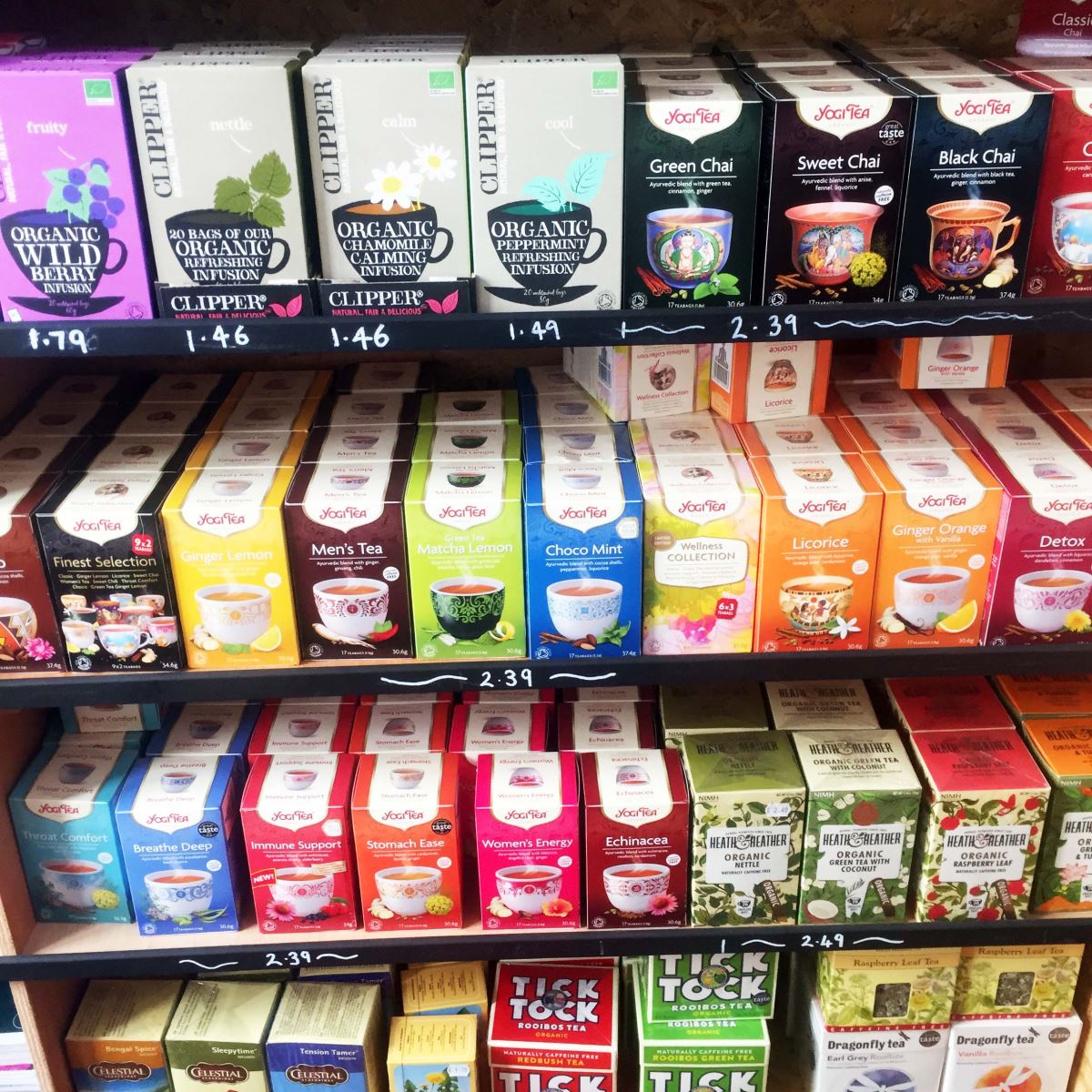 4. February - Community Events
Just when you'd expect the shutters to be closed and the Newquay community to be hibernating, Sprout is accommodating a diverse range of events; some relaxed, some dynamic, some culturally stimulating, all warming the winter spirit. A homegrown spoken word and poetic night named SproutSpoken has a loyal following. Exclusive Yoga and Supper nights raise money for charity. There are opportunities to learn how to make (not forgetting to taste) unusual, often simple and always nutritious food. The range of talent being shared in Newquay is overwhelming, and these events could not happen without the involvement of customers and producers and suppliers.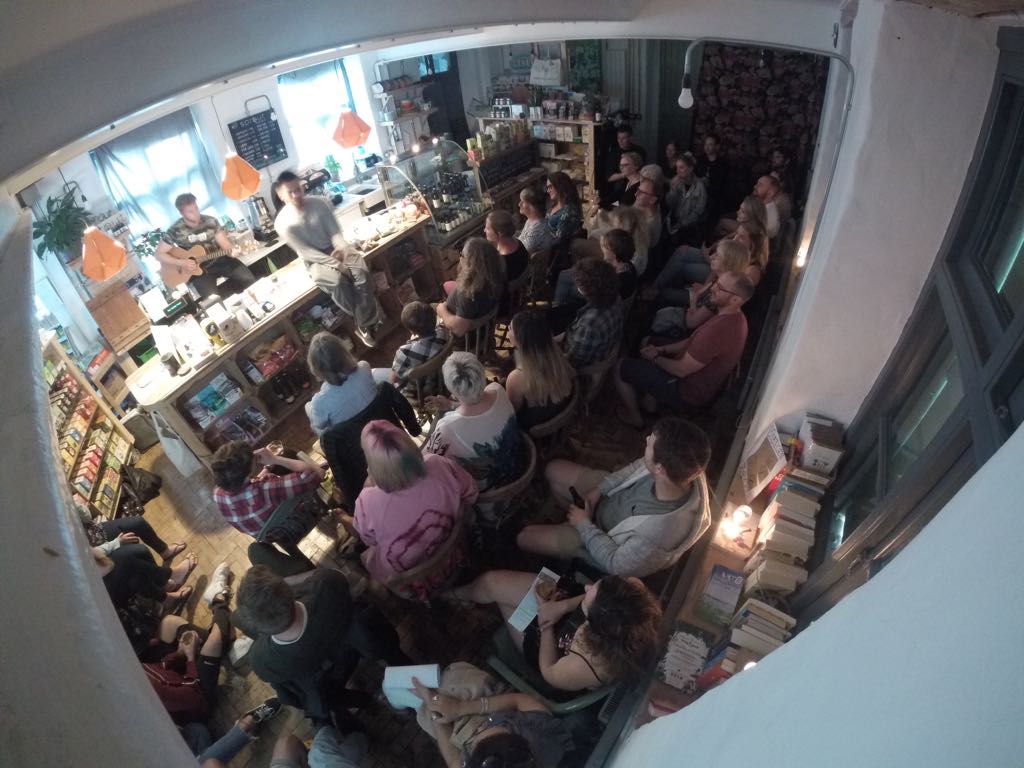 5. March - Cake and Coffee Catch-up
Such a wonderful time of year to start walking the beaches and coast paths, and of course plan a place to rest midway with a cosy coffee and cake catch-up with your mates. Sprout offers a wide range of beautiful cakes which are all vegan, gluten-free and free from refined sugar. Thanks to the talented local makers PuraPressed and Raw-Paw, Sprout's cake chiller always stayed well stocked. Consistently fresh and tasty coffee is roasted to order for Sprout by the small independent roaster Olfactory Coffee based in Penryn.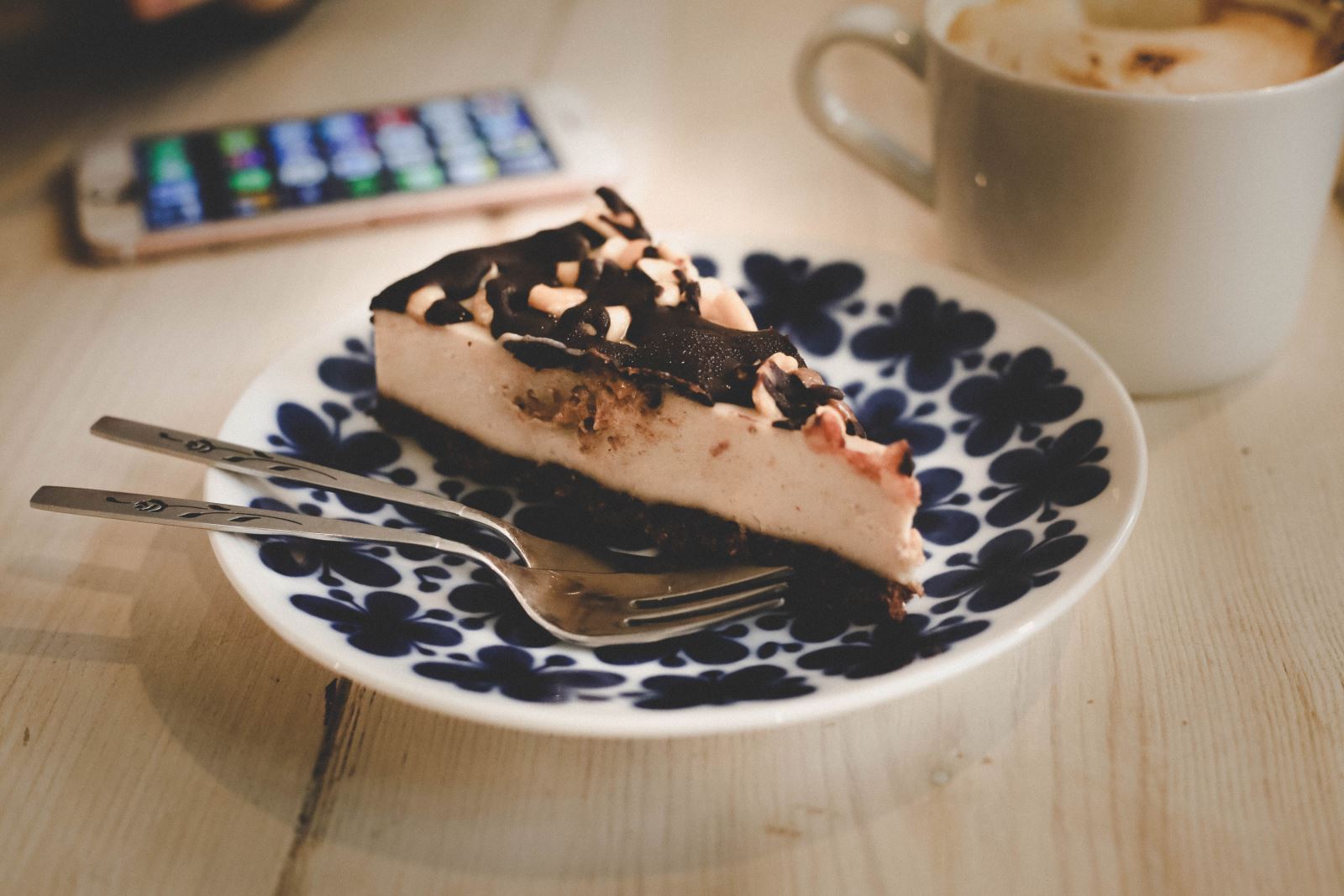 Sprout Health Food is an independent vegetarian health food shop, sourcing natural foods, drinks and products to buy. Situated at The Old Printhouse, just off Newquay's high street, the shop also offers a place to relax, drink great coffee, learn and exchange ideas.
www.facebook.com/sprouthealth/