7 Reasons You Should Visit Coffee On The Corner!
9th November 2018

We have a little treat for you this week... Two blogs in one week!! And our 2nd fantastic post has been written by the team over at Coffee on the Corner. After reading this you won't want to go anywhere else for your daily dose of coffee.

7 Reasons You Should Visit Coffee On The Corner!
If you have been lucky enough to stumble across Newquay's newest coffee shop, 'Coffee on the Corner', you will know that this cosy little hideaway is more than just a great coffee shop. Tucked away on a busy little corner on Tor Road between Asda and the Drs surgery, Coffee on the Corner (or 'C on the C' as it's known to it's regulars!) offers genuinely excellent coffee: a single estate El Salvadorian bean, roasted locally and prepared with passion!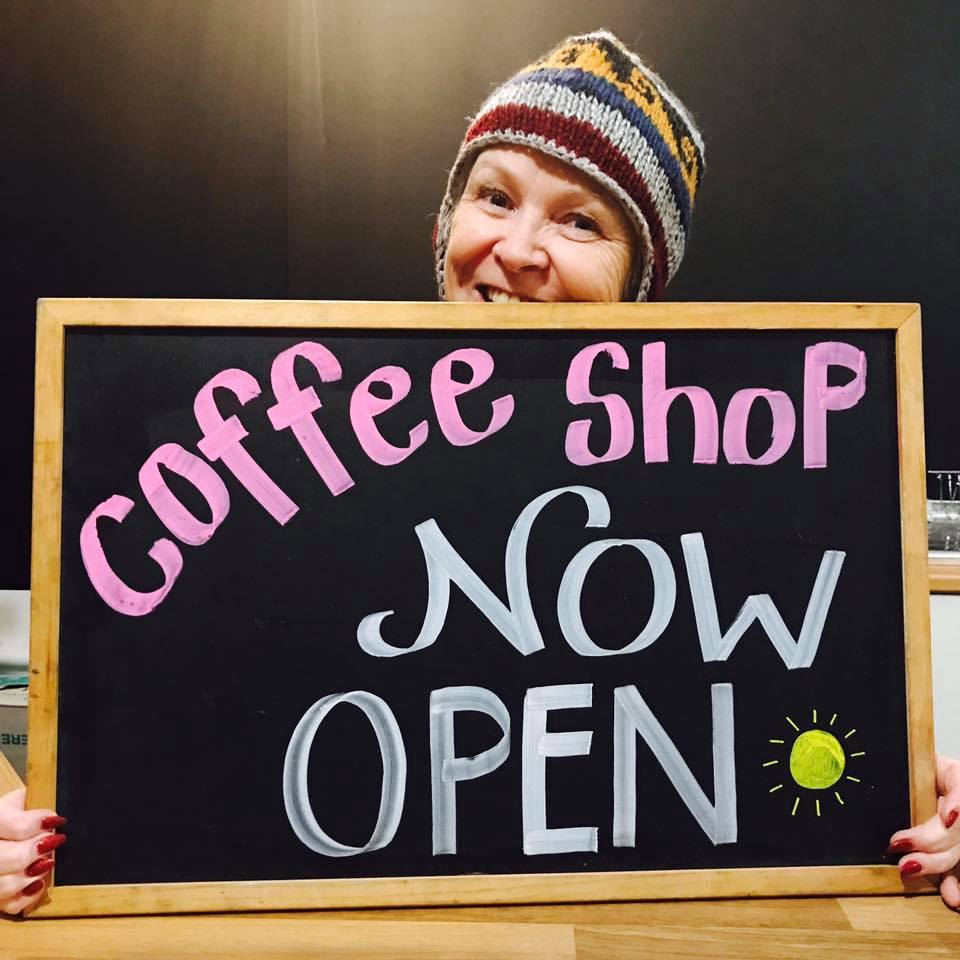 1. Coffee <3
Owners Claire, Nicole and Jon LOVE their coffee, some may even say they're addicted! When you step into the warmth of the cafe you are immediately hit by the beautiful smell of freshly ground coffee beans…one of the best smells in the world!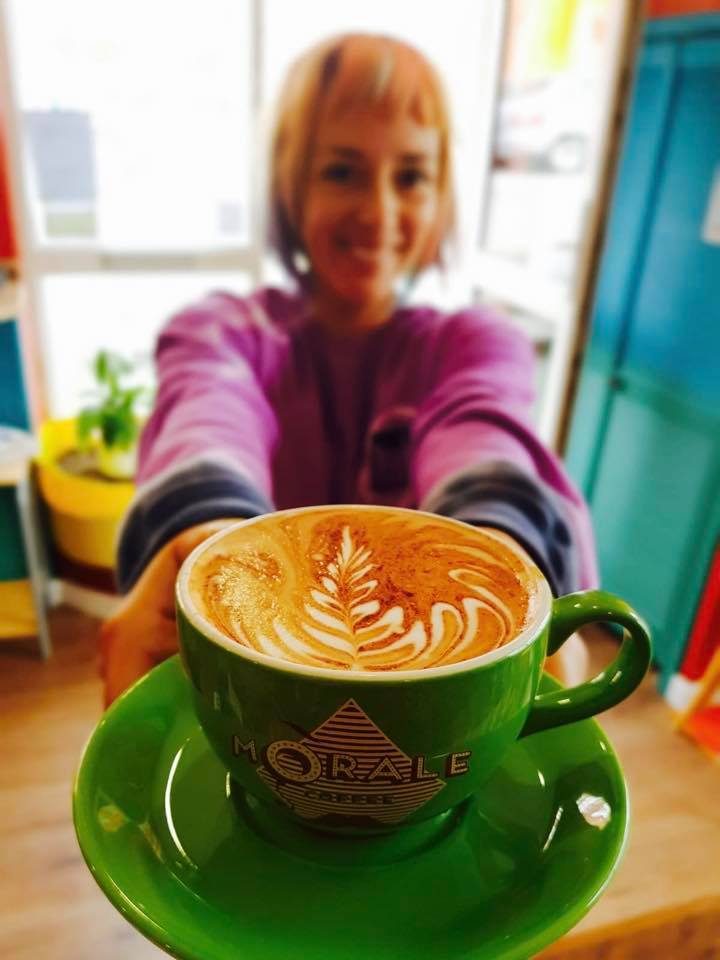 2. Welcoming Vibes
The walls are adorned with local art work and the array of colourful furnishings create an eclectic, friendly and welcoming vibe. There is a hint to the owners' love of travel from the long row of pinned up postcards from around the world. Local businesses advertise their services and local crafties have baskets selling beautiful homemade cards and jewellery.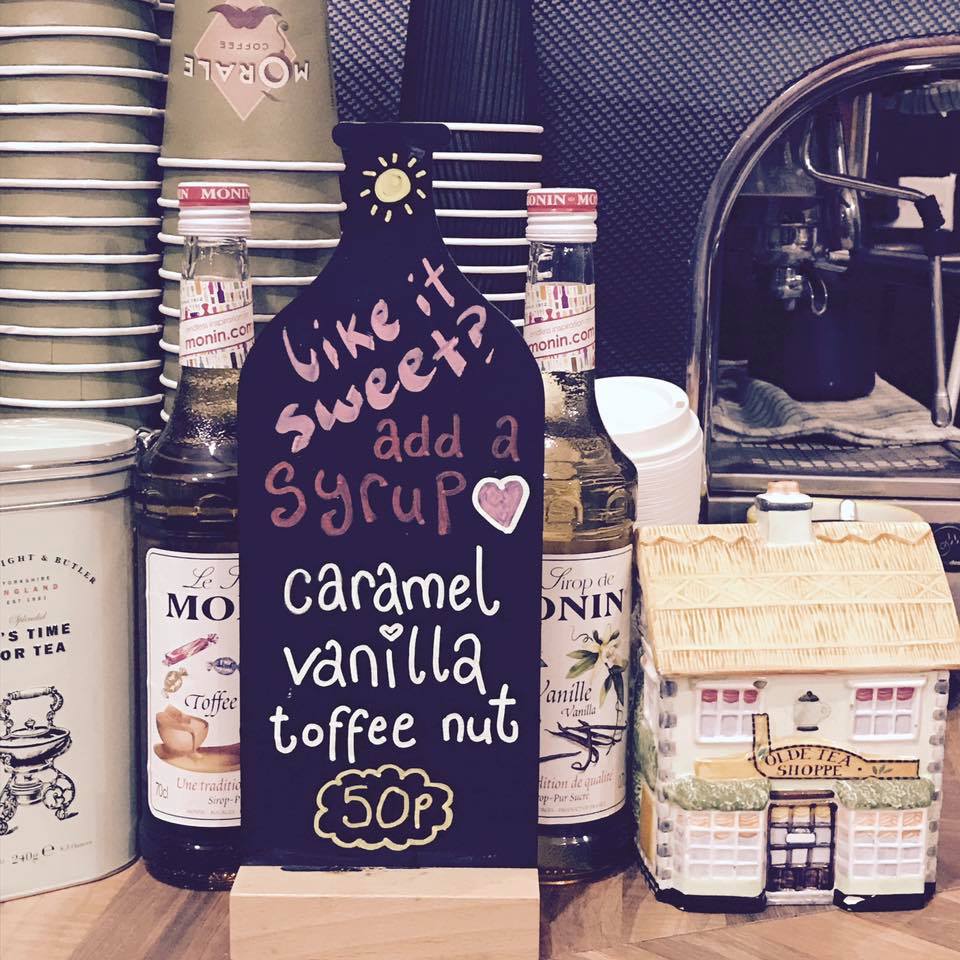 3. Delicious Cakes
The coffee shop also specialises in excellent cakes, all made locally and all absolutely delicious! With a huge range of vegan and gluten free offerings too there really is something for everyone. The cakes on offer at the coffee shop include ridiculously tempting options such as Caramel, Apple and Cinnamon Slice, Salted Caramel Cake, Bakewell Slice, Biscoff Biscuit Chocolate Brownie and quite possibly the best Carrot Cake in the South West!
4. Supporters of Healthy Minds Newquay
As well as being a local's coffee and cake heaven, Coffee on the Corner is also flying the flag for community, inclusion and mental health and wellbeing. On the first Monday of every month the coffee shop hosts the Healthy Minds Newquay meet up with the aim of networking and uniting all of Newquay's resources for mental health and wellbeing. C on the C is also a safe space for meetings for local Empowered Women's Groups and also a creative hub tied in to local arts festival Art 8.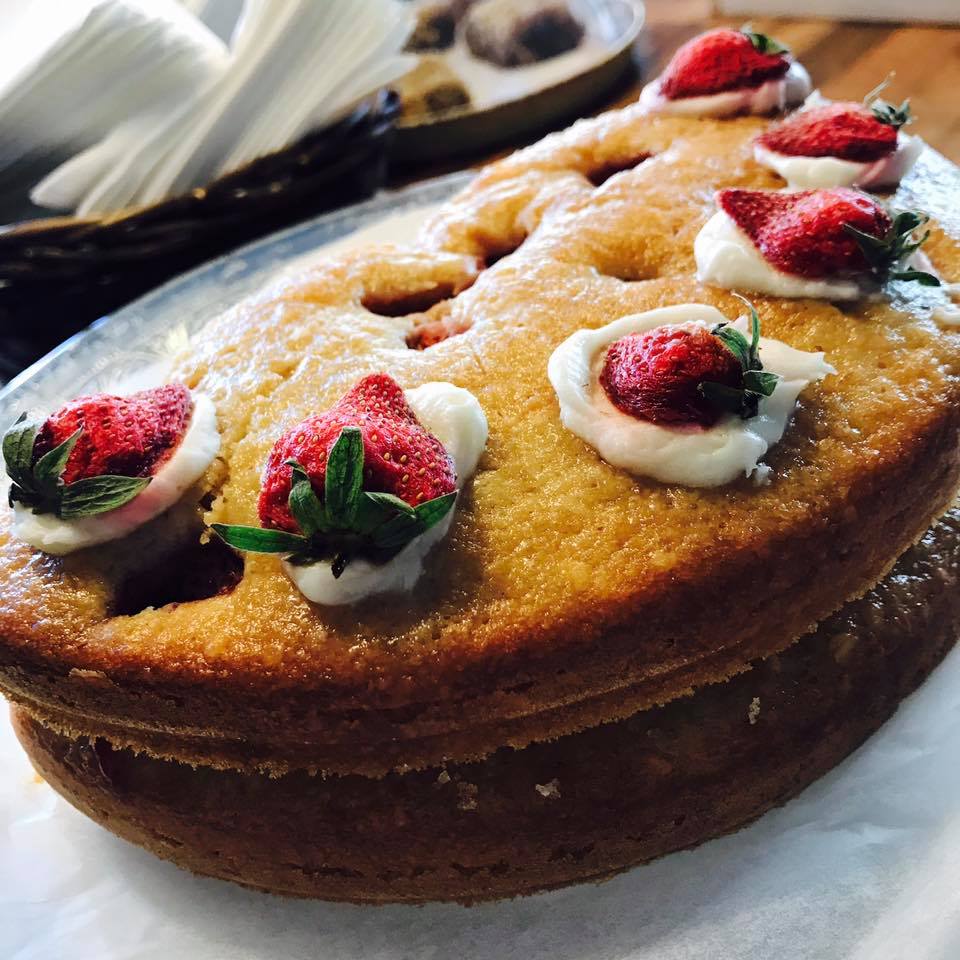 5. Something for Everyone
Coffee on the Corner offers a comfy space where you can quietly enjoy a book in a cosy corner or prop up the bar and get involved in a fun and lively conversation with one of the many regulars!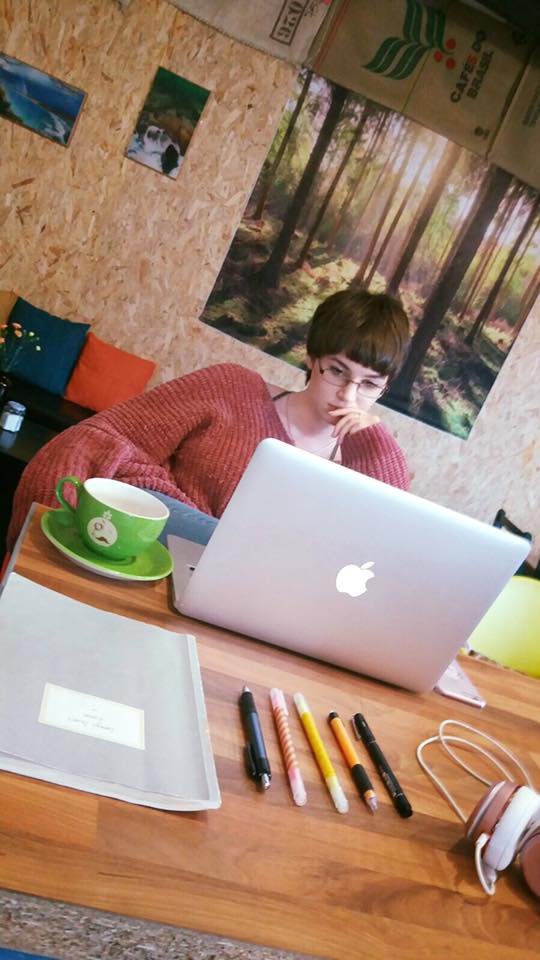 6. Coffee Al Fresco!
When the sun is shining their outside decked area is possibly Newquay's best sun trap and with the coffee shop obtaining an alcohol license you can now enjoy cold beers, wines and spirits or a luxurious boozy coffee (Coconut Rum Mocha with your crumpet anyone?!)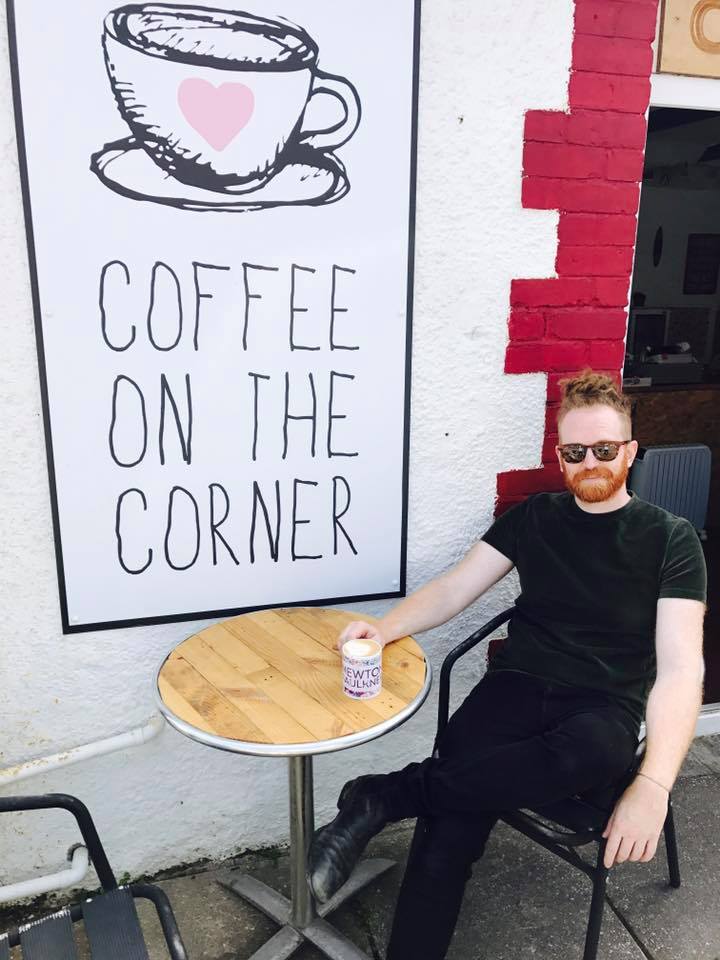 7. Their Suspended Coffee Scheme
The coffee shop offers a Suspended Coffee Scheme where customers can buy an extra coffee which will be passed on to someone who needs it: someone who has had a bad day, someone without a home or money, someone who is waiting for pay day.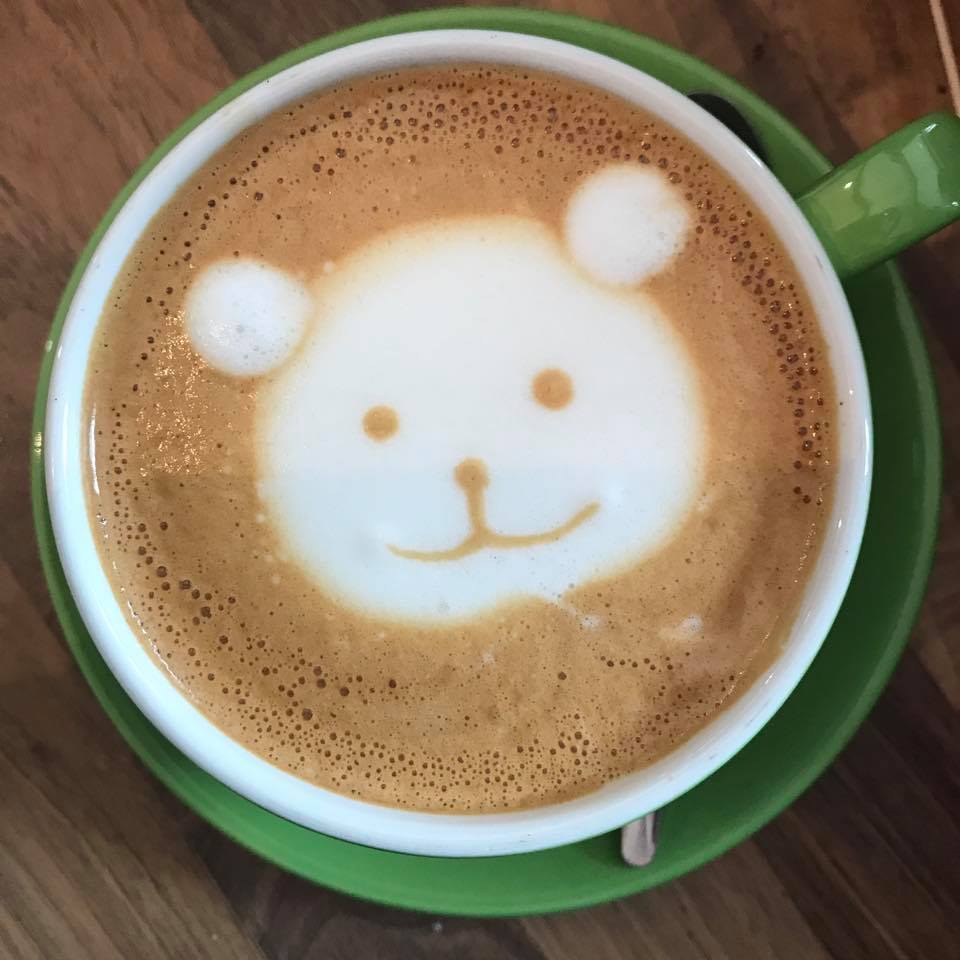 So if you love either coffee, cakes, art, community, travel or conversation, then Coffee on the corner is the place for you! Always a warm welcome and always a cup of the best coffee in town.
Paninis/ Crumpets/ Coffees/ Teas/ Hot Chocolate/ Chai/ Cakes/ Alcohol/
Vegan, GF and Dog Friendly