Top 8 Things To See and Do at Newquay Zoo This Winter!
8th December 2018

This week's blog post has been written by the fabulous team at Newquay Zoo, who work hard to care for some of the worlds rarest and most endangered animals! Keep reading to find out some of the amazing things you can do there this winter...
8. Track Down Our Cute Animal Babies
There must have been something in the air this year at Newquay Zoo, because there's been a bit of a baby boom. Look out for Matilda the Brazilian tapir, our twin Carpathian lynx cubs and our twin slender loris.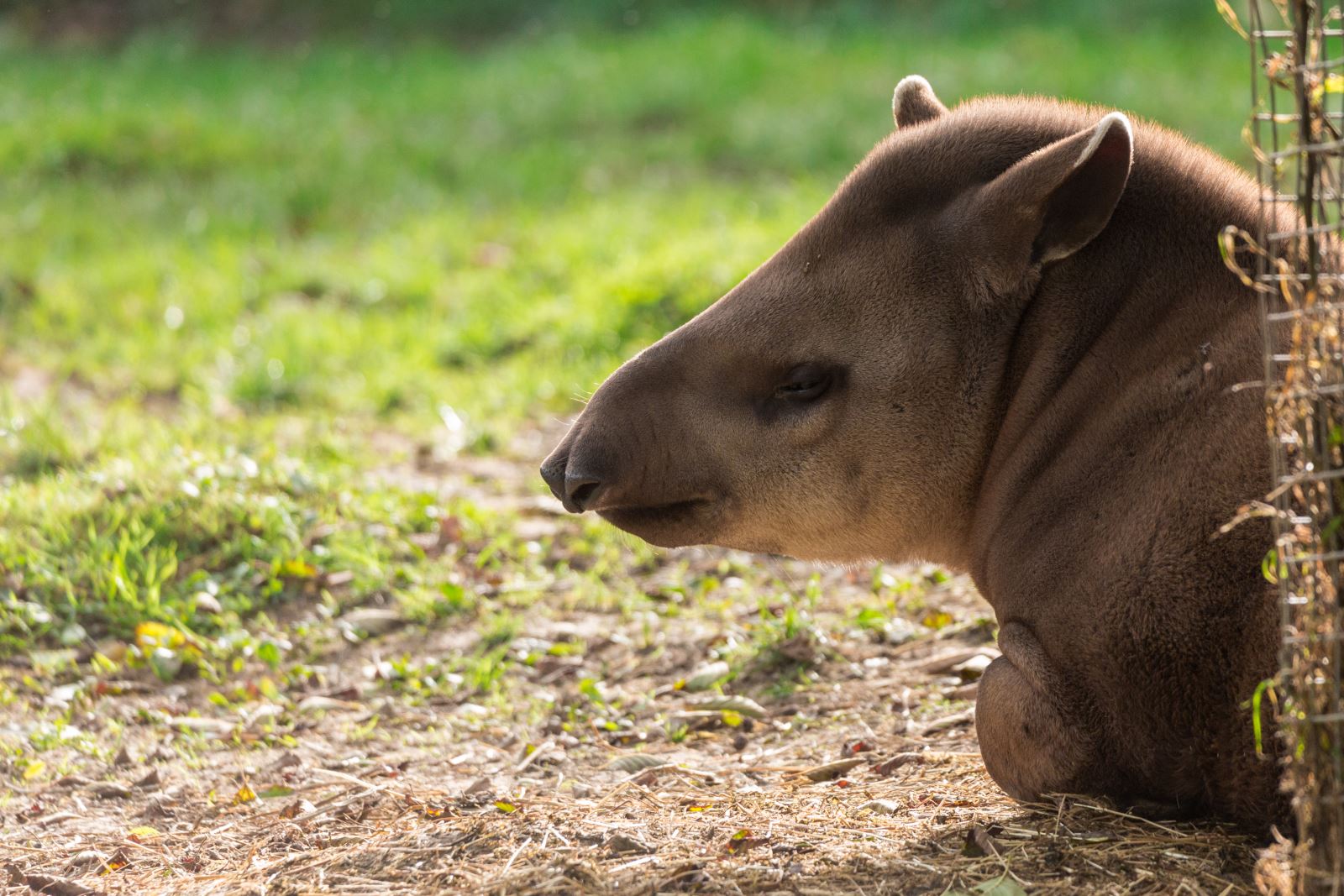 7. Become a Zoo Keeper
Have you ever wondered what it's like to be a zoo keeper? Now you can with our keeper experience and junior keeper experience! Meet our keepers, meet and feed some of our animals and learn about how we care for them. A real insight into what a day in the life of a keeper is like. A great gift for anyone this Christmas.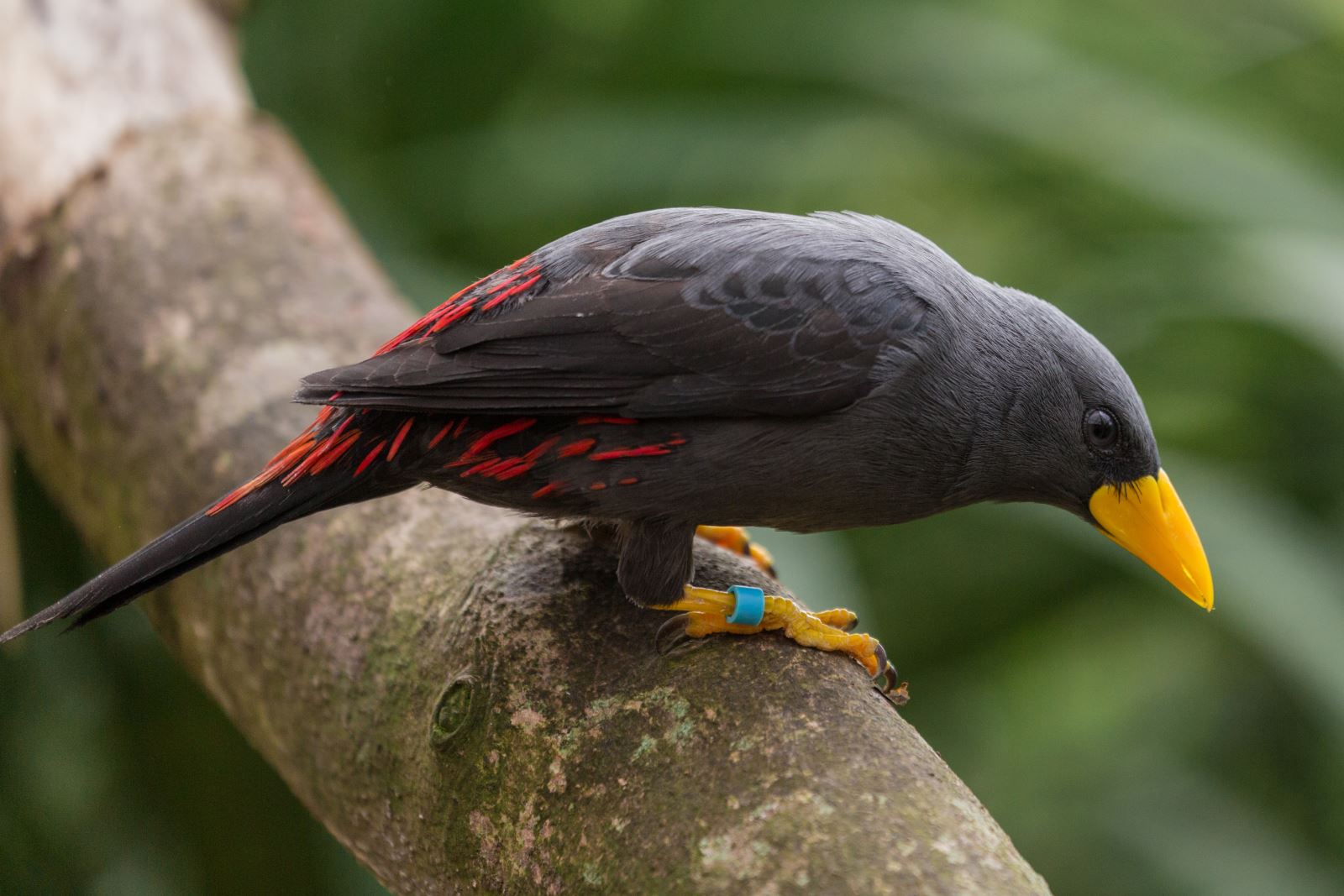 6. Look Out For Animal Enrichment
See if you can spot our animals going wild for their daily enrichment. Enrichment is the science of toys and play in zoos, aiming to stimulate natural behaviours and provide mental and physical exercise. And as it's Christmas and all, see if you can spot a few of our animals unwrapping their Christmas pressies early… Naughty!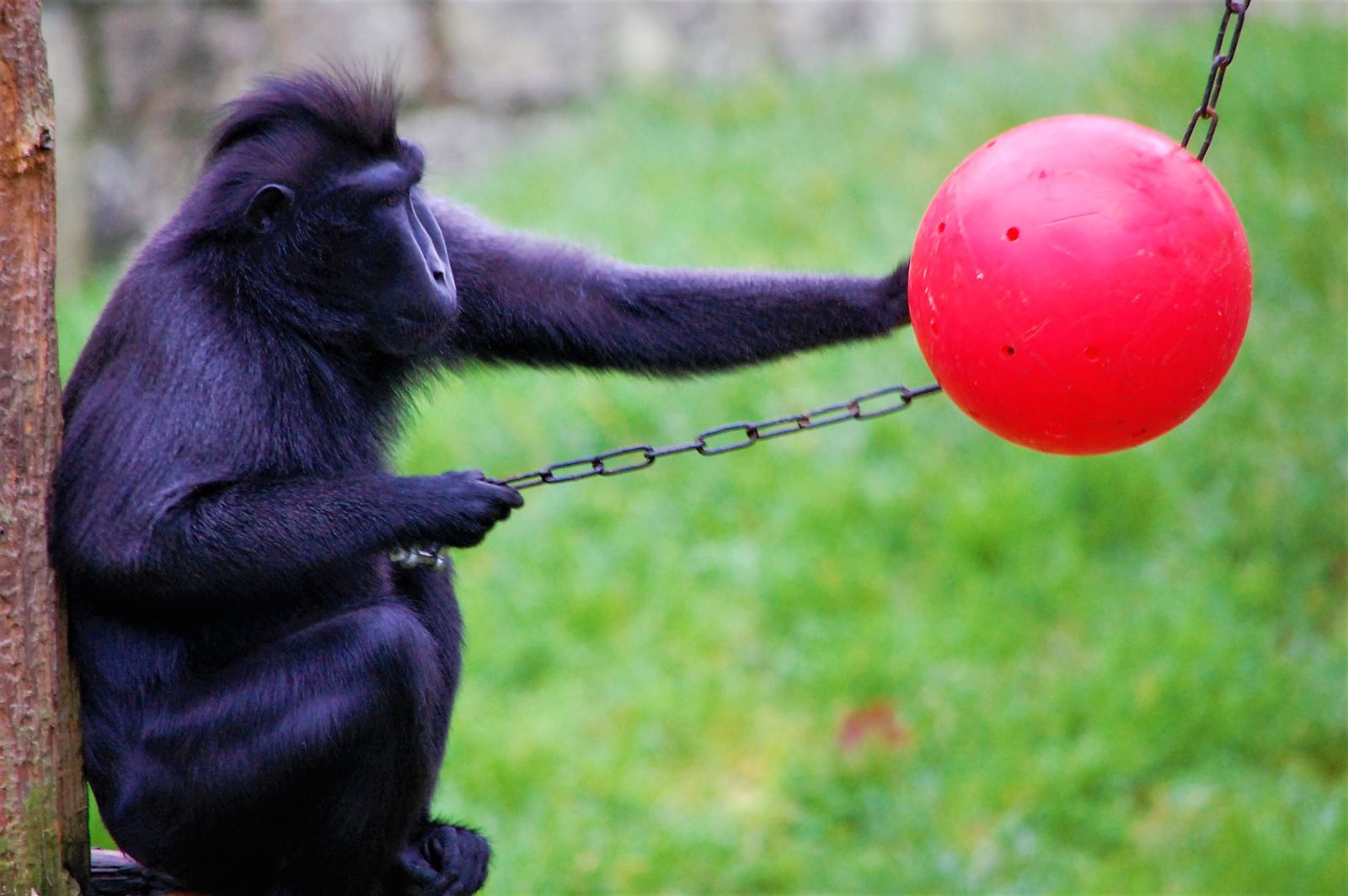 5. Listen to Our Scheduled Talks
Keep an ear out for our fascinating daily talks. We cover everything from Sulawesi crested black macaques and meerkats to Humboldt penguins and African lions.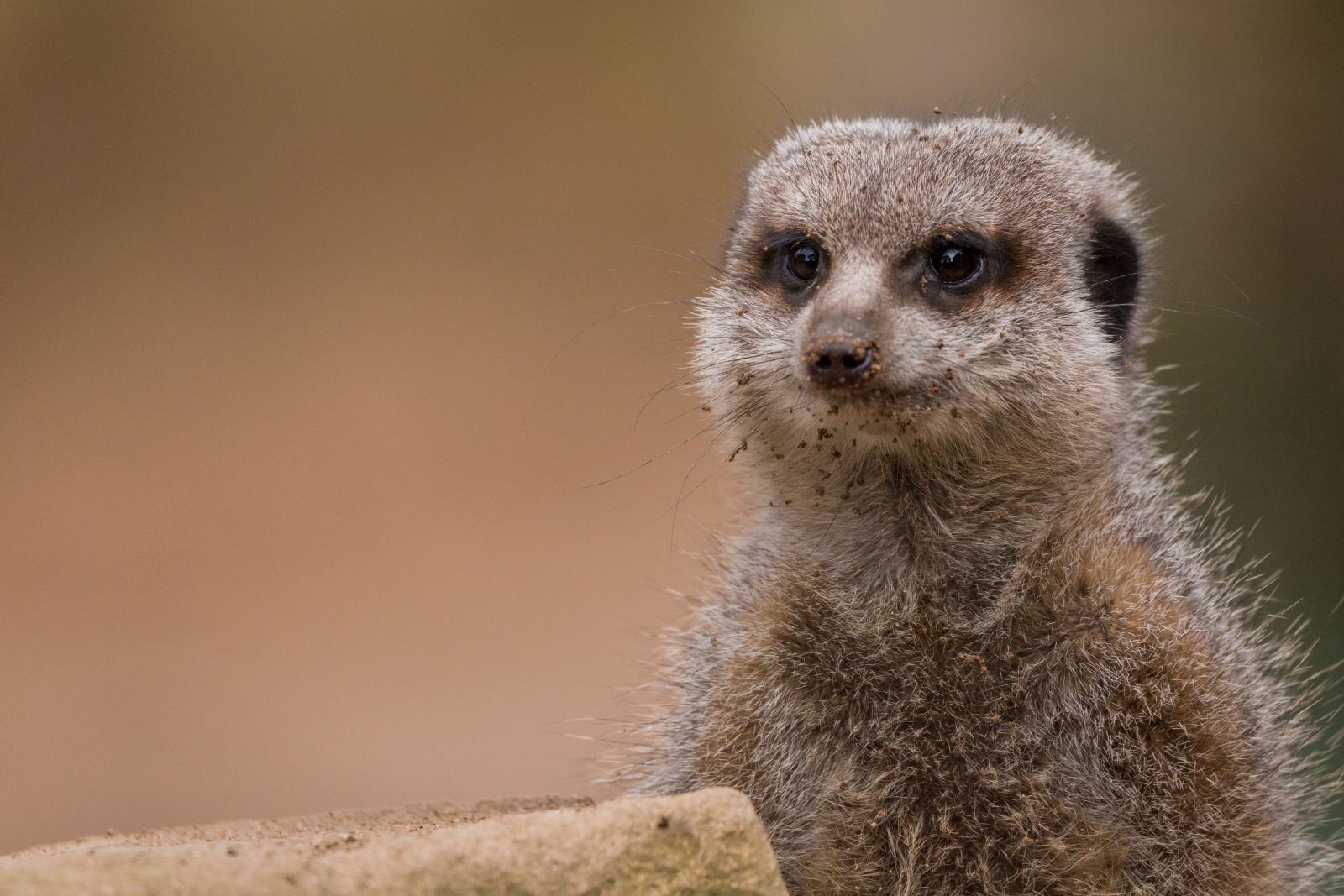 4. Indulge Yourself at Café Lemur
Tuck in to a delicious meal at Café Lemur, or treat yourself to tea and cake. We will also be offering some festive treats across our Christmas weekend event (15th - 16th December).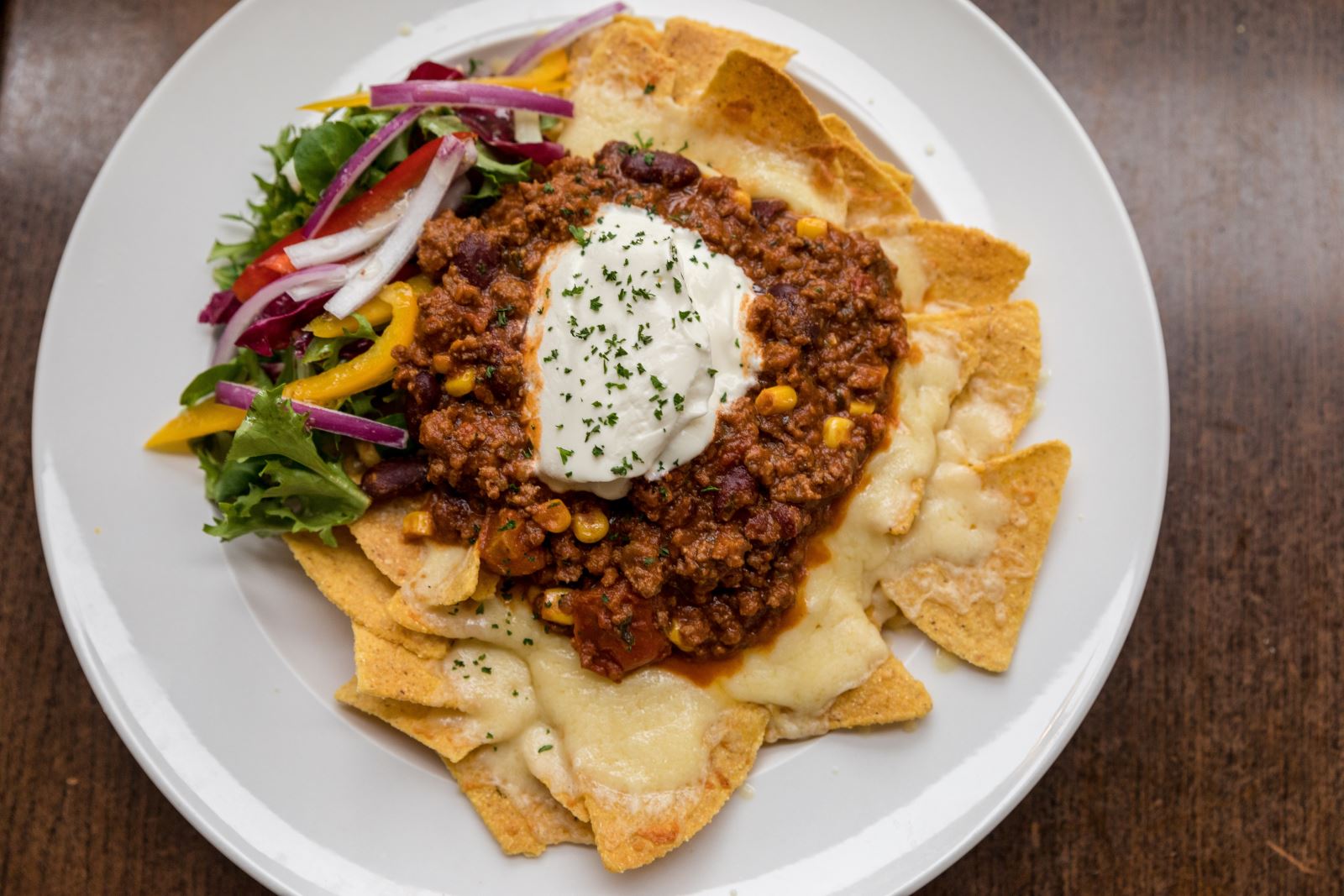 3. Monkey Around on the Tarzan Trail
Can you complete our new obstacle course? From monkey bars to wooden bridges and tightropes, it's guaranteed to create competition between families!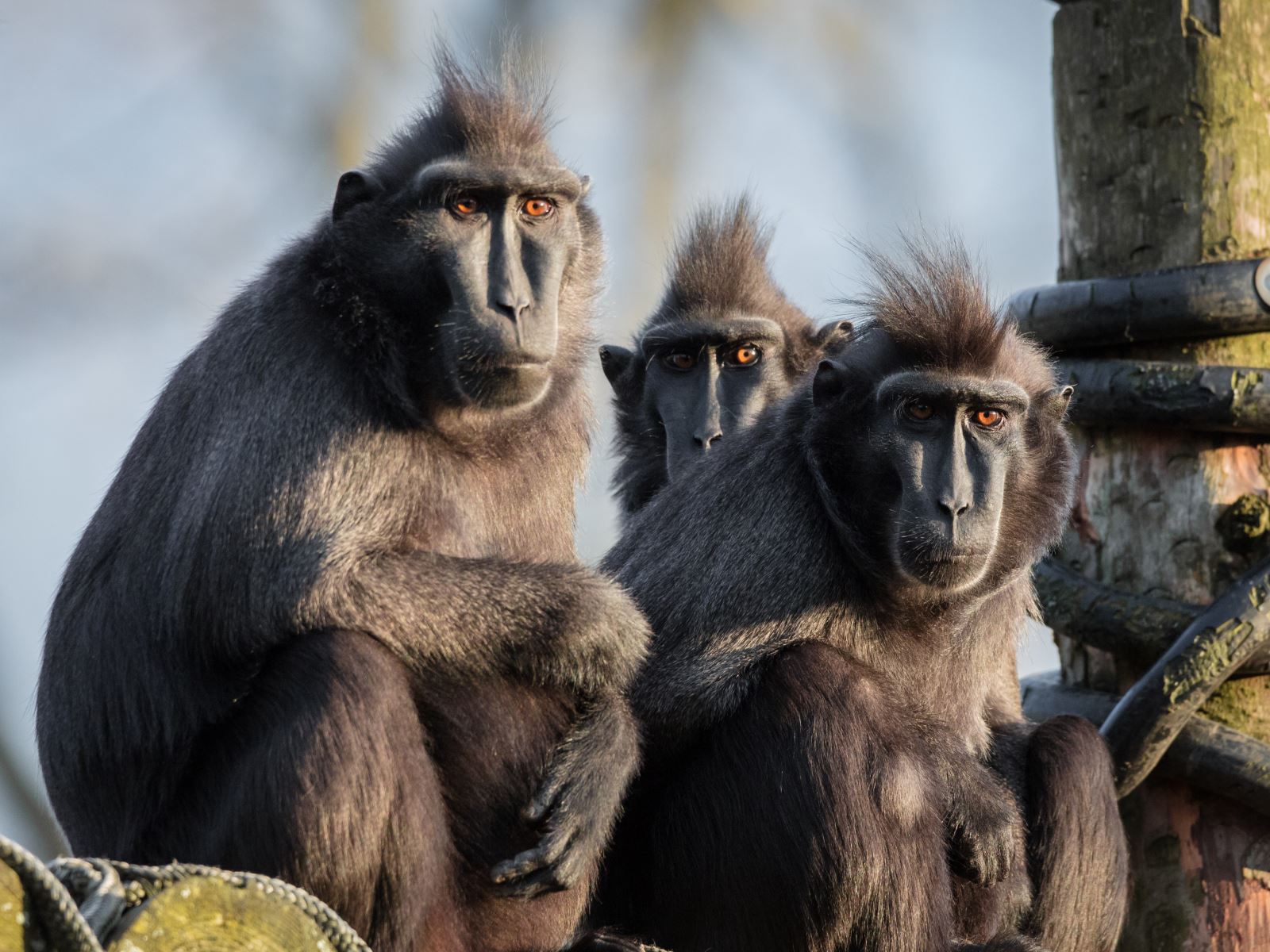 2. Come to our Santa's Grotto Event
Ho, ho, ho! Santa is coming early this year and YOU can be first to see him at Newquay Zoo's Festive Weekend. From 15th – 16th December you can book to see Santa and his mischievous elves in the magical grotto, tickets are £7.50 per child and you will receive an adorable gift.
Plus, have a boogie with the elves at their silent disco – available all weekend!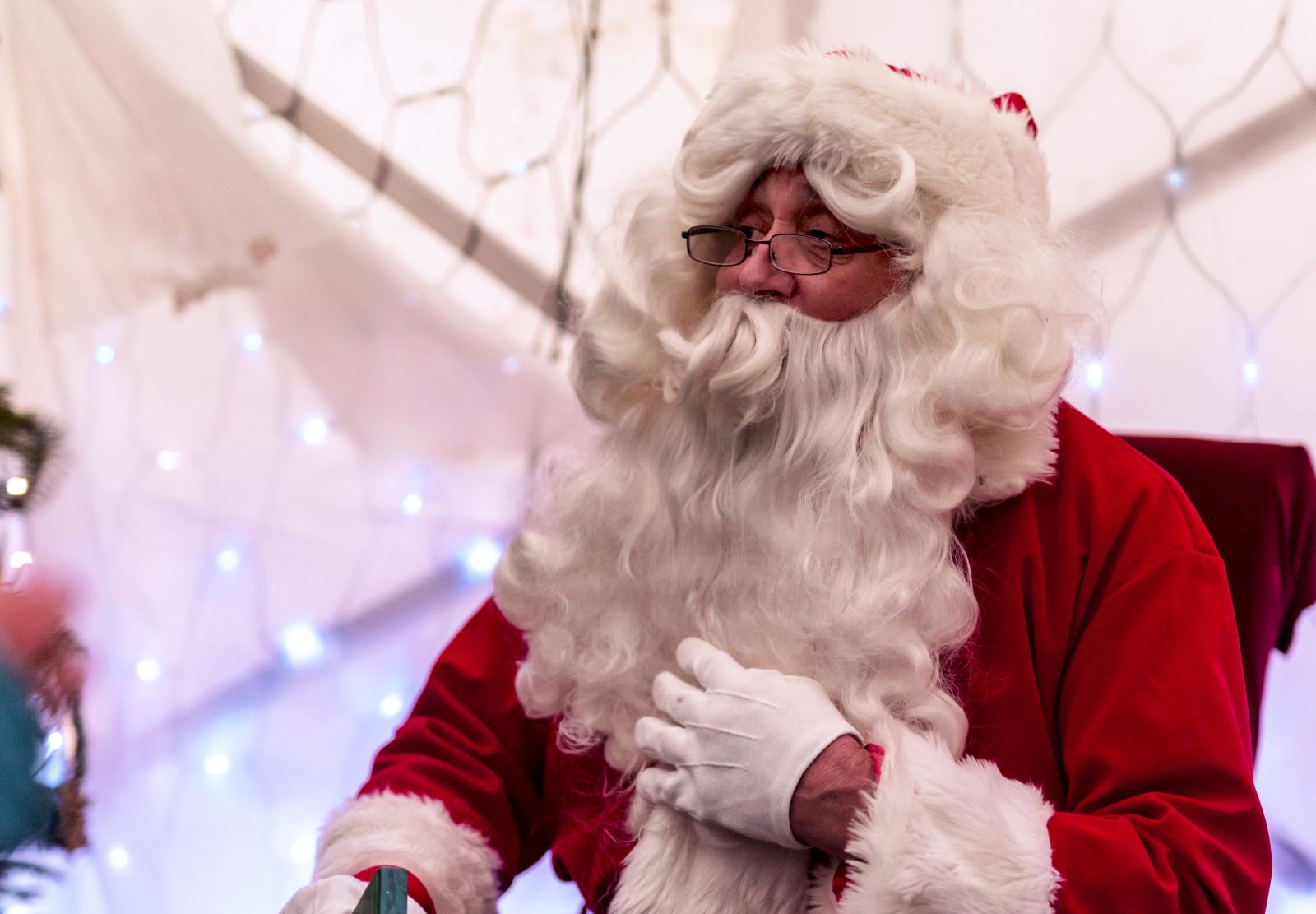 1. The animals!
It goes without saying that the main reason to visit Newquay Zoo is to see some spectacular, surprising, amazing, endearing animals. From fearsome carnivores to creepy crawlies and extraordinary reptiles, with over 130 species, there are plenty of animals to look for.
And that's that! All of the marvellous and wonderful things that you can see or do at Newquay Zoo this winter. Help to support the vital conservation work we do here at the zoo by giving us a visit.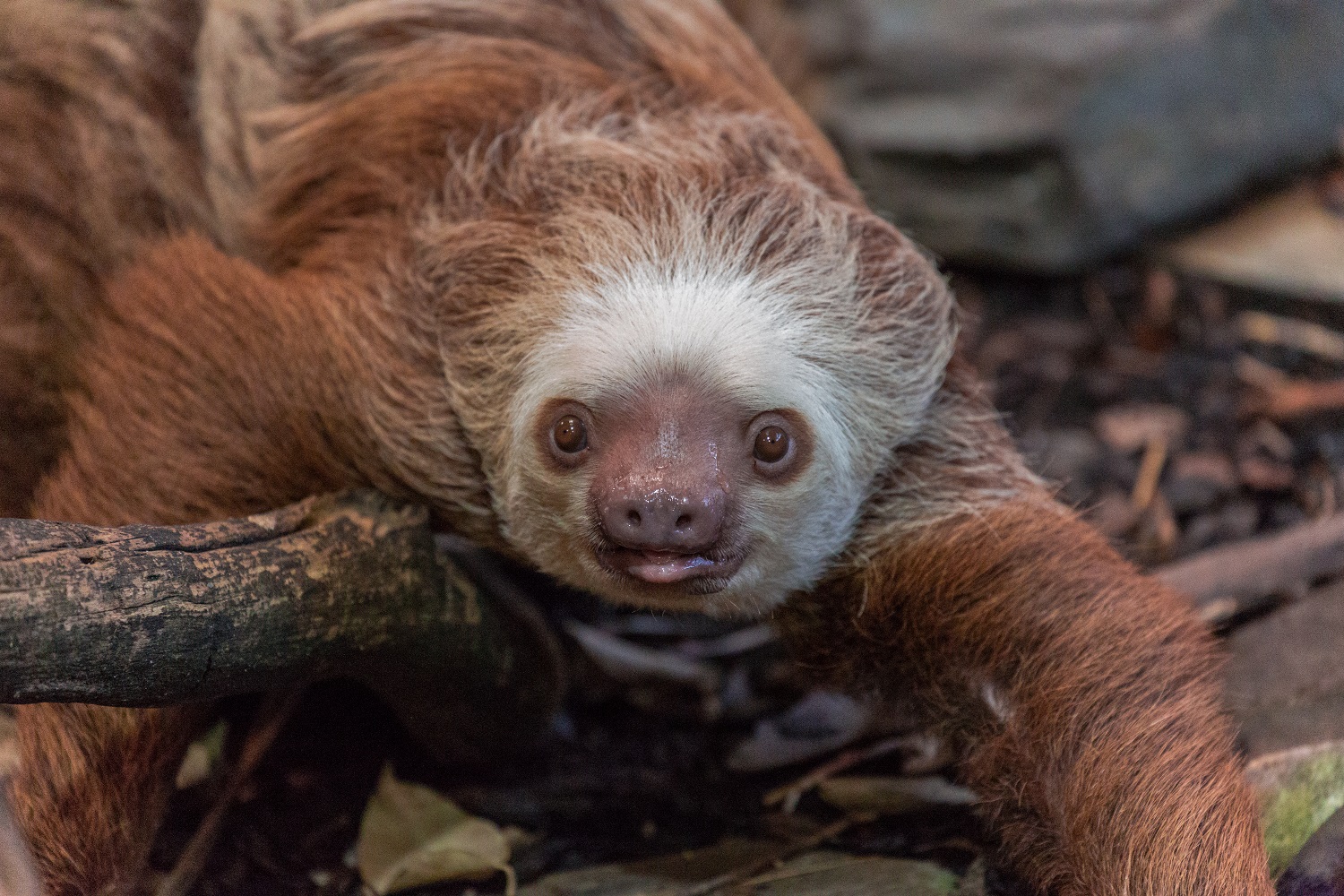 Newquay Zoo is set within 13 acres of lush tropical gardens just a short stroll from Newquay town centre. During your visit you can get close to over 1,000 of the world's rarest and endangered animals whilst also learning about the conservation work carried out by the zoo. On entry to the Zoo visitors are offered a 7-day pass included in the price of their ticket, which allows unlimited entries for 7 days - a great way to enjoy the zoo more than once during your stay in Newquay. The Zoo also holds annual events throughout the year, please check their website for details.
Tel: 01637 873342
Facebook: NewquayZoo