Return to the Caribbean this May Half Term with Captain Calico Jack! 
24th May 2018
Categories: Visit Newquay Blog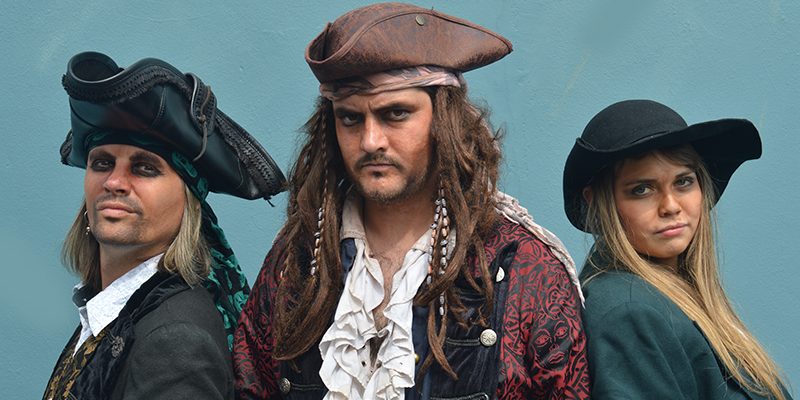 This week's blog has been written by Newquay's resident pirate... Captain Calico Jack! When he's not sailing the seven seas, he's giving live talks and interactive experiences at Pirate's Quest! So, we asked him if he'd like to tell us about one of his upcoming events this May half term - 'Return to the Caribbean.' Keep reading below for more info from the pirate himself!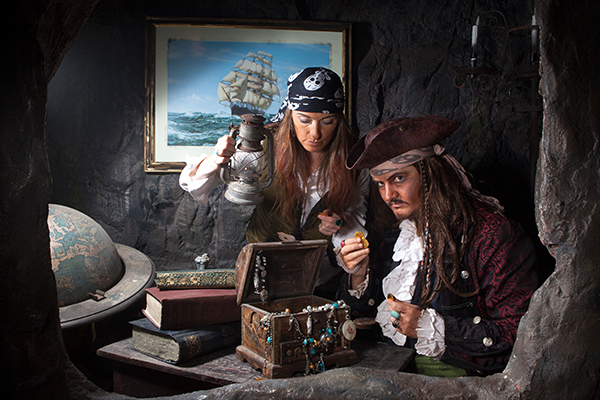 Return to the Caribbean this May Half Term with Captain Calico Jack!
Ahoy there landlubbers! Captain Calico Jack here; legendary swashbuckler of the 1700's, famed for designing the 'Skull and Cross-swords' flag. It has been brought to my attention that a lot of you modern folk are seriously lacking in piratical knowledge, and have some very strange ideas about what it means to be a real buccaneer. I've heard some rather bizarre rumours about why pirates wore eye-patches, and a lot of silly talk about walking the plank!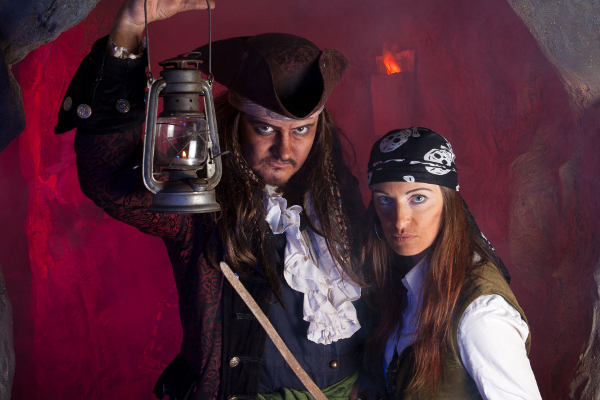 Half Term Fun
I'd like to take this opportunity to invite you to Pirate's Quest this May Half Term (26th May – 3rd June) to separate pirate fact from fiction! This is your chance to find out how a real eighteenth Century seafarer lived. Help myself and my crew track down our ship, the Queen Anne's Revenge, so we can return to the Caribbean, and to show our gratitude we'll teach you everything you need to know about sailing the seven seas.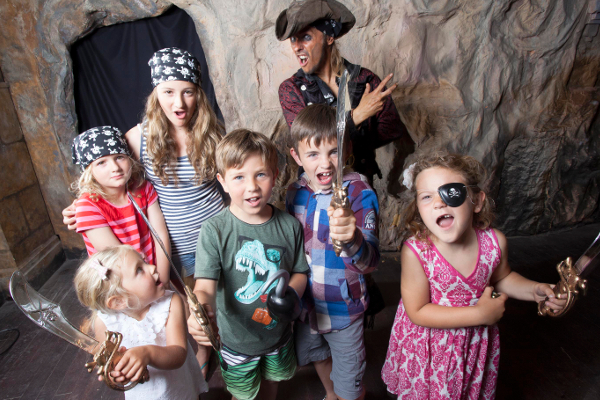 Learn About Cornish History
Landlubbers who visit Pirate's Quest this May Half Term, will be transported back almost 300 years, where they'll begin their adventure on board a Pirate Hunter's Ship called the 'Royal Anne' – a real vessel that left England in 1721 with the intention of sailing to the Caribbean, but wrecked off the South Coast of Cornwall.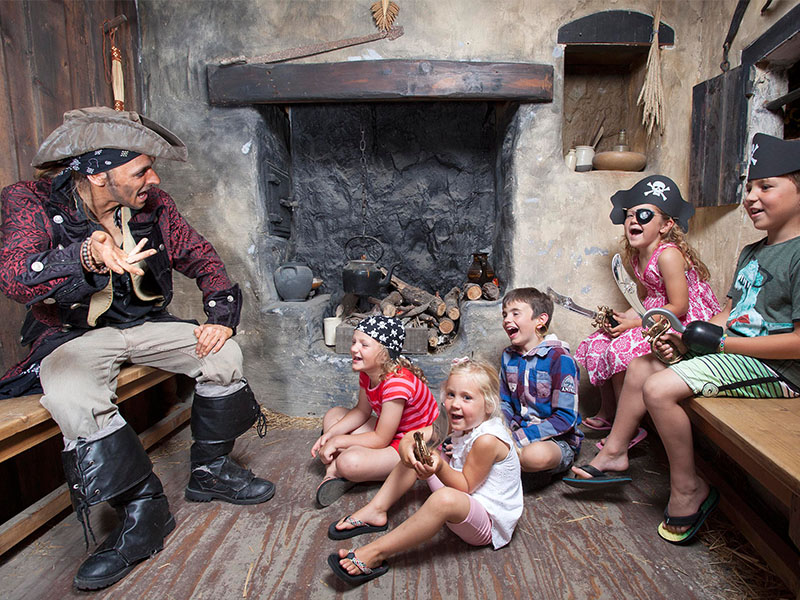 Live Interactive Experiences
One of my LIVE crewmates will rescue visitors from the sinking ship, escorting them through a secret passageway, and then acting as a guide through the mystical caves and murky streets of eighteenth century Cornwall. On your piratical journey you'll have the chance to learn what life was really like for a buccaneer in the 1700's – and it wasn't always as glamorous as the movies make it out to be!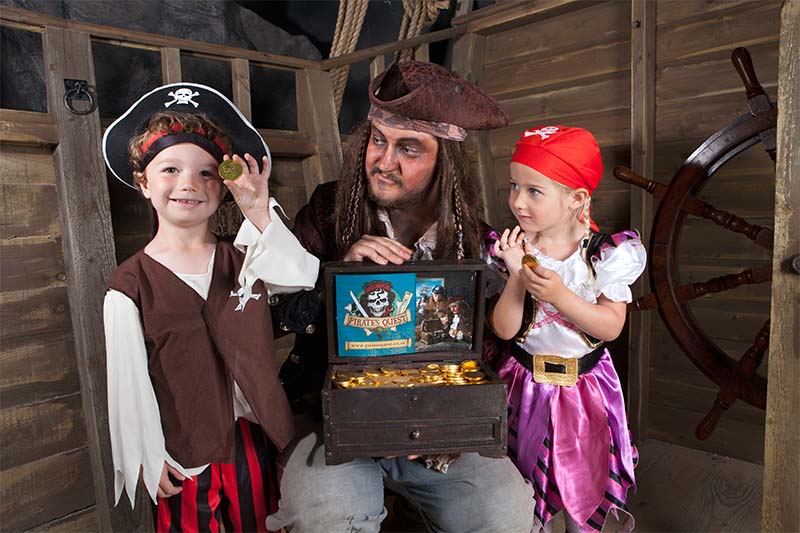 Cornish Tales and Legends
There's also the opportunity to journey into the Cornish Land of Legend – a place to come face to face with some of Cornwall's intriguing myths and peculiar superstitions. From King Arthur and the sword in the stone, to Bolster; the Giant who terrorised the town of St Agnes, you'll be able to see all manner of extraordinary creatures before continuing onwards with your journey.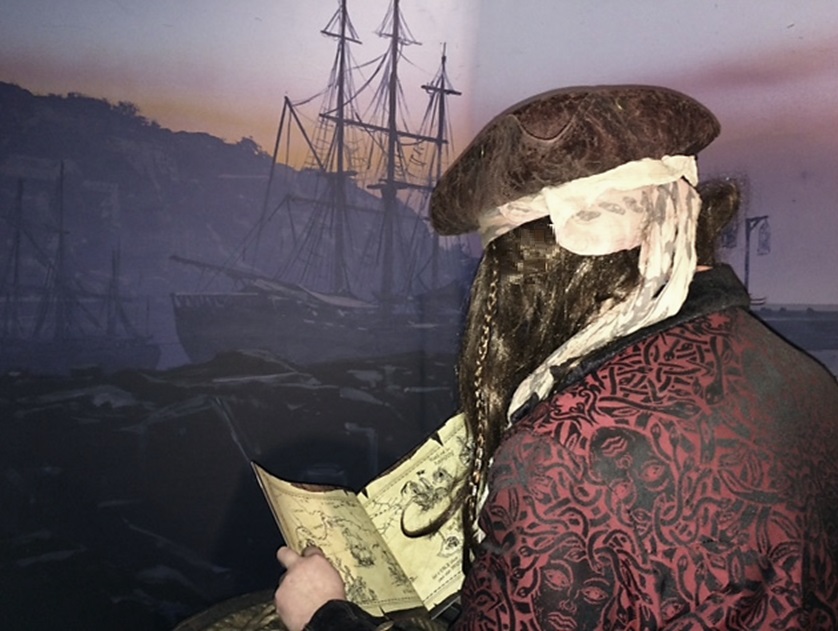 Brave the Scare Section...
After arriving at the docks in the old port of Towan Blystra, visitors will hear how 'Newquay' got its name before being invited into Blackbeard's Tavern, a safe haven for pirates. Then it's time for guests to make an important decision – are they brave enough to enter the optional scare section, The Locker of Davy Jones; filled with screams and laughter. Eventually you'll arrive at the Queen Anne's Revenge, a pirate ship loaned to us by Captain Blackbeard, ready to return to the safe waters of the Caribbean.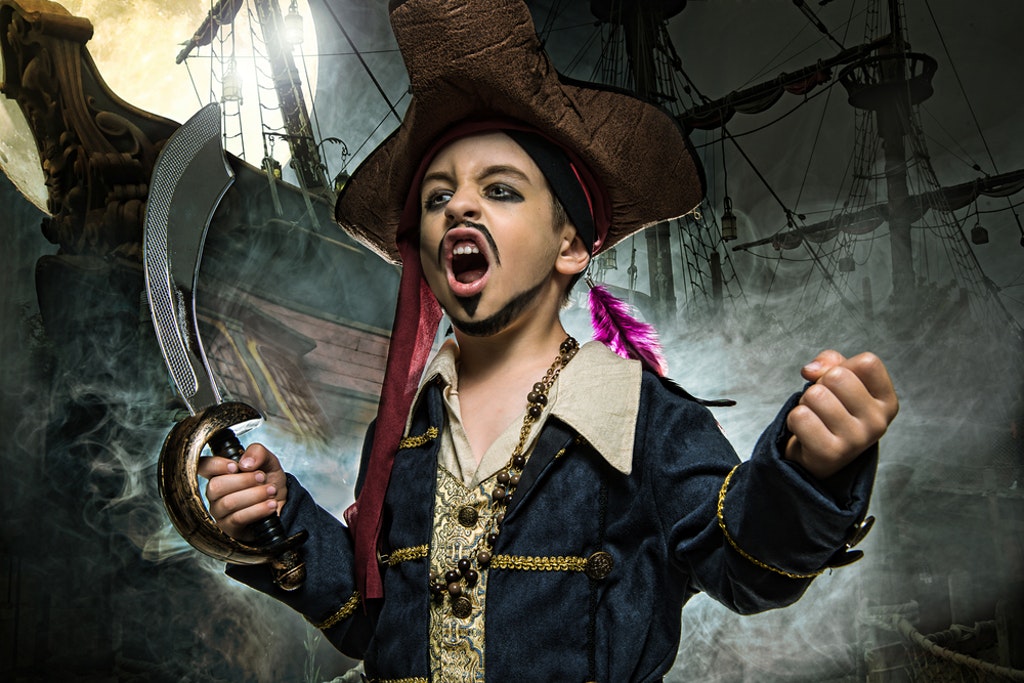 It's Mermaid Season!
But keep your eyes peeled as your venture Below Decks on the ship – this time of year is 'Mermaid Season' here in Cornwall, and if you're lucky enough you may catch a glimpse of one through the portholes!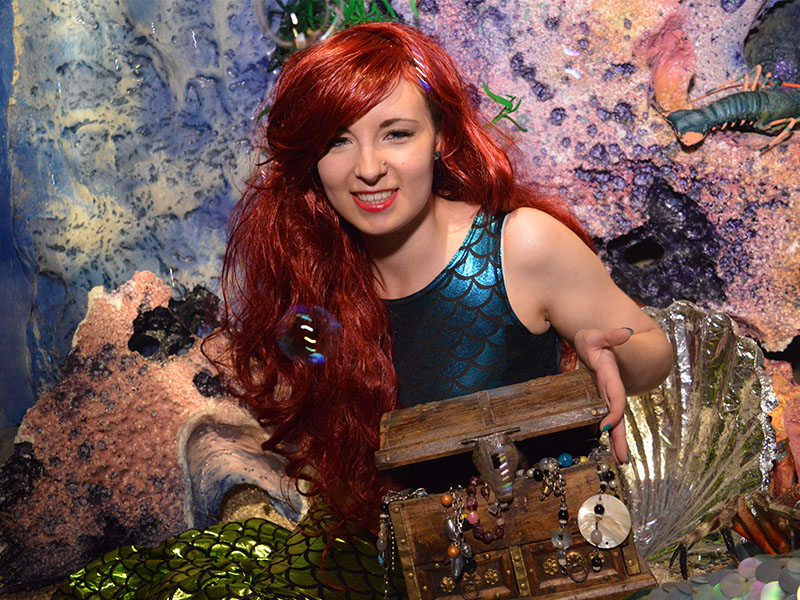 An Unforgettable Experience
Guaranteed to be a unique and memorable experience - an adventure at Pirate's Quest offers the rare opportunity for all ages to learn something new about piracy, and experience the REAL life of a seafarer during the 'Golden Age of Pirates'. There's even the chance to complete a treasure map with three different challenges ranging in levels of difficulty, and earn some pirate treasure!

Book Your Adventure Today
BOOK NOW to embark on a voyage through Cornwall's pirating past and discover the REAL Pirates of the Caribbean! Pirate's Quest is open daily during May Half Term (26th May – 3rd June) with tours running regularly throughout the day.
I look forward to meeting you all!
Safe sailing.
Cap'n Calico Jack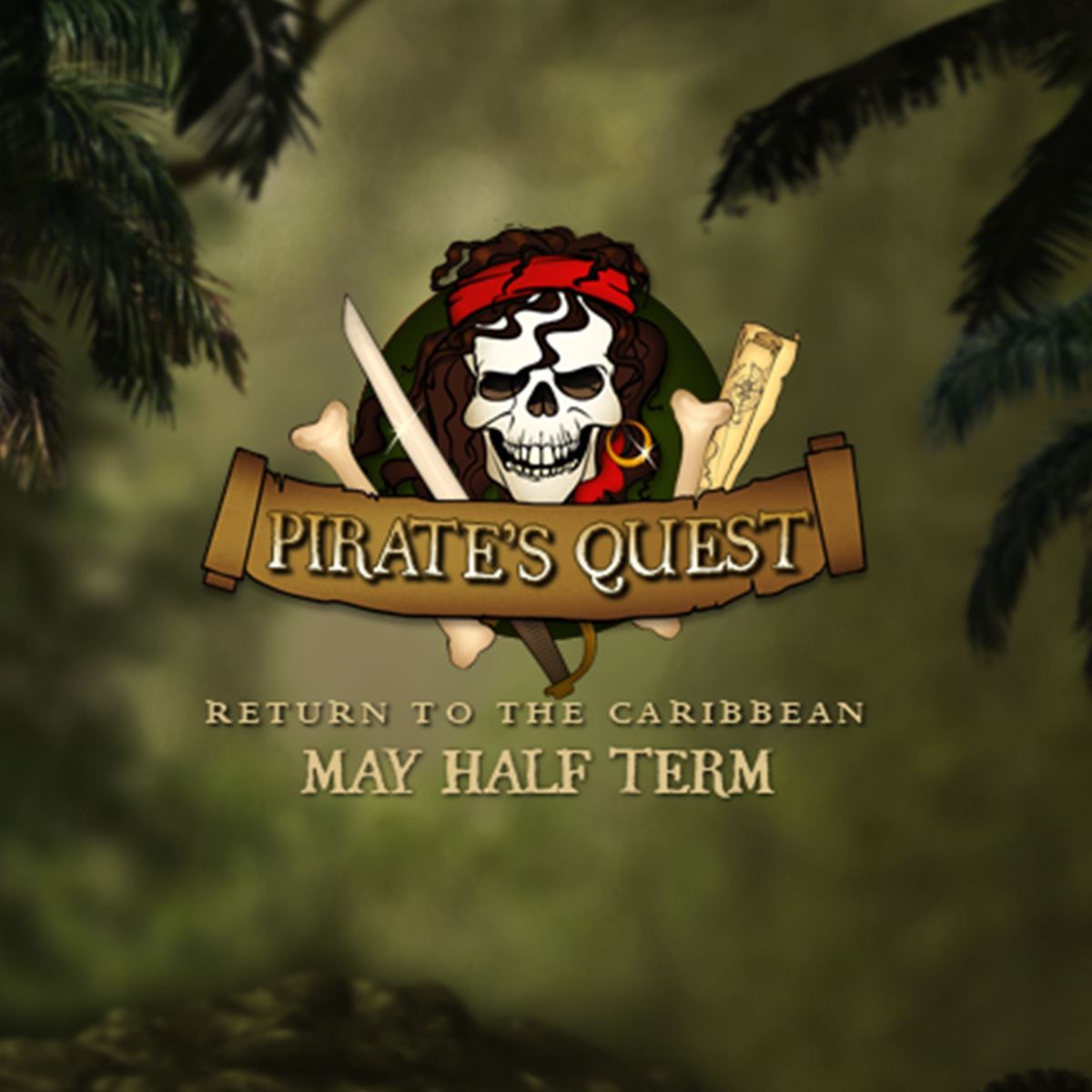 Pirate's Quest is an immersive walk-through experience which combines talented theatrical actors, amazing special effects, and detailed 360⁰ sets in an authentic, atmospheric adventure.
Feel, hear, smell and see Cornwall's intriguing legends and exciting history during your unforgettable voyage.
Due to popularity we strongly advise booking online at www.piratesquest.co.uk to secure the date and entry time of your choice.