Top Ten Tips for Wannabe Surfers!
26th July 2018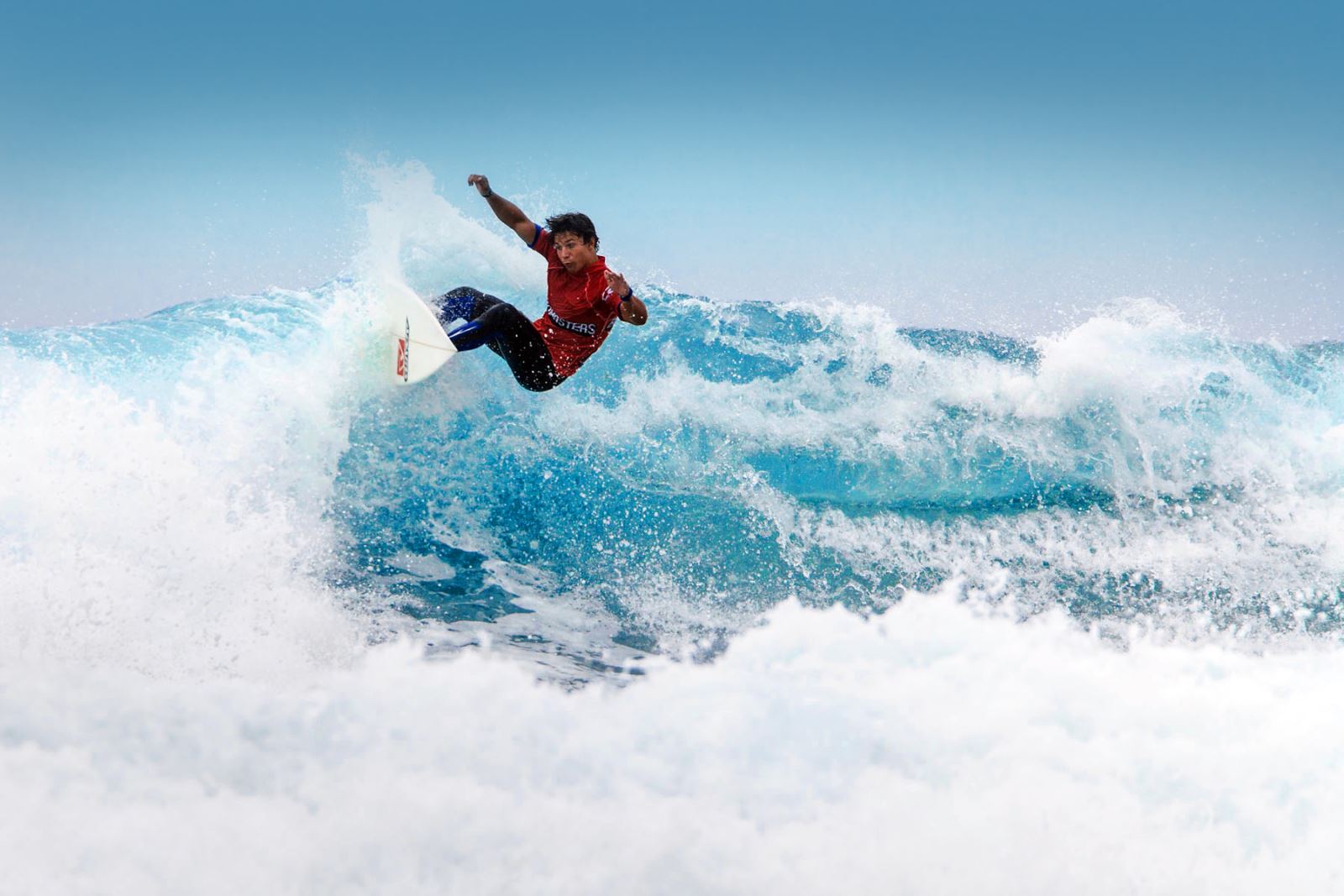 When we think of Newquay we think of beaches and dramatic coastlines... And of course surfing! A trip to Newquay wouldn't be complete without trying your hand at this thrilling sport, so we just had to find someone to write us a blog about it. So, this weeks exciting blog post has been written by one of the knowledgable and experienced surf instructors at Escape Surf School! Below you can find out all of their top tips for becoming a real surfer, Newquay style! Over to you, Mike!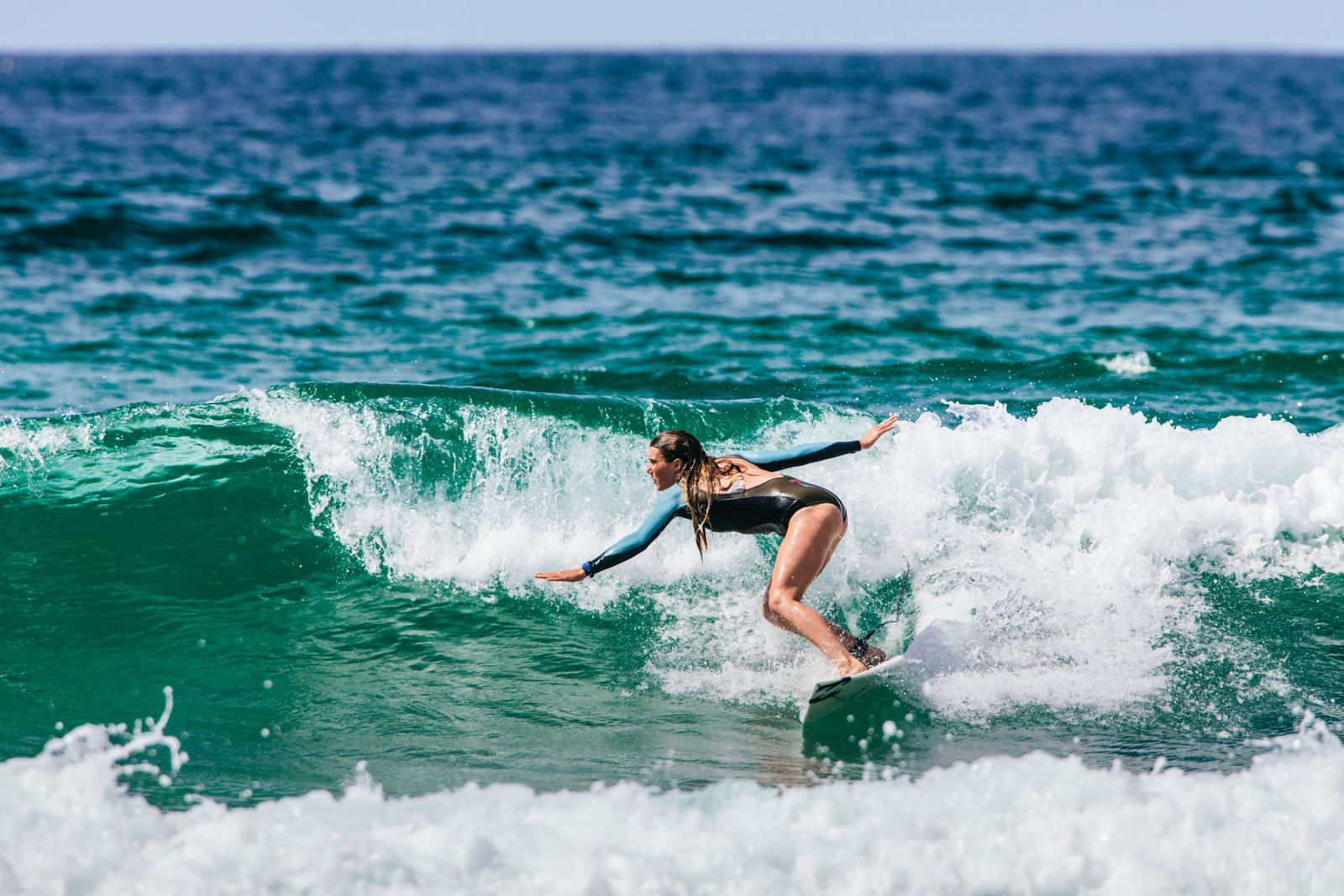 Top Ten Tips for Wannabe Surfers!
You've seen Point Break and Surfs Up and you know all the lingo like "frothing," "shacked" and "grom," but you've never stood on a surfboard in your life? Sound familiar? Well this blog is just for you! Mike Young, Head Coach at Escape Surf School gives us the 10 top tips to becoming a surfer!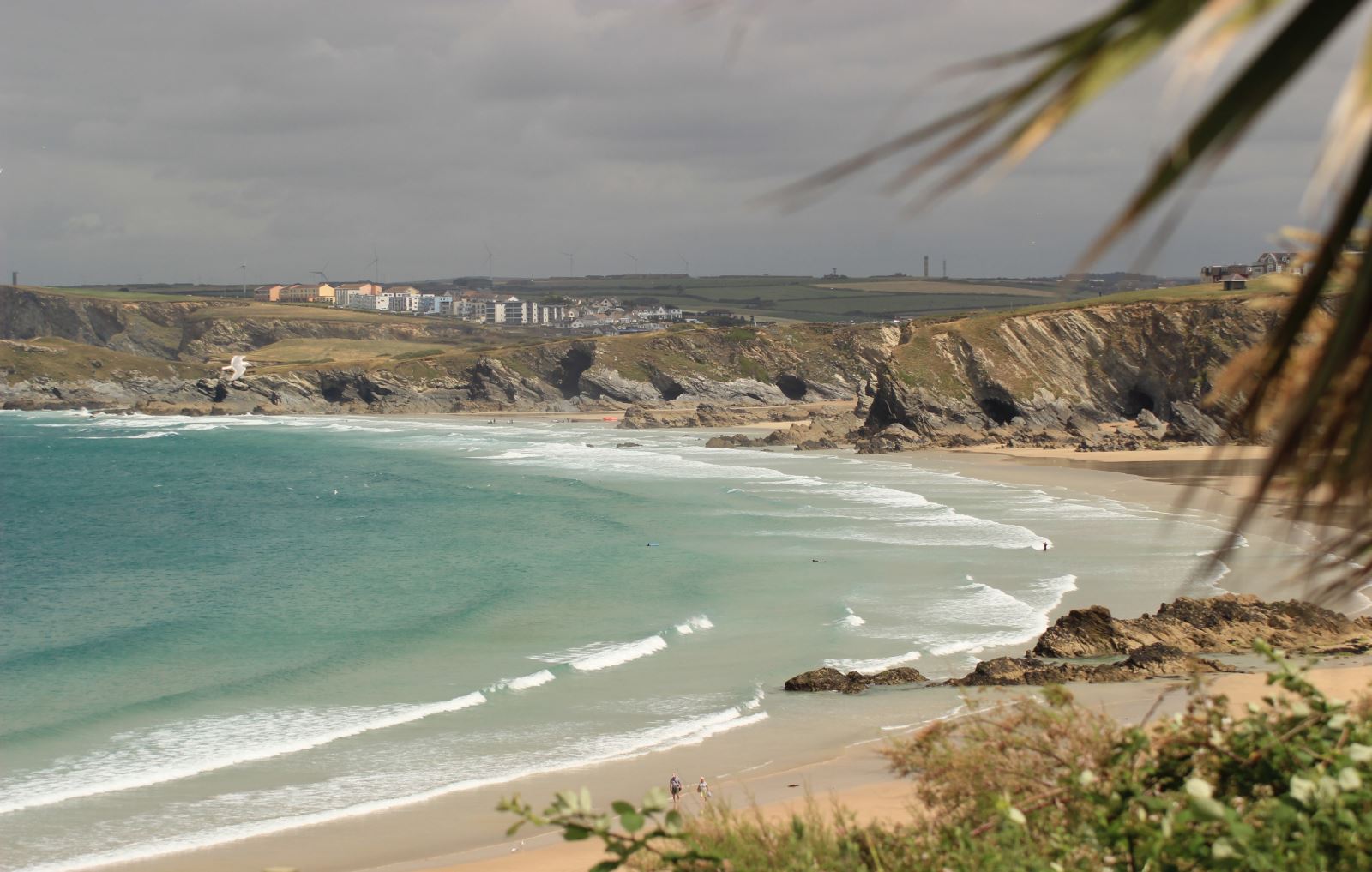 1. Don't Buy a Surfboard Immediately
Whilst you might look cool (or think you do) walking down Newquay's main street carrying a 6-foot hand-shaped performance surfboard, you have about a 1 in 100 chance of ever surfing on it!
Beginners often buy the wrong surfboard for their ability, and therefore slow the learning process down dramatically, and sometimes not even get started! You've heard the phrase "all the gear, no idea!"
If you are insistent on buying a surfboard, speak to your surf instructor who will usually give you honest advice. As a guide, anything less that 8 foot as a first surfboard is going to cause you problems when starting out. If you want more info on buying your first board, there are a couple of useful articles on the Escape Surf School Blog.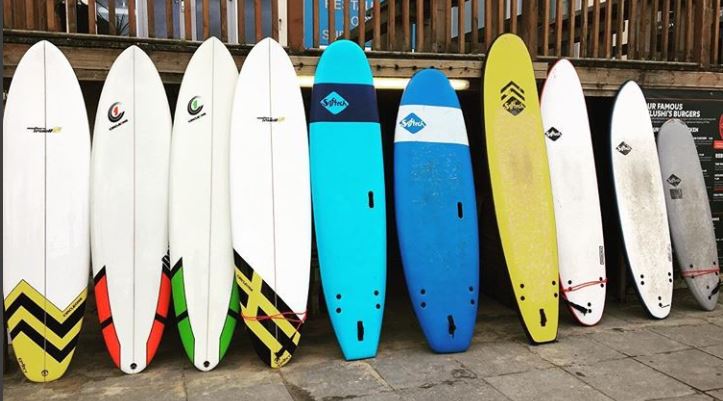 2. Book Lessons with a (Good) Surf School.
It looks easy right? Just paddle and pop, and now I can surf … Right? Wrong!
When you learn to surf it's important you are taught the correct technique right from the start, so you don't develop bad habits and slow down your progression. Learning the correct technique at the beginning will mean your journey to becoming a competent surfer is quicker and less frustrating! Take recommendations to find the best surf school in your area. Of course, if you are in Newquay, Escape Surf School teaches surf lessons every day of the year. We teach complete beginners right up to advanced level, so we can support you every step on your journey to becoming a surfer!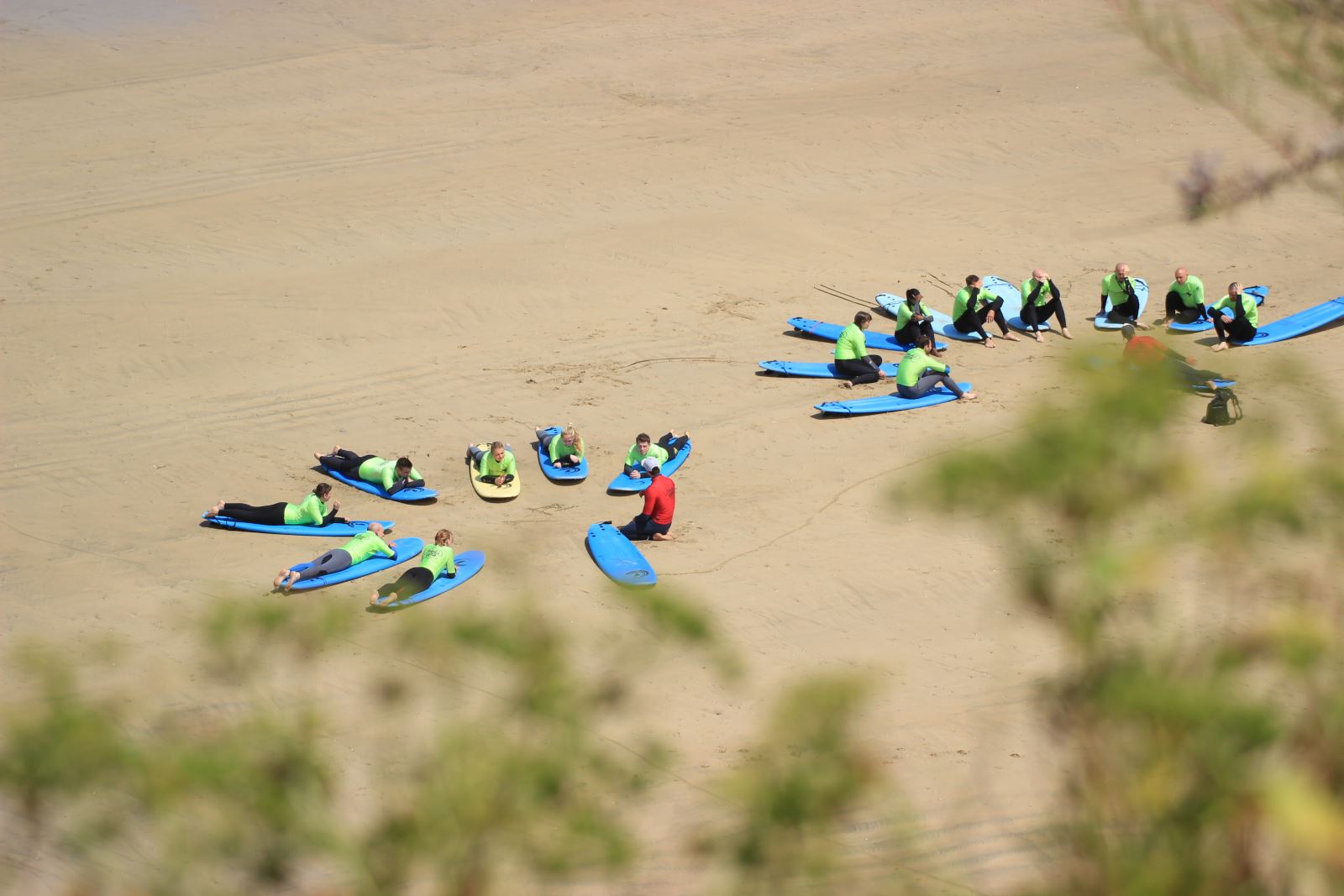 3. Wear a Suitable Wetsuit
It may be 25 degrees on the beach (if only!!) but remember the water in the UK never really gets above 16 degrees or so, and in Winter can be as cold as 5 degrees.
You might think that the 20 quid wetsuit from the supermarket will be fine, but the cheaper the wetsuit, the quicker you will get cold. This means you won't perform at your best, and getting cold in the ocean is potentially very dangerous.
In the UK, depending on where you are planning to surf, you'll need 3mm in the summer and 5-6mm in the winter, along with boots, gloves and hood for Winter surfing.
All Surf Schools should provide a wetsuit, but it's important that it's good quality and suitable for the water temperatures. At Escape Surf School we tend to use high quality winter wetsuits all year around, to ensure the comfort of our customers.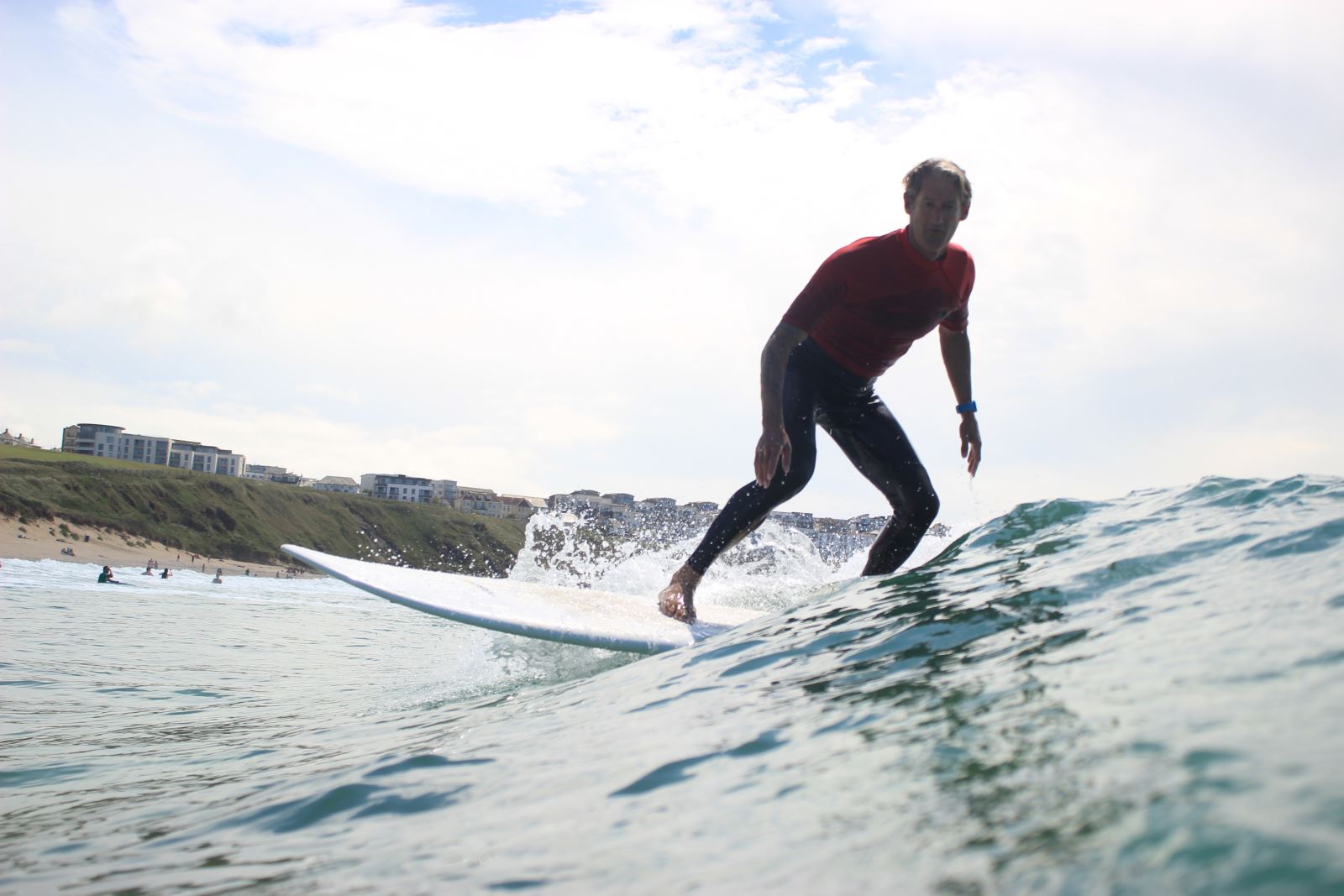 4. Don't Overestimate Your Ability
You want to surf? Surely Fistral Beach is the place to be, right? Again - wrong!
Fistral may be the home of UK surfing, but it can be a tricky, crowded, large and technical waves and not really suitable for complete beginners, unless you are having a lesson with a surf school. The UK has many beaches that are much more suitable for novice surfers and provide better conditions for learning & progression.
If you aren't sure where you should surf, ask your local surf school or surf shop and be honest about your ability. Trying to surf a break which is beyond your ability can be very dangerous for you, but also for other surfers. Big waves, windy conditions, rips and lots of novice surfers, usually means flying surfboards, and collisions! Be humble, know your ability and go to a beach where the conditions are right for you.
This is why we love Towan Beach in Newquay, the conditions are just right for learning and progressing. There are more tips for surfing Towan on our blog.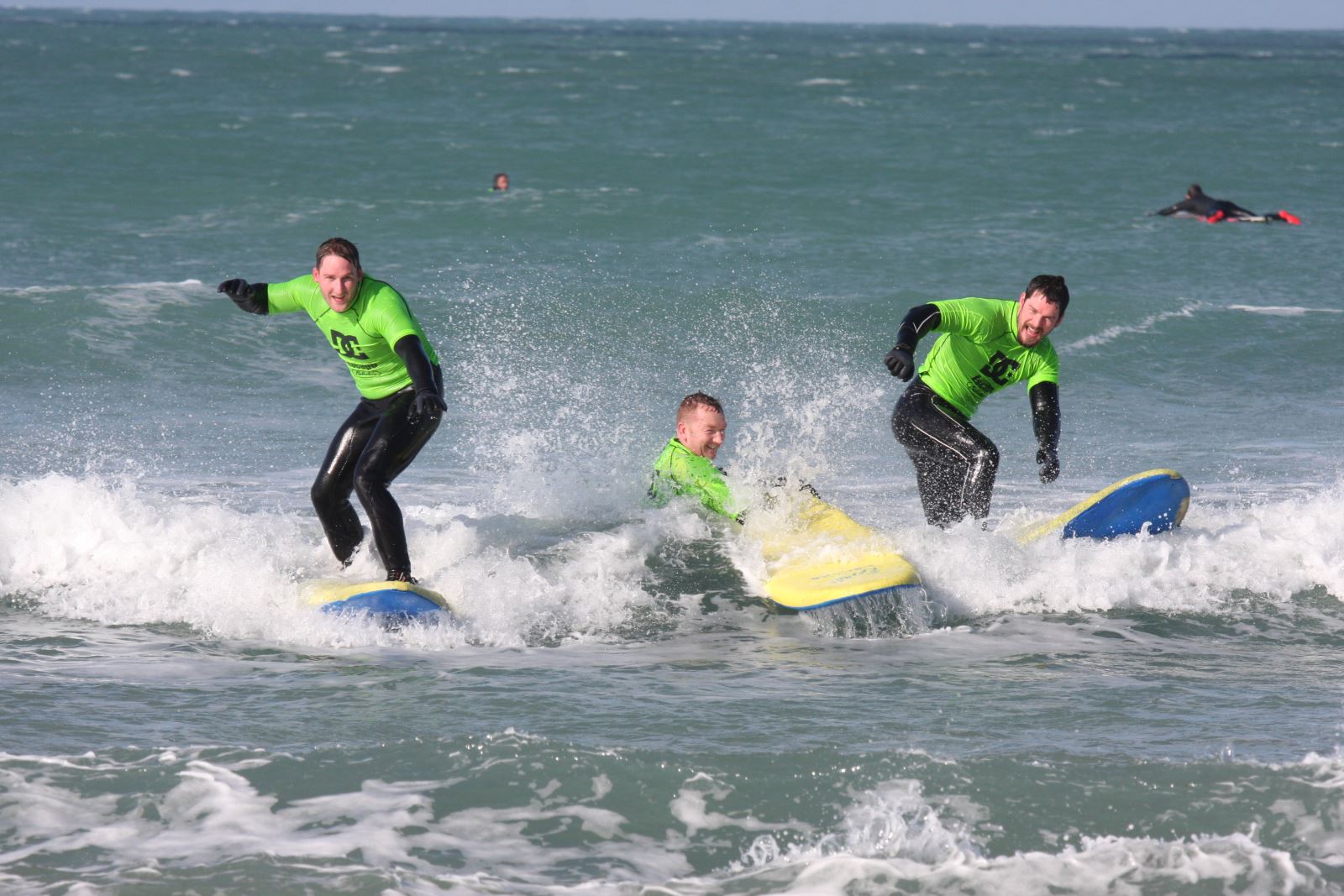 5. Have Some Patience
Unless you are a surfing genius, born in the water to the love child of Kelly Slater and Stephanie Gilmore, then it's going to take a few sessions for you to really call yourself a "surfer".
Surfing is a waiting game, and so is learning. Every day in the water is different, due to the tides, conditions, wind, your mental state, your fitness etc, which means that although you may have had a blinding session yesterday, catching every wave and riding in style, today's session may be a disaster – you can't paddle, you can't stand, and you are just getting frustrated.
Being patient and accepting the changes in your performance will mean you are in a better mental state to progress the next time you go out. Think about what you didn't like about the disastrous session and if you can, change it (or avoid it!).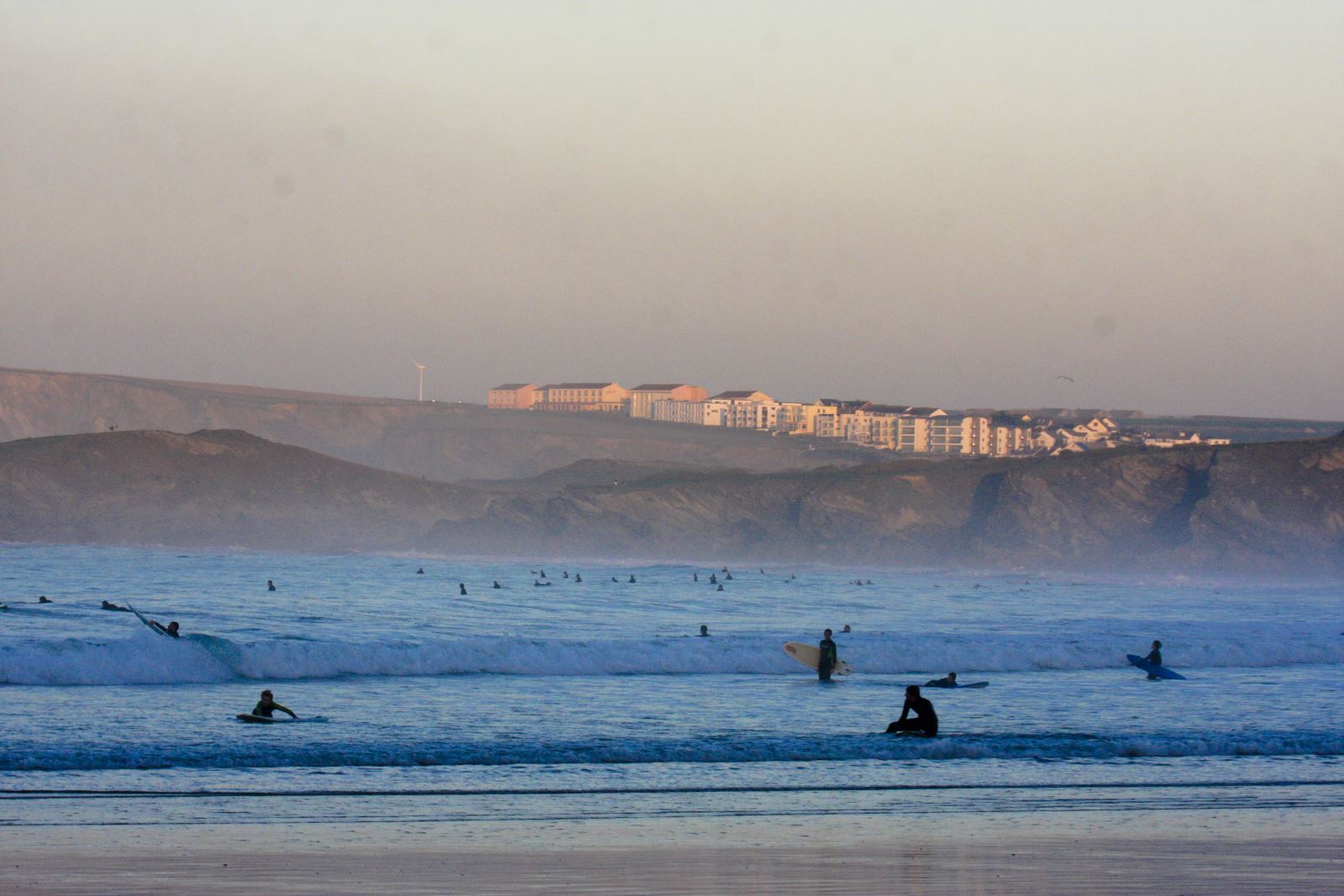 6. Be in your Best Possible Shape
As a beginner surfer, in general, the fitter you are, the better you will be and the quicker you will learn. Having said that, we've had muscle bound gym sharks on our lessons, who really struggled. Why? Too heavy, little stamina and no flexibility, but great looking biceps and abs!
For surfing you need a strong core, upper body strength, flexibility and stamina. A good place to start is swimming and yoga or pilates. Squats and lunges should also be part of your regime, as bent knees and balance are essential for surfing. If you want more advice on training for surfing, contact us to discuss the programs we have in place.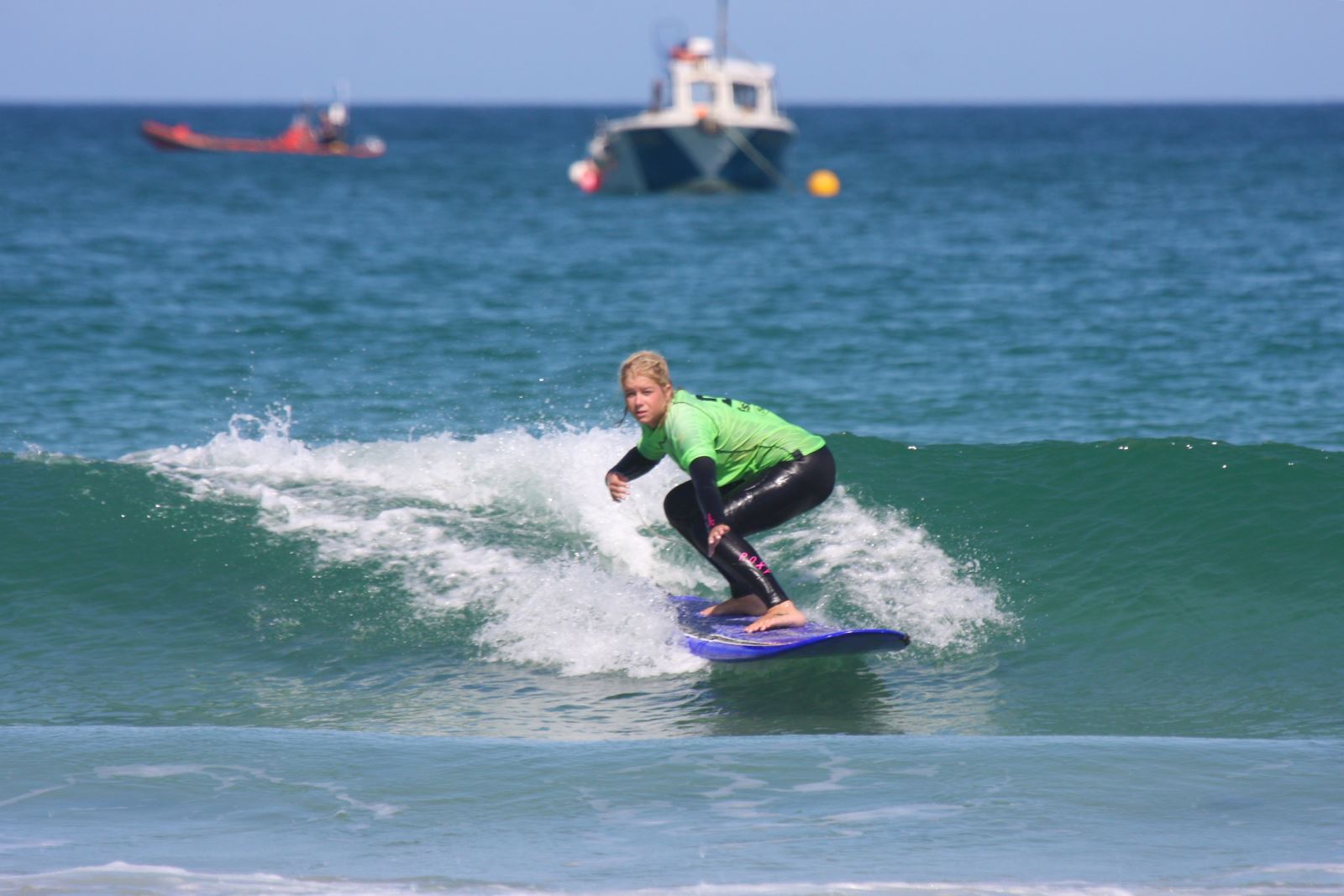 7. Surf Between the Black & White Flags (Or Somewhere Safe)
If you've had some lessons and decided that you want to go out on your own and practise your skills, then ideally you should start out on a lifeguarded beach.
Most UK beaches allow surfing, and the lifeguards will mark the surfing area with black and white flags. As a novice, always surf between these flags. The lifeguards are there to keep an eye on you and are trained in surf rescue, should you get into difficultly.
If the beach isn't lifeguarded, then ask a local friendly surfer where the best area is for beginner surfing is. They will usually direct you to the safest area of the beach, away from major rips, currents and big waves. Remember, if there is no-one surfing or it looks a bit sketchy don't go in.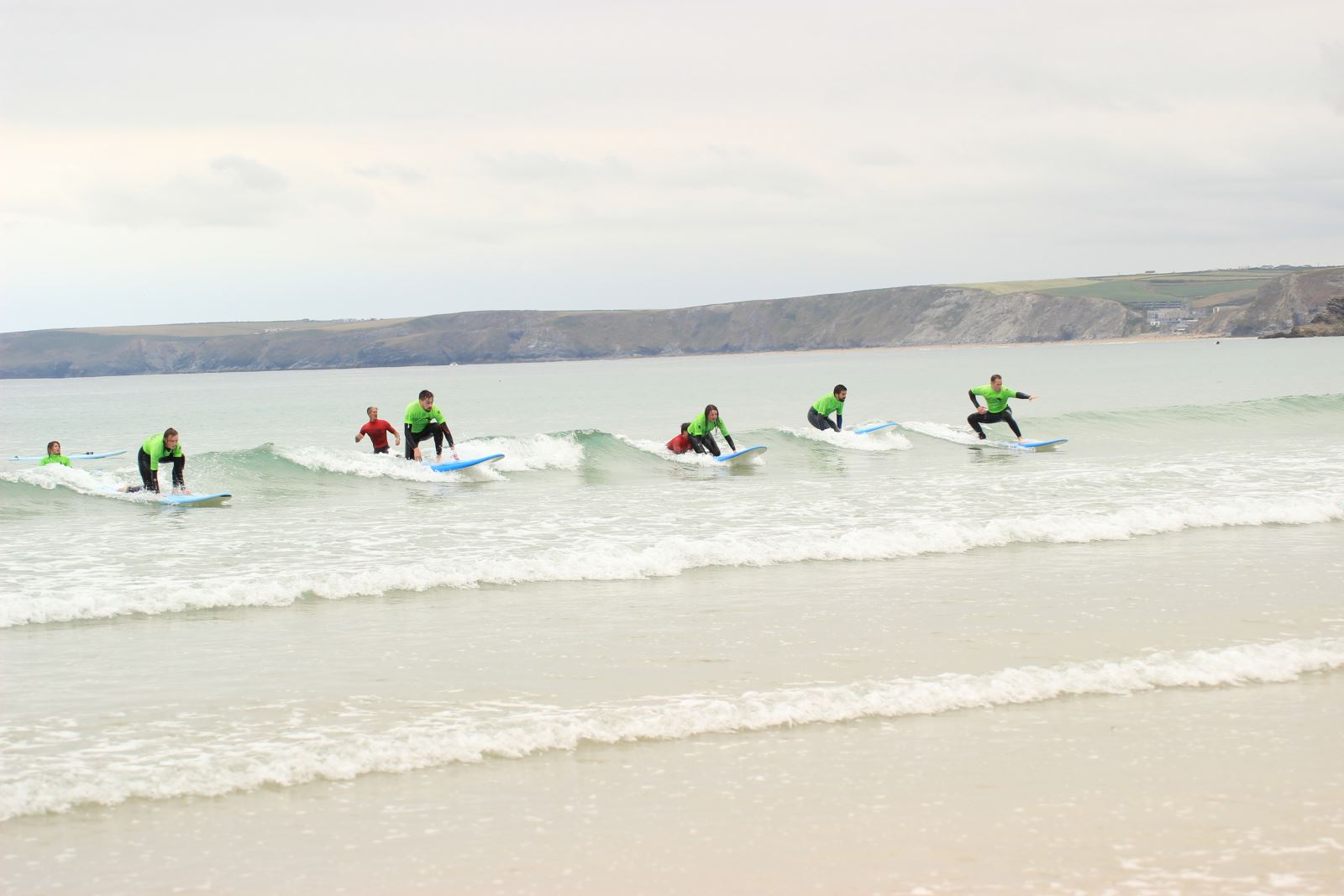 8. Learn the Surfing Etiquette (and Abide By It)
You might have heard about "dropping in", or not sure where you should paddle out, or who has priority on a wave. Well there are "rules" for surfing, which all surfers should know, and understand! If you don't want to make enemies at your local break, then best ensure you follow these rules. Here are just a few specific to newbie surfers:
Don't paddle out in a packed line-up - if you're a beginner, try to avoid paddling out into the middle of a pack of experienced surfers. Try to go out to a less crowded beginner break.
Don't 'drop in' - dropping in means that someone with the right of way is either about to take off on a wave or is already riding the wave, and then you also take off on the same wave in front of him or her. This blocks their ride down the line, and is extremely annoying, not to mention dangerous. Don't do it!
Respect the beach - don't litter. Simple as that. Pick up your rubbish and try to pick up other people's rubbish too.
9. Buddy Up
Everything is more fun with friends and surfing is no exception.
Round up your mates and start learning together. You can spur each other on, and have much more fun together, as well as look out for each other. Many surf schools will offer group discounts, so it will be less expensive and more fun if you learn with friends. Once you are surfing outside of the surf school lessons, make sure you always surf with a friend for safety reasons. You can keep an eye on each other, to make sure no one gets hurt or injured.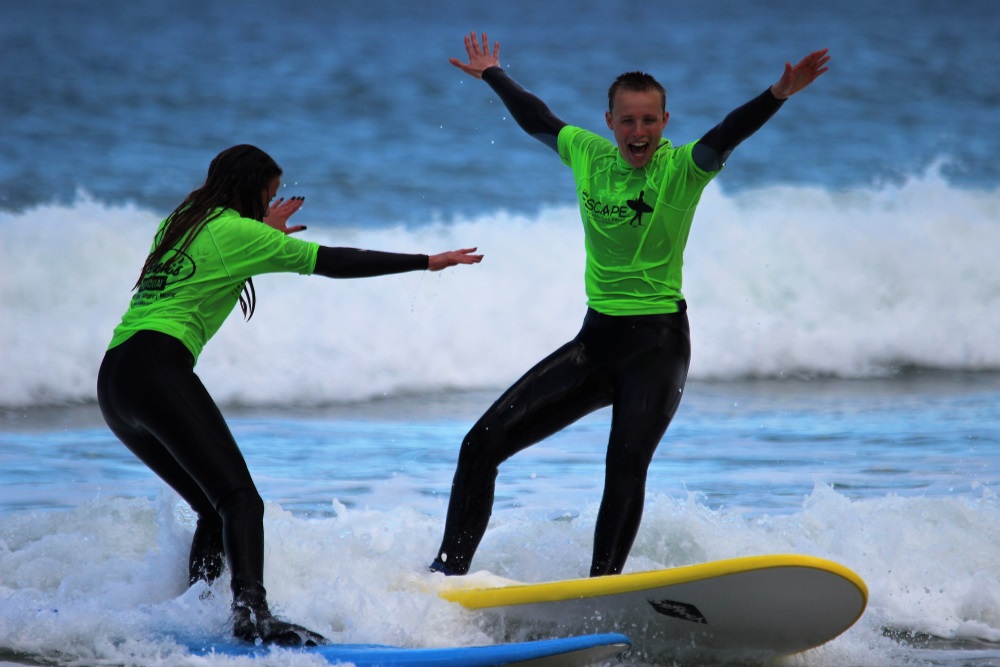 10. And Finally – Enjoy It!
I am a bit biased, but surfing is one of the most enjoyable experiences I know. Try not to take things too seriously and have some fun. Ultimately, when learning, it can be frustrating if you aren't progressing as quickly as you like, or there is part of the technique that you just can't master. If this is the case, relax, smile, laugh and remember that you are here to have fun! Just don't laugh when you are falling off, otherwise a mouthful of seawater is coming your way!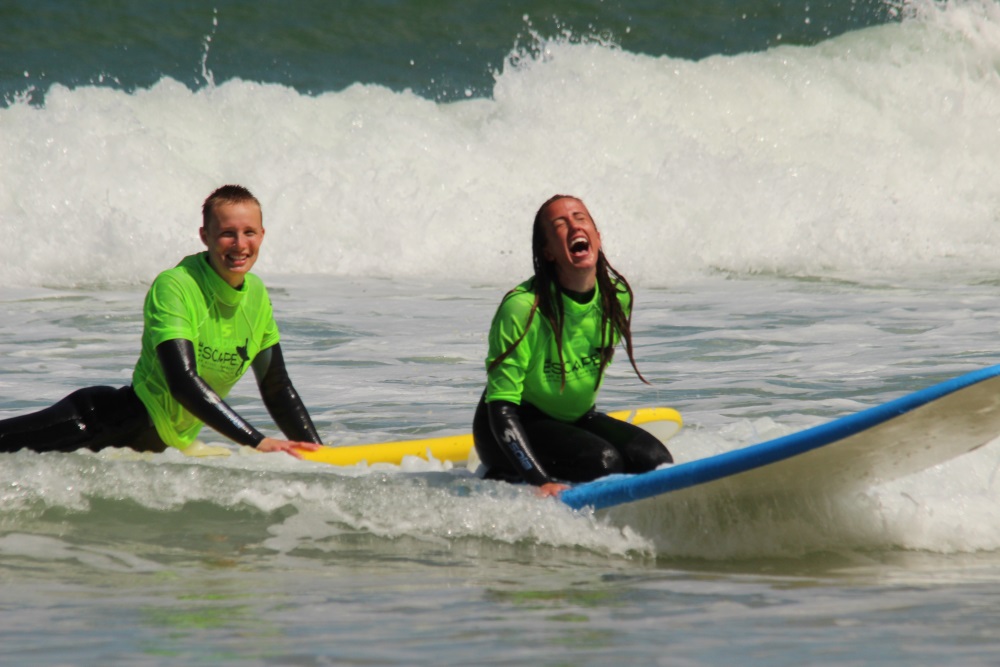 If you want more info about learning to surf, just give us a call, email or pop by the surf school – we love chatting about surfing!
Mike 😊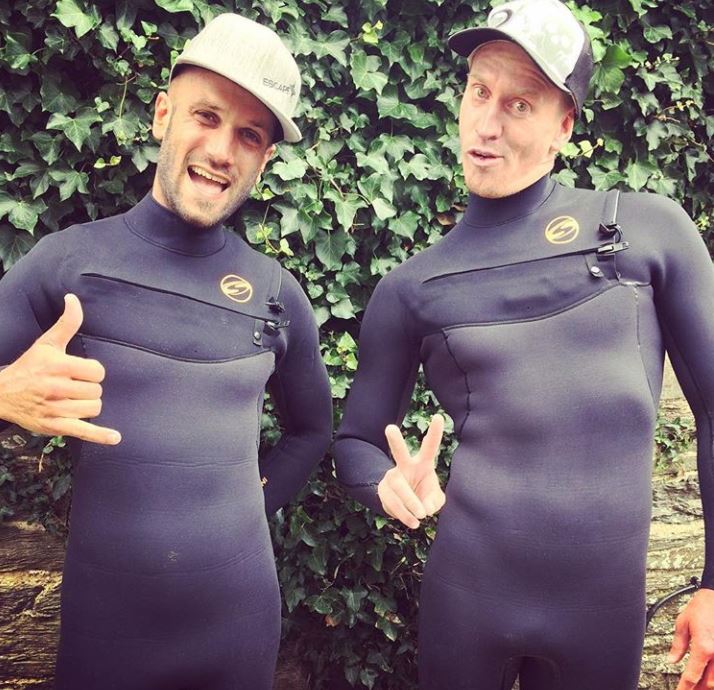 The Escape Surf School is based at the centre of UK surfing; Newquay in Cornwall and has been teaching people to surf for over 12 years. As well as being one of the longest running UK Surf Schools they are also one of the only schools in Newquay with a 35 year Pro Surfer as Head Coach (their very own Mike Young - Surf Guru!). They love teaching complete beginners but they also teach intermediate and advanced coaching and are the only school in Newquay offering outback, progressive lessons on a daily basis. They are open 12 months of the year, 7 days a week, so if you want to learn to surf or improve your surfing, then look no further.