Coastal Adventures in Newquay
10th August 2018

This weeks blog post has been written on behalf of Parkdean Resorts, a leading UK holiday park provider. They have been working on a new project called Coastal Adventures, which aims to celebrate the beauty of Britain's coastline, and they recently visited Newquay! Working with Chloe from Life Unexpected, one of Cornwall's best-known family bloggers, they have written us a blog and created a video that promotes Newquay's amazing coastal offering. Keep scrolling to read their story and to watch the video!

Coastal Adventures in Newquay
Located on the north coast of Cornwall is Newquay, the perfect place for a family coastal adventure. Renowned for its stunning beaches, clifftop views and fantastic waves, it's no surprise that so many families choose to holiday here every year.
To celebrate the beauty of Newquay's coastline, Parkdean Resorts teamed up with Chloe from Life Unexpected, one of Cornwall's best-known family travel bloggers. With her fiancé and four-year-old daughter in tow, Chloe packed the car and headed to Newquay for a family coastal adventure. Here's some of the fantastic places they explored on their visit!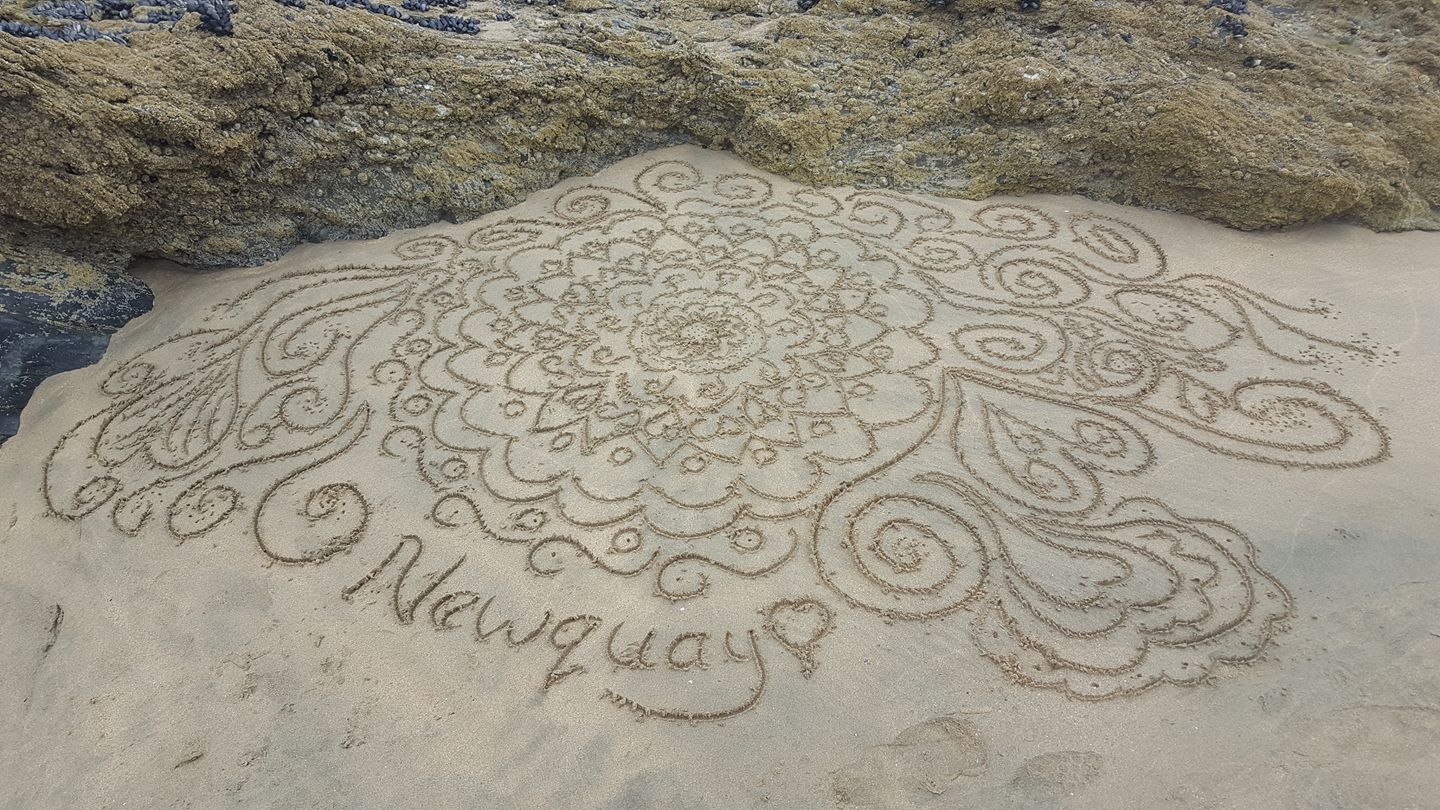 Fistral Beach
With golden sands and crystal-clear waters, Fistral Beach is the perfect place for a family day out. Build a sandcastle masterpiece or go for a paddle in the sea. There's plenty to do at this beautiful beach.
Renowned for being one of the best surfing beaches in the world, Fistral Beach is a great place to kick back, relax and watch the surfers ride the waves. Or if you're feeling adventurous, there are plenty of shops along the seafront where you can hire equipment and show off your surfing skills!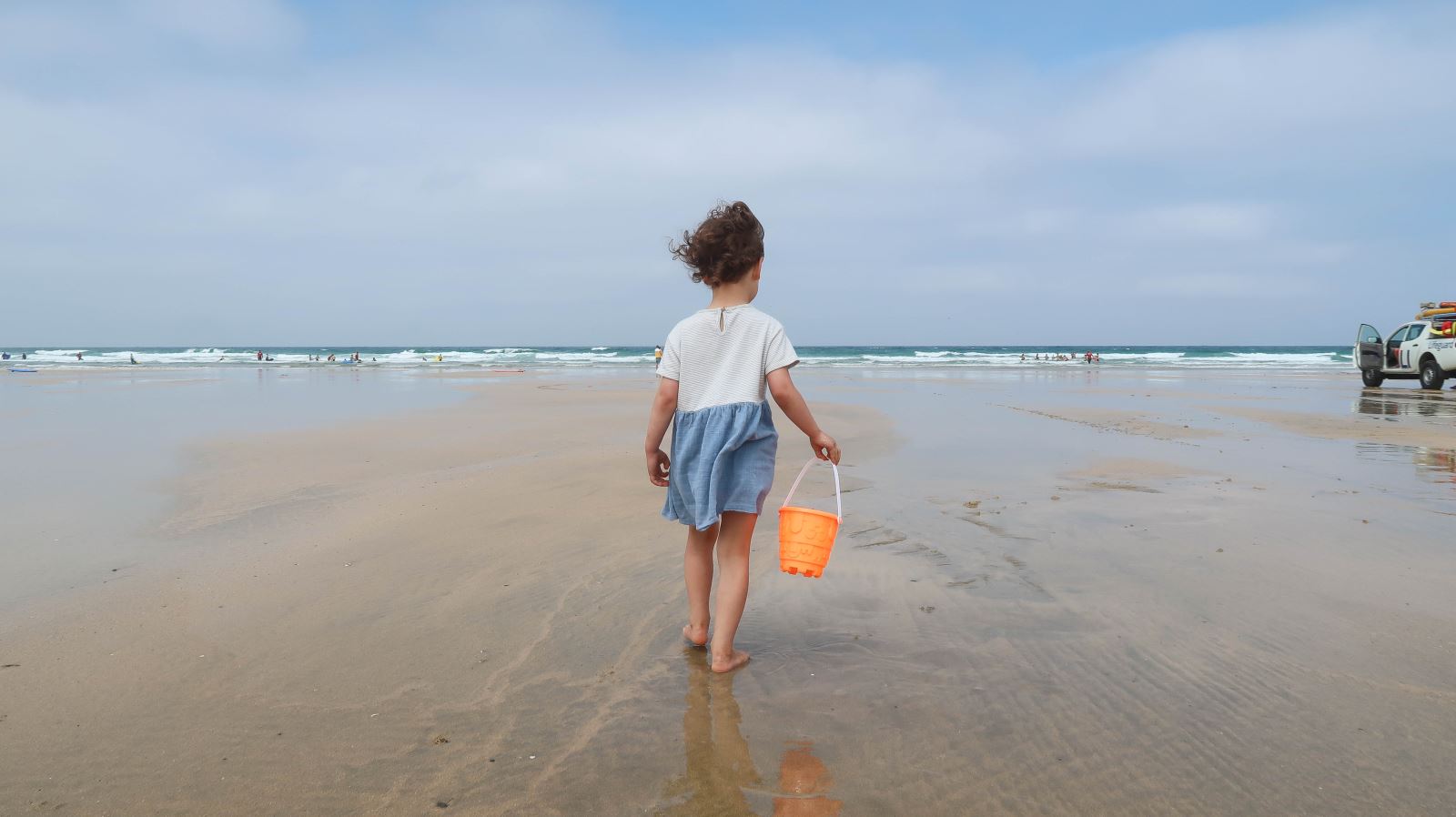 Newquay Town Centre
With plenty of high street shops, pubs and cafes, Newquay has long been one of the nation's favourite seaside towns. Vibrant and bustling with activity, enjoy watching the buskers perform, or look for souvenirs in the array of quirky, independent shops.
For tired feet, Newquay's famous road train departs from Bank Street in the town centre on the hour from 10am to 3pm. Hop on for a relaxing open-air journey around the town. Complete with the conductor's well-informed commentary, this train journey is a great way to learn about the hidden gems Newquay has to offer.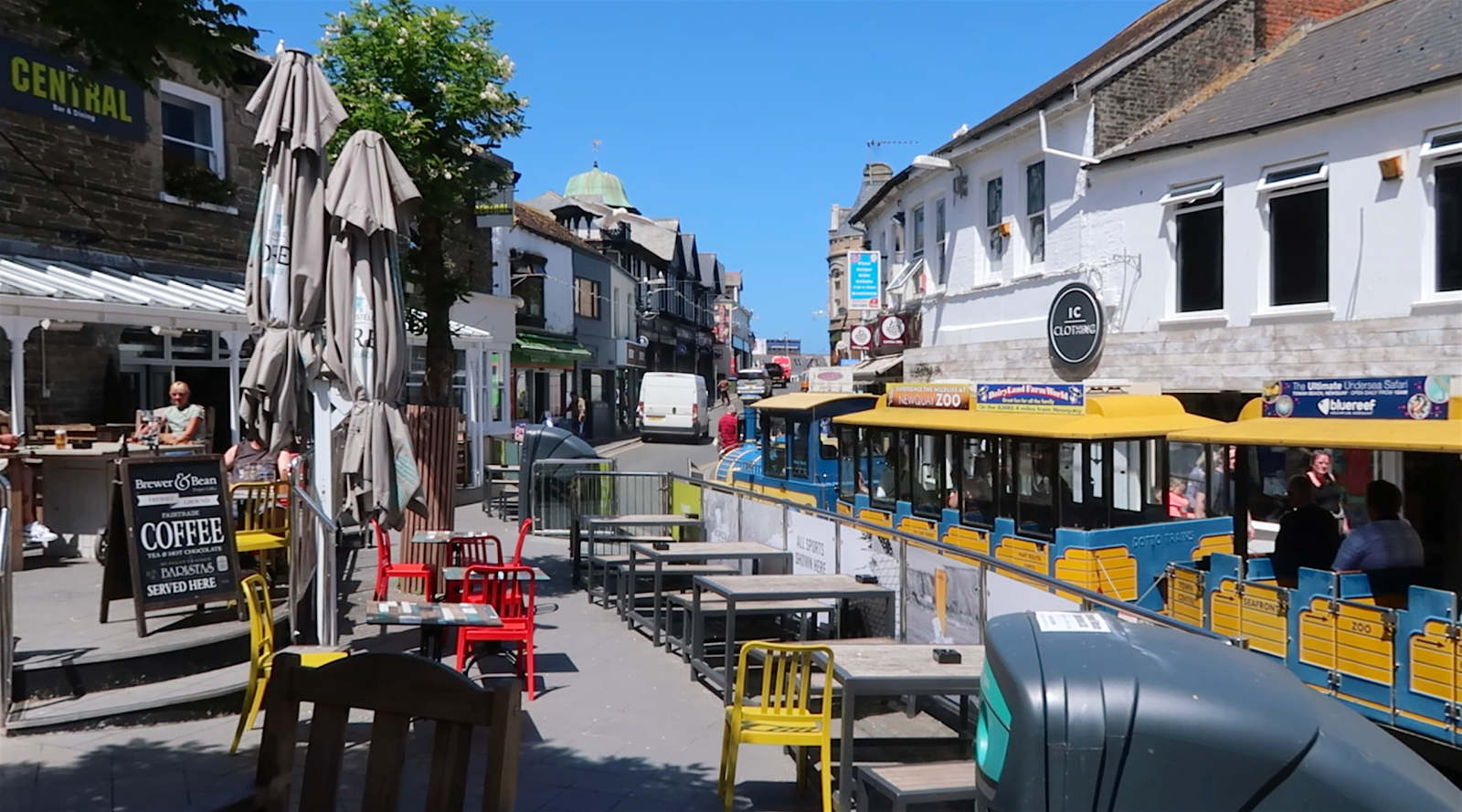 The Boating Lake (Trenance Gardens)
Escape the hustle and bustle of this vibrant seaside town at The Boating Lake. Home to a variety of wildlife, this picturesque lake is the perfect place to take some time out and enjoy a picnic on the grassy embankment that overlooks the water.
A quiet place for families, let the little ones feed the ducks before taking a stroll around the lake. Or if you're feeling brave, hire a pedalo, canoe or row boat, and explore the lake from the water for just £5. With a kiosk in the car park selling ice-creams and drinks, this lake is a great place to visit on a sunny day.

The Huer's Hut
Discover Newquay's unique history with a visit to the Huer's Hut. This local landmark dates back to the 14th century, when it was used as a lookout by the Huer, who'd watch out for pilchard shoals swimming in the bay and alert the fishermen.
Perched on the clifftop, this picturesque hut, with its winding staircase, is the perfect location to relax and look out to sea. Overlooking Newquay's historic harbour, it's a great place to spot dolphins or seals playing in the waves.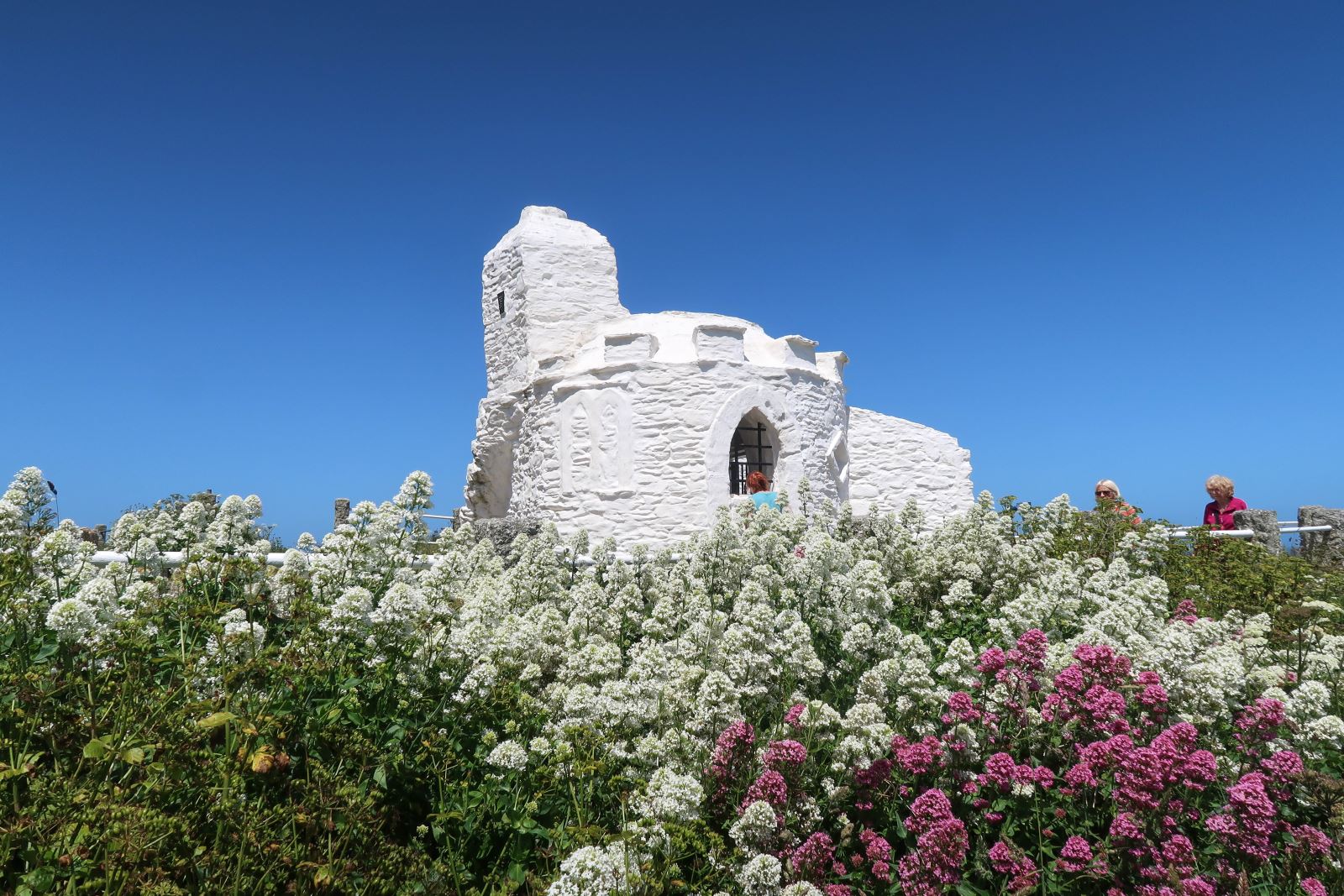 South West Coast Path
For breath-taking sea views, take a stroll along the South West Coast Path. With 630 miles of coastline stretching across the South West of England, this coastal path is the longest National Trail in the UK.
Join the path at Fistral Beach and walk down towards the harbour. The terrain level is suitable for people of all ages, including young children, and there is plenty of spectacular wildlife and scenery to enjoy along the way.
Where's your favourite place in Newquay? Share your pictures using #CoastalAdventures
Parkdean Resorts is the UK's largest holiday park operator with 71 holiday parks throughout UK, with 8 of them right here in Cornwall. From coastal havens by Britain's favourite beaches to lakeside retreats in scenic countryside settings, there's something for everyone at our award-winning holiday parks with a variety of accommodation options including caravans, lodges and glamping, as well as taking a touring or camping pitch.
Each holiday park offers a range of fantastic family facilities with excellent entertainment, helping guests to create amazing memories.