Enjoying Travel With Your Kids
30th August 2018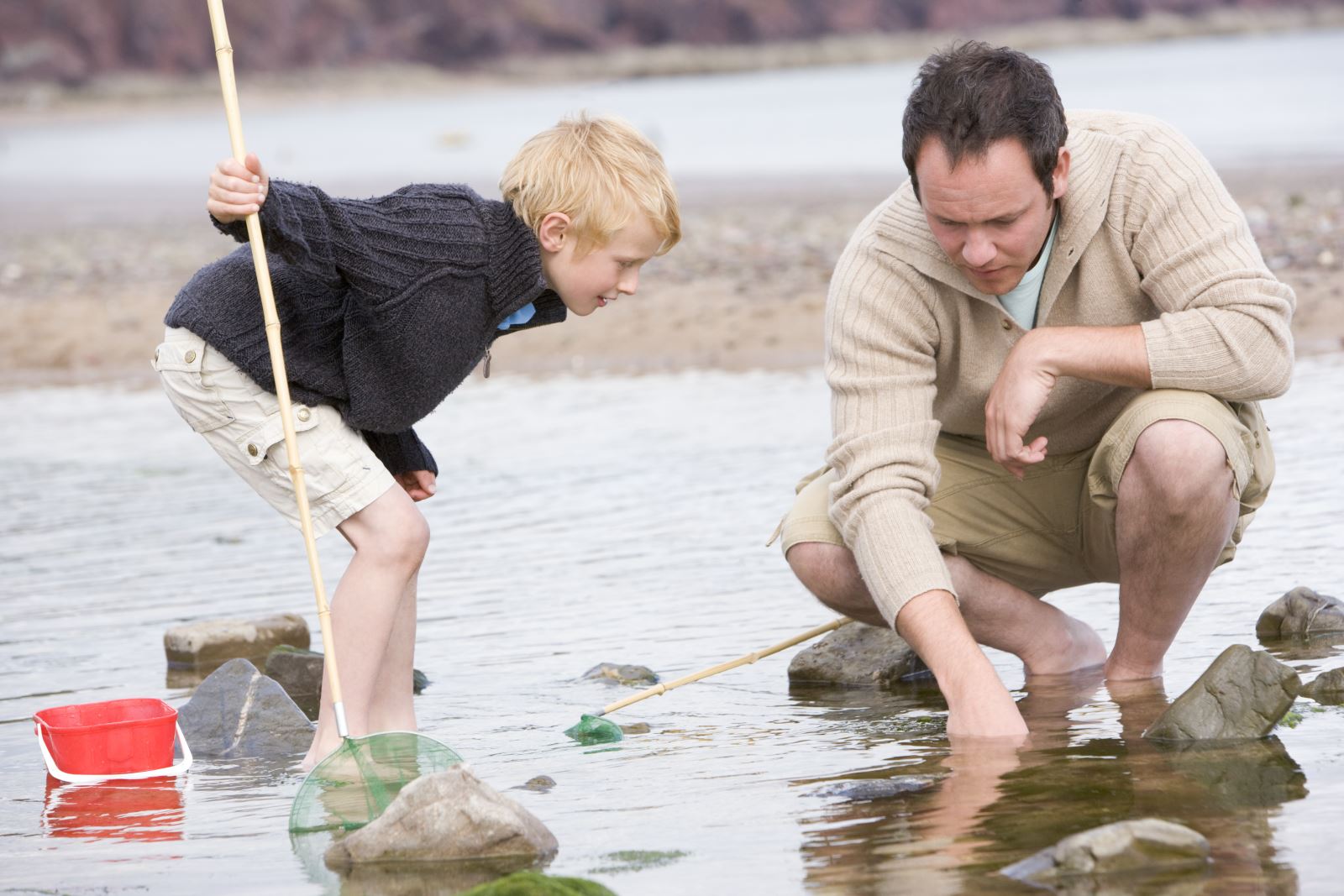 This week's blog has been written by Dad and blogger, Daniel Sherwin. He has given us his top tips for travelling with kids! You'll definitely want to have a read of this before you bring the kids along to Newquay.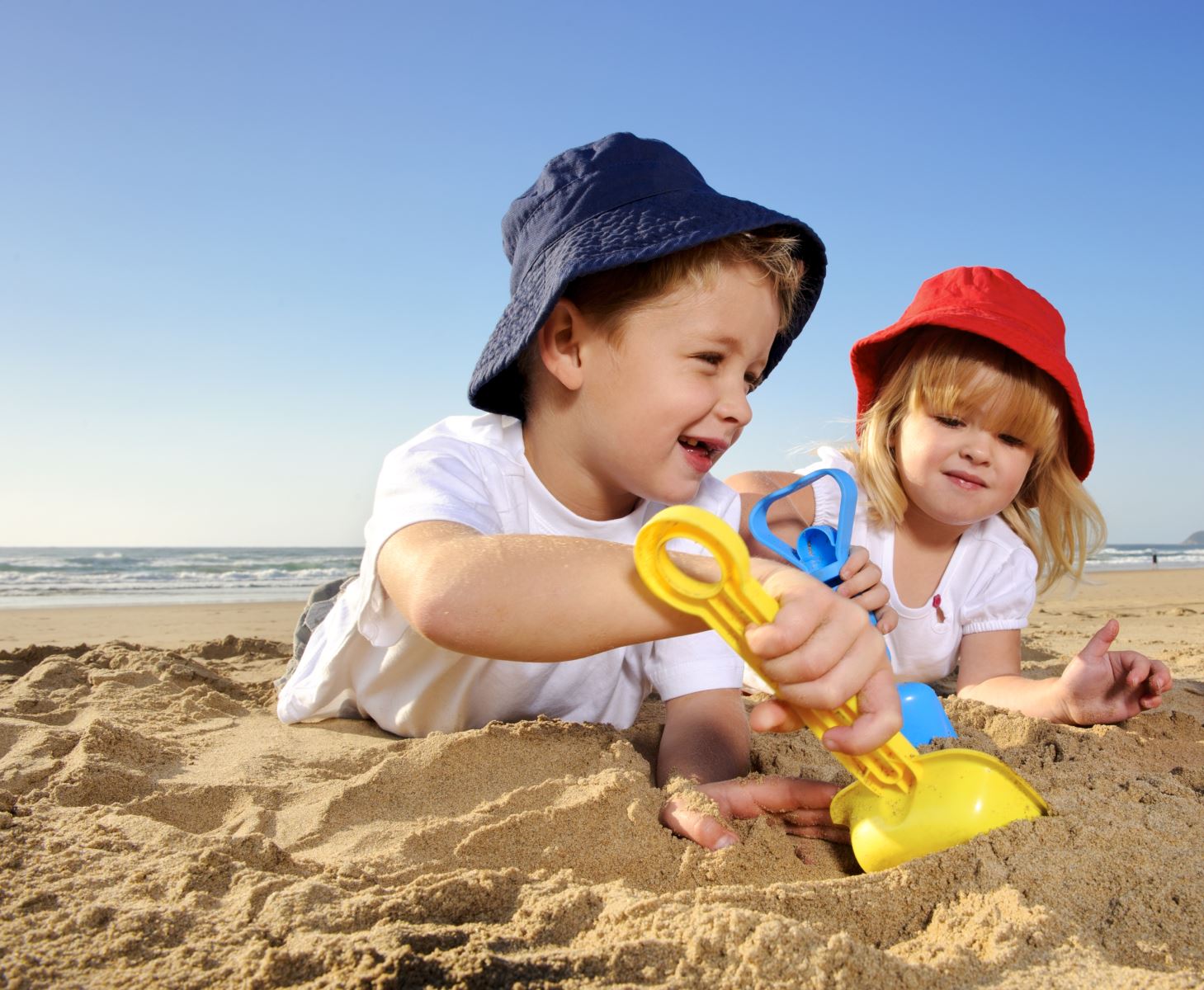 Enjoying Travel With Your Kids
We all know that traveling with your kids can be a great time full of amazing memories. Or, it can become that time you couldn't wait to get back home. Wherever you travel, a little bit of advanced planning can help your family have a wonderful time.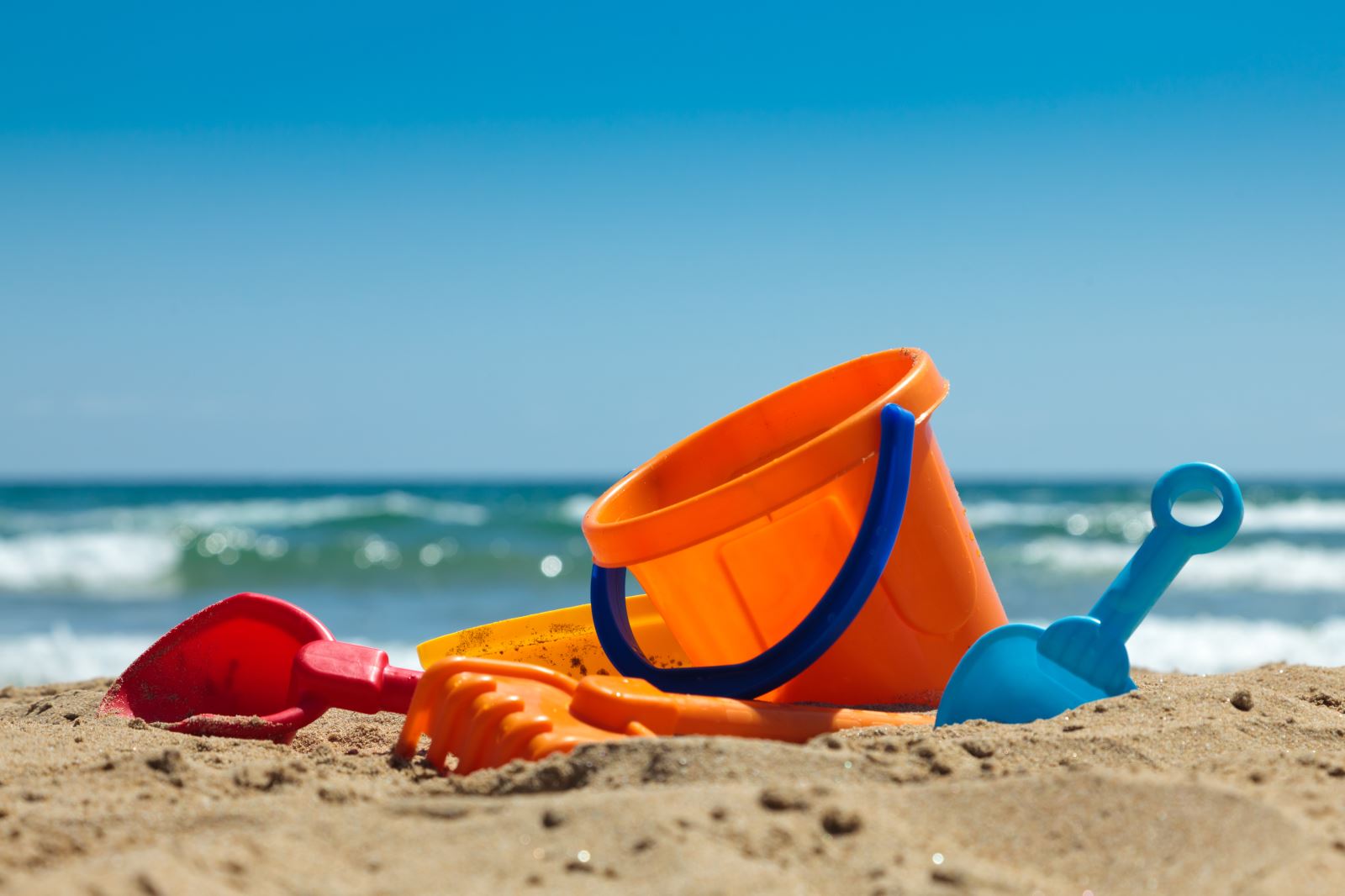 Create An Itinerary That Appeals To Everyone
If you are not traveling to a kid-centric destination, you'll need to be a little more creative to make sure your children enjoy their vacation and create lasting memories for the whole family. Here are some ideas that may help:
What To Do When In Transit
Whether you are traveling by land, sea or air one thing is certain: The kids will get bored. There are some things you can do minimize the struggle of traveling with your family. Prepare their entertainment and any other distractions that can be available for the kids while in transit.
Food
Wise travel parents know it's important to have food on hand for kids when traveling. If you're traveling by car, be sure to stock healthy food options in your vehicle so that you don't have to waste time at costly and crowded roadside restaurants. Here are some of the top ideas:
Peanut butter and jelly is always a hit. You may want to toast the bread first so it doesn't get soggy and remember to bring drinks in a cooler to wash it down!
Create fast food-style wraps, using cold cut meats and vegetables such as shredded carrots, cabbage and lettuce to fill them. Here are 10 more ideas for kid-friendly wraps.
Create a protein Bento box with nuts, carrots, grapes, hummus and crackers, raisins, string cheese, and more. Check out these easy Bento lunches from Martha Stewart.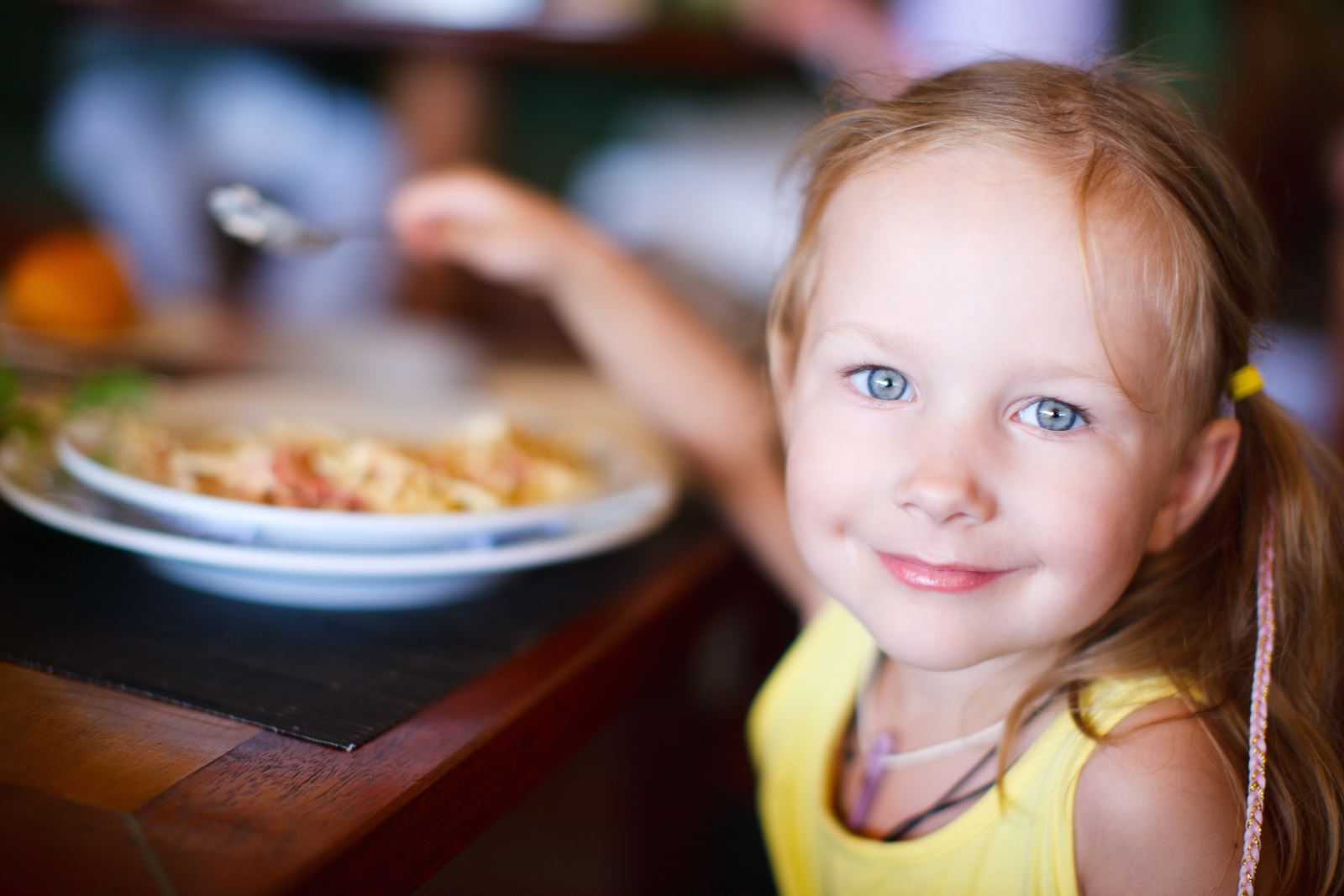 Games And Toys
It's important to have games and toys on hand for the "boring" parts of travel. If you're lucky and your child is a reader, you can avoid heavy travel space by stocking his favorite books on a tablet.
If not, there are other options. Hand-sized games, toys, and coloring tools will help. Travel and Leisure has a long list of these games that you can bring with you for every age group. You should also check out this post from It's Always Autumn with everything you need to know to organize your road trip, including how to plan and pack road trip activities.
Finally, if you are bringing tech items such as tablets and smartphone for the kids, be sure to have the following on hand:
A spare charger.
Consider adding mobile Wi-Fi for your car to your phone plan so you don't have to worry about dead spots.
Downloaded games and/or movies beforehand so your kids can play them uninterrupted even without Wi-Fi access.
Headphones for the kids.
Give your children their own devices rather than your phone. You may need yours available for GPS directions, search functions or to make emergency calls.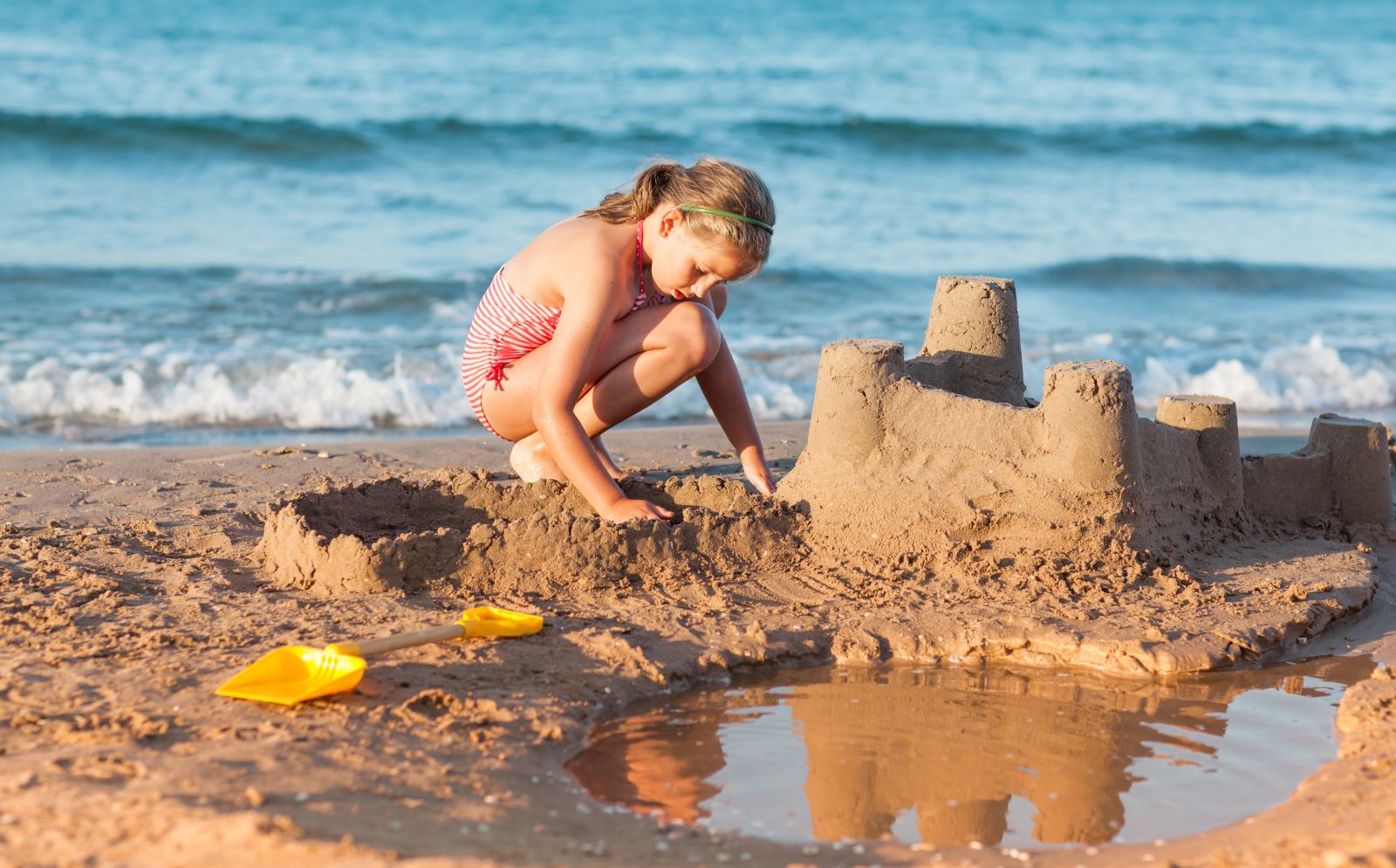 Traveling with kids can be a challenge but a little advanced planning can help make this year's vacation a fun trip filled with great memories.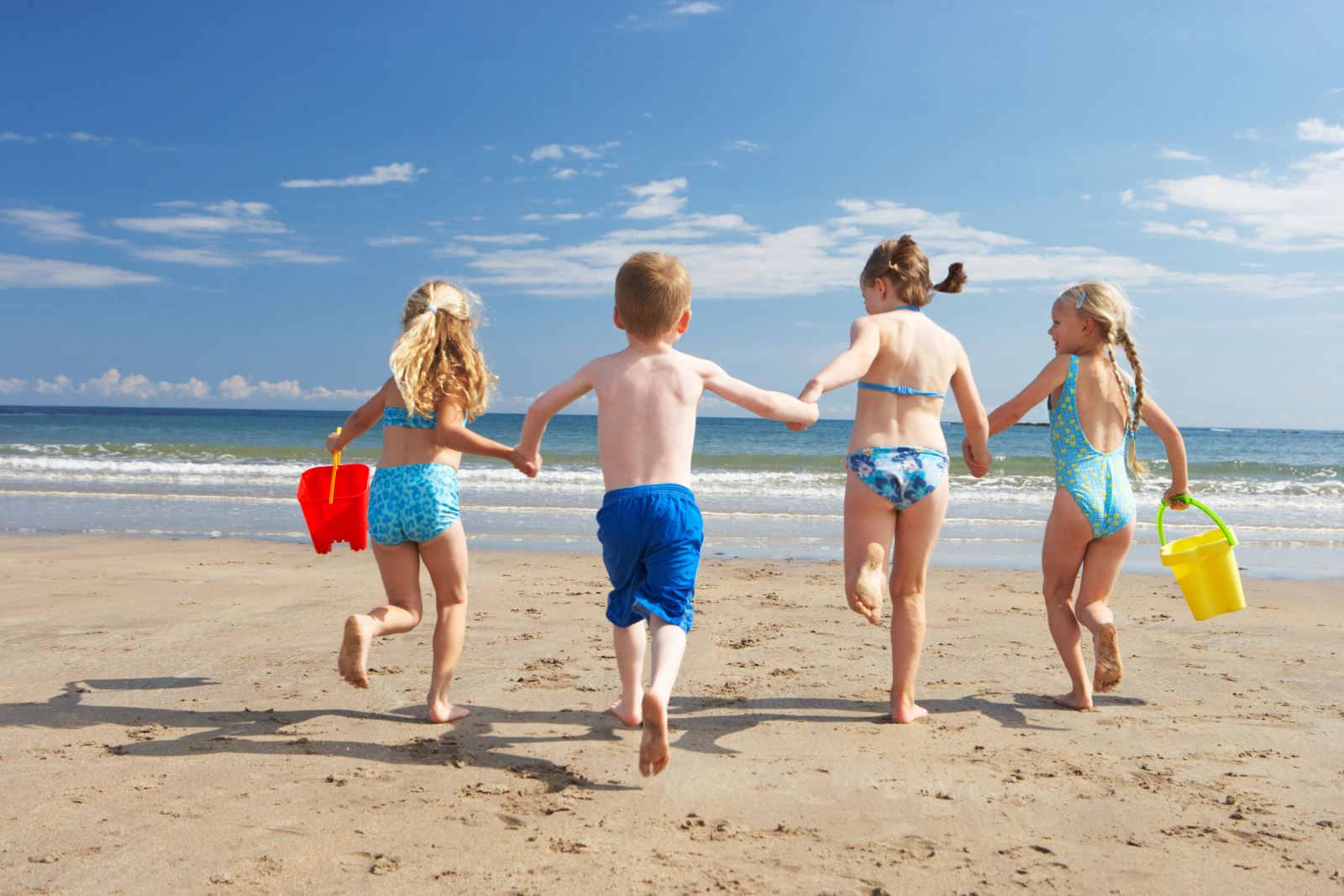 About the Author:
Hi there! I'm Daniel. I've been a single dad to my daughter and son for over three years now. I'll admit I don't always know what the heck I'm doing, but every day is definitely an adventure and a blessing. After noticing that there aren't a lot of resources out there for us single dads, I decided I'd share some of what's worked for me.