5 Must Do's This Summer in Newquay!
4th August 2018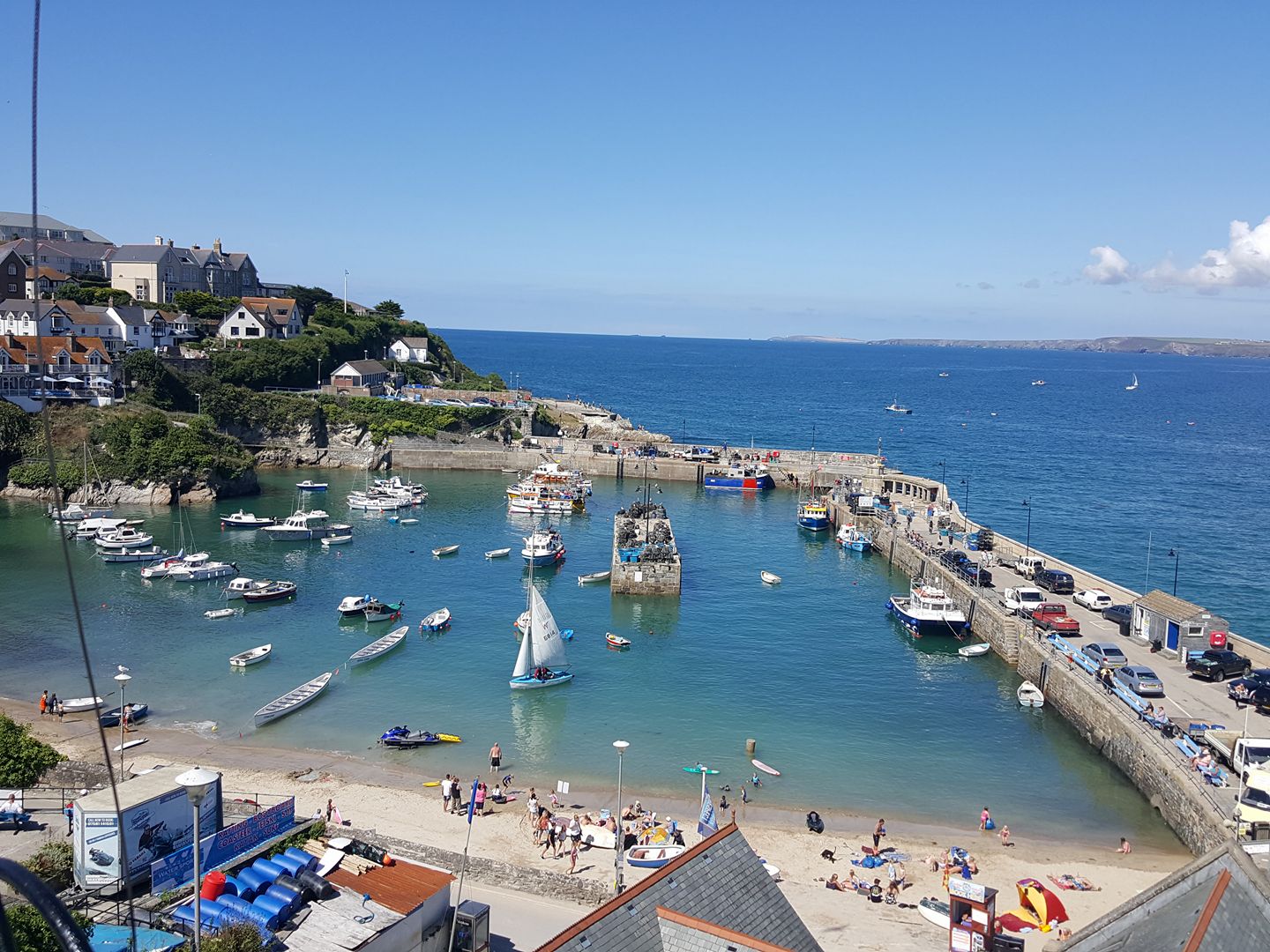 If you're looking for things to do whilst you're holidaying in Newquay, then you've come to the right page. Camel Creek Adventure Park have kindly written this week's blog for us, and given their 'must do' ideas whilst you're here. Thanks, Camel Creek!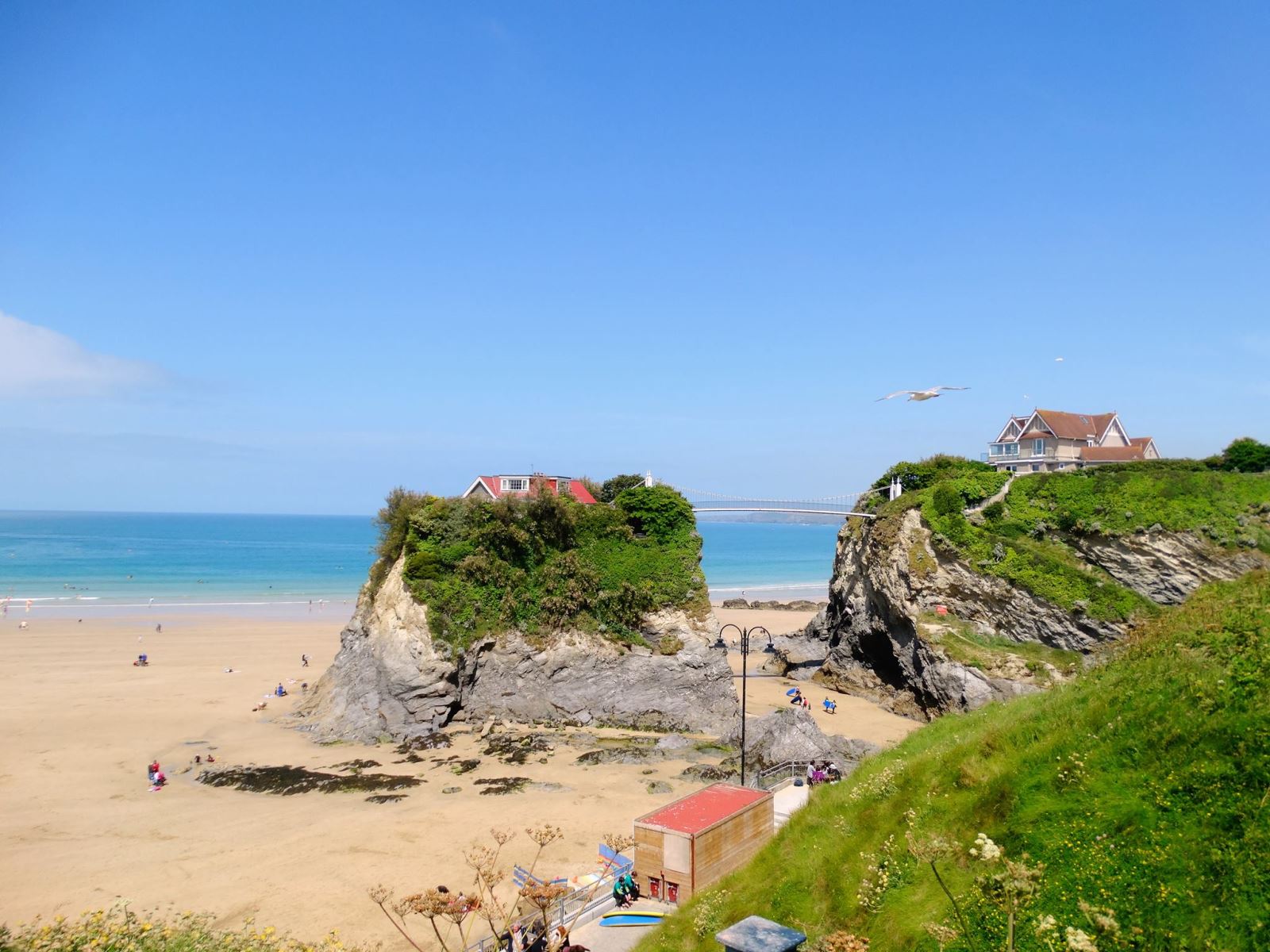 5 Must Do's This Summer in Newquay!
New to Newquay and visiting this Summer? Plan your summer holiday for 2018 including your visit to Camel Creek Adventure Park with this blog post, hopefully this will give you some pointers for some amazing things to do on your holiday!
You have chosen the right location for your Summer holiday; surrounded by beautiful beaches, superb shops and wonderful walks there is something for everybody in Newquay!
Here are the top 5 things to do whilst on your holiday to Newquay...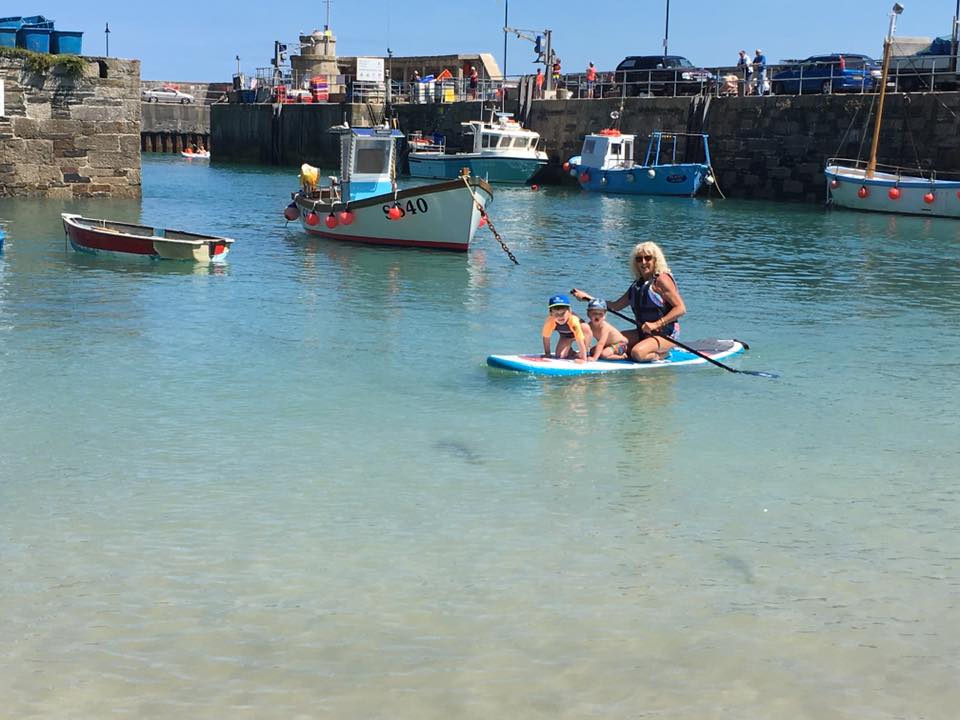 1. Watch the Sunset over Fistral Beach.
The sunsets on the North Coast are beautiful and something you should see before leaving Newquay. Fistral Beach is perfect to sit down, relax and watch the sun go down. Whether it be on the headland or sat in the selection of restaurants the view is one not to be missed; don't forget to take your camera as this makes the perfect picture opportunity and a firm favourite for Instagram!
If you're a keen surfer or love chilling in the sun, Fistral Beach is also the perfect place. Long sandy beaches makes it perfect when the sun is shining, they even allow your four legged friends all your round, making it suitable for the whole family.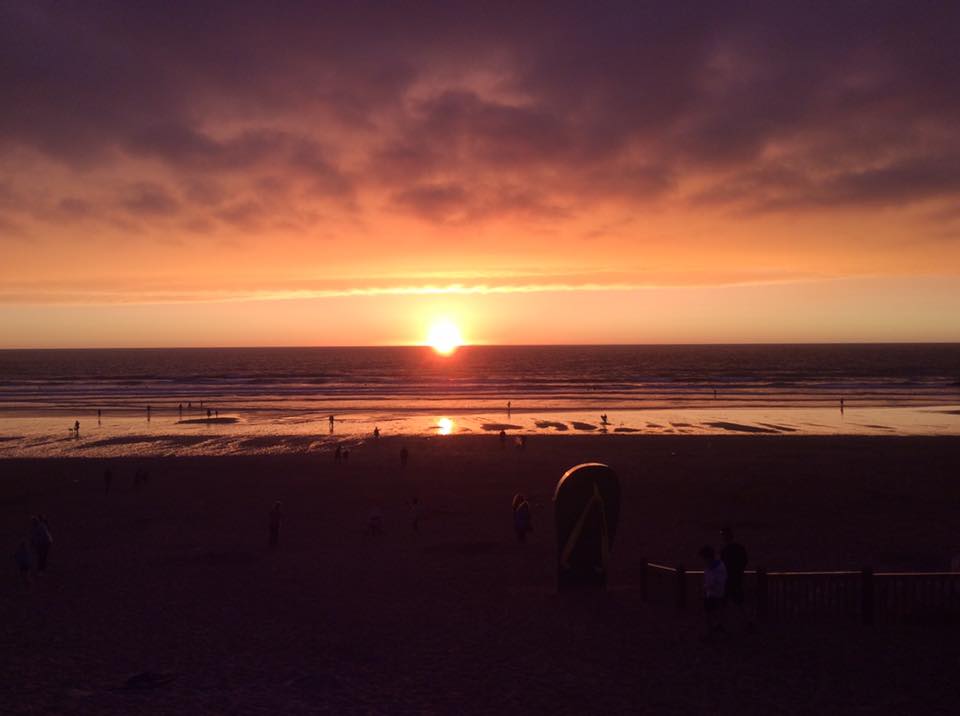 2. Shop Until You Drop!
Newquay town is amazing for a spot of shopping. The town has an array of different shops from big brands to small independent retailers. The town centre also has a selection of arcades which will prove very popular with the children in your party; be sure to take those 2ps that are piling up in your purse/wallet.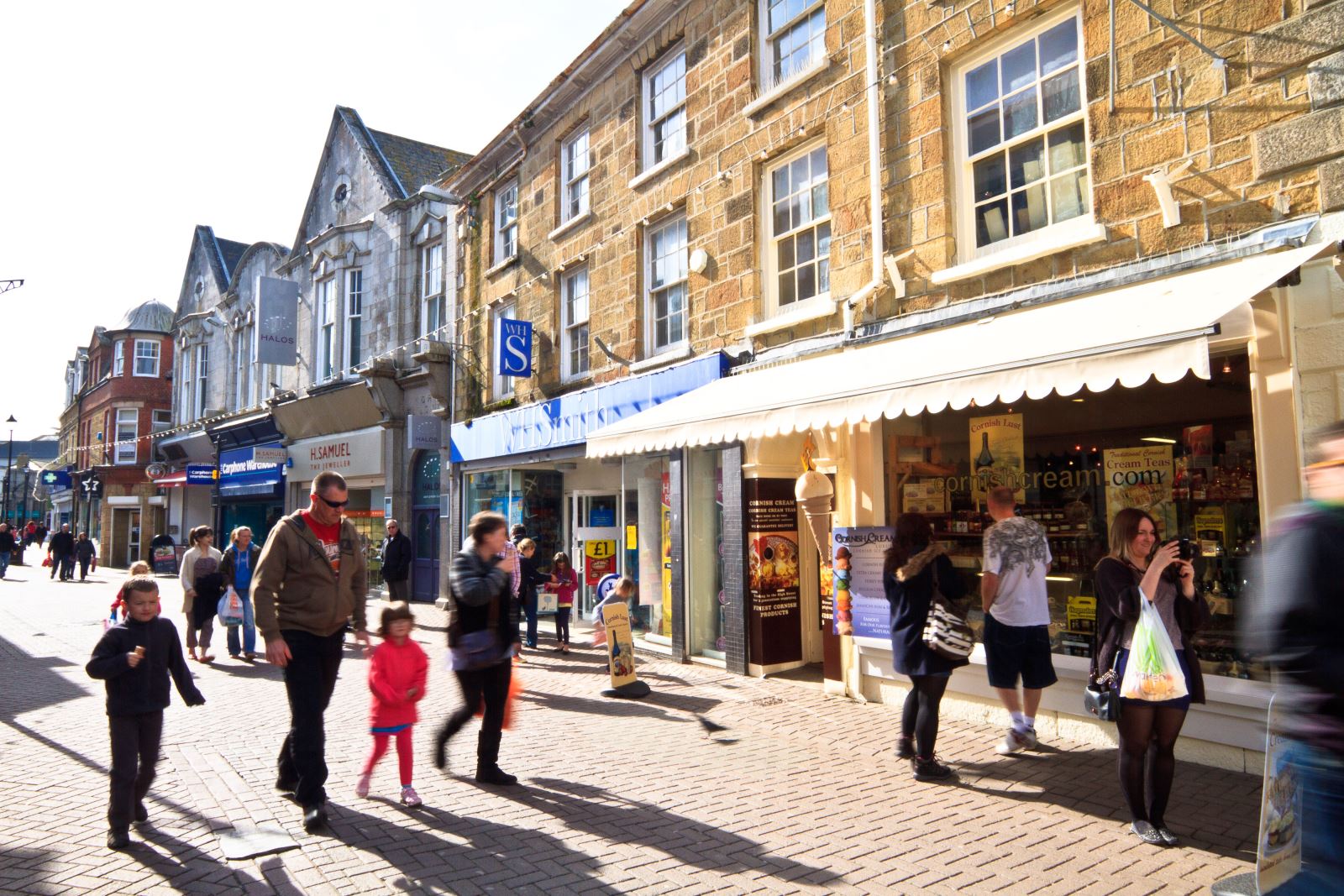 3. Explore the South West Coast Path
Newquay coast has beautiful scenic coastal paths that must be explored during your visit, they will lead you to the most picturesque places with astonishing views wherever you walk. Bedruthan Steps is a very popular destination with wide sweeping views and landscapes, this coastline is the perfect spot for photography and family walks.
Keep your eyes peeled on your walks for the many different wildlife and plants that you will spot.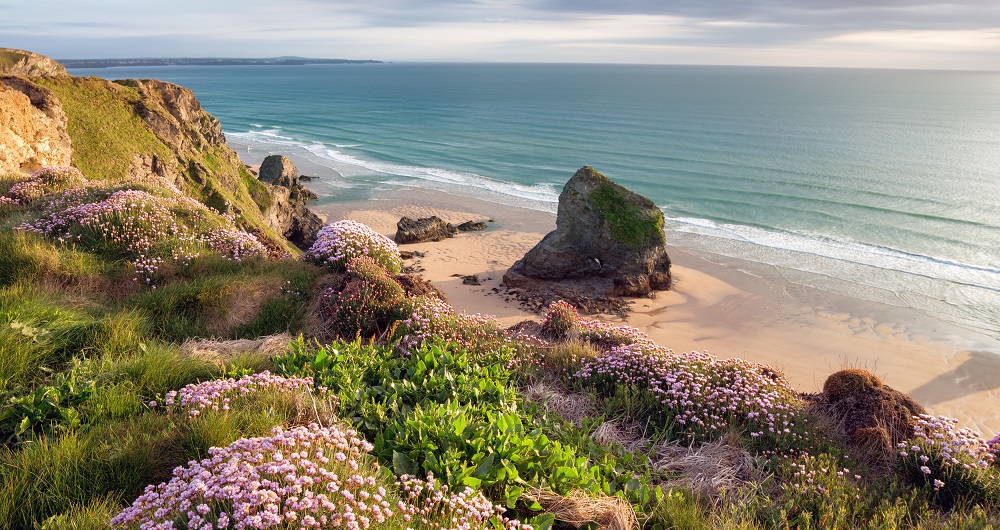 4. Snack Out!
Newquay has many fabulous restaurants for you to dine out or places to grab a quick treat!
The 3 things you have try on your visit to Cornwall is obviously a Cornish Pasty, Kelly's Cornish Ice Cream and Fish and Chips. These are firm favourites with all the locals and you won't be short on choice.
You'll find some lovely little cafés and tea rooms throughout the town for you to stop off and re-fuel for your afternoon adventures.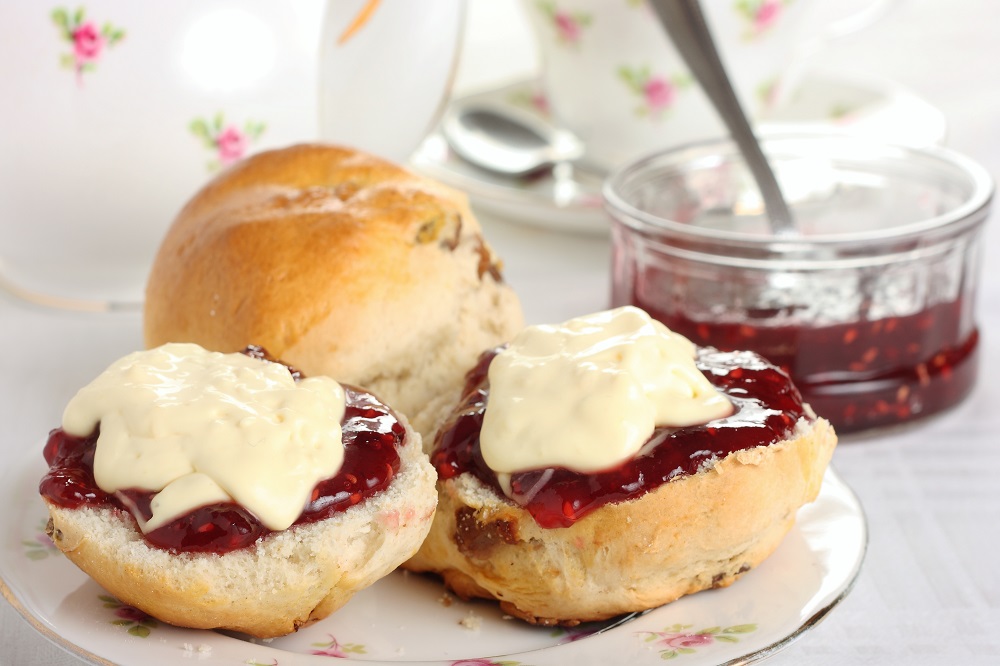 5. Finally, You Have to Visit Camel Creek Adventure Park… It's a Must!
Camel Creek Adventure Park is perfect for your family adventures during your holiday, with mountains of undercover attractions and 12 mechanical rides, we have activities to keep you occupied all day.
Learn all the fascinating facts about our wide range of different animals on your visit with the animal passport or complete our trail to win a camel creek treat.
Make a splash in our Downpour Derby or Zoom through the rapids on Raging Rivers – it's the perfect way to keep cool this summer!
Starting from the 31st July we have Character days every Tuesday until the end of August, these include visits from Peppa Pig and PAW Patrol. The full line up can be found on our website at .
Located just off the A39, Camel Creek is located just a 20-minute drive from Newquay.
Book your visit online in advance to save 10% on admission.
We hope to welcome you all over the Summer holidays for a day filled with laughter, excitement and thrills!!
Web: www.camelcreek.co.uk
Email: Cornwall.fun@camelcreek.co.uk
Tel: 01841 540276