As Perfect Under a Winter Sky
11th January 2019

This week's guest blog post has been written by one of the team over at Blue Chip Holidays. Keep reading to find out their reasons why they love Newquay in the winter time and some of their top recommendations!

As Perfect Under a Winter Sky
Working for a luxury holiday rentals company like Blue Chip Holidays, means that I am familiar with the very best corners of Devon and Cornwall.
Naturally, Newquay comes up at the top of the list as one of the best places to visit in the area.
But when you mention Newquay most people tend to think of summer…and rightfully so. With its amazing beaches, well-stocked surf shops and some of the best waves in the UK, the town has a well-deserved reputation for being the quintessential summer holiday destination.
But Newquay has so much more to offer, and believe it or not, an out of season weekend is the perfect time to explore the town.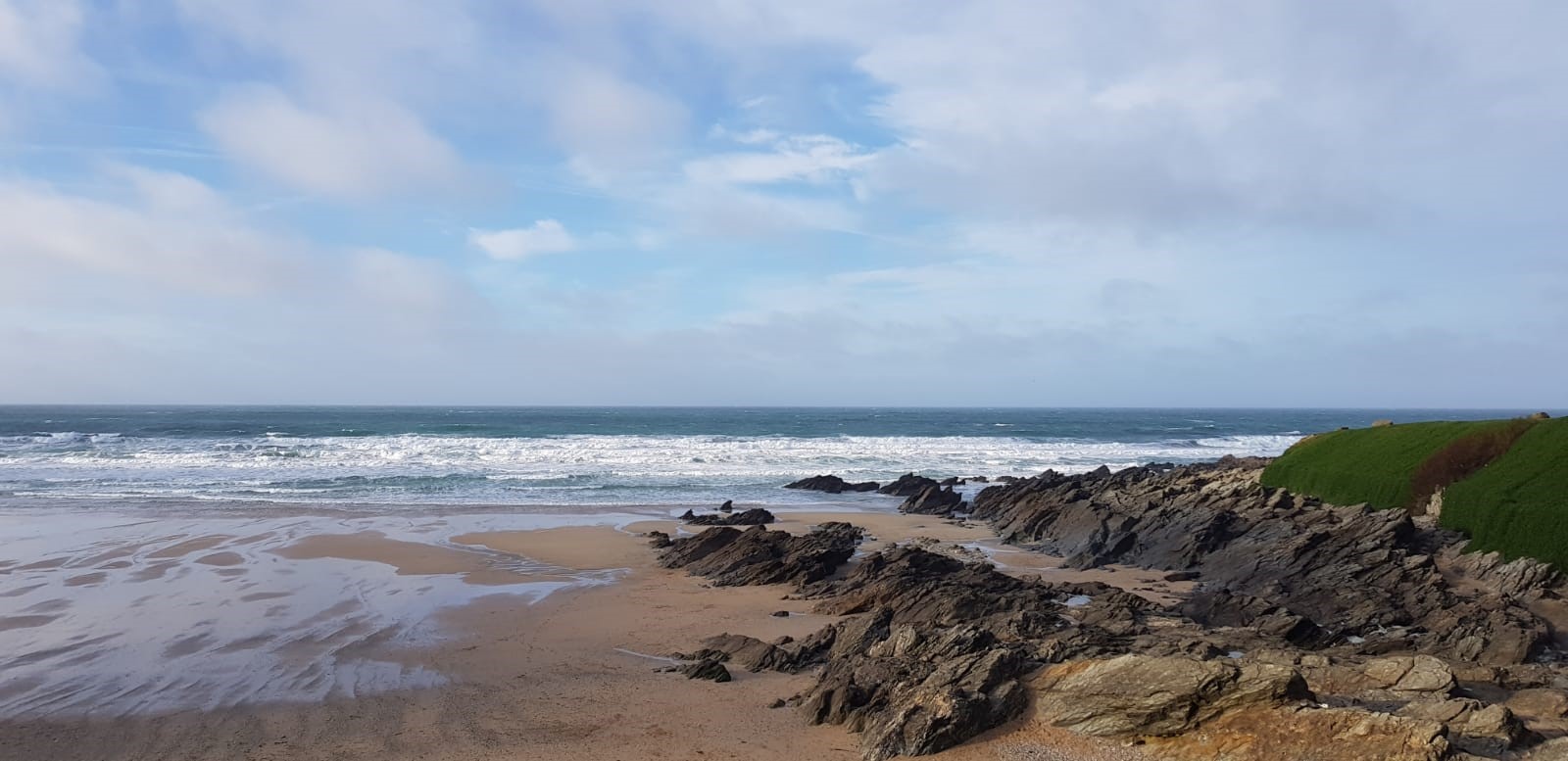 My Favourite Time of Year
From deserted sandy beaches to queue-free hipster coffee shops and restaurants with ocean views to die for – this is probably my favourite time of year to visit.
There's only one thing I love more than a wintry walk on the beach, and that's a wintry walk on the beach after a great meal.
If you, like me, enjoy a fresh plate of seafood, then head over to the Fish House Fistral for a delicious plate of piri piri tiger prawns (the restaurant re-opens in mid Feb) - or for a bit of storm watching, tuck into a pulled pork burger at Lusty Glaze Beach Bar and Restaurant and watch the winter surf roll in.
If you'd prefer to stay cosy and do your own cooking, what could be better than staying in at your swish holiday apartment and whipping up your own foodie creations while taking in some pretty spectacular views?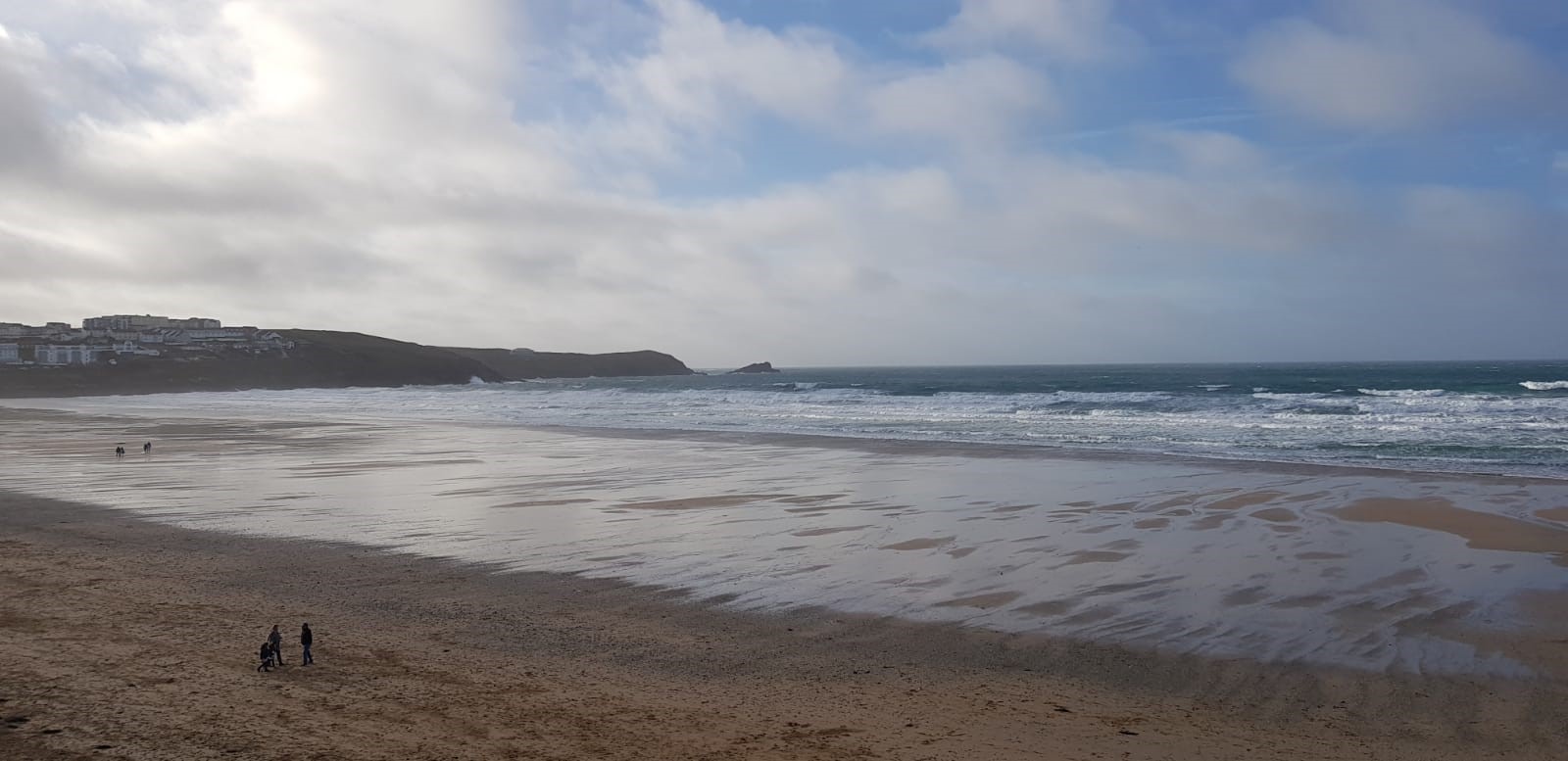 Newquay By Night
A visit to Newquay wouldn't be complete without sampling a bit of the night life. Venturing out after dark will give you a chance to take in a live show at the Lane Theatre - it's a great little venue - small (with just 138 seats), has a bar, and showcases performances from both amateur and professional dramatic groups. But if theatre isn't your thing and high end cocktail bars are, then pop into Tom Thumb's for a sophisticated refreshment, or order a trendy bottled beer and simply enjoy the atmosphere.
Now, assuming you have a great night out, you might find that you need a bit of perking up in the morning. I love a good coffee, and honestly, with so many cool coffee spots, it'll be tough to choose a favourite. But I'm a big fan of taking things easy, so the aptly named Laid Back Coffee Co is a great little chilled-out coffee shop that's virtually on Porth Beach.
There's also the award-winning Box and Barber Coffeehouse which serves some outstanding java, as does the hip and eclectic Coffee on the Corner.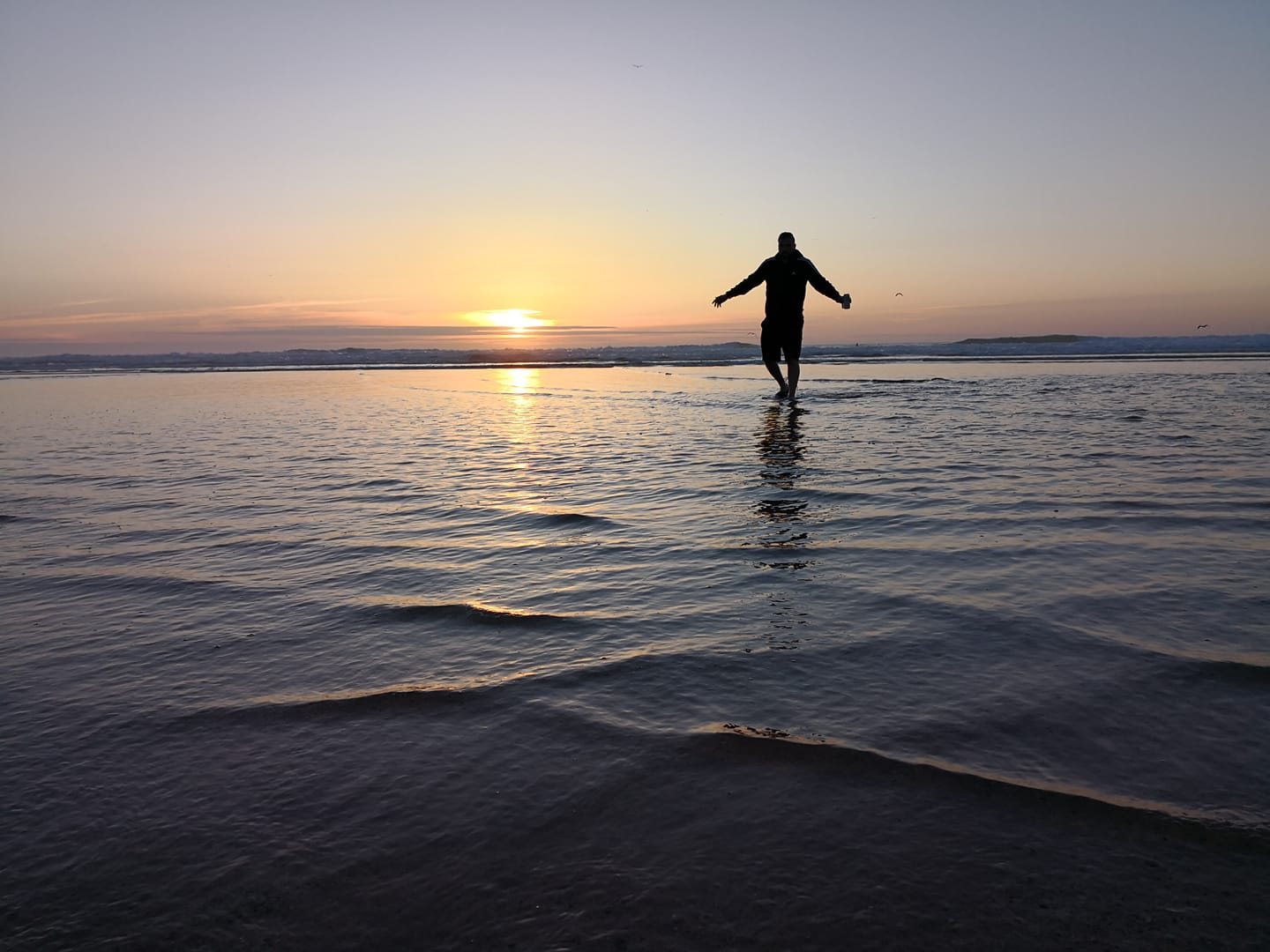 A Space to Relax
So if you're thinking of heading to Newquay and are looking for holiday inspiration, Blue Chip Holidays has a collection of premium self-catering properties in and around the town, that offer a great space to relax in after a day out and about.
You'll find quirky cottages and swanky apartments all geared at making the most of your stay in this unique and vibrant town.
You can take a look at Blue Chip's gorgeous collection of properties online or give the team a call on 0330 134 6188 for some friendly advice.