Top Ten Reasons to Stay at Hendra Holiday Park, Newquay, Cornwall
24th January 2019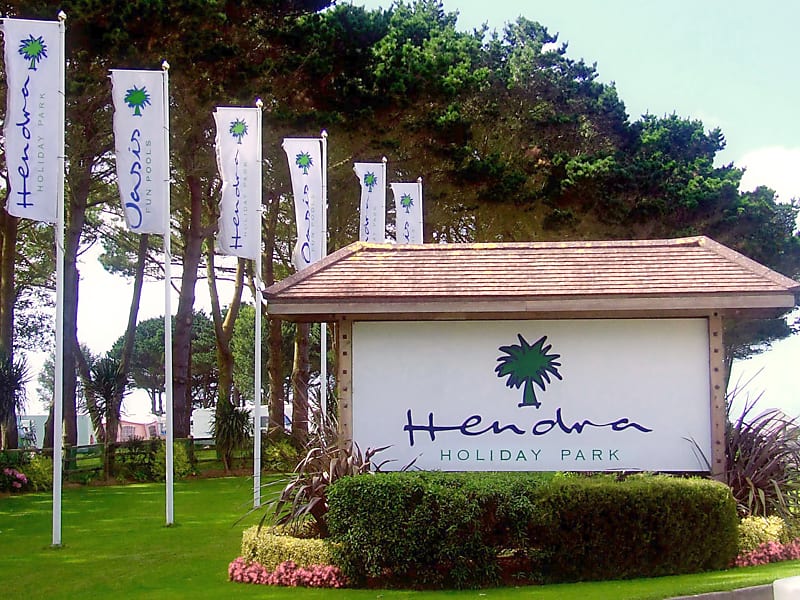 Top Ten Reasons to Stay at Hendra Holiday Park, Newquay, Cornwall
1. Accommodation to Suit All Tastes and Budgets
Hendra offers a range of options when it comes to accommodation, with camping and touring pitches from non-electric, electric and hard-standing and fully-serviced. We have glamping Pods too, which offer a camping experience but with more comfort, including electric and heating, with decking – just bring your camping beds and bedding. Last year we added some Premium Pods, which are fully furnished with beds, dining area, fridge and more.
There's plenty of holiday home caravans to choose from on Park too, choose from budget, classic or premium. We have 'The Meadows' 'which is an exclusive area, home to our Lodge Style Caravans and Platinum range, which have decking, and offer a luxury self-catering experience.
We accept dogs in certain areas for camping and touring as well as in some caravans (charges apply, please see the website).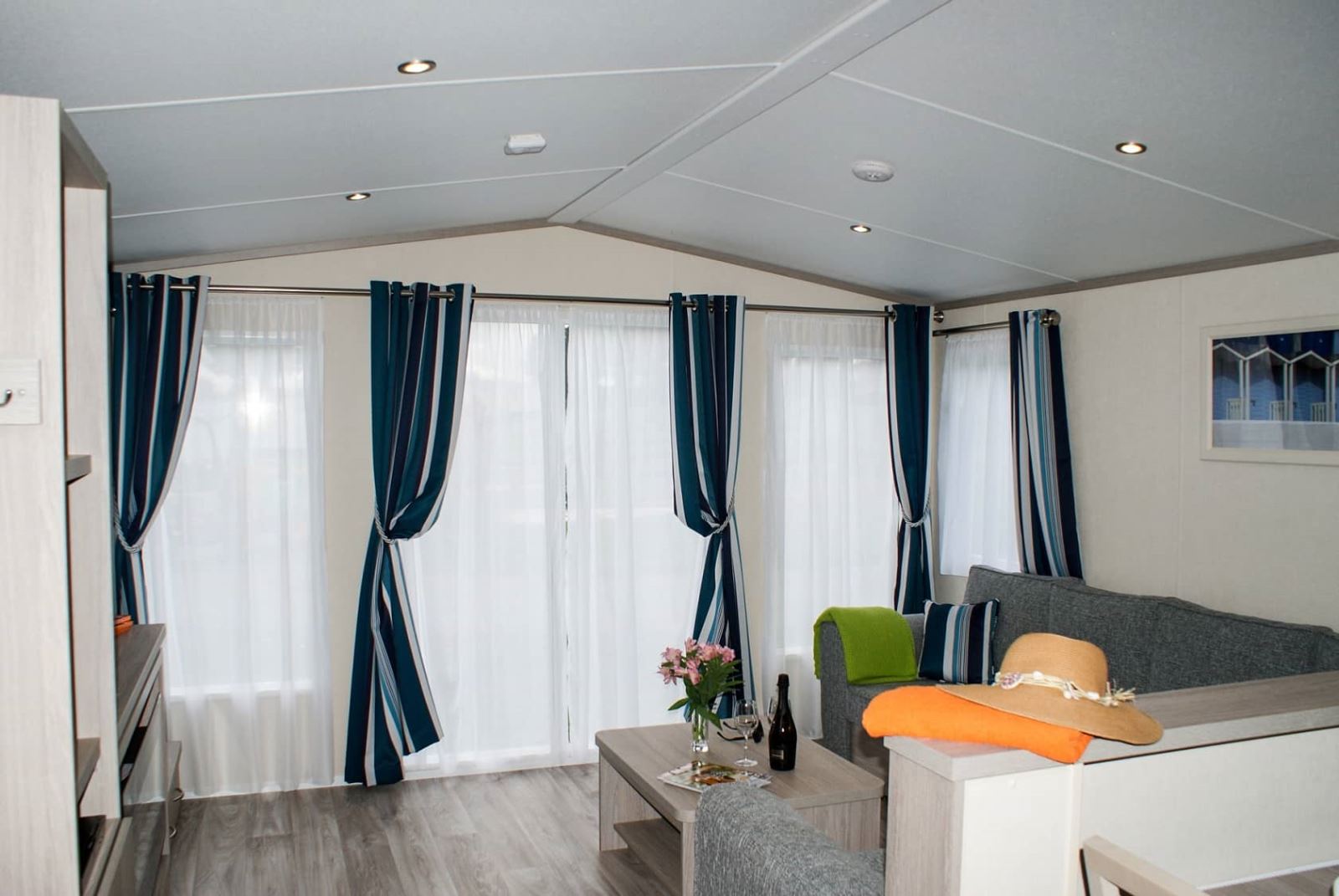 2. Family Owned and Run for 47 years
Hendra is a large Park, so it comes as a surprise to many that we are family owned and run. The family live on the Park and are involved with the Park daily. Our Administration and Booking Office is right on the Park too. We think that this makes Hendra different and we hope it makes your holiday experience better; our aim is to make your holiday great and we are always on hand to help.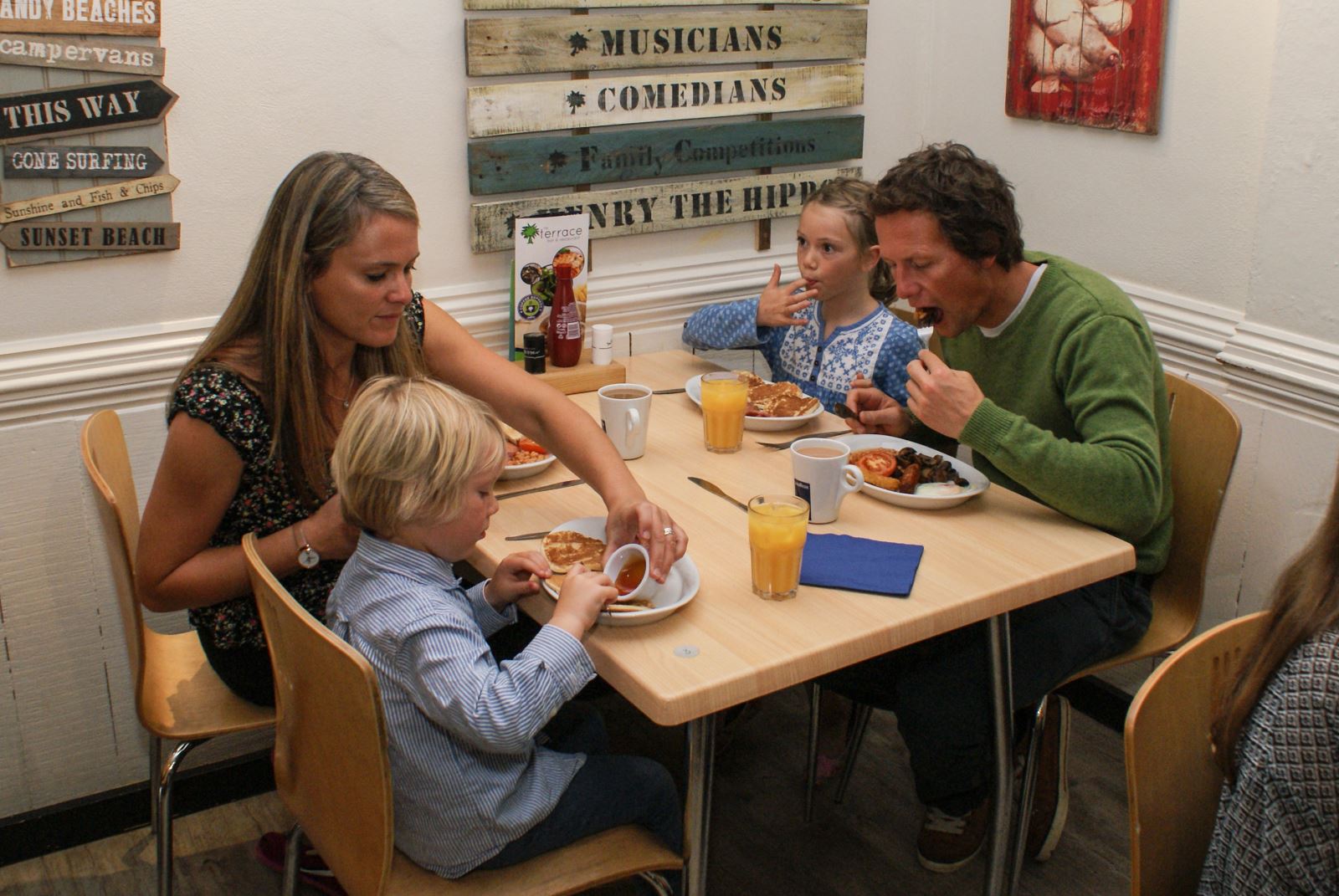 3. Oasis Fun Pools
Oasis Fun Pools is right here on Park. The outdoor pools are heated and free to Hendra residents, open from May – September. Little kids, and big kids, will love the indoor fun pool which has three flumes, the gentle green slide, the blue rubber ring slide and the super-fast aqua whizz. There's a geyser, giant tap, jacuzzi seated area, river rapids, and a baby pool.*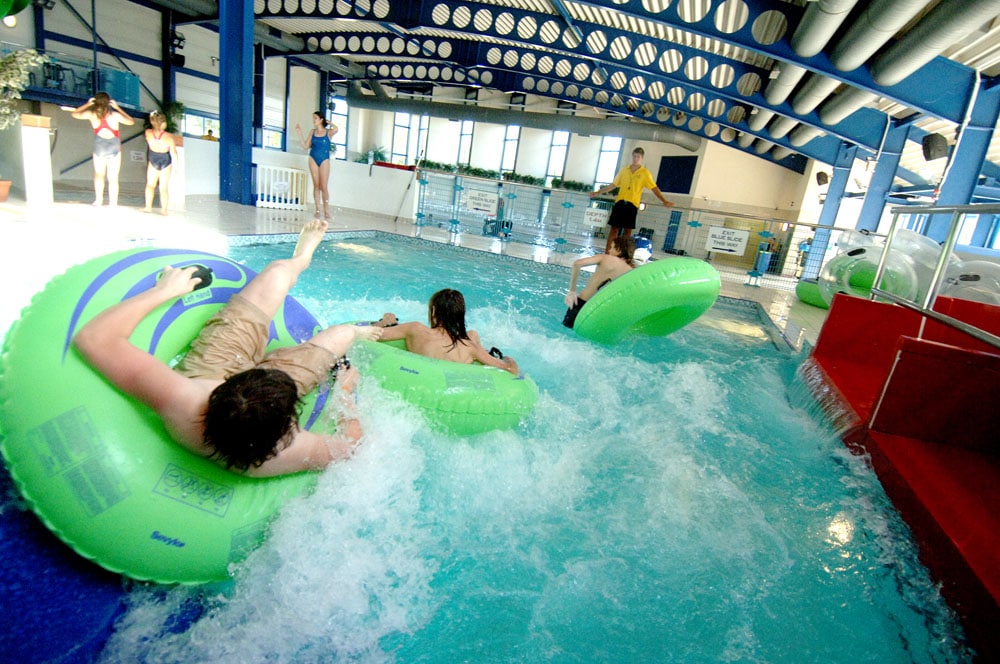 4. The Hendra Land Train
The Hendra Land Train makes it way around the Park each morning. Hendra's mascots, Henry and Henrietta the hippo, also make an appearance. See what you can spot along the way, and have your photo taken with Henry or Henrietta!
The famous Newquay Land Train also lives at Hendra, and in the mornings, you can get a ride into Newquay free of charge, and back later – choo choo!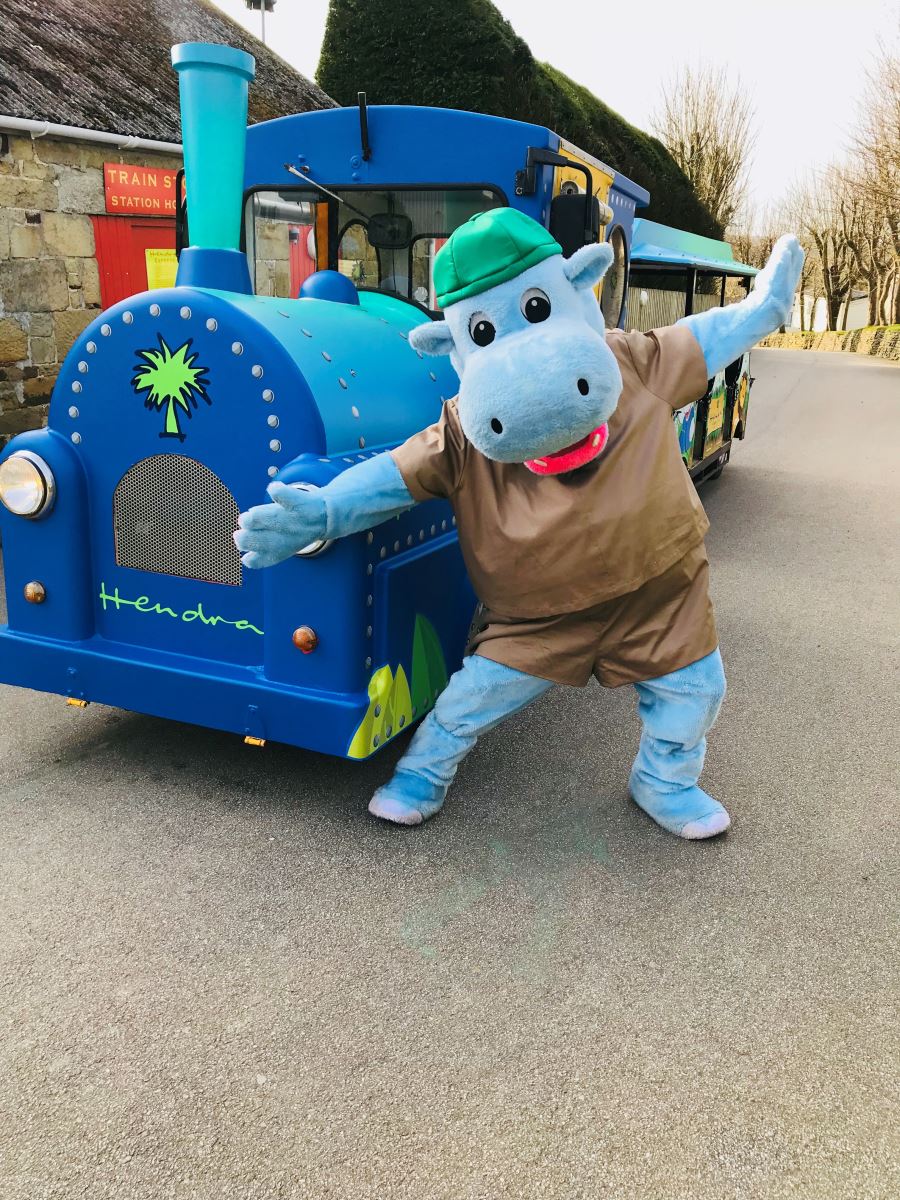 5. Outdoor and Indoor Fun
We know that when you come on a family holiday the kids must be happy and entertained, so we make sure that we have indoor and outdoor play. Aside from Oasis Fun Pools, we have play parks, and this year we have a new super fun pirate ship.
We have a Scooter and Skate Park, so there is a safe place for lots of speedy fun. There's Henry's Play Loft, our indoor play centre, with ball pool, slides, and a seating area and café for adults. This is a great place for parents to relax and have a coffee, while your children burn off some energy.
There are indoor amusements, offering a range of coin operated games, sure to entertain the family.
You can also book activities (extra charge applies) whilst on the Park, Sea Scooters, Snorkelling, Rookie Lifeguards, Soccer Stars, Hoverball Archery and Pirate Academy. There is also Segway, Archery and Zorb games. These activities take place on the Park and can be booked via an online booking system or at the Oasis Pool Reception.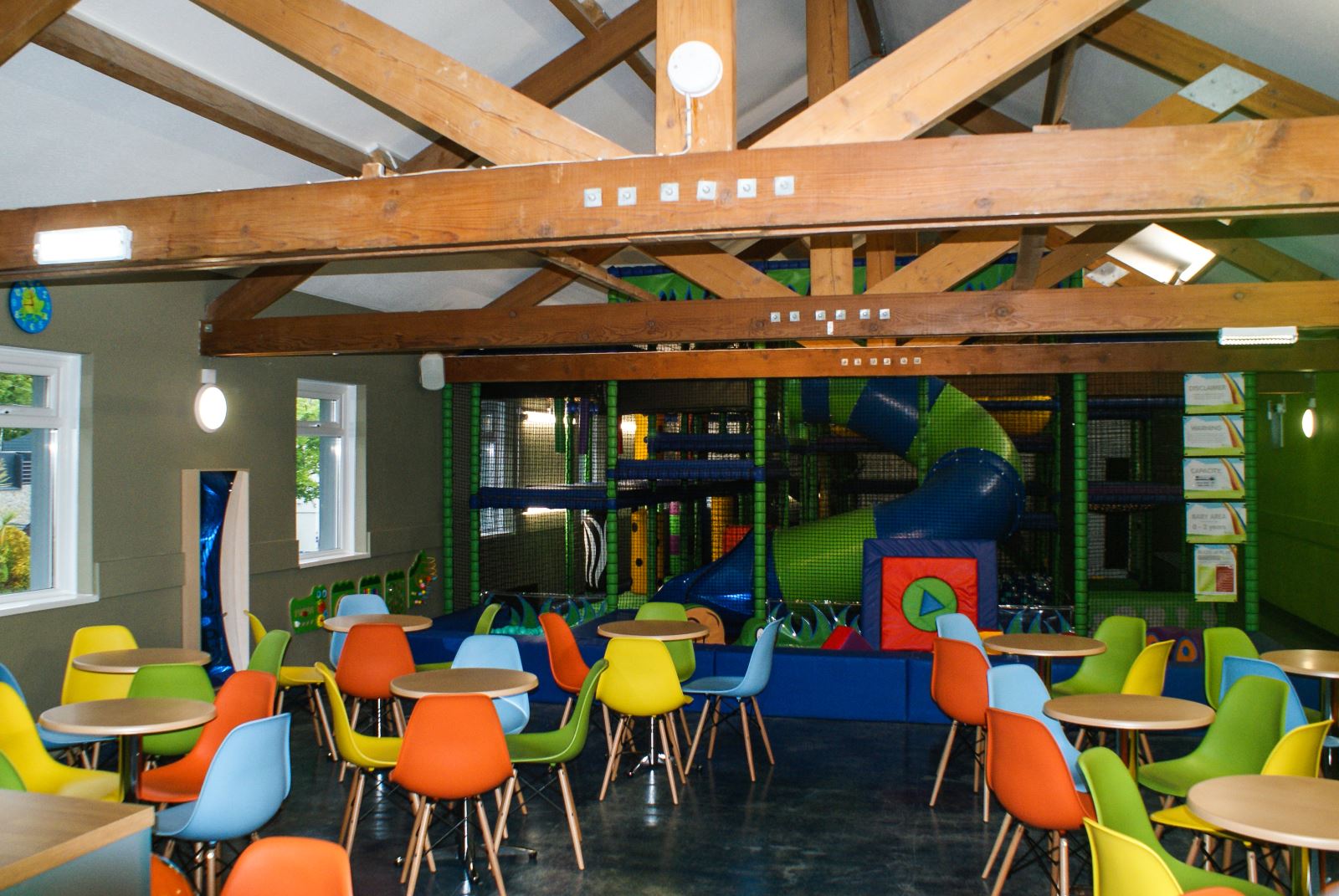 6. Evening and Daytime Entertainment Throughout the Season
We have evening and daytime entertainment throughout the season, with additional daytime entertainment during the school holidays. We have children's activities mid-morning ranging from arts and crafts, talent show rehearsals, and themed games. In the school holidays we have Forest School, Kids' Showtime, Dance Academy and sports activities.
Each evening we have bingo, children's entertainment and disco, and a dazzling star act, such as the Blues Brothers Tribute Act, Panto, Nights on Broadway Stage Show, and much more. If that's not enough, in peak-times there is live entertainment in Mario's Pizzeria and Poolside sessions.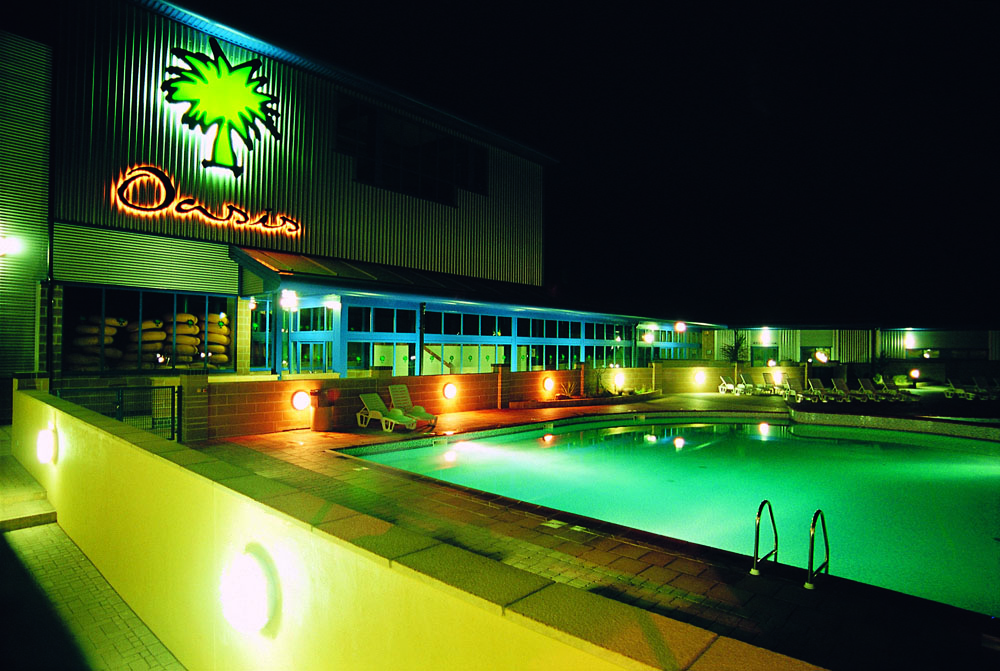 7. Location, Location, Location
Hendra has a fabulous location on the north coast. We are surrounded by glorious countryside, 2 miles from Newquay town centre which is home to 7 beautiful golden sandy beaches. We are an ideal base for exploring Newquay with surrounding areas such as Holywell, Watergate and Crantock which are close by. We are perfect for exploring further afield too, with Padstow less than half-an-hour away from us, St Ives, Falmouth, and Fowey are all less than an hour away from us.
We have our own shop on Park, but Morrisons and Lidl are just a couple of minutes' drive away down the road from us, so no mad dashes trying to find a supermarket to get your dinner when you arrive. Or just eat on Park, where you can choose from The Terrace Bar and Restaurant, Mario's Pizzeria or go for a traditional Fish and Chip supper at our Fish and Chip Shop.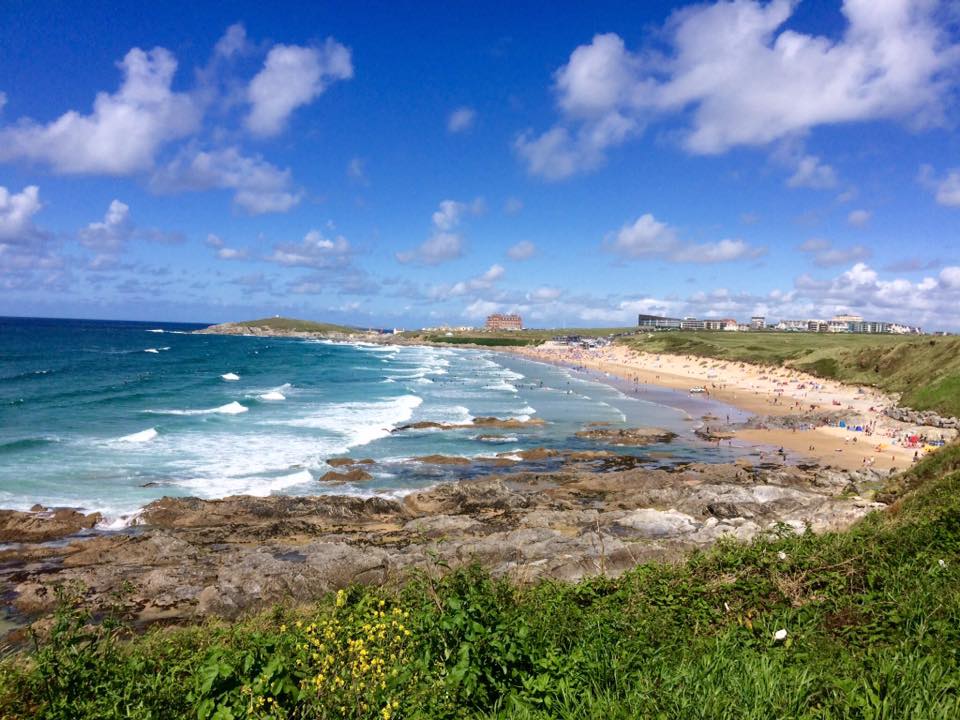 8. We Care About Sustainability
Hendra Holiday Park wants to find as many sustainable solutions as we can and as a large holiday park, we think it is important to set an example, and look after this beautiful county, Cornwall. We love Cornwall and want future generations to enjoy Hendra and Cornwall too. We think it is incredibly important to use sustainable solutions when possible and are always looking at ways to reduce waste.
We have our own solar farm, which provides over 70% of electricity to the Park, along with our Biomass boiler, which heats the Oasis Fun Pool with locally sourced woodchips. Hendra's commitment to be a sustainable business has been recognised with the Gold Award for Sustainable Tourism at the 2016/17 Cornwall Tourism Awards, building on the 'Winner of Winners' award at the Cornwall Sustainability Awards in 2011. We encourage recycling across the Park.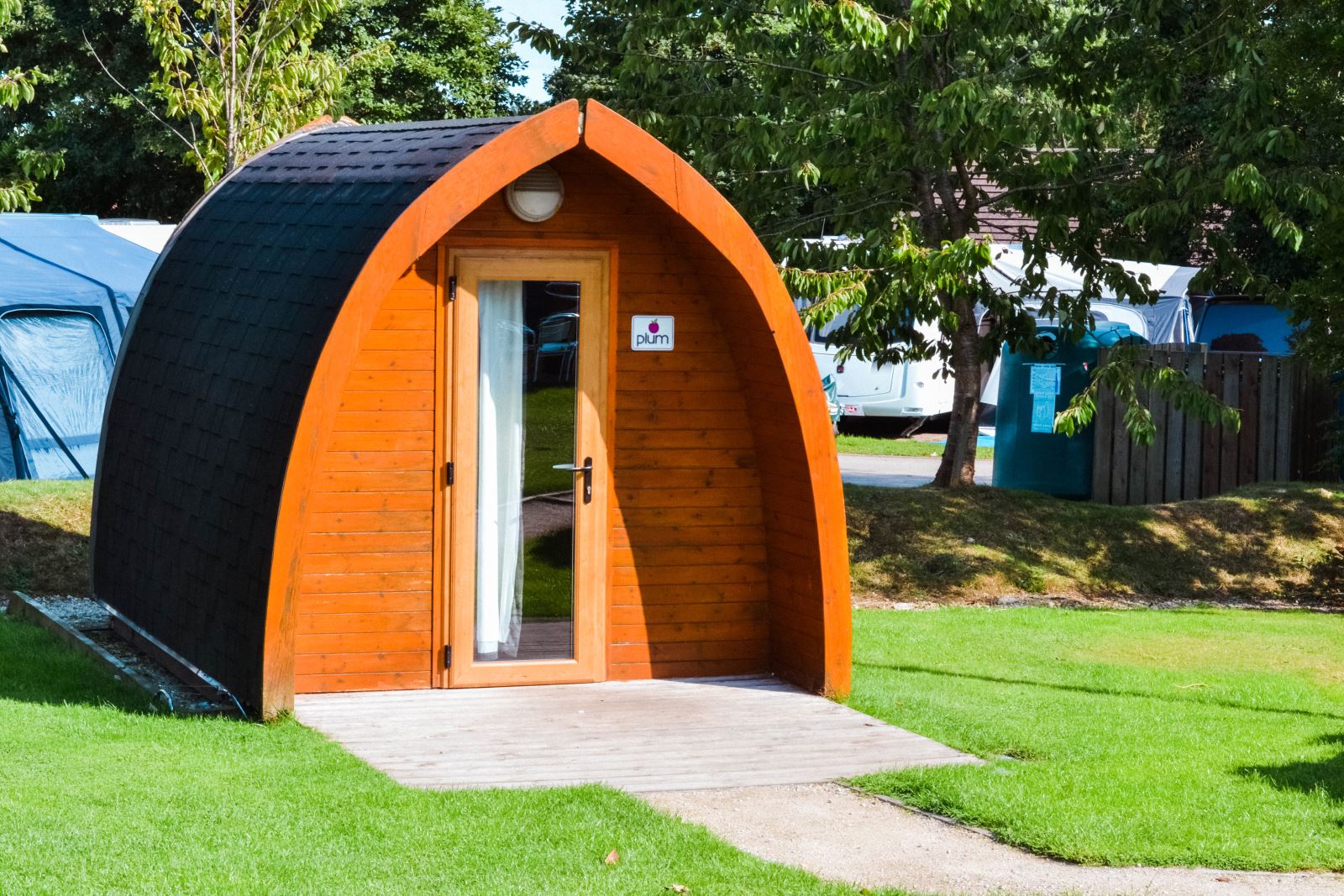 9. Award Winning
We are a five-star park and have won quite a few awards! We have a Visit England Gold 5 star 'exceptional' quality grading and the new AA Platinum elite park 5 Pennant rating. A Diamond award from Hoseasons, and a Loo of the Year Platinum Award.
In 2018 we won two South West in Bloom awards: A Gold award for the Tourism and Leisure category and the Bruford Cup for Best Horticultural Displays in the South West. The Park is very colourful with beautiful blooms in the summer, and the gardening team certainly do us proud.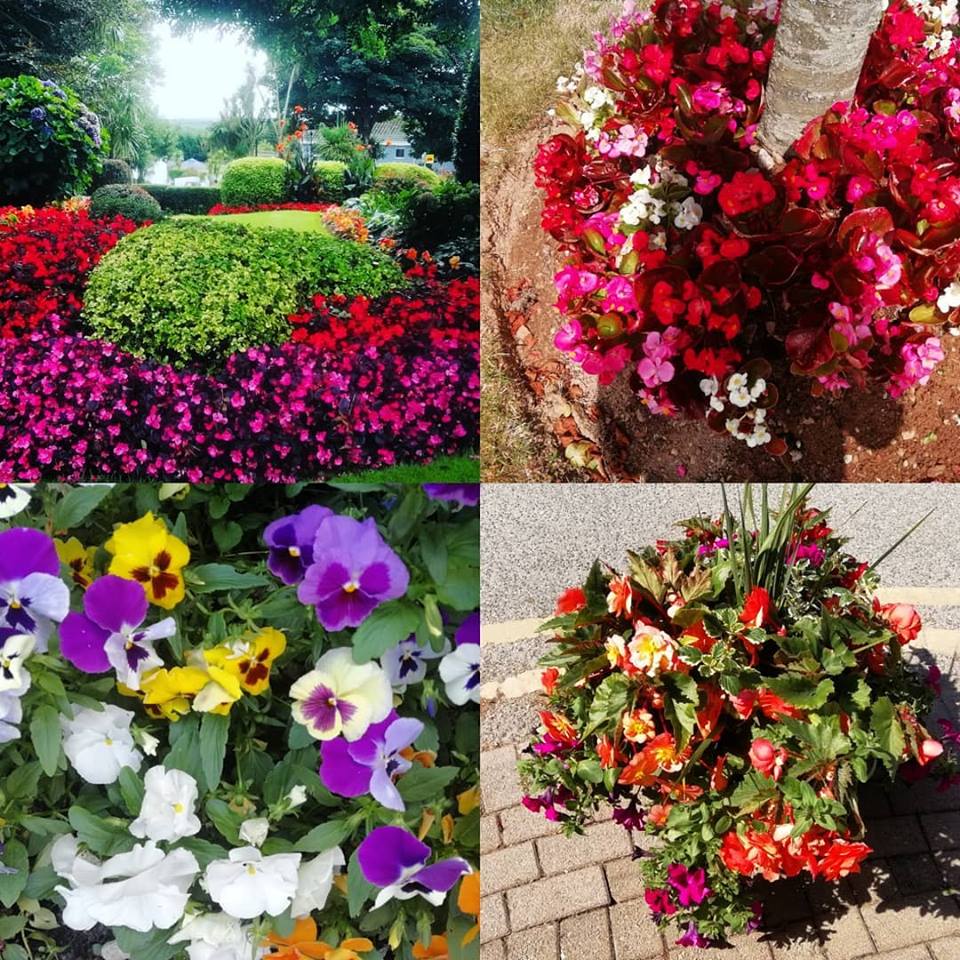 10. Customer Service is Our Passion
It is important to us that you have a great holiday. We want to make sure that you create memories that last a lifetime. We are always happy to help. The Booking Office and the Park owners are all on site and this makes it much easier to get anything sorted as soon as possible. Hendra staff all work together and if you are happy then so are we. So, what are you waiting for? Book your 2019 holiday in Cornwall at Hendra Holiday Park – where we all want to be.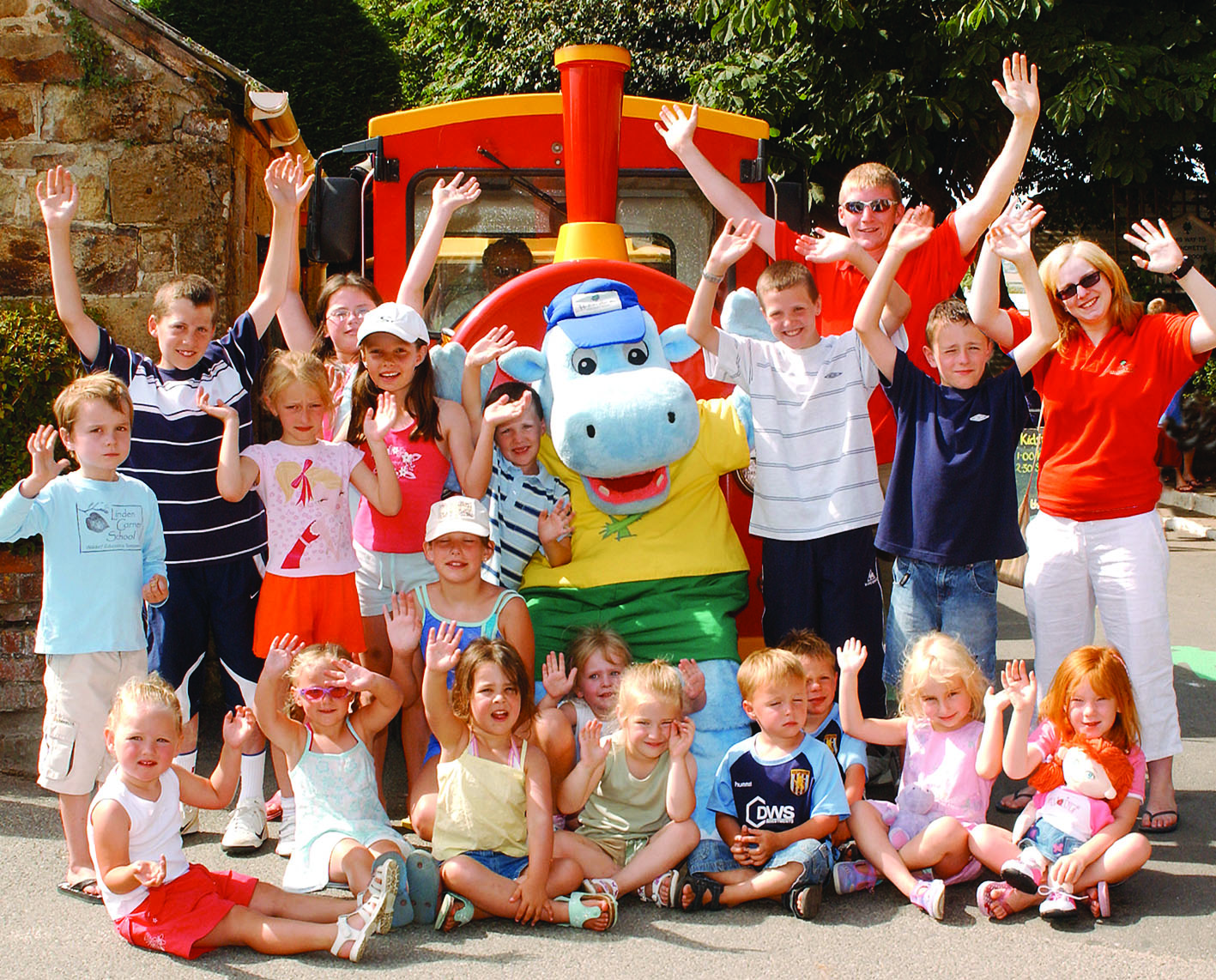 Please note
There is a small charge for guests staying on Park, unless you are staying in a Meadow Lodge. For safety reasons use of the flumes is restricted to competent swimmers and those over 1 metre in height. Use of the River Rapid Ride is restricted to competent swimmers and those over 1.2 metres in height. Non-swimmers must be accompanied in the water at a ratio of 1 adult swimmer to 2 non-swimmers. All children under 4 must be supervised by a dedicated responsible adult in the water at a ratio of 1 adult to 1 child. All children between 4 – 8 years, regardless of swimming ability, must be supervised by a responsible adult in the water at a ratio of 1 adult to 2 children. We reserve the right to ask children to do a swim test if unaccompanied by an adult and to impose supervising arrangements for any bathers at the Manager's discretion.
Outdoor pool ratio's – 1 adult to 2 children under 9 years or 2 non-swimmers of any age. Supervising adults must be 16 years old or above and should be in the water with their children/non-swimmers at all times.