Have You Got The Newquay Bug? We've Got The Solution!
5th January 2019

We don't know about you but we've definitely got the Newquay bug here at Visit Newquay... Have a read below to find the antidote from Newquay View Resort!

Have You Got The Newquay Bug? We've Got The Solution!
Are you one of the many loyal visitors who can't get enough of Newquay? Do you find yourself visiting more than once a year? And when you are back at home do you pine for a stroll along the Gannel or a bite to eat at Fistral whilst watching the sun sink down over a sea littered with surfers? If so, you may have caught the Newquay bug!
Newquay is now the "go to" holiday destination in Cornwall and attracts visitors back to the county year after year. With its vibrant town centre, full of top-quality restaurants and bars, the seven beautiful sandy bays and plethora of outdoor activities to get involved in from surfing to Segway; Newquay, with all its laid-back charm, has captured the hearts of many.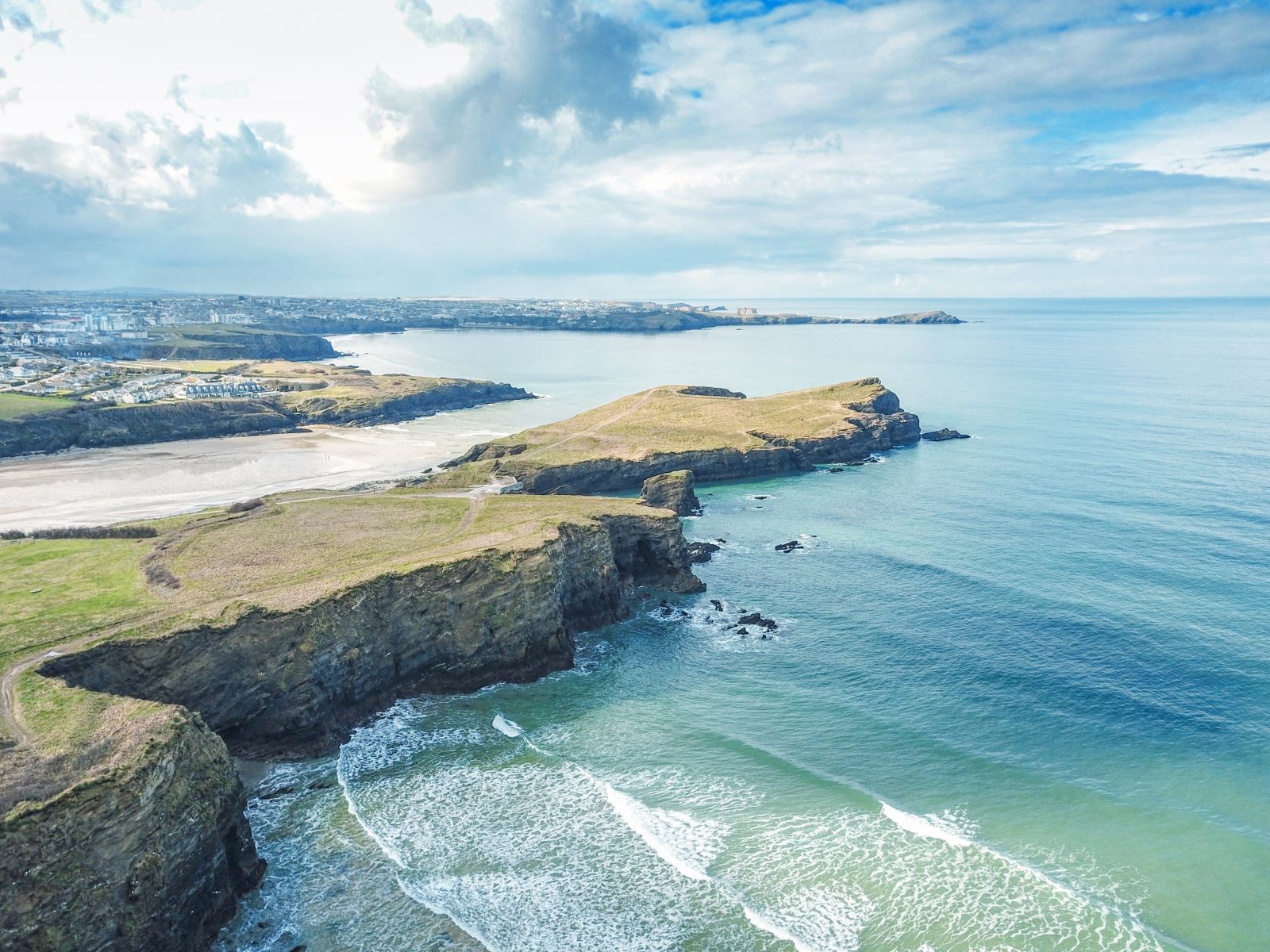 Buy a Little Slice of Newquay
The perfect antidote to the Newquay Bug is to purchase your own little piece of paradise. A home from home to escape to whenever you feel like it, a coastal retreat to help you escape the stresses and strains of day to day life. Often people discount thoughts of a second home as an unachievable extra expense but a luxury static caravan or holiday lodge in Newquay offers the perfect solution.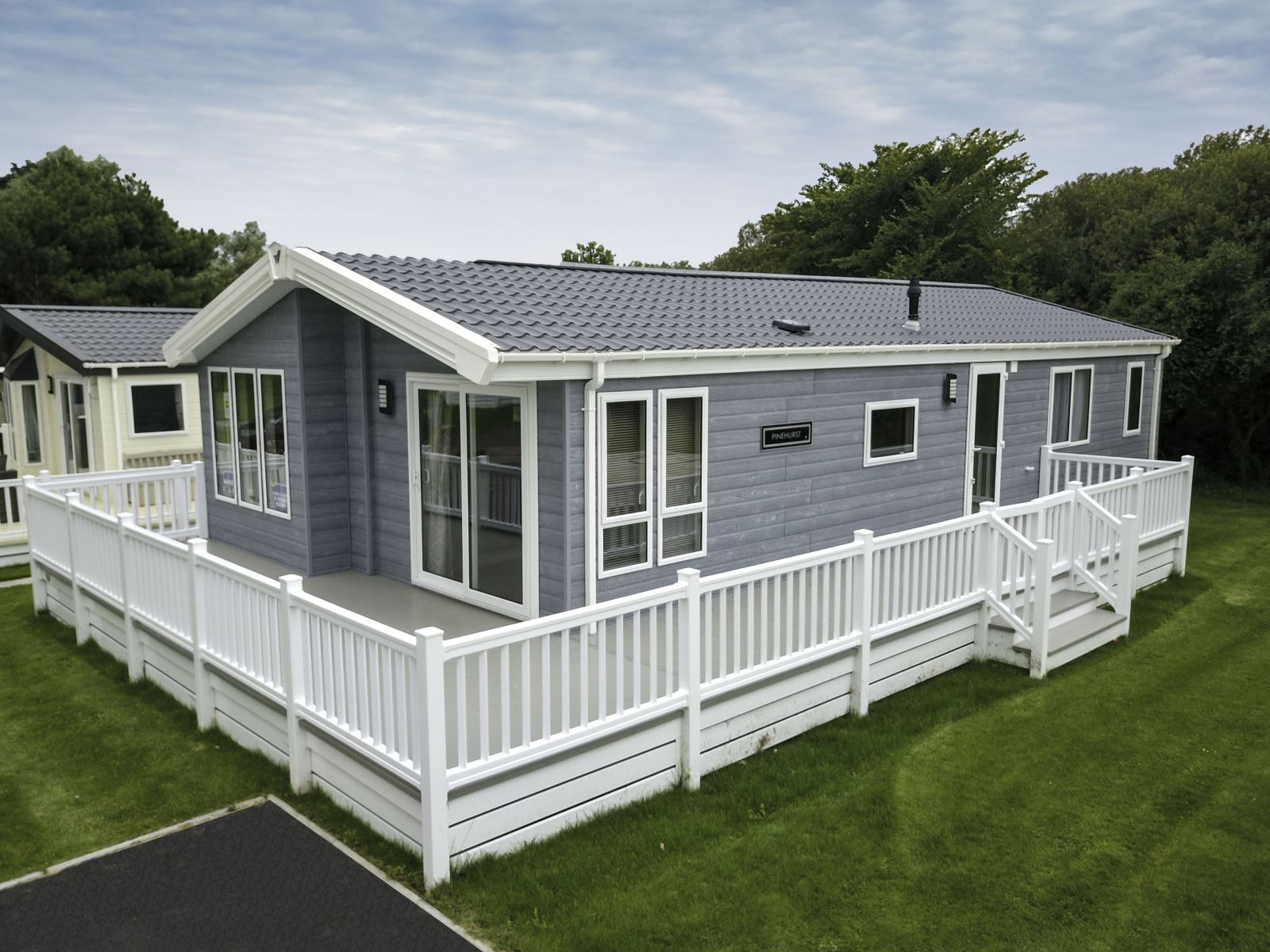 The Benefits
With a holiday home you can take a break whenever pleases you, whether it is a planned family holiday or a spontaneous weekend away. Gone will be the days of searching for the best holiday prices online or losing a whole day waiting for check-in. Your holiday home will be right there waiting for you, whenever you want it.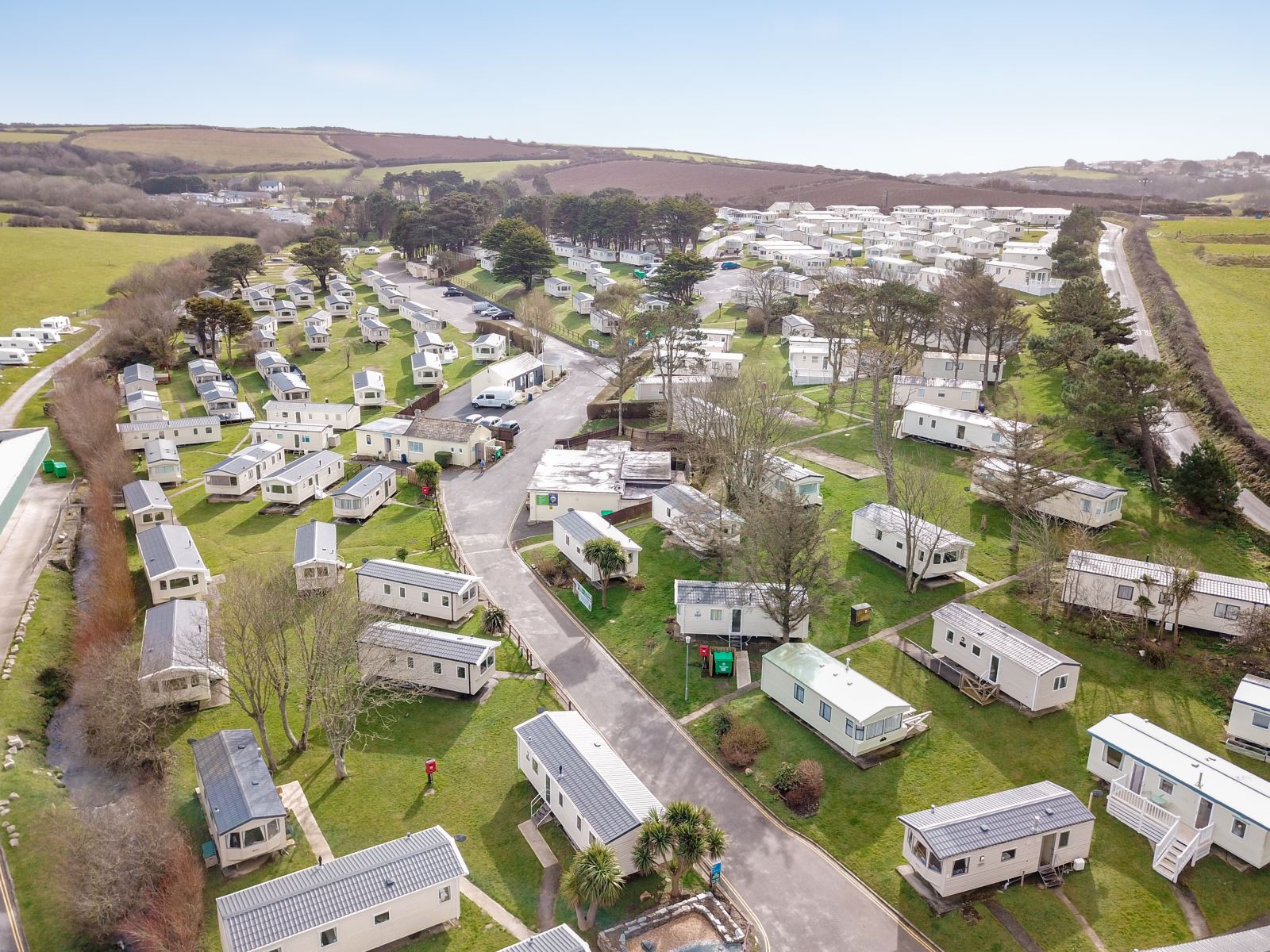 Unexpected Luxury
If you've not taken a caravan holiday for a while you may be surprised by how much they've changed. With residential grade insulation, double glazing and central heating as standard, static caravans now offer a cosy environment, whatever the weather. They have beautiful interiors and often boast full sized, freestanding furniture plus features such as French doors, en-suite shower rooms, walk in wardrobes, modern integrated appliances and USB charge points. They really need to be seen to be believed.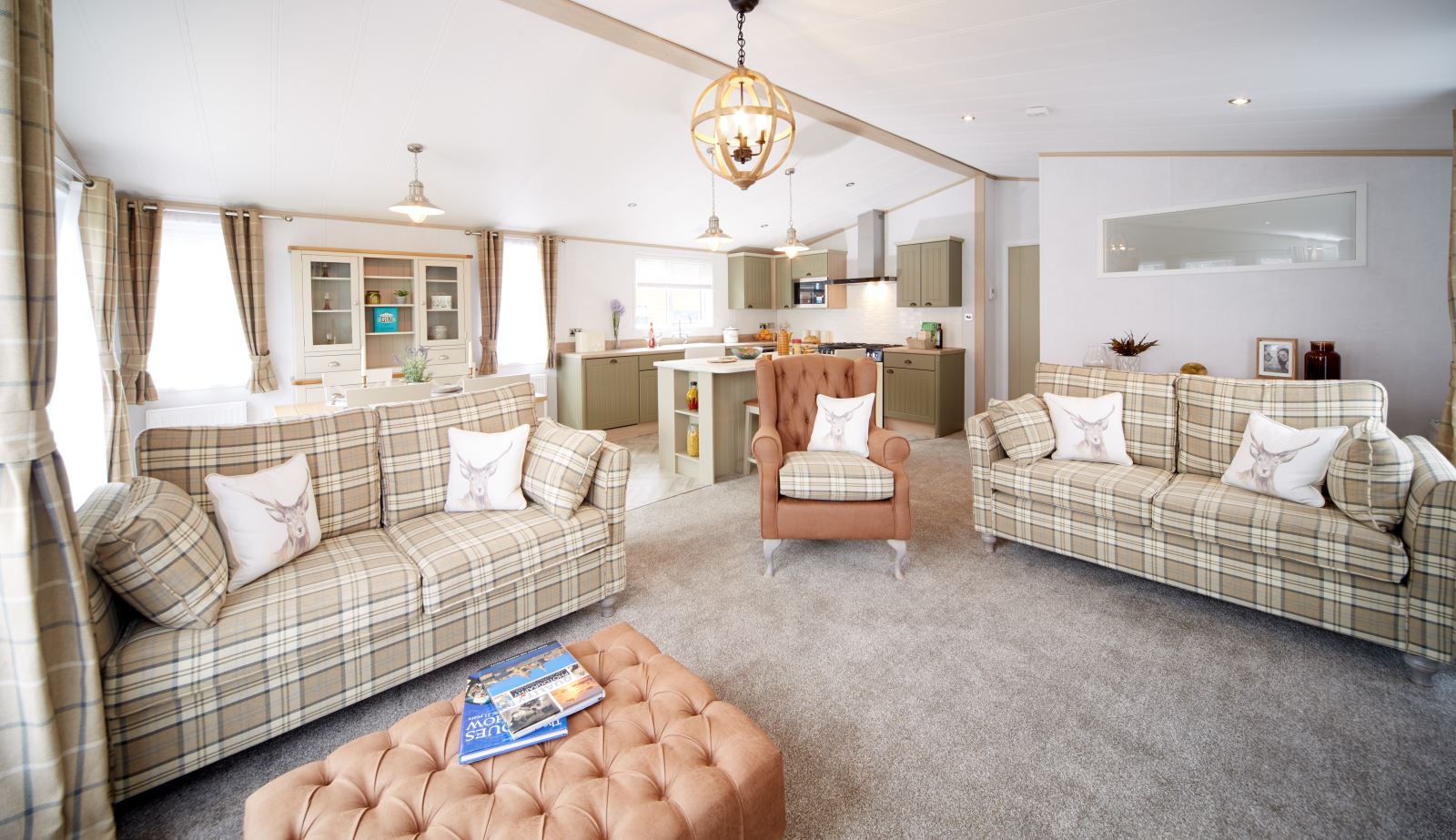 Affordability
A luxury static caravan or holiday lodge provides an affordable second home option. Your holiday home can be secured with just a 10% deposit and then paid for monthly with an 8.6% APR finance package.* There is no stamp duty or council tax to pay and the upkeep and maintenance is very cost effective. Plus, you have the option of subletting any time that you aren't using your holiday home yourself.
*Subject to approval, terms and conditions apply.
Unrivalled Location
If our antidote to the Newquay bug sounds great to you, why not book a visit at Peter Bull Resorts' Newquay View Resort where you can view a range of preloved and brand new static caravan holiday homes and luxury lodges.
Newquay View Resort is a short, 15-minute walk from the lovely sheltered, Porth Beach and a 5-minute drive to the town centre of Newquay. You will have quick and easy access to all that Newquay has to offer, from a peaceful, valley location.
The park also has some fantastic facilities to offer its owners, who are able to enjoy visiting the park all year round. On site you will find an indoor and outdoor pool, sauna and steam room, café, restaurant, bar and entertainment, Londis shop, surf school and outdoor play areas.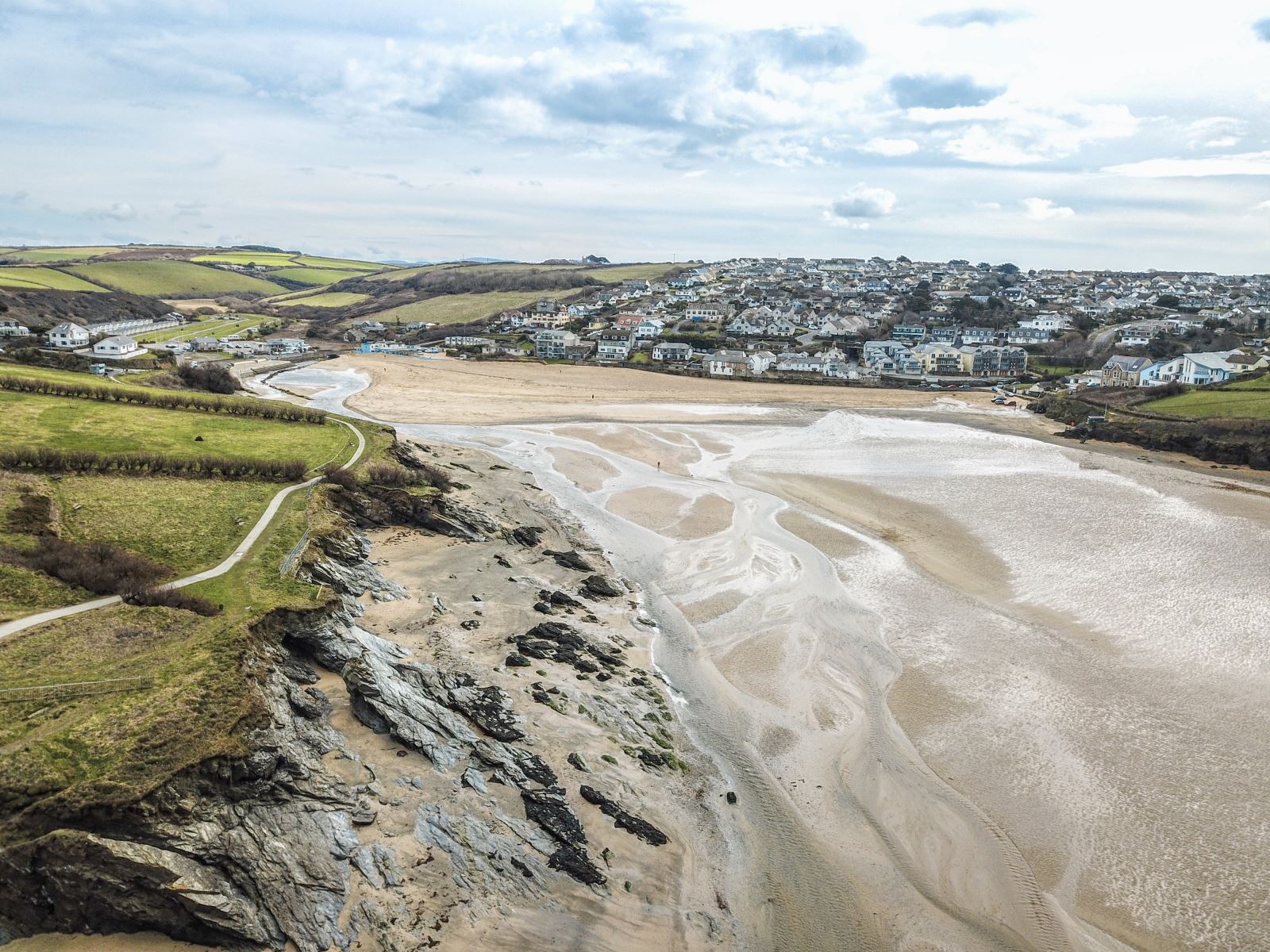 Tel: 01637 851851
To find out more about holiday home ownership visit: https://ownership.peterbullresorts.co.uk/
To book a visit to Newquay View Resort call Dean on 01637 851851 or email: dean@newquayview.co.uk