Top 5 Places to Read Your Book in Newquay
3rd October 2019
This week's blog has been written by one of our good friends over at Newquay Library! They have given us some of their best recommendations of some scenic and peaceful places to read your book in Newquay.

Top 5 Places to Read Your Book in Newquay
I love books. It's part of the job, but my job is also only my job because of my love of books. There's something magically indulgent about getting your hands on a good book and sneaking time away from the world. So grab a flask of coffee, a cosy blanket, turn off your phone and go escape for a few hours of soul food. Here's my top 5 reading spots...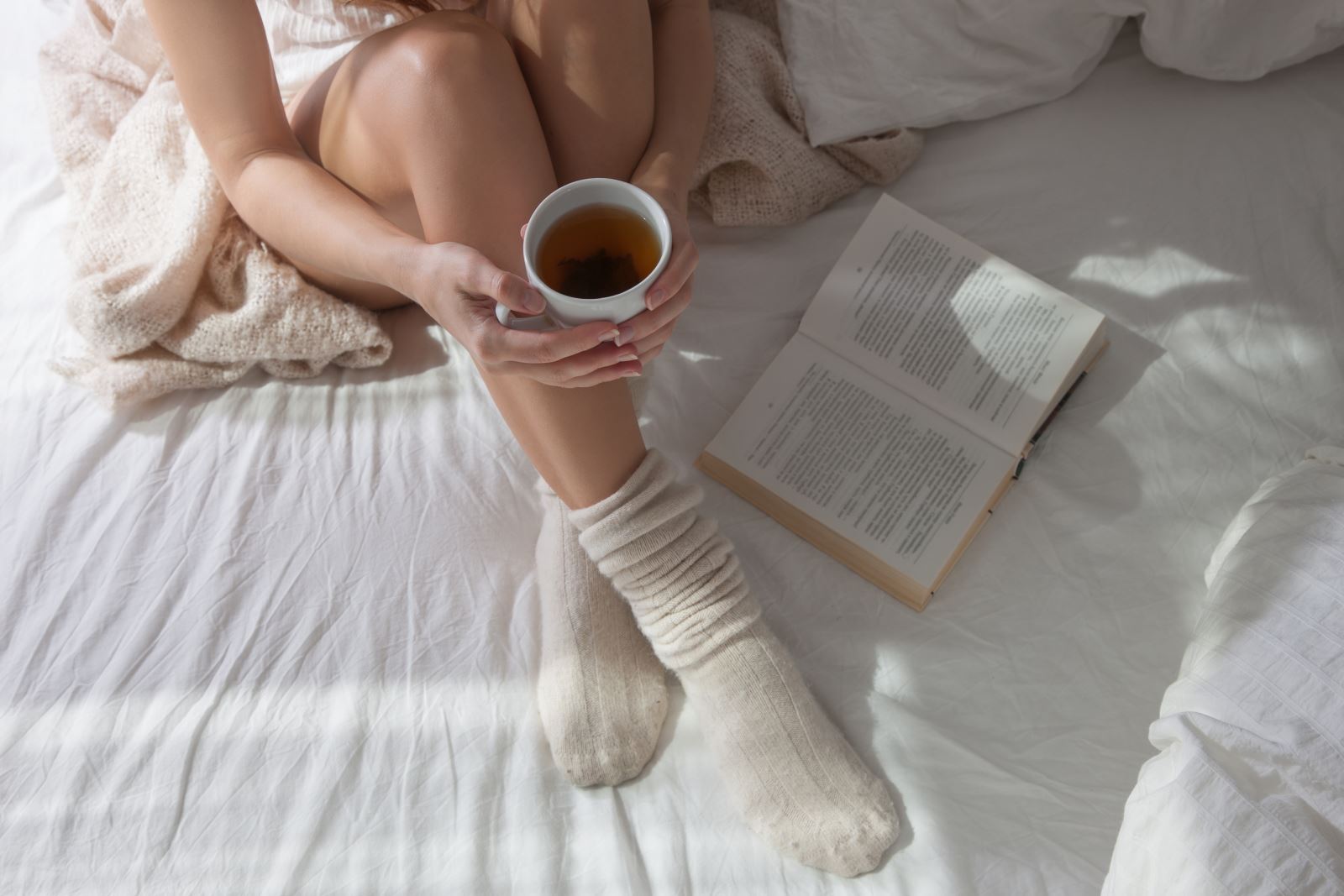 1. The Beach
Obviously. Living in Newquay means we are totally spoilt for choice. Even at this time of year there are plenty of nooks and sheltered places where you can curl up in a sunny spot with a blanket and a hot drink. If it's just too cold then head for a beach with an onsite eaterie, where you can buy a hot drink, plonk down on a couch and get stuck in!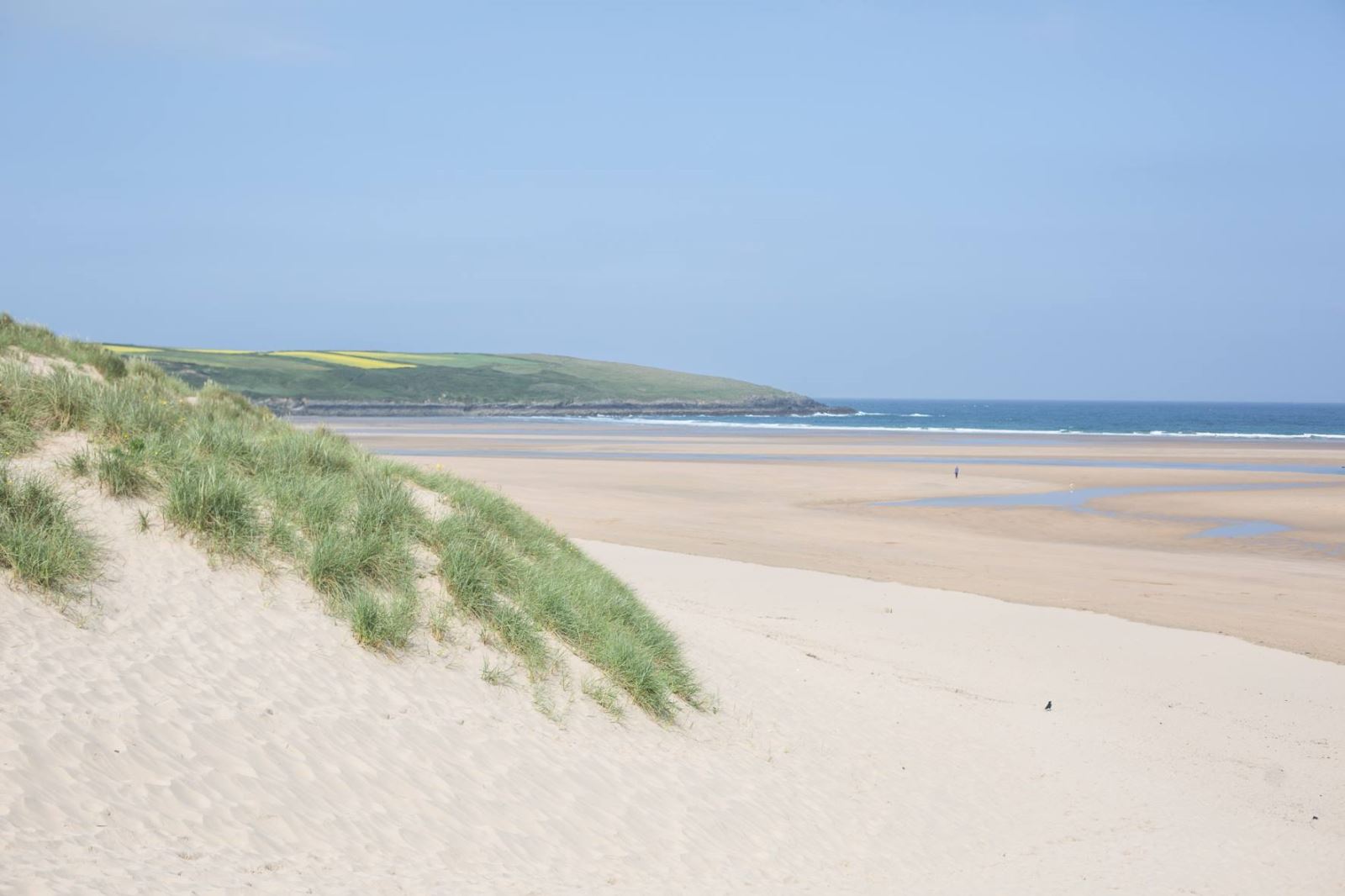 Crantock Beach, credit: The Bowgie Inn
2. Beach Huts
Not all of us are lucky enough to own a beach hut, but there are huts available for daily rent. Daily hire huts are regularly advertised on social media. These come equipped with chairs, kettles and blankets so all you need is your book. Plus you can shut the door and not be disturbed at all for hours. It's also worth taking a picnic or fish n chips (wine) to make a full day of it and watch the sunset.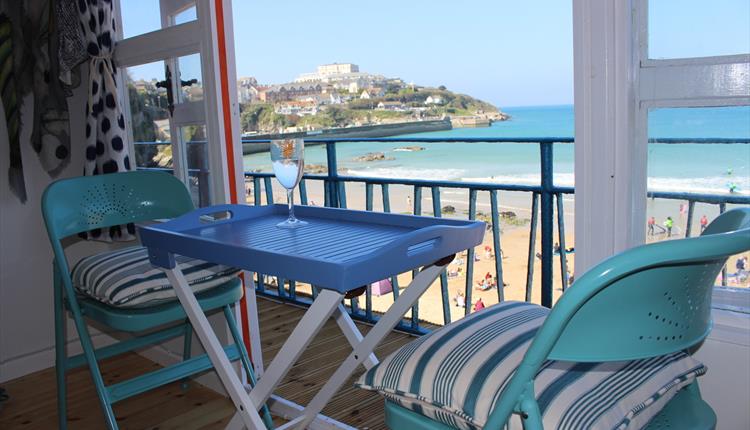 Photo credit: Little Escape Beach Hut Hire
3. Independent Coffee Shops
There are several beautiful, homely coffee shops in our town. Owned by super friendly people who are welcoming, have great coffee, home made cakes and couches. It's like they knew. Feel good knowing you're also supporting local!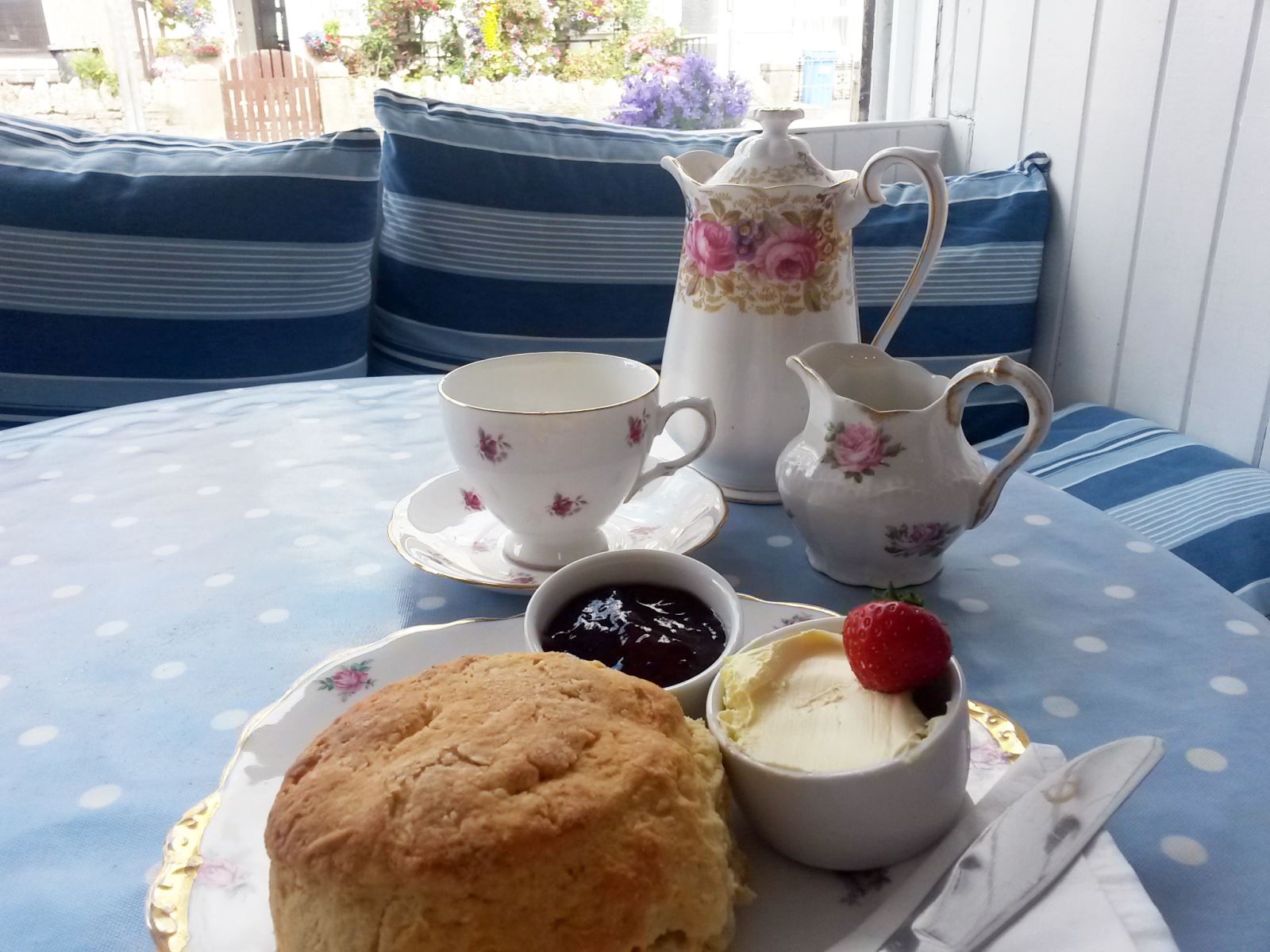 Photo credit: Cafe Cloud
4. Car Parks!
This may sound a little random but go with me on this... Some of my favourite spots are car parks; up on Pentire headland overlooking Crantock Beach, Fistral Beach car park with the best view in town, Porth Beach and Little Fistral. You have your own warm little spot in your car, great views and if you time it right, free parking in many of the car parks at this time of year. Also another great spot for watching the sunset before heading home.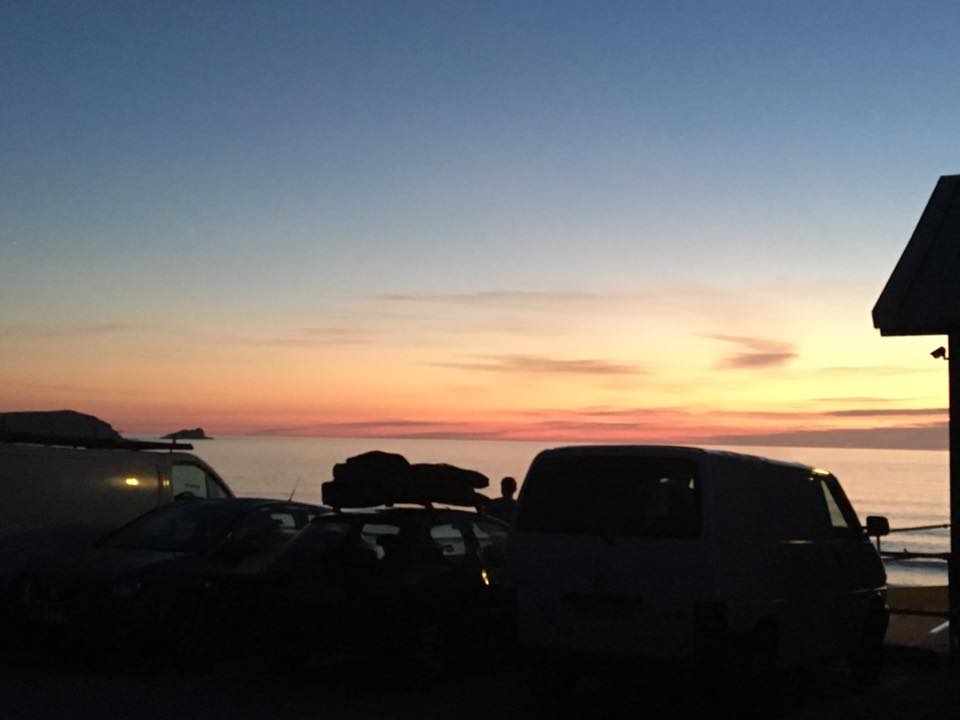 5. The Library!
This one should go without saying really, but sadly not many people come to hang out in the library simply to read anymore. It's such a shame as we'd love to see you! Bring a coffee if you like and find one of our comfy chairs to settle down in. What's better, if you don't like your choice of book we have thousands more for you to choose from.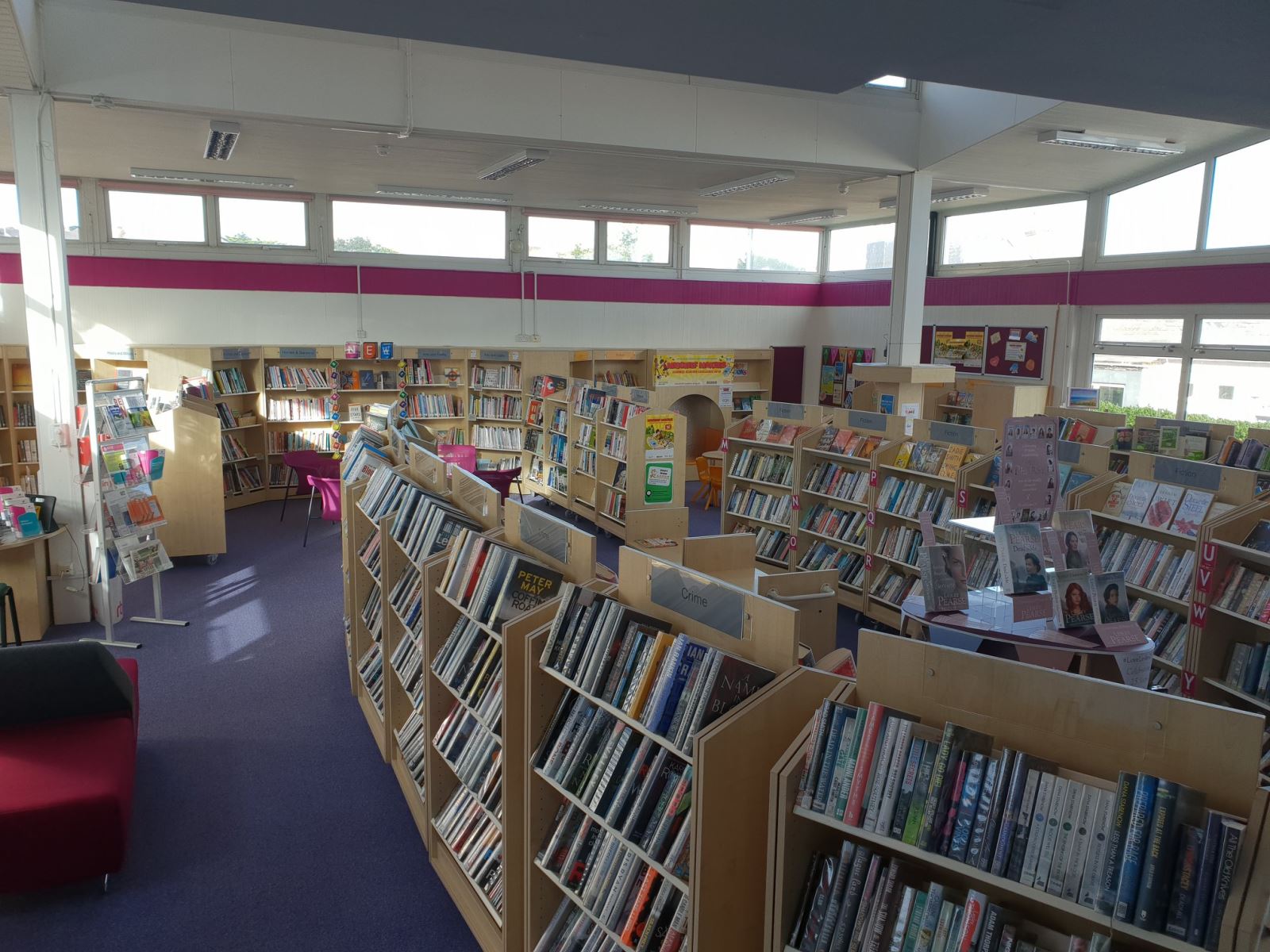 Author: Trudy from Newquay Library and Information Service