Goodbye October, Hello November!
1st November 2019
"It's beginning to look a lot like Christmas…" Sorry we know it is only November but here at Visit Newquay we have been getting ready for all the Christmas events that will be happening over the next few weeks!
The end of November will be Newquay's main Christmas event Newquay at Christmas. There will be three days of festive loveliness to look forward to including the Christmas Light Switch On, Christmas Market and FREE Santa's Grotto! There will also be fireworks on Friday 29th after the Christmas Light Switch On.
Now moving away from Christmas (as we have plenty of time for the over the next few weeks) what else is happening in Newquay in November?
Fireworks Night
It wouldn't be November without a fireworks display and Newquay Town Council are putting on 'Fireworks Over the Bay' on 5th November from 7pm. Spectators are advised to make their way to their favourite vantage point in Newquay with a view of the Harbour, to see the sky light up over the bay.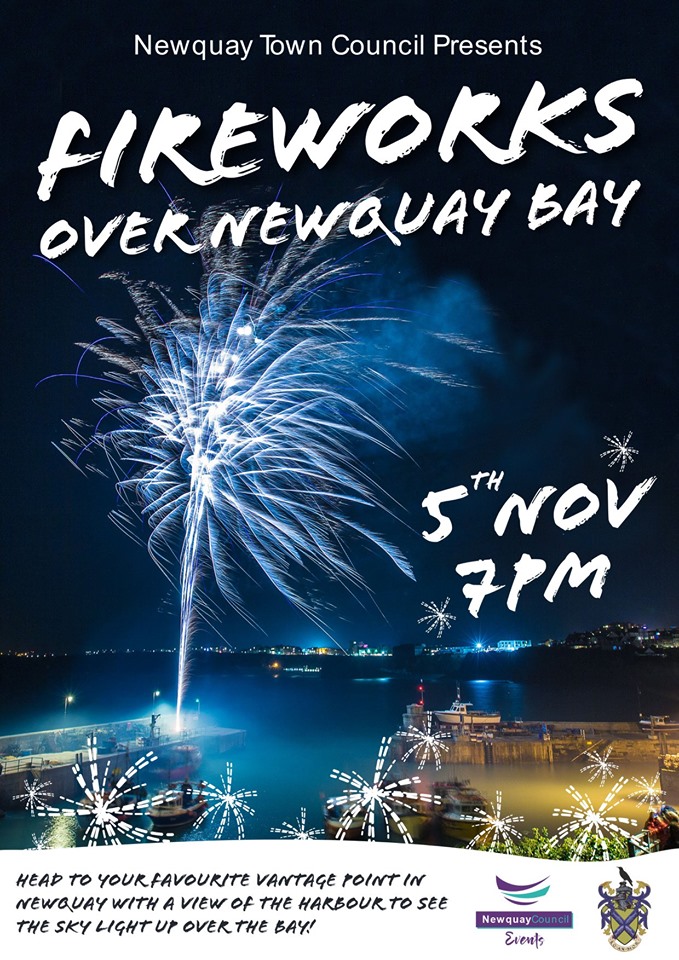 Walnut Walk
This is a chance for you all to remember your animal, your lost one or anything you feel needs remembering. The great, positive worldwide community reaction to the original Walnut Walk on 'Remembrance Saturday' 2016 brought so any people together globally in one moment, one moment that we can continue each year.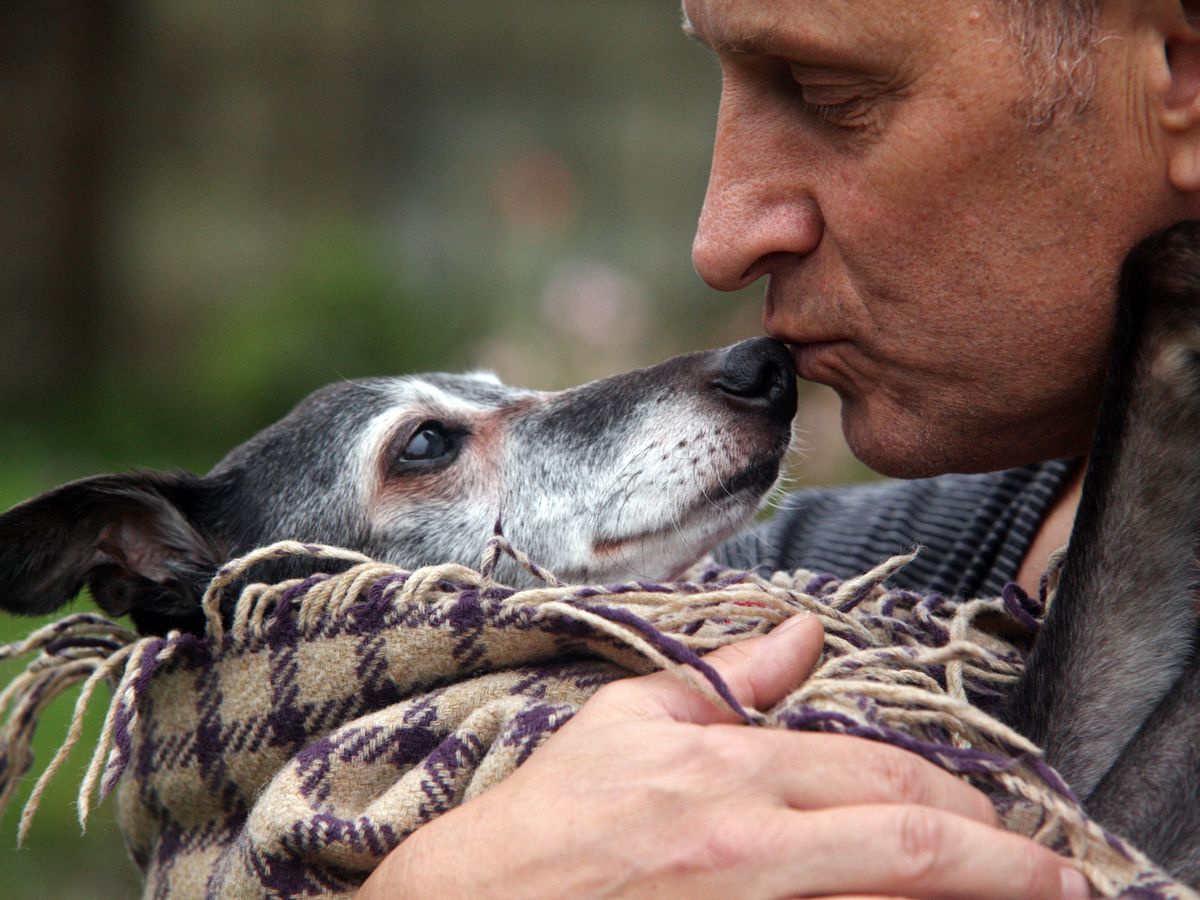 Fireside Family Gathering at Newquay Community Orchard
Come and Join Treehouse Newquay this autumn at Newquay Community Orchard for a fun filled family gathering. Keep warm around the fire and listen to some magical stories. Take part in one of the Autumnal crafts. Explore the wonderful Community Orchard.
For more information please click here: https://www.visitnewquay.org/whats-on/fireside-family-gathering-at-newquay-community-orchard-p2799673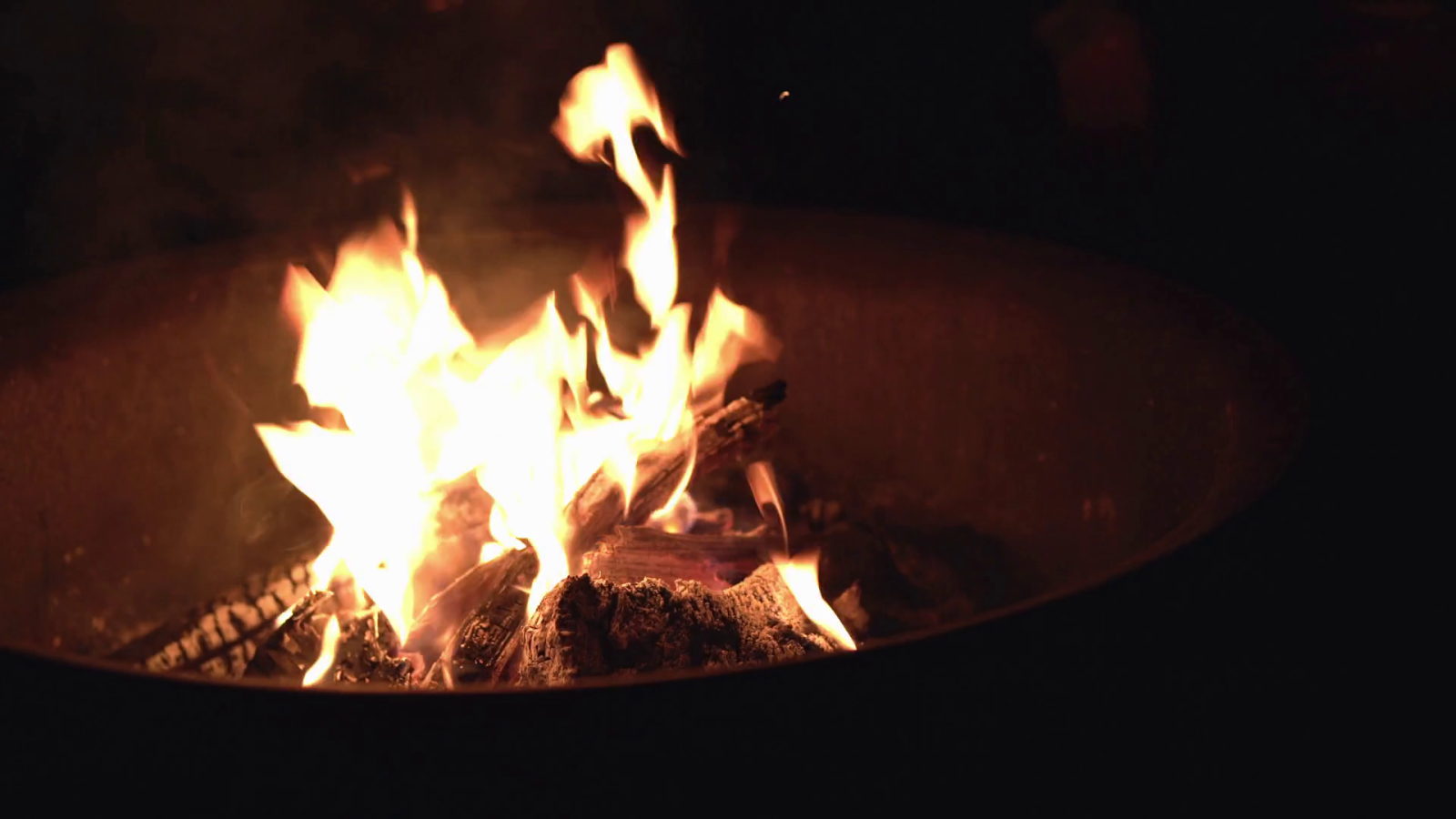 Well here are just a few things that are happening in and around Newquay this November.