Small Steps to Sustainability with Lewinnick Lodge
7th November 2019
An old Chinese proverb says: it is better to take many small steps in the right direction than to make a great leap forward only to stumble backward.
We can't all be Greta Thunberg or David Attenborough, but we can all do our bit for the planet.
At Lewinnick Lodge, sustainability is one of our key words and is at the heart of so much of what we do. We have all kinds of energy saving initiatives from a bio-mass boiler system to TESLA charging points. On-site bore holes provide us with our own water supply, plastic straws are no more and used coffee grounds are offered to guests to take home and use as fertiliser. Outside on our terrace, we have bee friendly plants to encourage nature.
Our sister venue, The Plume of Feathers, at Mitchell, has bee bricks incorporated into the buildings, swift boxes in the eaves and even their own bee hives, producing Angry Bee honey.
Both businesses source as much locally grown produce as possible and The Plume is also hoping to get chickens – our eggs will truly be 'homegrown'!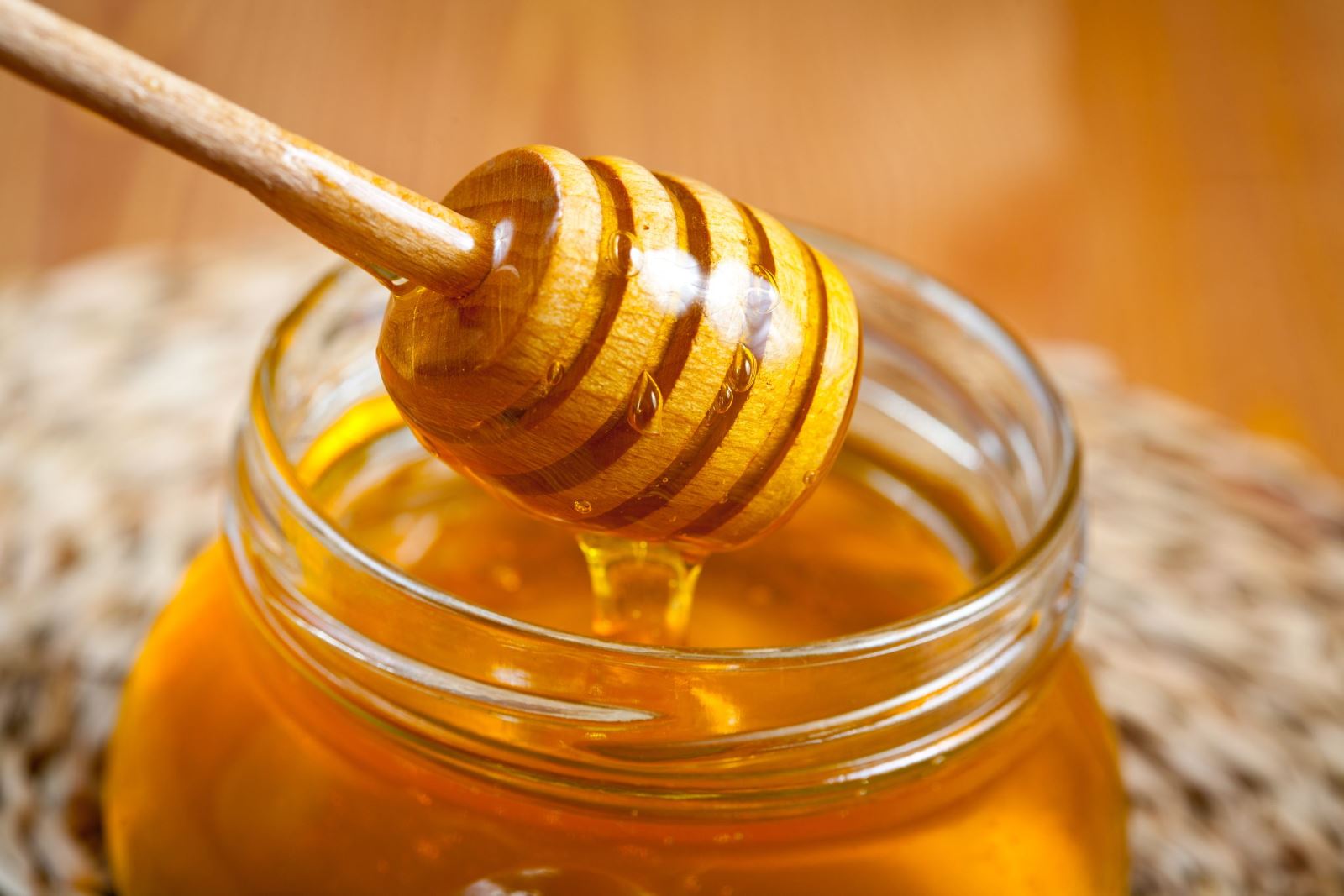 There's Always More to be Done!
But we are never complacent and are always looking for new ways to protect the environment.
After careful research to check everything we use, from cleaning products and toiletries, to kitchen ingredients – and then finding replacements which are ethically sourced, we are proud to say we now only use sustainable palm oil products – to ensure nothing is linked to deforestation.
In partnership with the Facebook group Newquay Supports Sustainable Palm Oil, we are one of the first businesses in the town to commit to getting rid of unsustainable palm oil products.
While it is cheap, useful, and the most widely used vegetable oil in the world, palm oil and its demand has caused deforestation, loss of habitats, and conflict in the tropical countries where it is cultivated.
For more information see: https://www.eco-business.com/news/what-is-sustainable-palm-oil/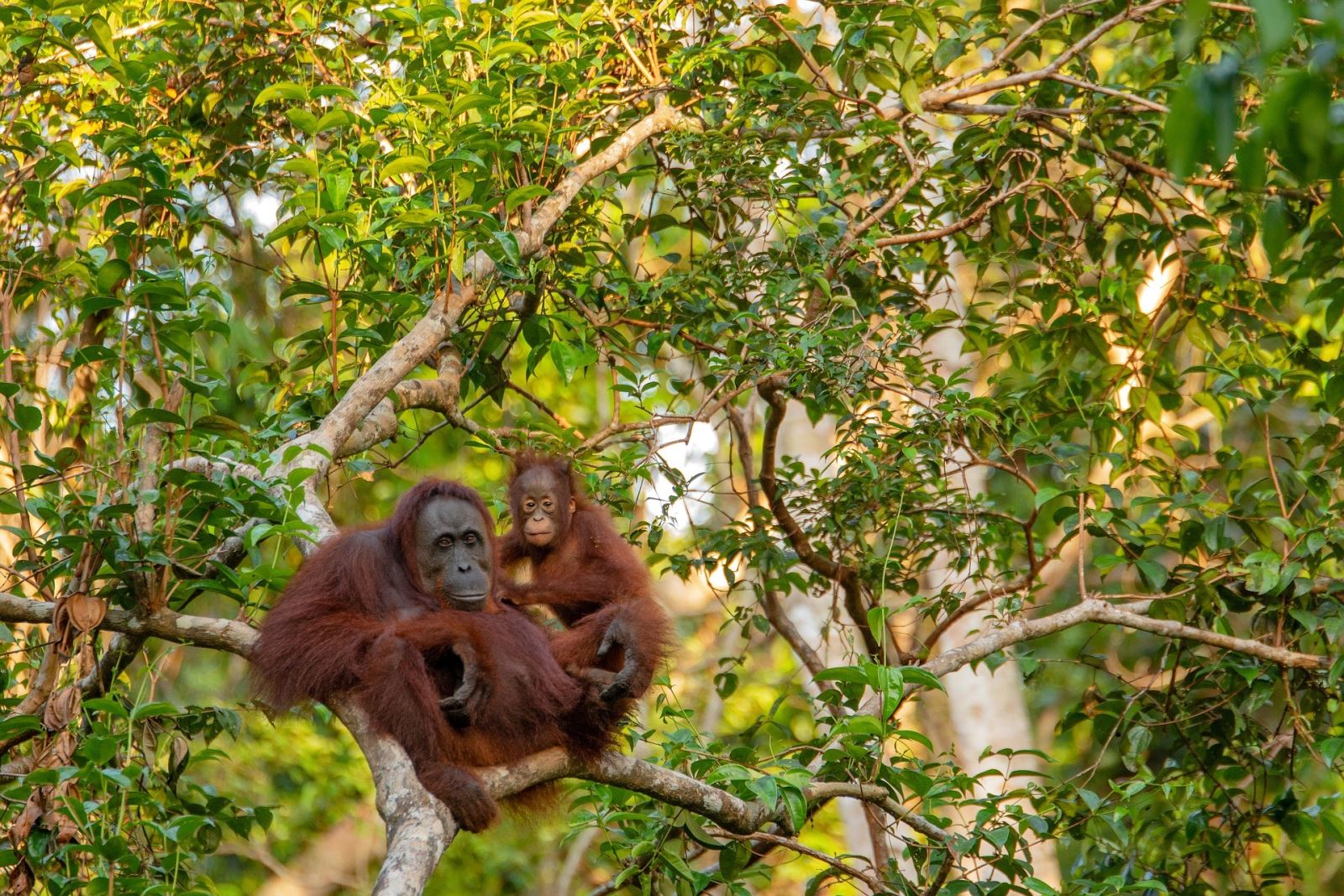 The Giki App
Lodge General manager Dan Trotter recently discovered an innovative scheme which can help avoid products which aren't as ethical as we'd like.
The Giki app means you can scan barcodes or search products and find out how 'green' they are – you can also check on chemicals of concern and animal welfare.
In an article on the Giki website, Dan says: "I have three children and we are bringing them up to respect the environment. I believe this approach should flow through into my business too."
You can read the whole article here: https://gikibadges.com/businesses-supporting-sustainable-palm-oil/
Visit https://gikibadges.com to find out more and download the app for yourself.
What Else Can We do?
There's plenty of advice out there on how to do your bit.
Here are some of our favourites:
Buy clothes which will last more than one season – 2m tonnes of old clothes go into landfills every year!
And buy from second hand/charity shops to cut down the carbon footprint.
Hate junk mail? Ring the companies sending it and ask them to stop.
Ditch single use plastics – buy a water bottle you can re-use. We have teamed up with https://www.cleancornwall.org and their Turn on the Tap campaign to offer free water bottle refills.
Sign up to a cause such as the Campaign for a wilder Cornwall. Cornwall Wildlife Trust says wildlife and wild places are being lost at an alarming rate and wants people to help them call for change. Check out https://www.cornwallwildlifetrust.org.uk for details.
Join us in our attempts to make a difference. After all, Mahatma Gandhi once said, "In a gentle way, you can shake the world."