Winter Fun: Energetic FlowRider sessions & delicious dining at Retallack Resort & Spa
12th December 2019

Our latest blog has been written by the lovely team over at Retallack Resort & Spa. Keep reading to find out what's on offer there this Winter... It definitely won't disappoint!

Winter Fun: Energetic FlowRider sessions & delicious dining at Retallack Resort & Spa
Don't be fooled into thinking Cornwall is only a summer holiday destination. In the winter months you can enjoy everything the Cornish countryside has to offer without the hustle and bustle of the busy summer months. Enjoy comforting food, breath-taking winter walks, experience solitude on quiet beaches and when you're done head back and relax at Retallack Resort & Spa. From indulgent spa treatments and delicious dining in The Lookout restaurant to energetic FlowRider sessions, Retallack Resort & Spa is the perfect place to spoil yourself.
Set in the heart of Cornwall, Retallack Resort & Spa is a home away from home providing the perfect base to explore some of the UK's finest beaches and charming harbour towns, have fun on the water and treat yourself to a meal out in the restaurant. Our dedicated staff are here to make your day, every day.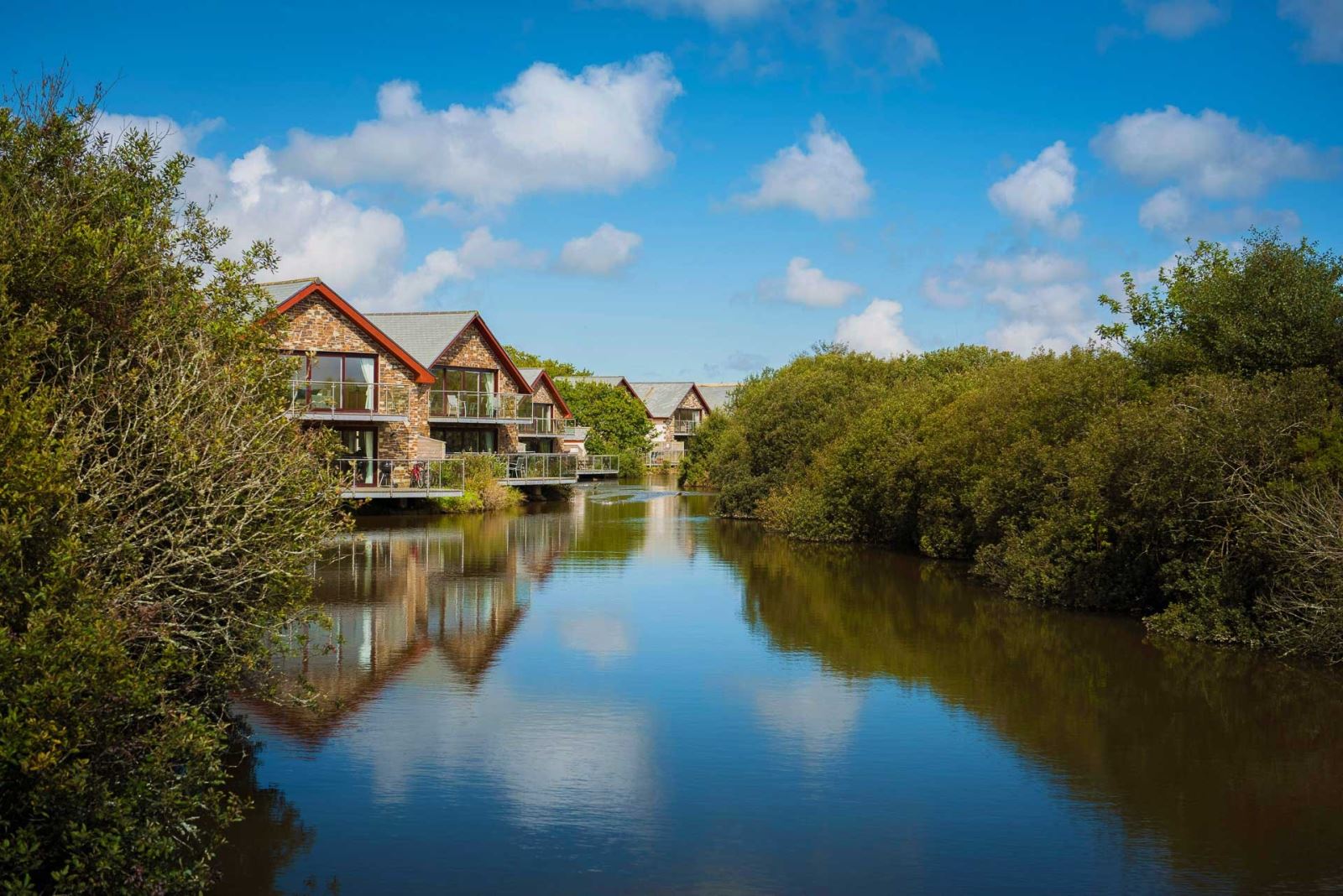 FlowRider
No need to worry about the surf report when you come to Retallack, now you can surf the perfect wave everyday of the year on Cornwall's only FlowRider. Combining the experience of surfing, snowboarding and skateboarding, this is the coolest new sport around. FlowRider's waves are safe and easy to ride, allowing everyone a chance to learn to surf in safe surroundings.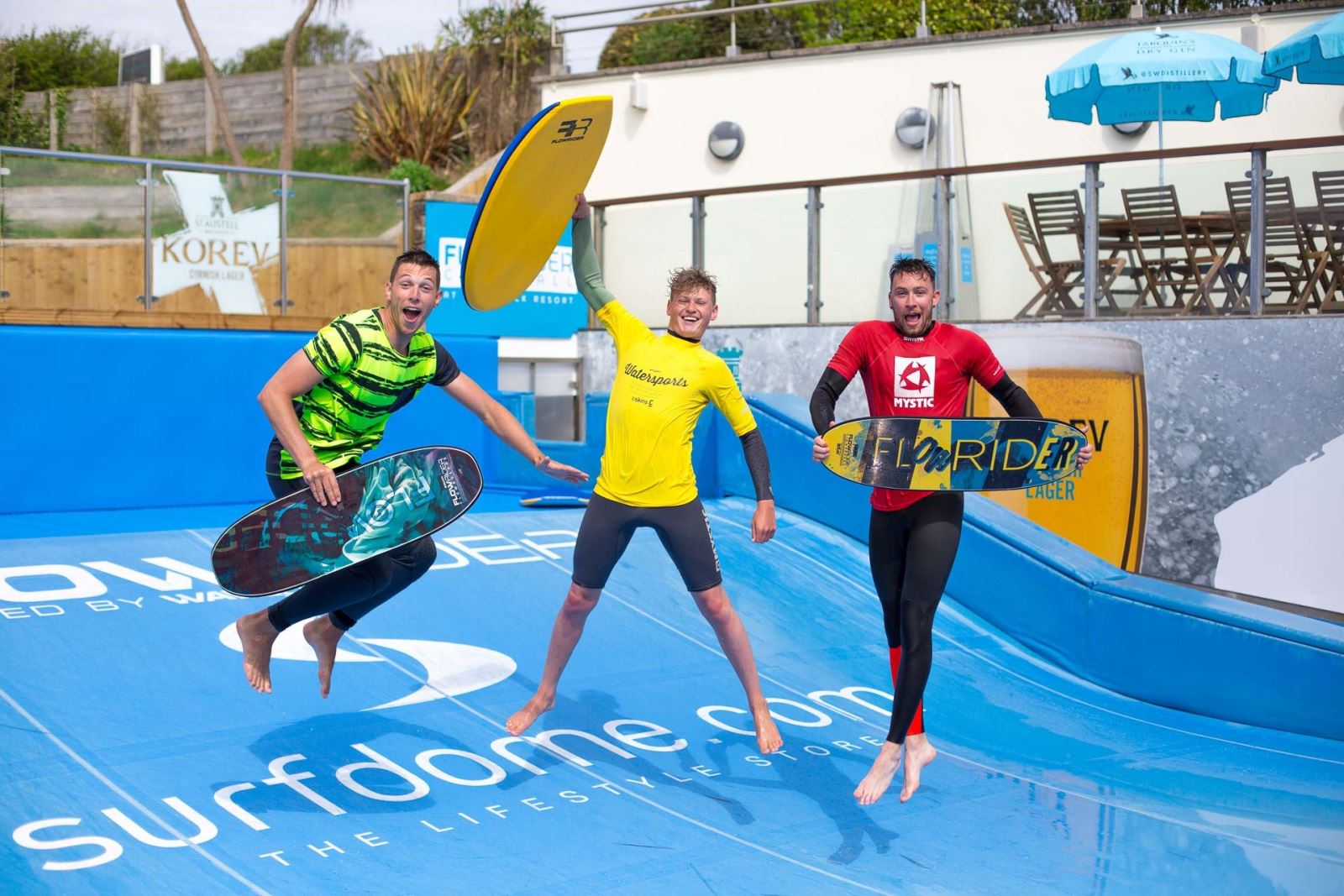 The Lookout Restaurant & Lounge
Come for dinner, lunch or breakfast and choose from a range of delicious food, cooked with passion.
There is space for everyone in the Lounge. For the little ones we have toys to play with and a starlit nook filled with comfy cushions, perfect for a rainy day. Grown ups can sit back in huge sofas and relax over coffee, catch up with emails on the free WIFI or indulge in a glass of wine or two. We are dog friendly so the whole family is welcome.
Start 2020 in style with one of our Winter Dinner & Spa Breaks. From dinner and bed & breakfast in The Lookout restaurant to relaxing spa treatments, pick the package that suits you and get the year started the right way, to find out more click here.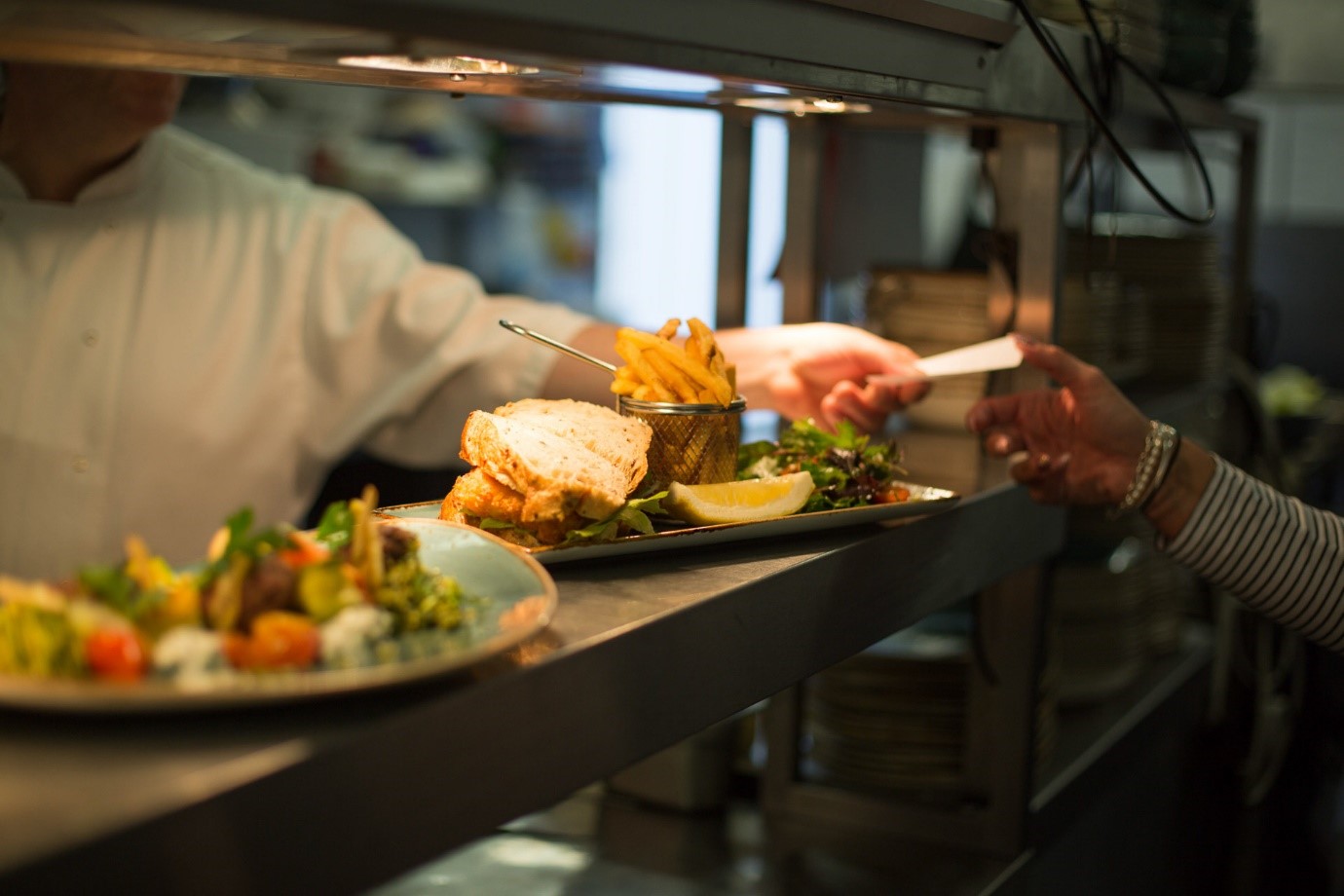 Watersports
Retallack is the best place in Cornwall for watersports. We've got a huge total wipe-out style Aqua Park, Water Zorbs, SUP Boarding and a Wake Park. Whether you are looking for high adrenaline activities or a relaxing paddle while taking in the sights, we have it all at Retallack Resort & Spa. All of our watersports will be open from the Spring onwards.
Find the perfect balance. Get active with the famous range of watersports, eat well in The Lookout Restaurant & Lounge, feel at ease in ESYA Spa and make memories with your partner, family or friends. Whether you stay in one of the luxury lodges or a lakeside apartment, whatever you choose to do with your time at Retallack you will be having a great time.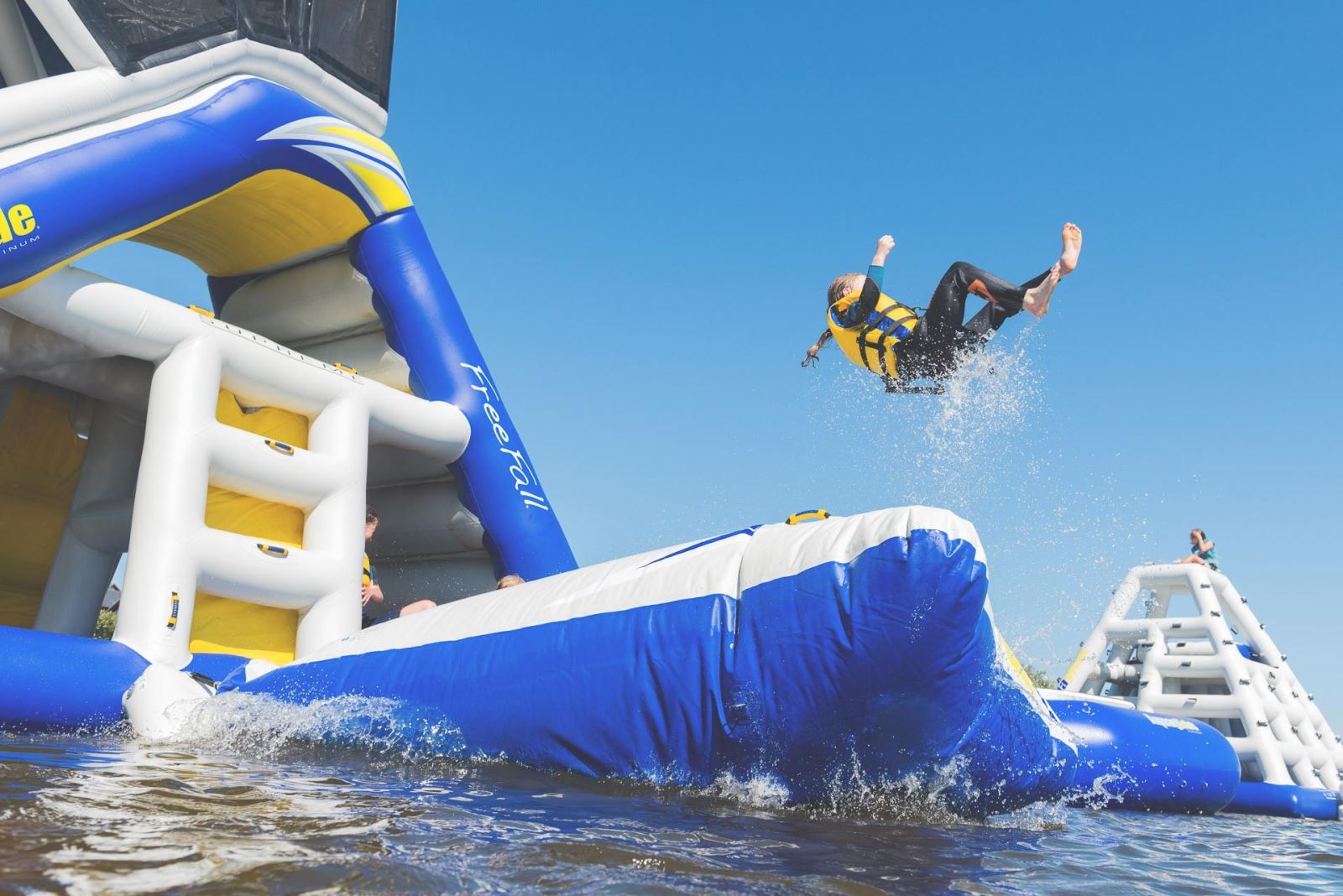 www.ariaresorts.co.uk/retallack-resort/
Tel: 01637 882510