Merry Christmas and a Happy New Year!
19th December 2019
Here at Visit Newquay we would like to say a huge thank you to everyone who chose to visit Newquay in 2019. We hope you enjoyed your time here and we look forward to welcoming you back in the future. If you would like to request a brochure to help plan your 2020 visit, then please click here: Order a Visit Newquay Brochure
We would also like to thank Newquay Town Council and to our members for the support you have shown Visit Newquay over the years.
From all of us at Visit Newquay we wish you a very Merry Christmas and a Happy New Year!
We are very much looking forward to Christmas and then watching the fireworks over Newquay Bay to welcome in 2020.
Again, Merry Christmas to all and a Happy New Year!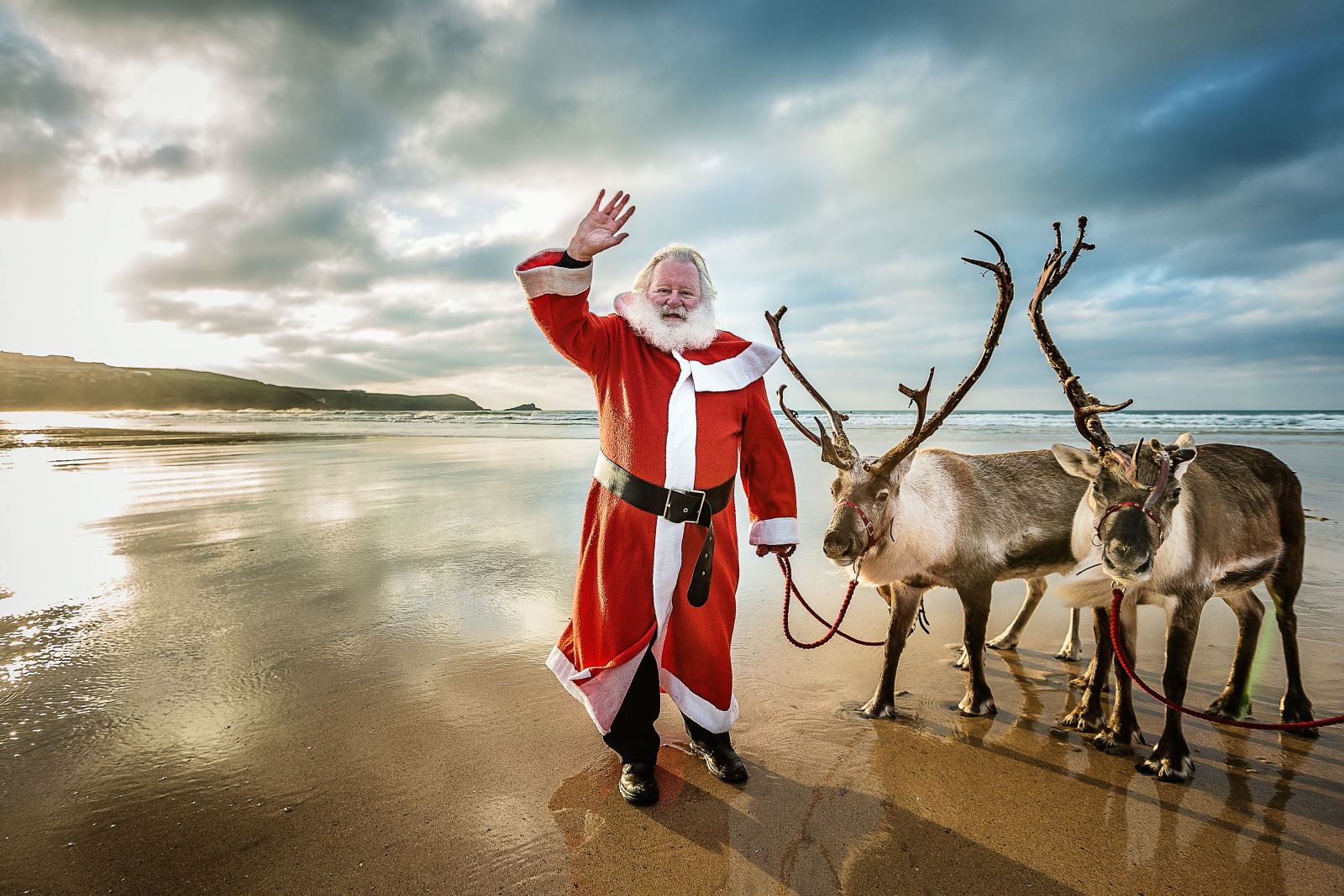 Visit Newquay x