The top 5 Things To Do in Newquay this Weekend
4th December 2019
Our friends over at Glenton Holidays have kindly put together their Top 5 Things To Do in Newquay this Weekend!
With the frosty mornings and icy air coming in, it can be difficult to find things to do with your spare weekend that won't leave your freezing. However, Newquay is filled with amazing things to do that will fill up your weekend with warmth and adventures.

To begin, it is known that all good things start with food and no good day can start by missing breakfast, especially your weekend full of festivities. Begin the day and stop by our favourite brunch spots so you're nicely fuelled for the day ahead.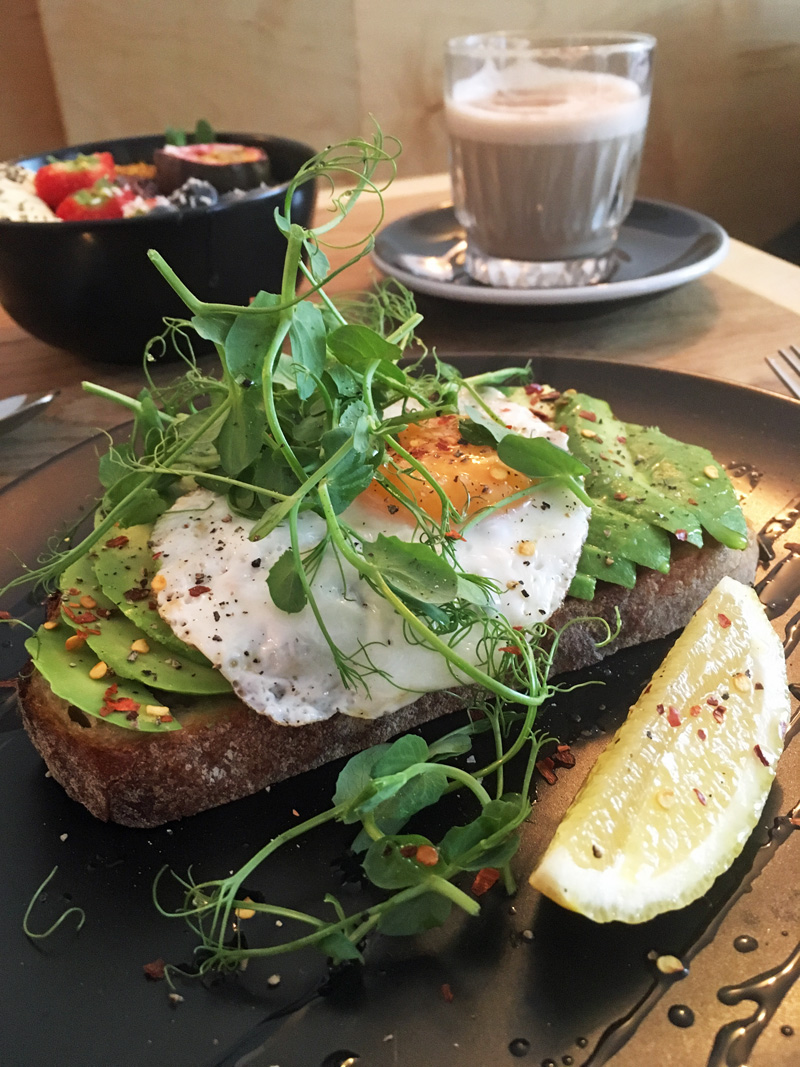 Box & Barber
Box & Barber is the ultimate brunch spot in Newquay, offering your favourite breakfast bites alongside some tasty and probably much needed coffee.

Our other foodie stop is The Green HeART Café, a real vegetarian and vegan gem. If you're in the mood for a tasty fry up or a delicious rainbow wrap, make sure to pop by over the weekend.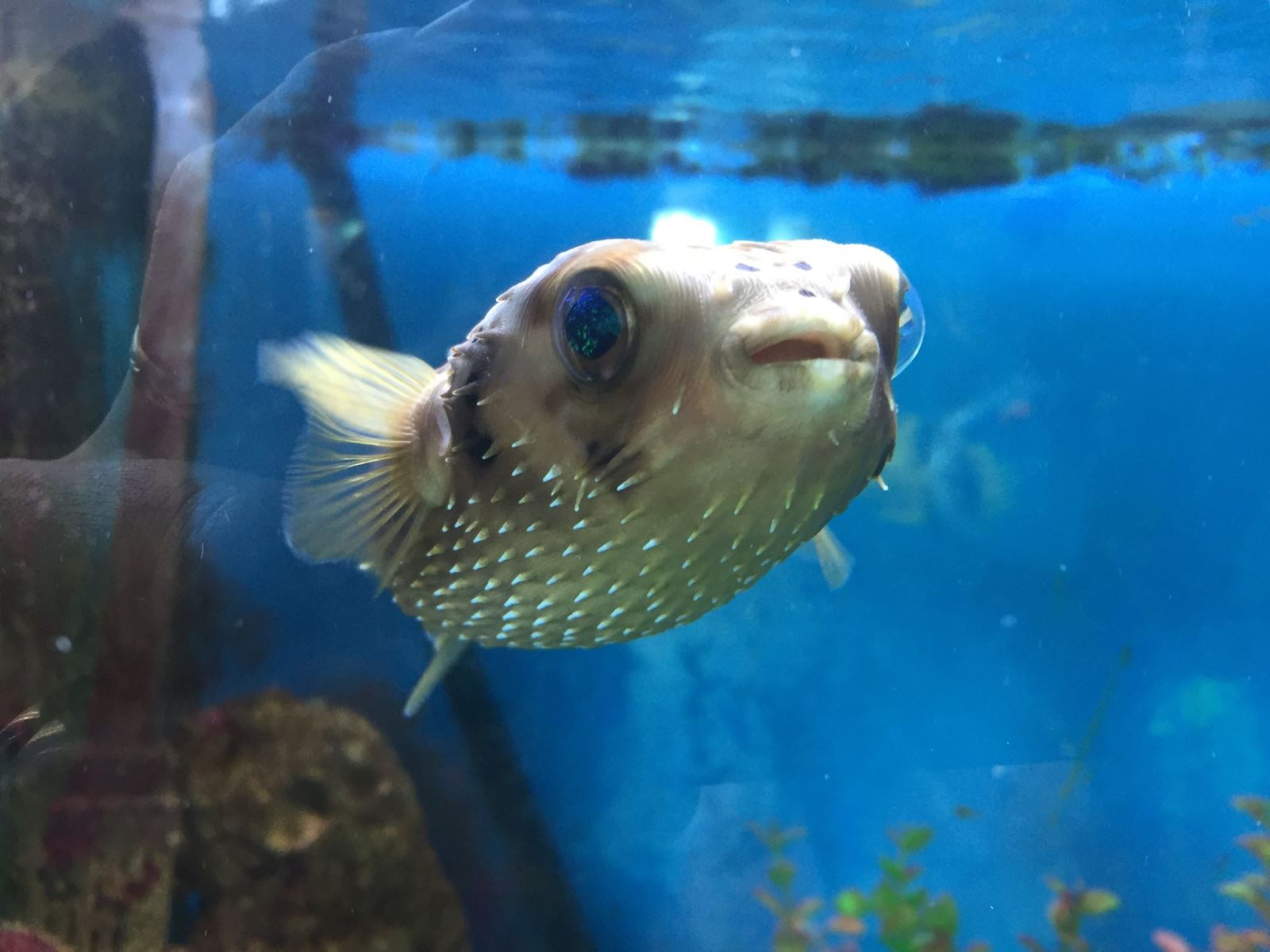 When your bellies are finally full, move things on to the Blue Reef aquarium, a real Newquay delight. With a large coral reef display and tanks filled with interesting sea creatures, you'll be sure to learn a thing or two here.
If you're going with children, you're in luck! From the 8th December, the Christmas pudding trail allows for a fun, interactive experience throughout the aquarium.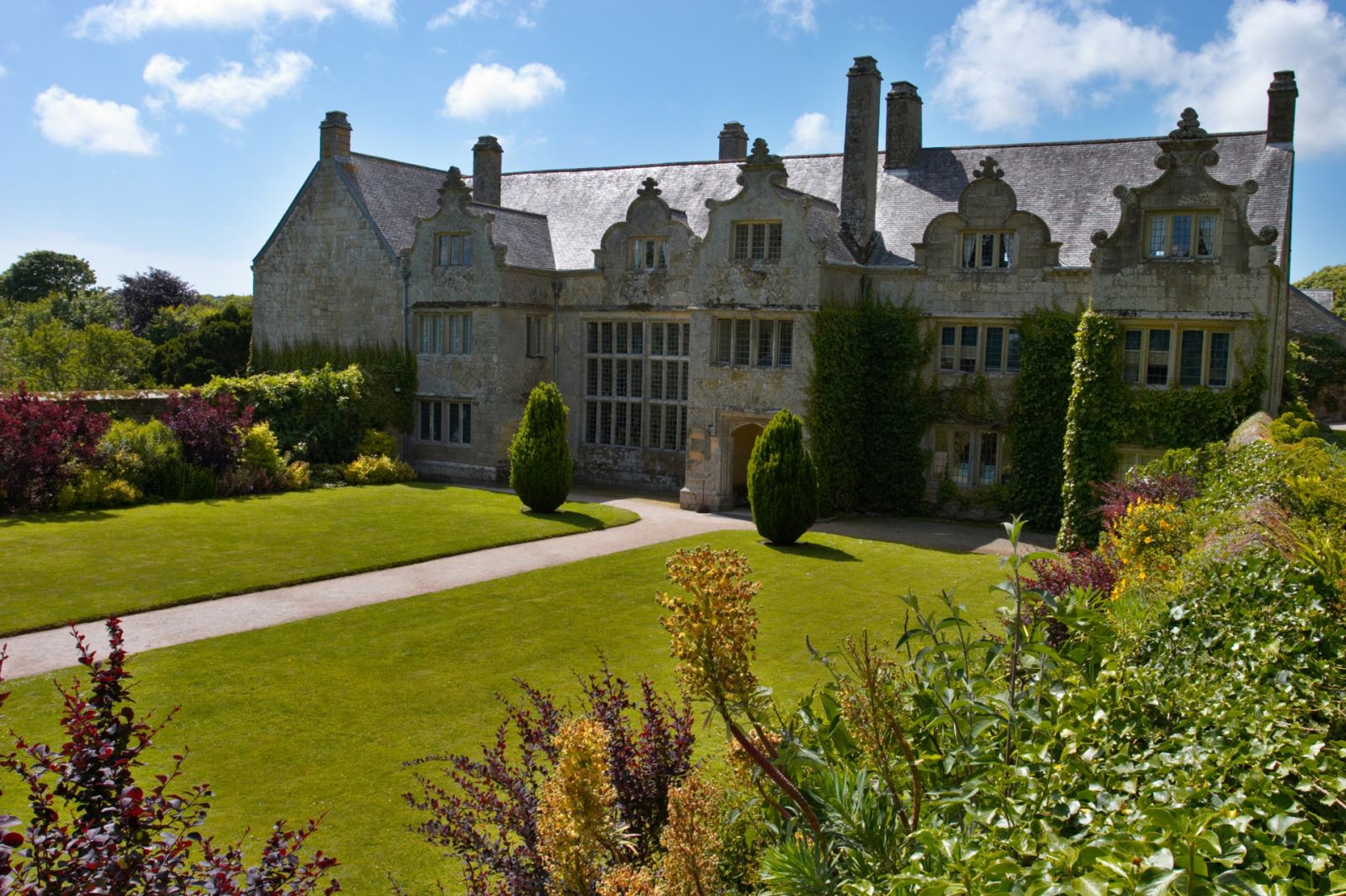 If aquariums aren't your thing, why not head over to the beautiful National Trust property that is Trerice. A real Cornish gem, this Elizabethan manor is packed with delightful interiors and stunning gardens. Although it is situated a little bit out of Newquay town it's not one to miss, especially at Christmas, as it is something truly special to see.

Not afraid of the cold? Then you're in luck, Newquay is filled with beautiful walking spots that you simply can't miss out on. Breath in the fresh air with a brisk walk across the many beaches. Although they can be packed out during summer, our beaches in the winter months allow for clear heads and broad spaces.

Finally, after all these activities you're bound to have your appetite back after your tasty breakfast. Newquay is filled with incredible restaurants that serve fresh, local food and produce. With seaside seats, it's hard to beat!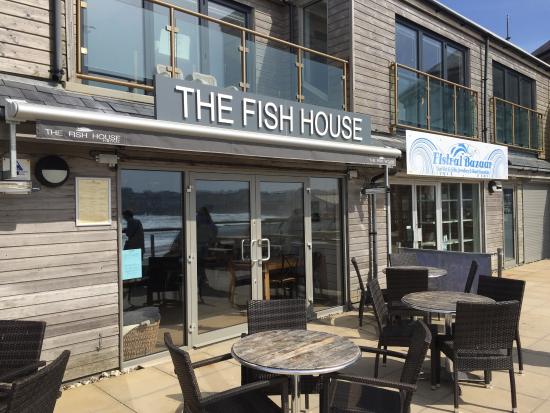 The Fish House situated on Fistral Beach is a true delight and filled with tasty fresh fish dishes, paired with fantastic views.

Or, if you're wanting to add a little more heat to your evening, head over to Scott and Babs, a wood-fired restaurant cooking up everything from pizza to fish. With a menu that changes daily, you can be sure to find something that you're craving most.

Whatever and however you choose to spend your weekend, Newquay is filled with fascinating and beautiful sights that will be sure to keep you busy.
If you're not local to Newquay and you're wanting to visit, check out Glenton Holidays coach trips to the beautiful coastline. Offering various package deals that you won't want to miss!