Top 5 Reasons You'll Never Want to Leave Newquay
20th February 2019
This weeks blog we have teamed up with our good friends over at Piran Meadows, who will be giving you their Top 5 Reasons why you'll never want to leave Newquay...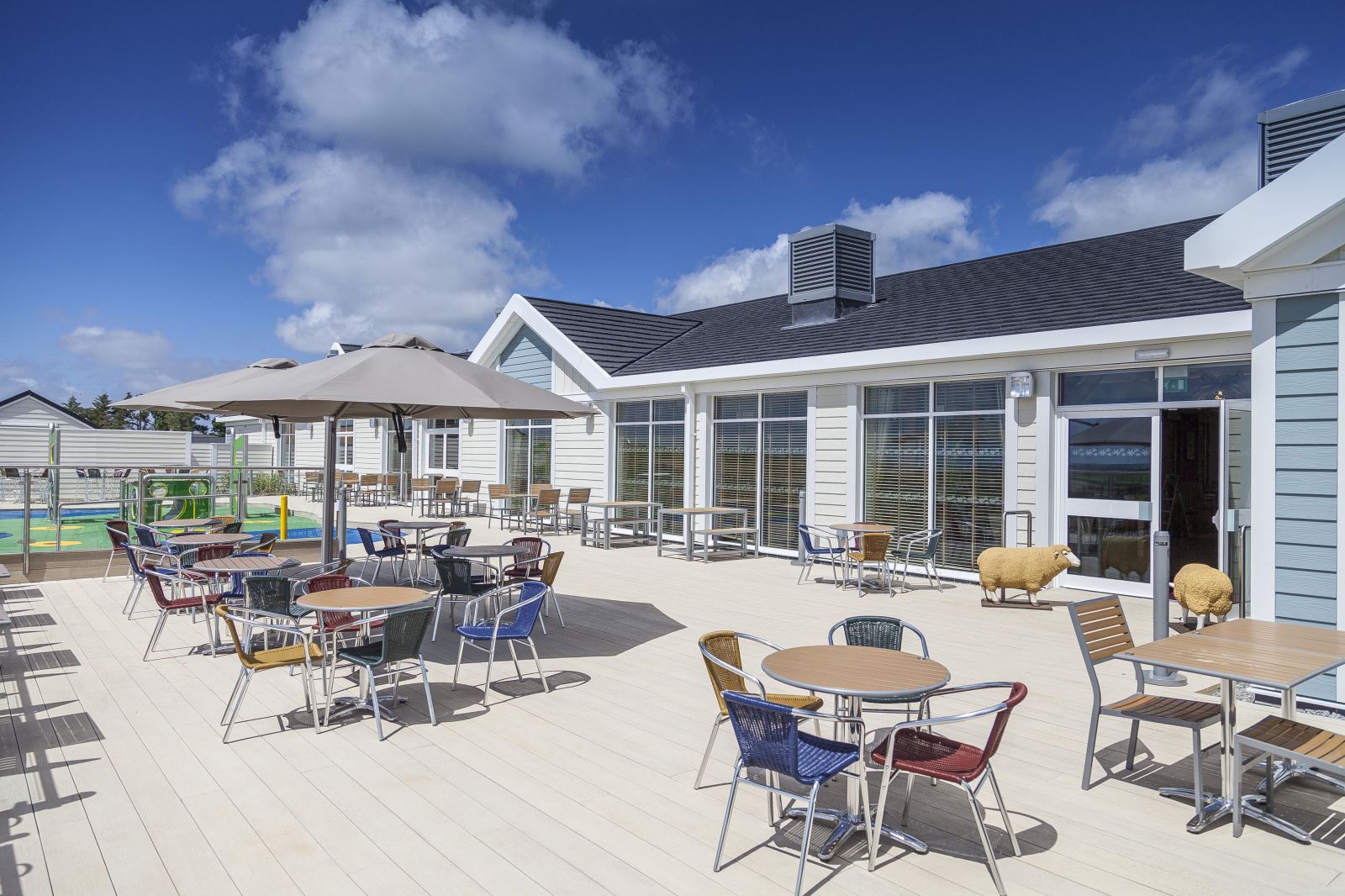 It is a depressingly predictable cycle. Once Christmas is over, most of us start planning their summer holidays so as to have something to look forward to. Then once this is over, the countdown to the next Christmas gets underway before the planning for yet another summer break begins.
An increasing number of people are choosing to get out of this cycle by opting for holiday home ownership which affords you the option of holidaying whenever you please. You can simply jump in your car and head off to your home away from home on any chosen day.
This means that you won't have to spend months on end dreaming of your next break away from home; all you need to do is get your way through the working week before escaping to your second life away from the stresses of your ordinary existence.
Newquay is the perfect location in which to own a holiday home because it is somewhere that you'll never tire of visiting. Here are the top 5 of many reasons why you'll never want to leave our gorgeous coastal town…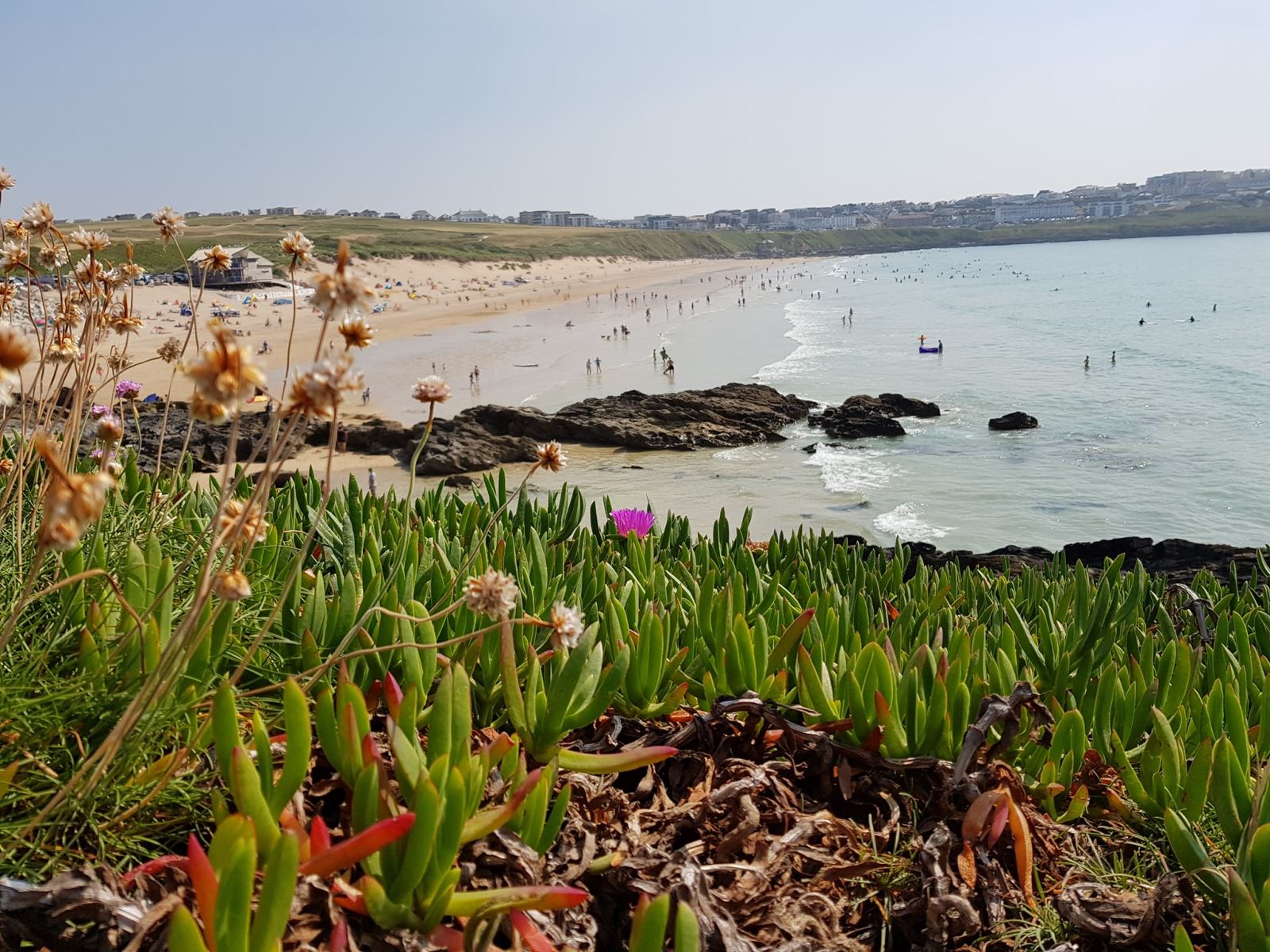 1. Beautiful Beaches
Anyone who has ever been to Newquay will tell you that there are a plethora of beautiful beaches to choose from in the region. One of the most popular is undoubtedly Fistral beach which is Newquay's most popular visitor attraction on TripAdvisor.
Not only is Fistral Beach popular with families looking for somewhere to venture with their bucket and spade, but it also happens to be the surfing capital of the UK. Fistral beach hosts both national and international surfing competitions, with waves of up to 40 feet having been recorded.
However, you don't have to be a surfing supremo in order to take advantage of this with there being various surfing schools available on the beach who are happy to hire out equipment and provide tutoring to newbies and experts alike.
There is something for everyone at Fistral Beach, ensuring that you'll never tire of visiting. Even the furry family members will never tire of frequenting the beach, with dogs allowed all year around which makes for a stunning location at which to take a stroll with your pooch.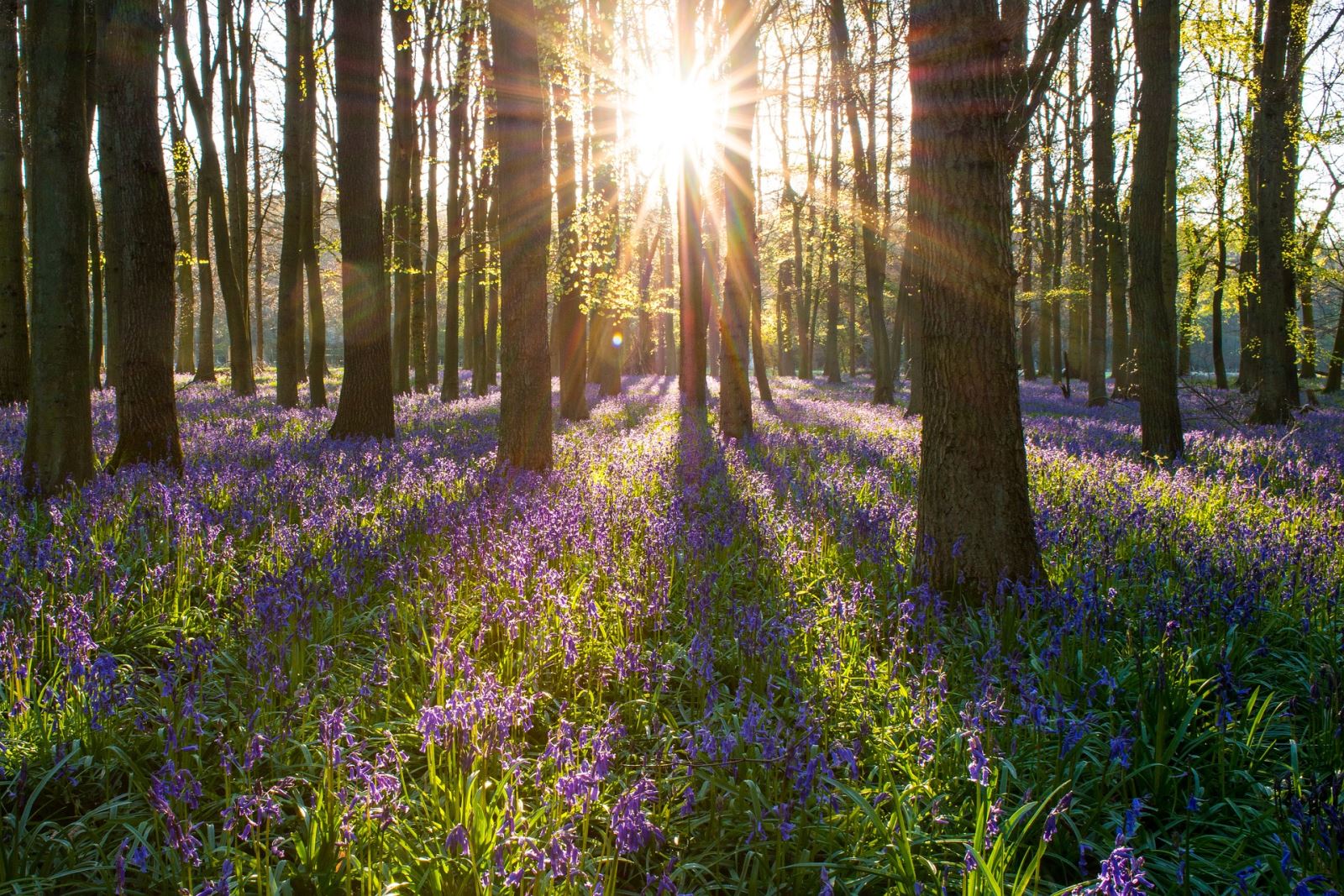 2. Cornwall Countryside
Cornwall affords you the opportunity to escape the smoke of the big city and instead breathe in the fresh country air. This combined with the many Areas of Outstanding Natural Beauty in the region is just another reason why you'll never want to return to normality once you have experienced Cornwall.
Just one of the region's many must visit scenic countryside destinations is Cardinham Woods which is completely free to enter. You'll never tire of traversing this stunning woodland, which is open to pets throughout the year and provides perfect viewpoints which simply must be seen.
Children will also love visiting this whimsical woodland, with the Badger Forest School providing a range of adventures aimed at helping kids build woodland skills and educate about the local wildlife.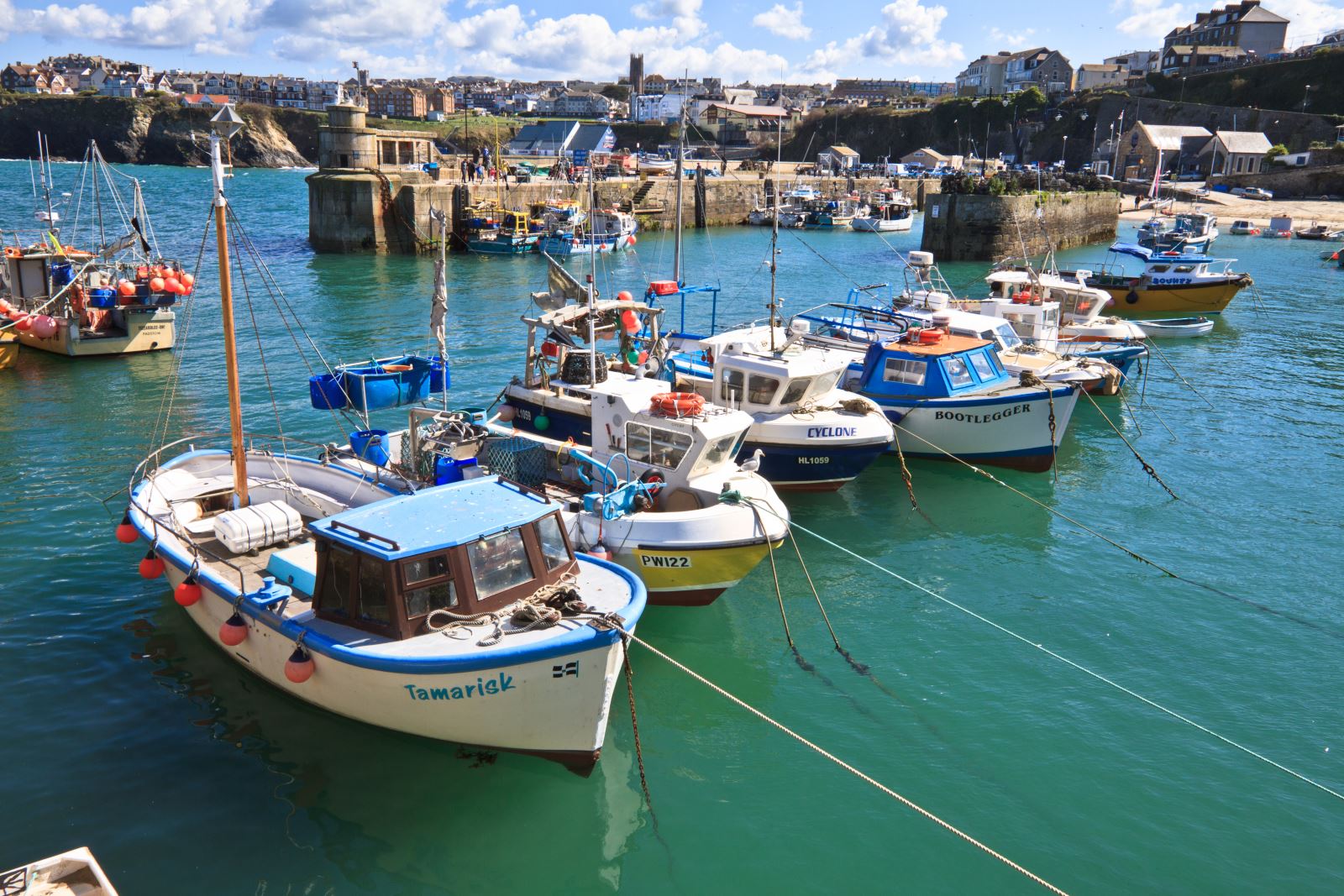 3. Fishing Favourites
Newquay is also a firm favourite amongst fishing aficionados, with Newquay Harbour serving as a picturesque location from which to spend the day with your fishing rod in hand.
However, it also offers plenty to those who aren't just on the lookout for their catch of the day with Newquay of course being home to a now famous annual Fish Festival which is a mecca for foodies with live cooking tutorials from celebrity chefs and a multitude of stalls serving sumptuous fish dishes which you will be dying to try your hand at making back home.
Throughout the year though you can always catch a ride on one of the many sea safari's which set sail from the harbour. These are a great way to discover the local sea residents including our two resident seals and even some friendly dolphins.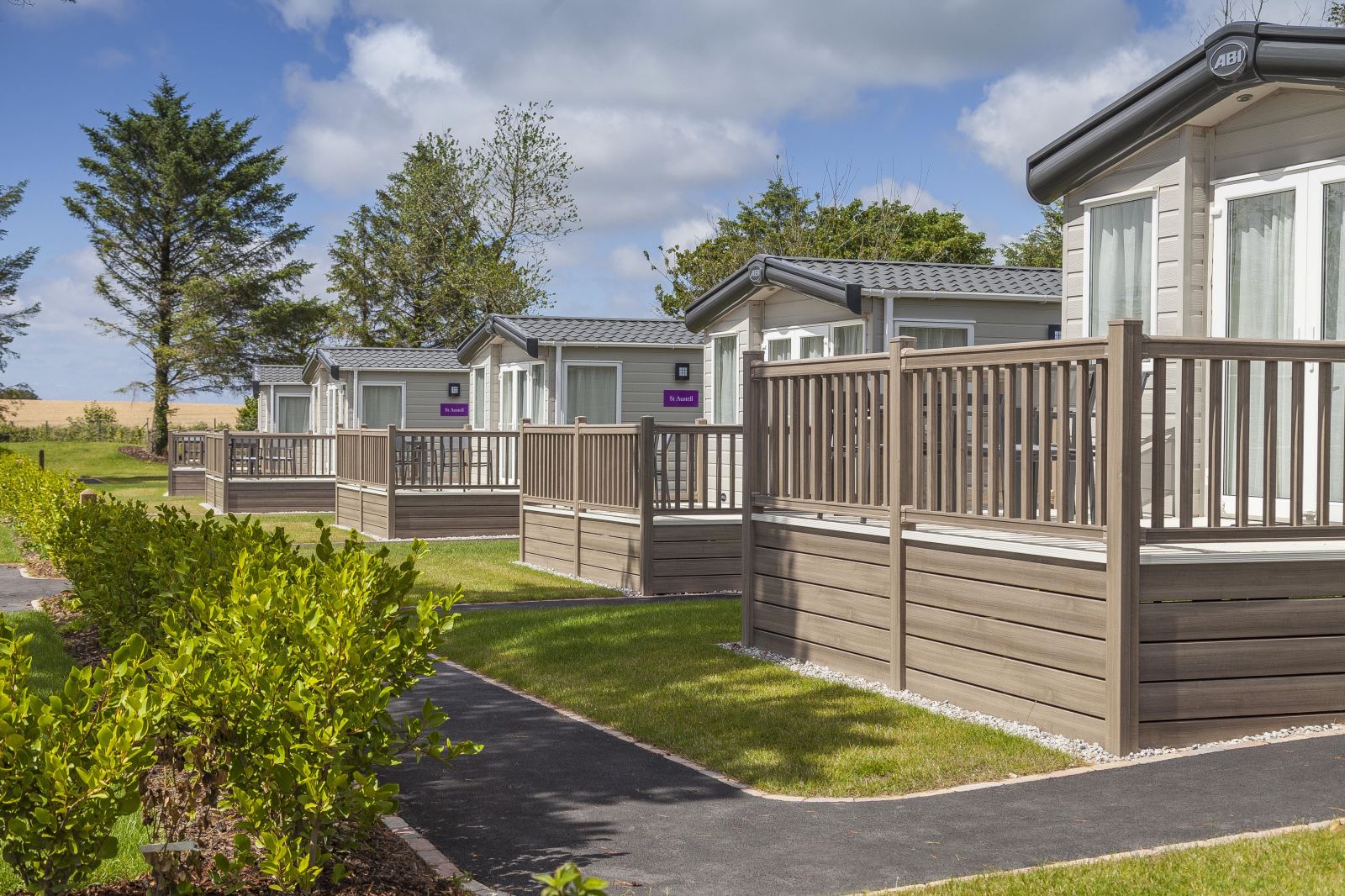 4. Luxury Lifestyle
The growing popularity of both staycations and holiday home ownership has led to an influx of holiday companies into the region, each bringing something different to the table in terms of what they have to offer.
One of the most highly recommended for those considering becoming a holiday home owner in Cornwall is Darwin Escapes with their Award Winning Piran Meadows Resort & Spa. This is a resort which has been awarded 5 star status by Visit England on account of the quality of its facilities and customer care. It was also named the best holiday park in the whole of Britain upon opening its doors at the annual Hoseasons Awards.
When you become a holiday home owner here, you are given complimentary access to many of the on-site 5 star facilities which include an indoor swimming pool, sauna, steam room, children's play area and even a bowling alley. There is something for all members of the family regardless of their age, interests or species with pets also welcome at the resort.
Those buying a holiday home here are given the opportunity to enjoy 5 star luxury whenever they please, thanks to the resorts 12 month open season.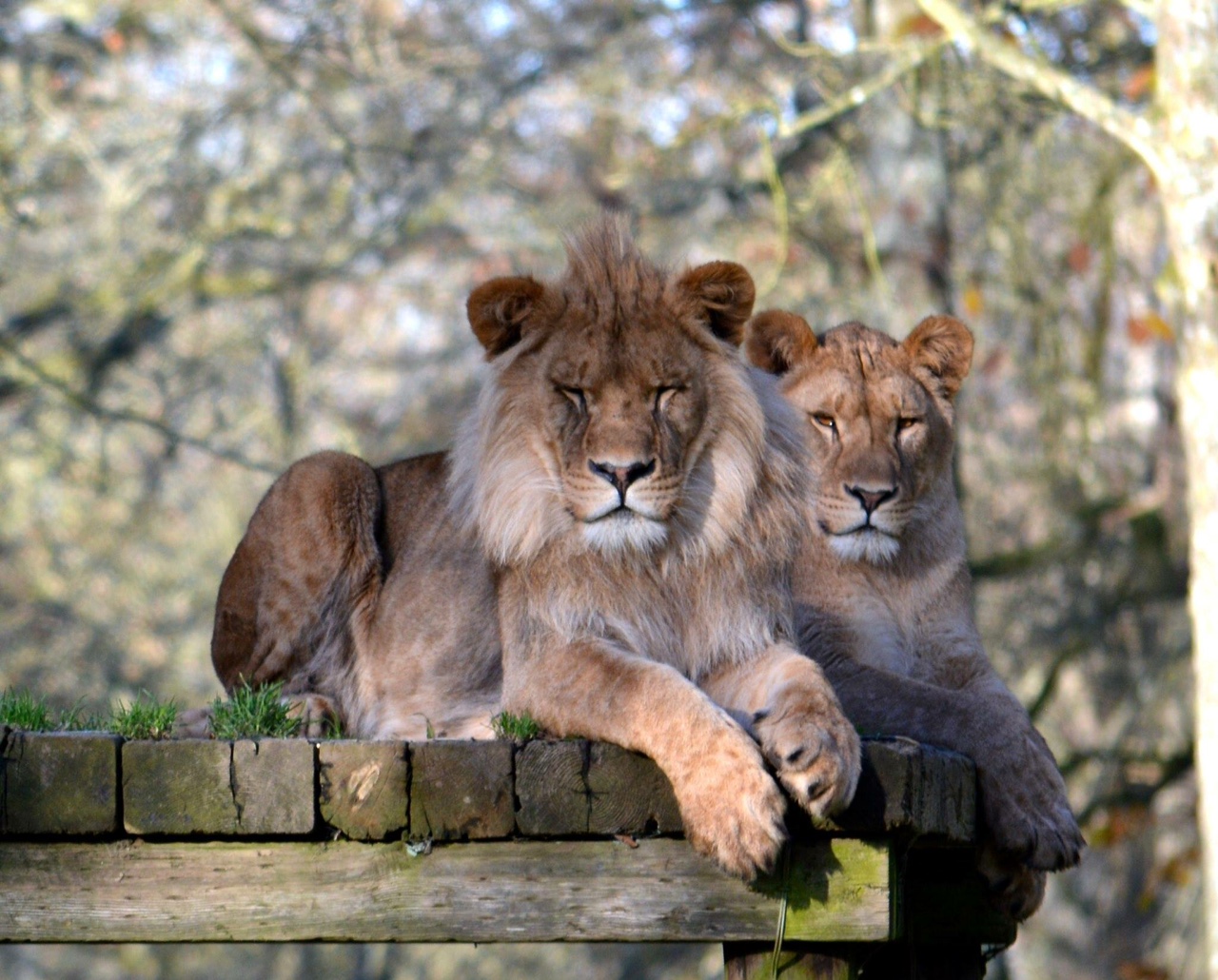 5. Varied Attractions
Cornwall is an eclectic region, with a huge range of visitor attractions to choose from. With so much choice, you are sure to find somewhere different to visit no matter how many times you frequent the region.
One of the most popular is Newquay Zoo which is home to more than 1,000 animals made up of rare species of many kinds. Ranging from beautiful birds to mischievous meerkats, this is a great attraction for the entire family.
Other highly rated attractions in Newquay include the Lappa Valley Steam Railway, Cornwall Aviation Centre, the tranquil Japanese Garden and fun filled Pirates Quest to name but a few.
~~~~~~~~~~~~~~~~~~~~~~~~~~~~~~~~~~~~~~~~~~~~~~~~~~~~~~~~~~~~~~~~~~~~~~~~~~~~~
Thank you to Darwin Escapes and Piran Meadows for their Top 5 Reasons why you'll never want to leave Newquay. Newquay has so much to offer, so owning a holiday home and coming back whenever you like gives you that extra time to explore all its hidden gems.
To find out more about Piran Meadows go online or give them a call on 01726 860415 where they will be happy to help.