Egg-citing Easter at Days at Dairyland
12th April 2019
Have a hoppy day out at DairyLand over the Easter Holidays! The full park is open every day from 3rd April for all the fun of the farm, from Pat-A-Pet to Hayrides. From Good Friday to Easter Monday we have a special Easter Crafts Egg Workshop and Boris and Dazy's Egg Hunt around the park. Check out the things we are most looking forward to the school holidays!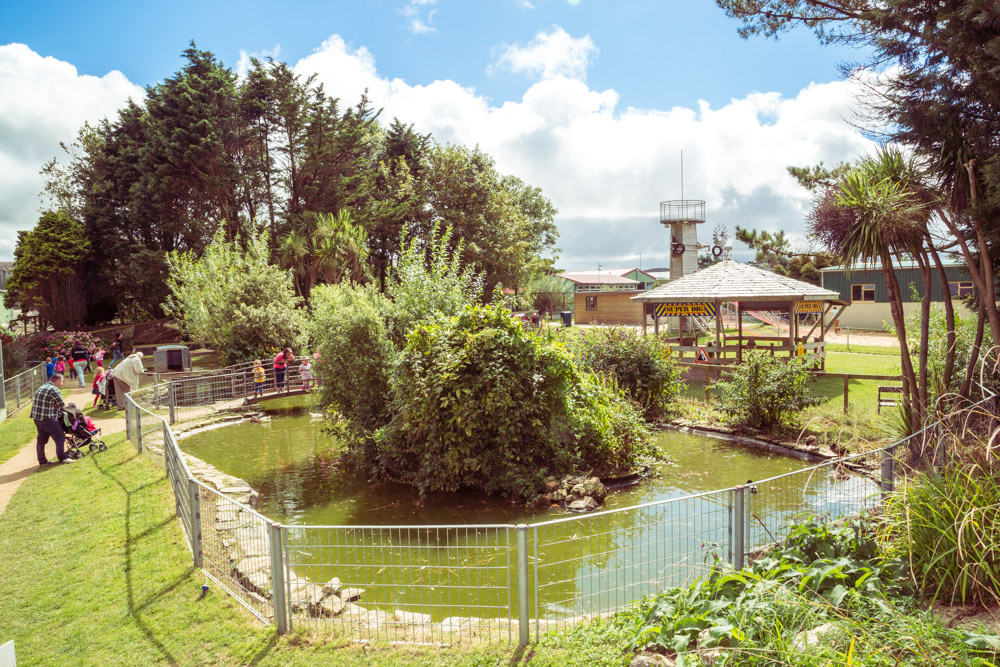 Easter Crafts Egg Workshop
Kids love our Craft Workshops, and this special Easter themed one will be sure to keep little ones entertained! Included in the price of your ticket, kids will get to take part in easter crafts, resulting in a special something to take home with them on the day.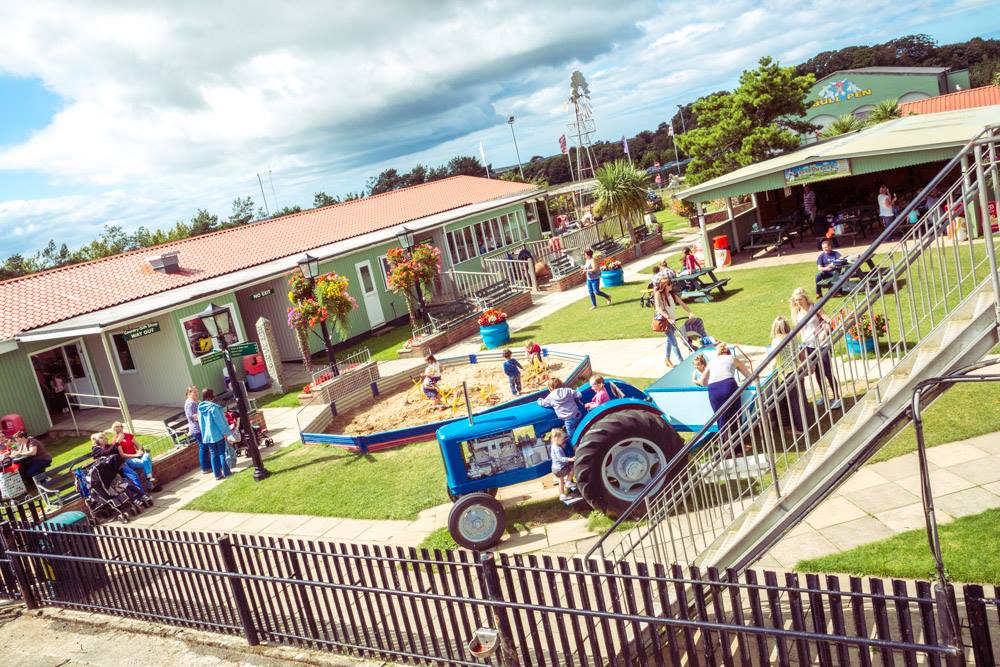 Boris and Dazy's Egg Hunt
Farm friends Boris and Dazy have hidden plenty of eggs around the park for little ones to search for! Make sure to keep your eyes peeled whilst you're playing in the park, you never know what you might find!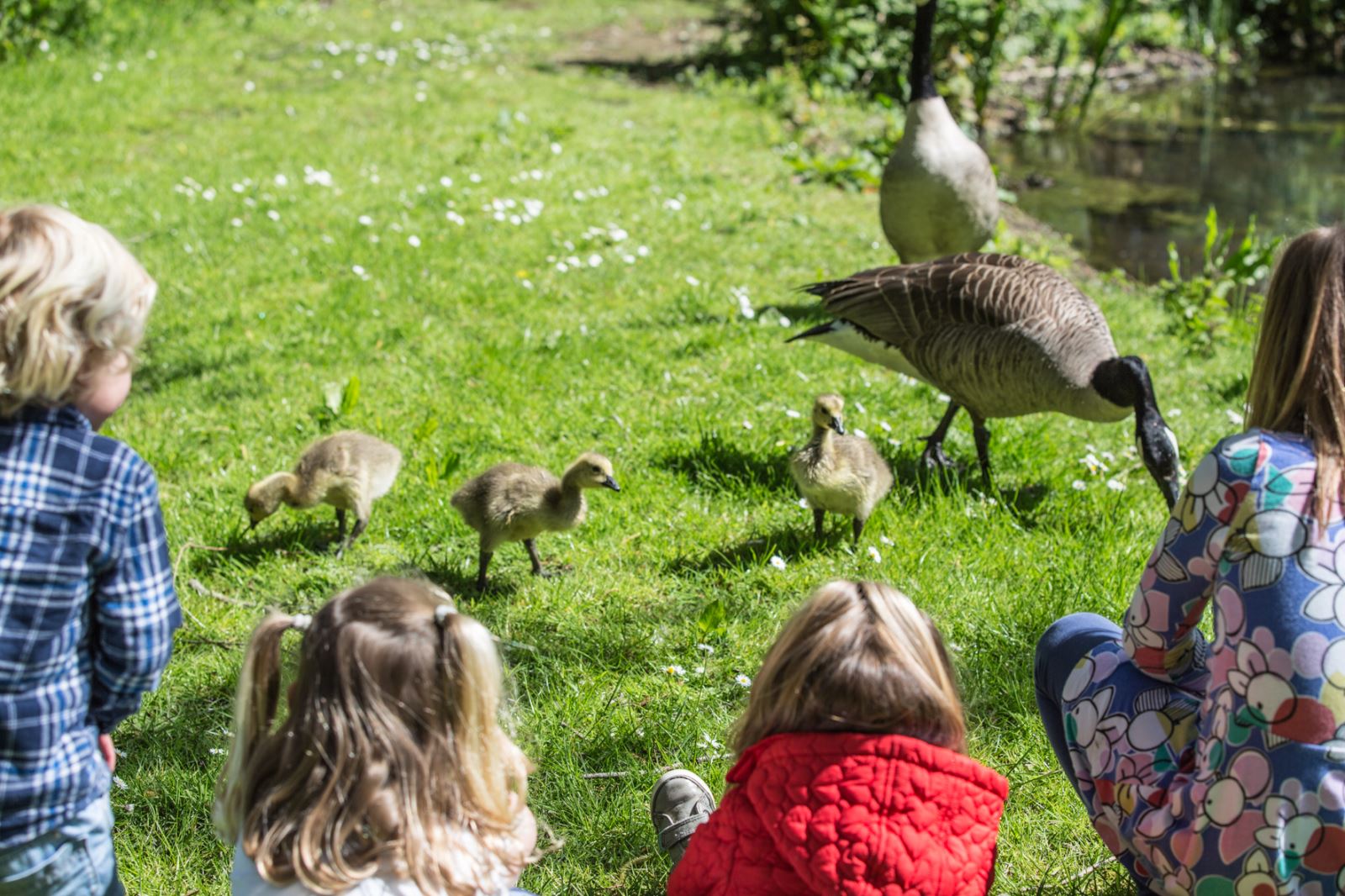 Pat-A-Pet
With the re-opening of the full park we are over the MOOOO-n to welcome back Pat-A-Pet. Children can meet, stroke and hold all their favourite furry critters - even little Easter bunnies!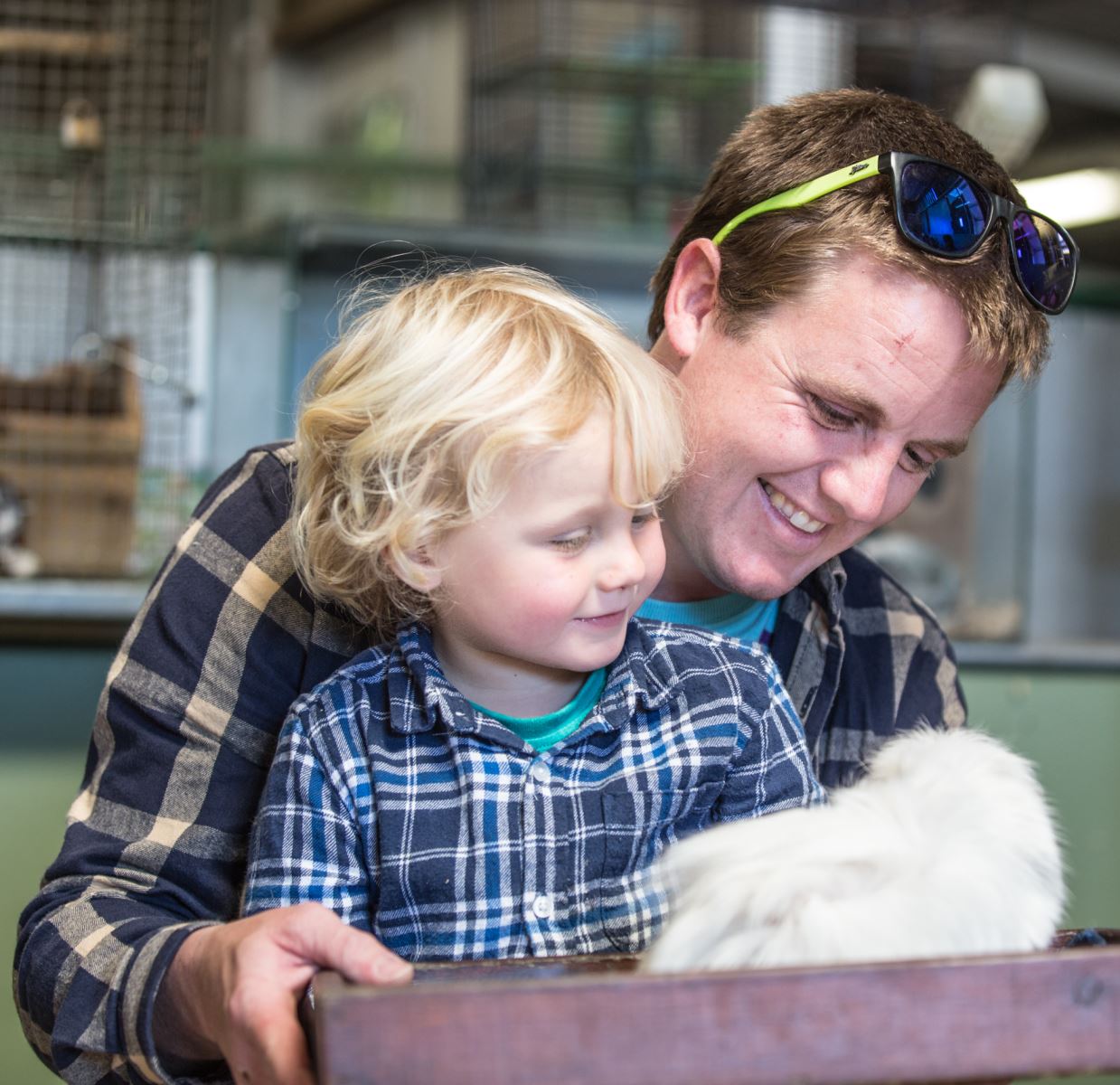 Bottle Feeding
Bottle feeding the young animals takes place every day from 12pm and 4.30pm. Our fully trained staff will be on hand to educate and demonstrate and little ones LOVE helping with the daily feed!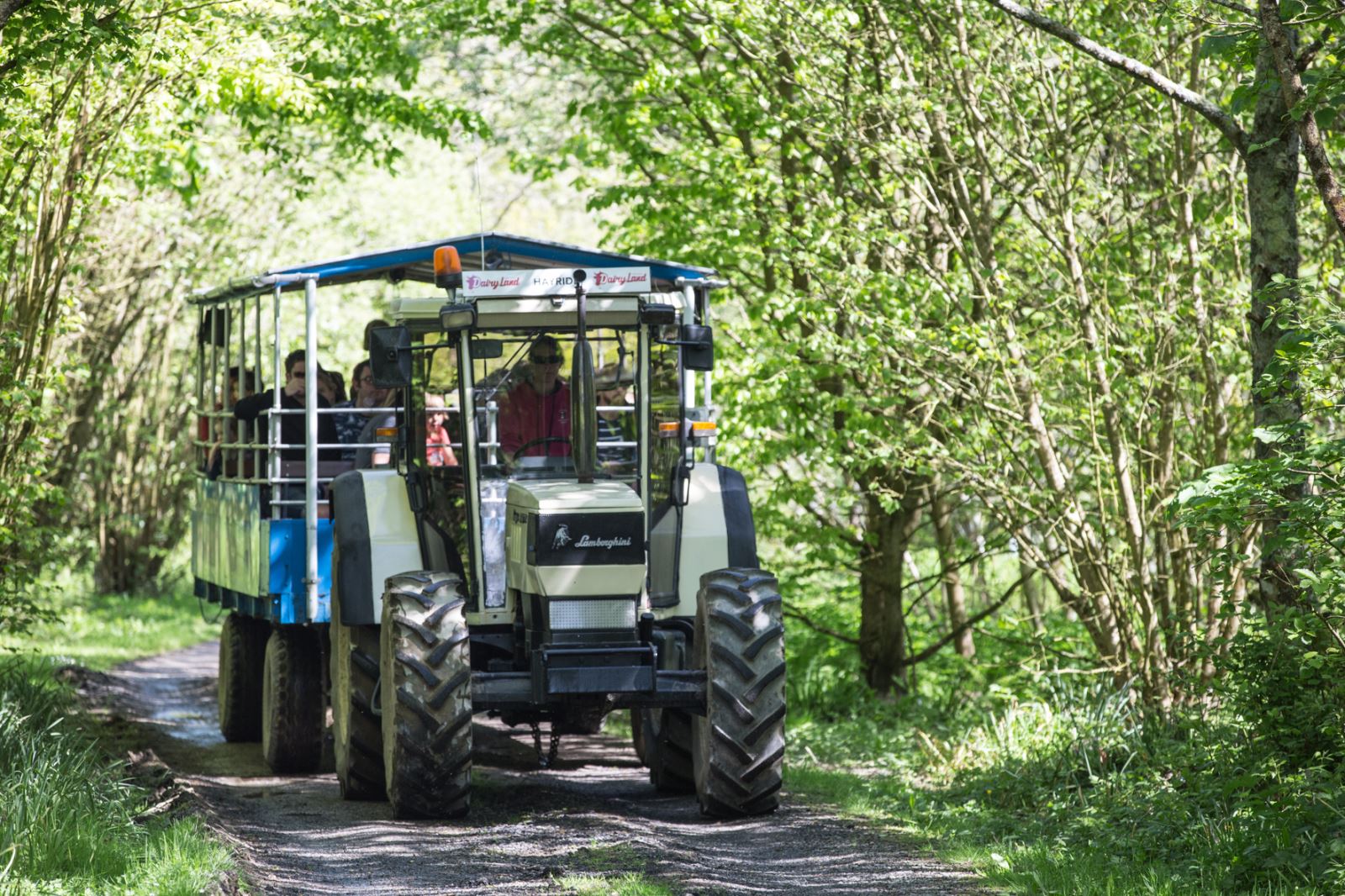 Hayrides
Our Lamborghini Tractor Rides are farmtastic fun for the whole family. See the Nature Trail in style as your trundle around on our Hayride, enjoyed by big kids and little alike. Taking place daily from 1pm.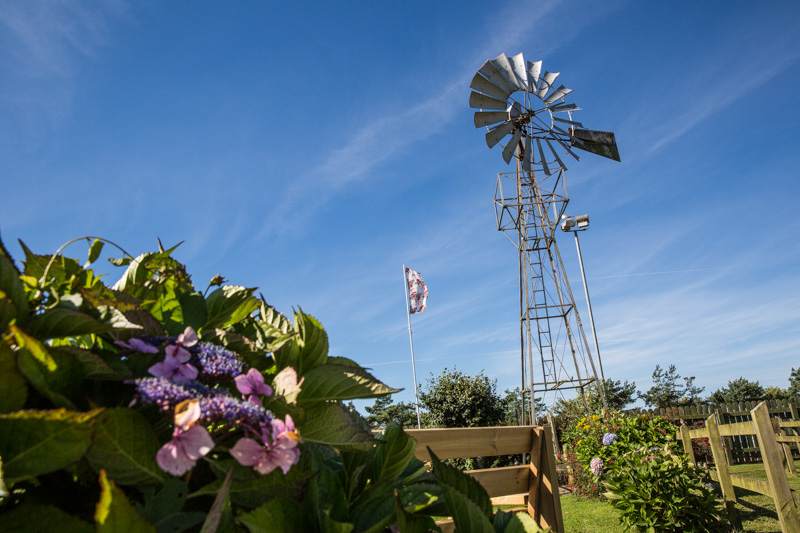 The Bull Pen Indoor Play Area
Whatever the weather, The Bull Pen Giant Indoor Play Area is fun for everyone! We have a special area dedicated to tots where they can play safely and securely, and for bigger kids, they can take on drop slides, tumble towers, fireman's poles and climbing nets, plus tons more!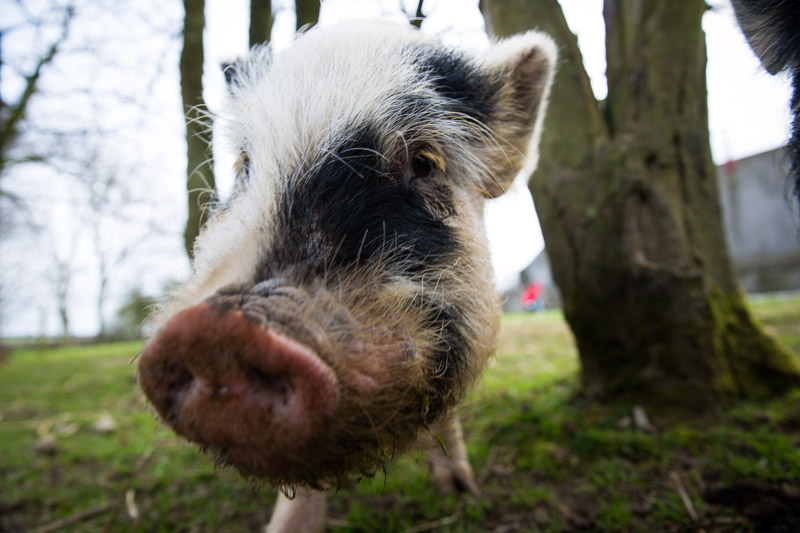 From 3rd - 23rd April park admission is only £9.75, which includes free returns for the next 7 days, so the whole family can run, jump, slide and play all day, all week! Hoppy Easter farm friends - see you at the park!