Happy Easter Everyone!
18th April 2019
Tomorrow is Good Friday and Newquay has many egg-citing events happening over the Easter weekend! Not only that have you seen the weather forecast for the weekend, bright sunshine and warm weather is on the way!
The Easter Bunny has been very busy lately and has lost some of their eggs… Can you help them find their eggs? After all Easter wouldn't be Easter without an Easter Egg Hunt!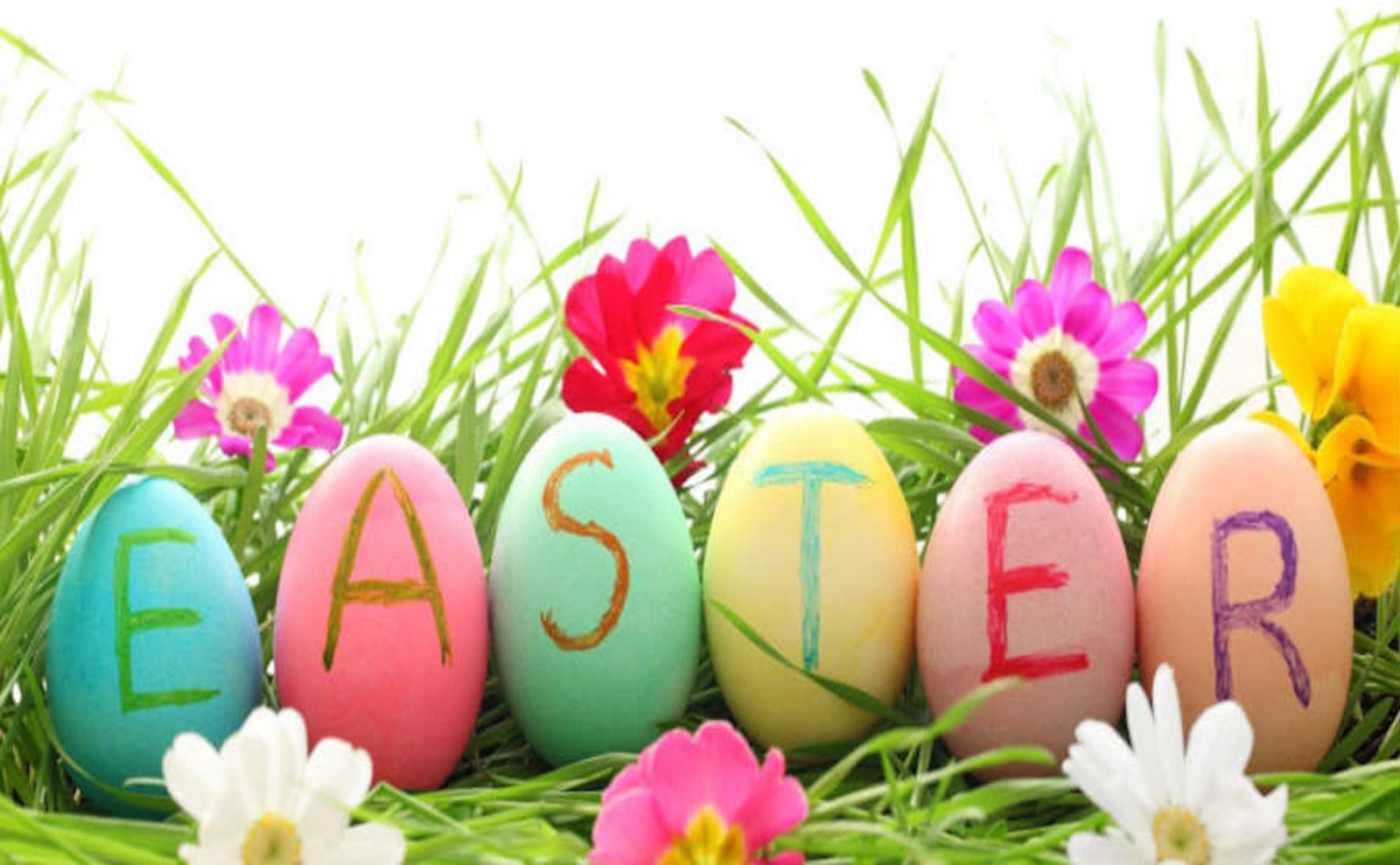 Newquay Easter Trail
Mr Bunny Needs Your Help! His clue sheet is blank, and he needs you to help him complete it. Collect your clue sheet from the Visit Newquay Tourist Information Centre on Marcus Hill, solve the clues, head to the business to collect a stamp from each of the shops and once your clue sheet is complete, head back to the Visit Newquay Tourist Information Centre to collect your special Easter Treat!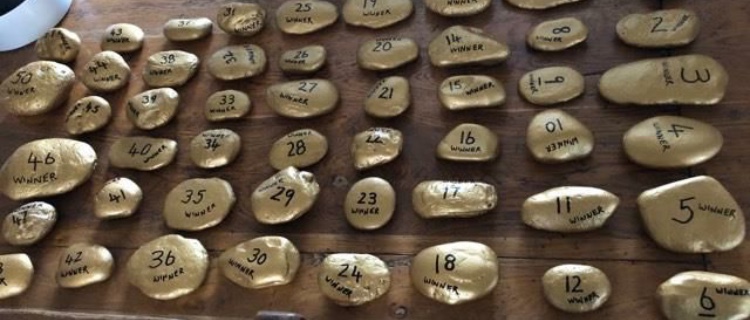 Golden Rocks
Keep your eye out for Golden Rocks hidden around Newquay! If you are lucky enough to find one then bring it into the Visit Newquay Tourist Information Centre, Marcus Hill to exchange it for a chocolate egg and an activity pack.
*Please note the prizes are for 12 and under years only*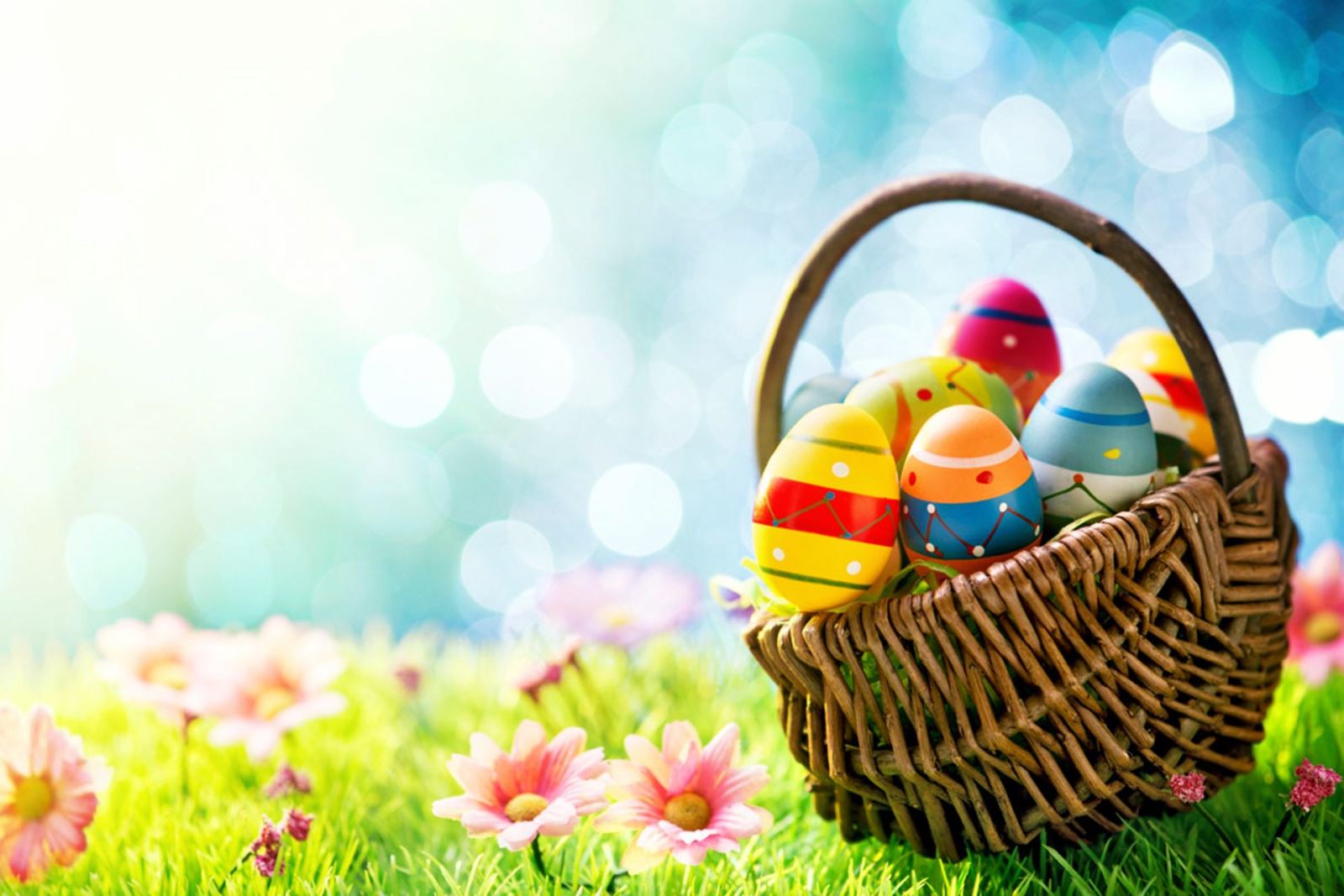 Newquay Lions Easter Egg Hunt
Newquay Lions are holding their annual Easter Egg Hunt on Towan Beach which takes place on 21st April 2019! Children and families are invited to hunt for coloured rocks around Towan Beach which can then be exchanged for Easter Eggs. Families are asked to bring their own bucket and spade as the Easter treasures will be buried around the beach!
Visit a Family friendly Attraction around Newquay
Many of the attractions are putting on Easter themed activities over the school holidays. Please see below just a few we have picked out.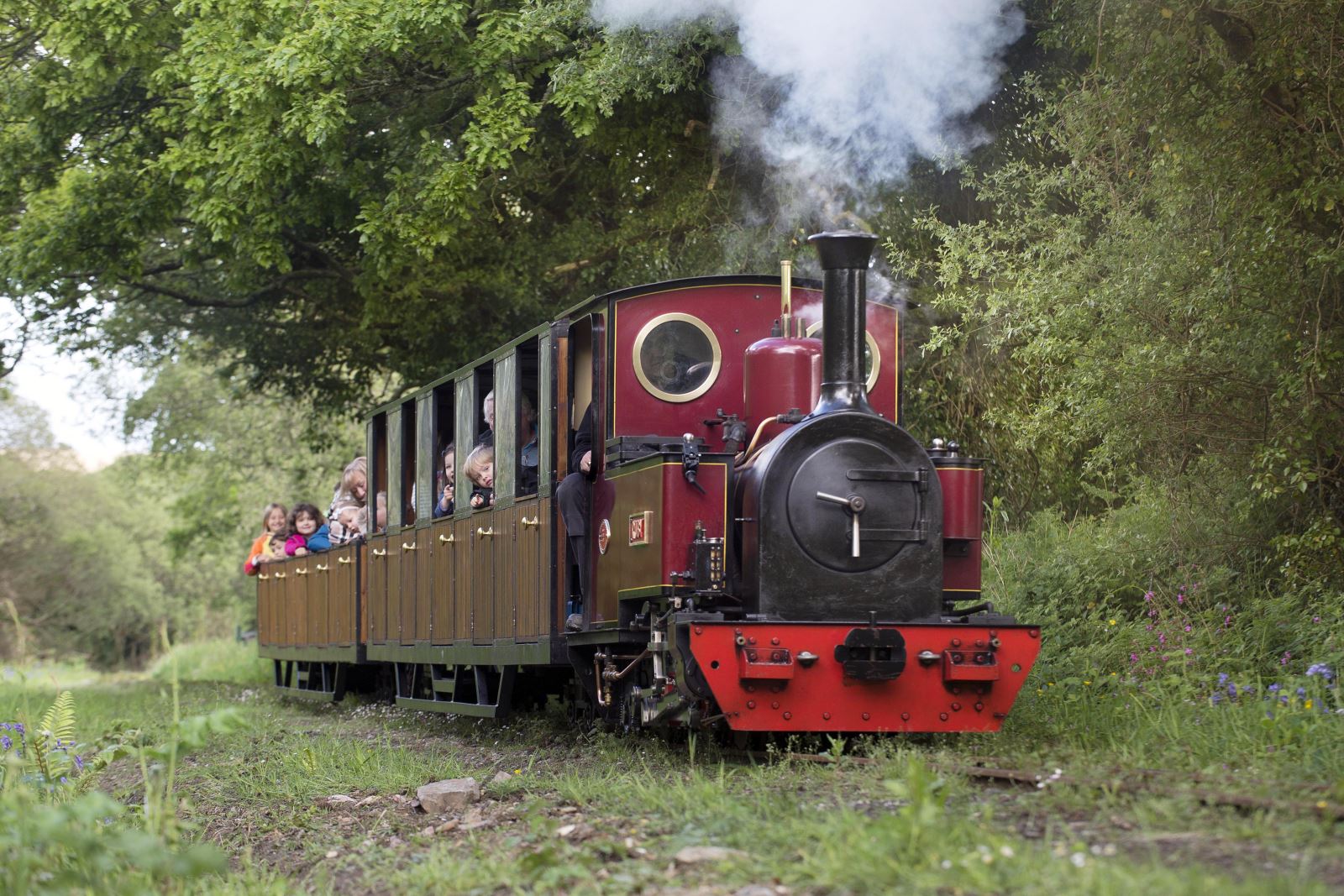 Lappa Valley Annual Duck Race and Easter Trail
Join Lappa Valley Steam Railway from Friday 19 April – Monday 22 April for lots of family friendly Easter fun. The Easter Bunny will be very busy this year at this much-loved family attraction. Go and join them for some good old-fashioned family fun.
They will also be hosting the annual Lappa Valley Duck Race on the boating lake, as well as running an Easter trail where all children can win a chocolate egg. It's a weekend not to be missed!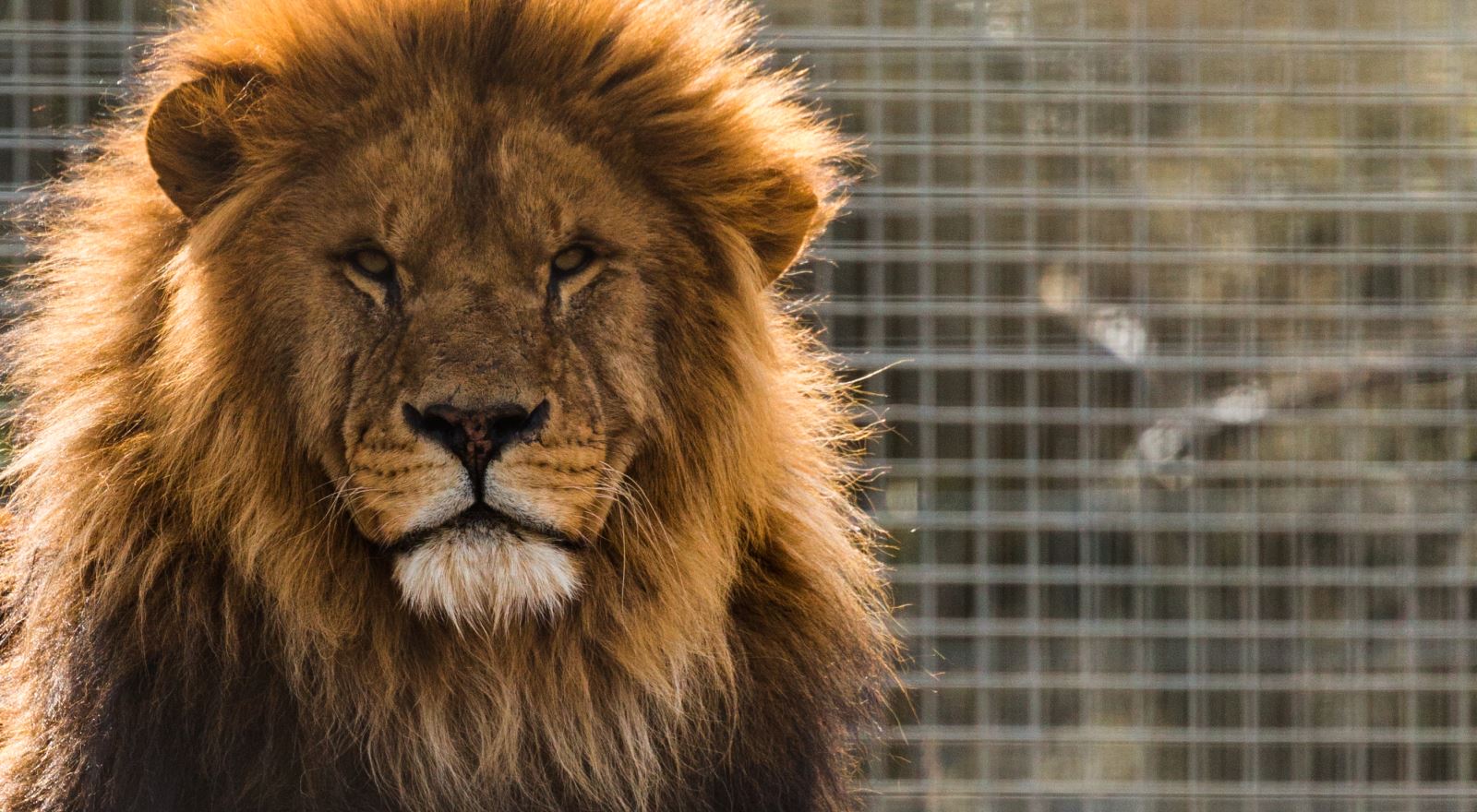 Newquay Zoo Then and Now Trail…
Why not take a stroll down memory lane and see if you can spot the visual differences to the zoo over the past 5 decades..
Complete the Then and Now trail booklet to claim your chocolate treat!*
*£1.50 per trail sheet. Available while stocks last. One prize will be given per trail sheet.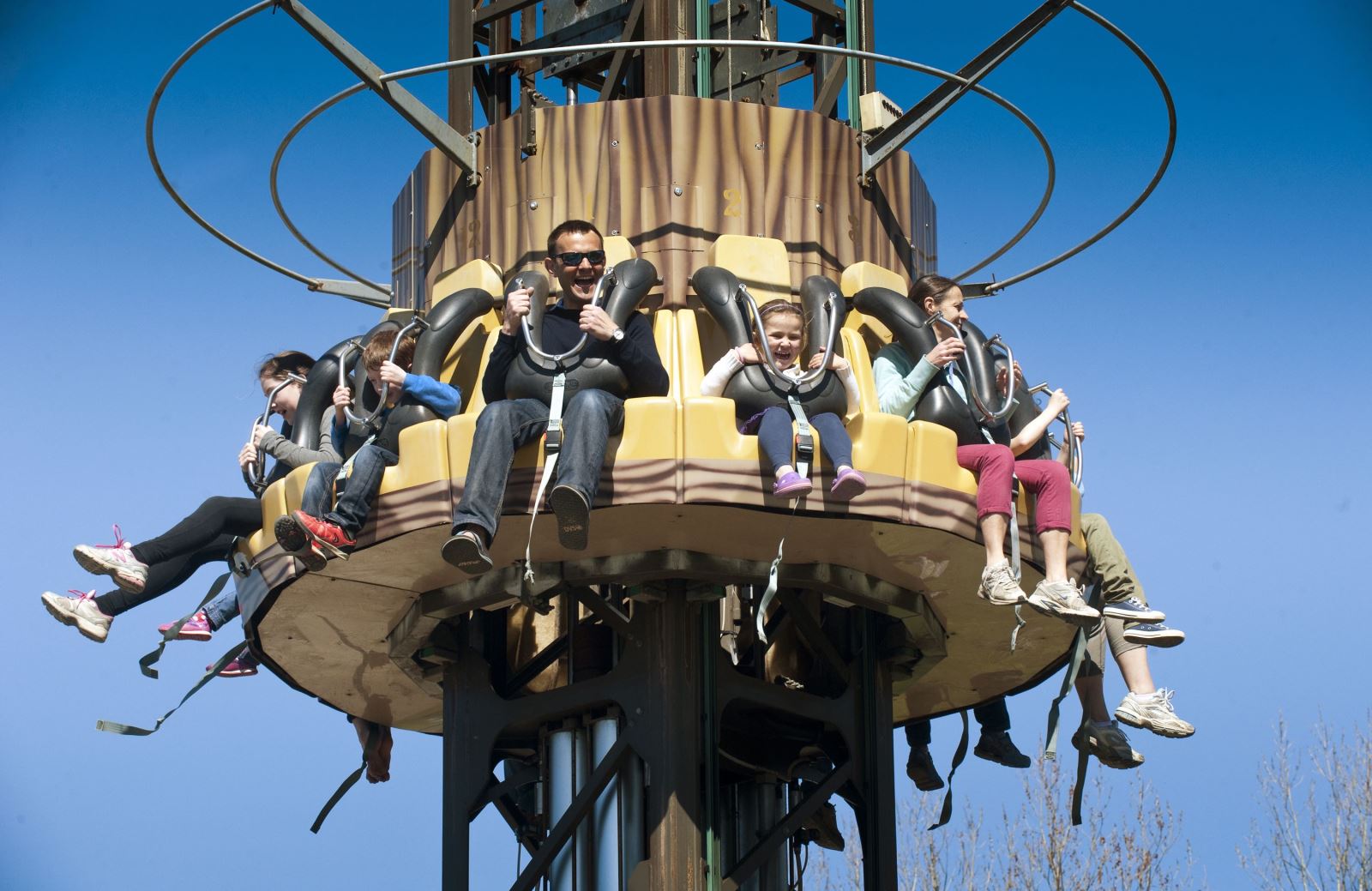 Head to Camel creek Family Adventure Park this Easter for a cracking time!!
Starting from the 6th April, they have two weeks packed of egg-citing activities including a Golden Egg Hunt to WIN MEMBERSHIP, face painting, balloon modelling, baby animals and much more!

Make the Most of the Weather
With temperatures rising and the sun brightly shining, why not make the most of what outside attractions Newquay has to offer!
Choose one of Newquay's beaches for a free day out!
If you have ever been to Newquay then you will know, we are very lucky to have miles of captivating coastlines and long stretches of sand to explore making it an ideal playground for little ones to run free.
If you fancy a picturesque walk with stunning views, then Newquay beaches and the surrounding areas will not disappoint! Follow the South west Coast Path and view the coast from up above on top of the cliffs. The South West Coast Path is great, as you can walk as far or little as you wish.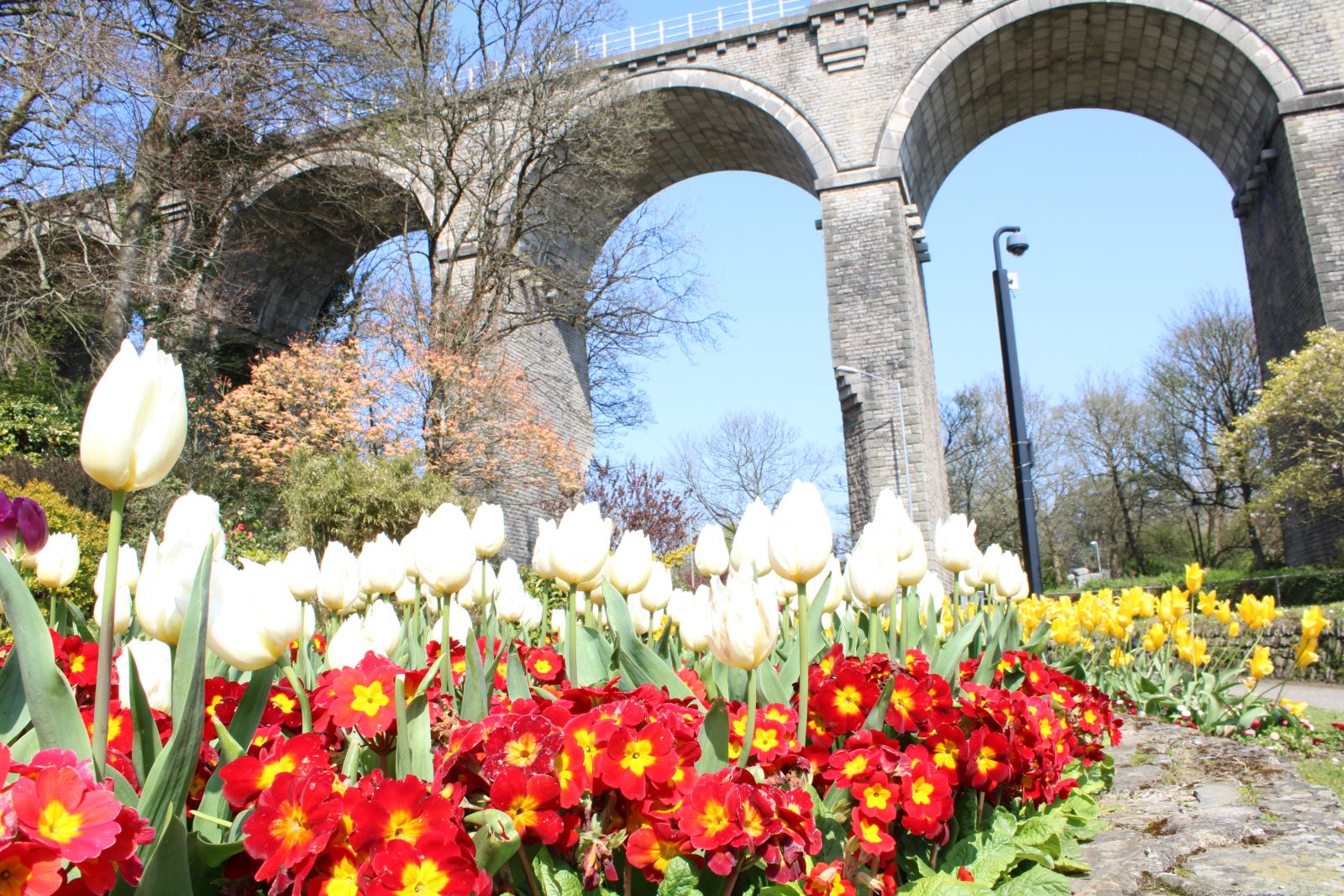 Trenance Gardens and Boating Lake
This time of year has got to be one of our favourites at Trenance Gardens and Boating Lake. With the dazzling array of colours and trees in full bloom, makes Trenance Gardens a charming place to visit. Not only do you have all the new life in the gardens, but you might be lucky enough to spot some of the VERY cute little ducklings new to the boating lake.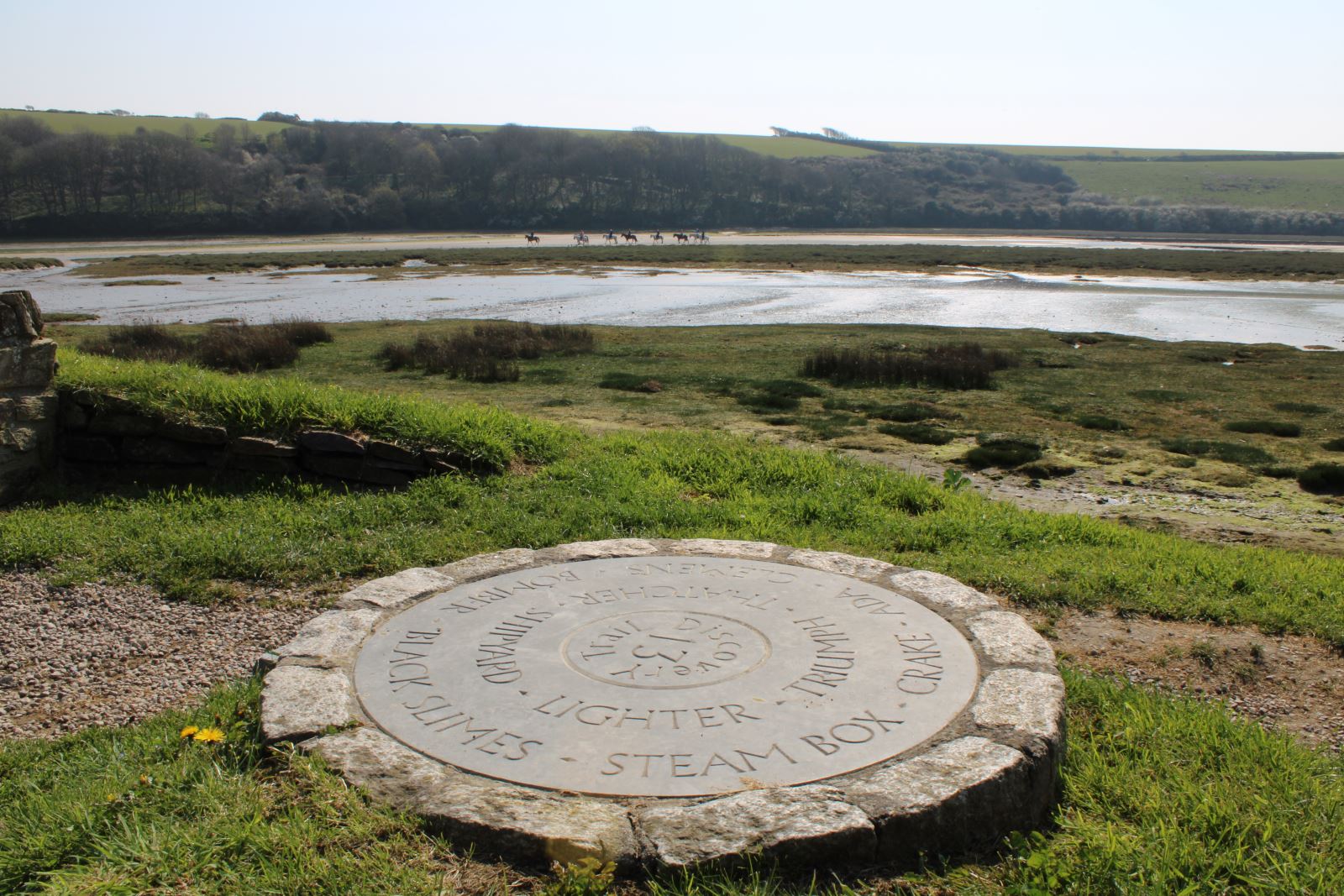 Unlock the secrets of Newquay's past!
Walking the Newquay Discovery Trail you will find slate discs, about a metre (1 yard) in diameter, embedded in the ground at key places of interest. Each slate circle is numbered and these link in with the map so you can read fascinating facts about your location whilst taking in some spectacular views - a great way to enjoy a tour of Newquay without a car.
There are two seperate walks, the 'Hetty' and the 'Ada' that make up the entire Discovery Trail. The 'Hetty', yellow on the map, takes a mostly coastal route including the beautiful Harbour, the 'House on the Island' and Fistral Beach. The 'Ada', pink on the map, takes in some of the coast but then moves inland passing through the Trenance Leisure Park, Gardens & Boating lake and near to a number of popular Newquay attractions including the Zoo, Waterworld and the Tennis centre.
~~~~~~~~~~~~~~~~~~~~~~~~~~~~~~~~~~~~~~~~~~~~~~~~~~~~~~~~~~~~~~~~~~~~~~
Well that is just a few ideas of what there is to do over Easter, we hope you all have a lovely Bank Holiday weekend!
For more Easter Events happening in Newquay and the surrounding area please click here: What's On in Newquay This Easter
Happy Easter x