ART8 is here!
10th May 2019

ART8 Newquay Arts Festival is in its 8th year and will take place on May 9th- 12th, 2019. It will be a creative, fun and free art events, lasting from Thursday evening and all weekend, including a range of family friendly, inclusive and community-inspired activities.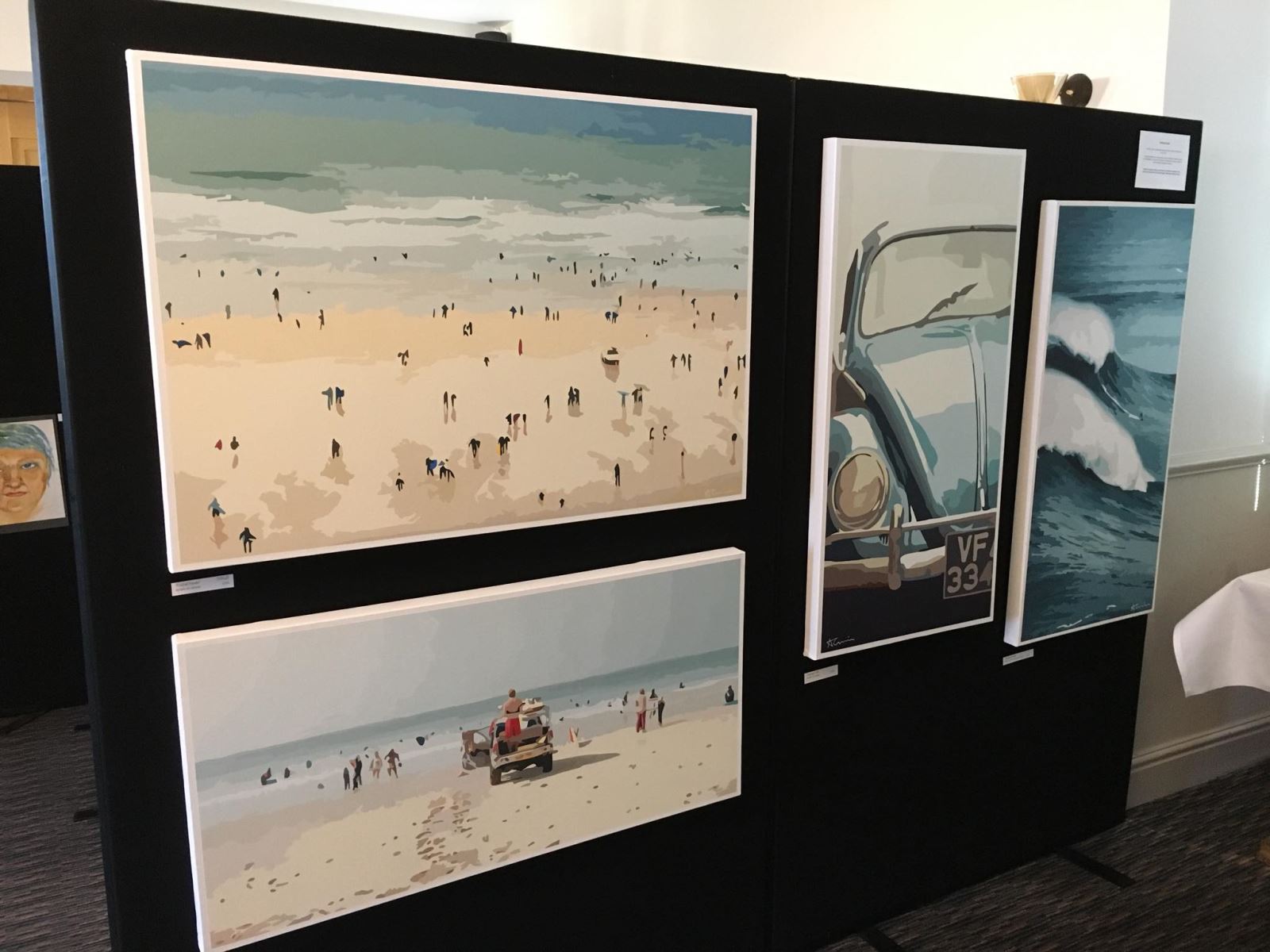 These will include a POP-UP ART GALLERY at Steam Bar with a Launch and Private View on Thursday 7-9pm. The Gallery will be open Friday 10th, Sat 11th and Sun 12th, 10-4pm. Art 8 presents twenty exciting local artists from fresh new talent to seasoned local professionals. An array of media including ceramics, glassware and artisan woodwork as well as paintings, drawings and print. Don't miss this opportunity to support your creative community and witness some outstanding artistic creations!
This year the committee have chosen a theme of HEALTH & WELL-BEING for the festival and will celebrate this with a Health & Wellbeing Fair, also at Steam Bar, on Sat 11th, 10-4pm. This will be celebrating all the fantastic groups and services available in Newquay that help to keep our minds, bodies and souls healthy. We all need help, support and guidance now and then, so come along and meet the people who can offer that support. From hypnotherapy, counselling, dementia support and healthy eating to local meet ups and homeopathy; all available right on your doorstep!
There will be a TRANSFORMATIVE POWER OF MASK MAKING WORKSHOP at Steam Bar on Sat 11th, 10-12pm. Come and explore personal transformation within the expressive and sometimes surreal world of mask making. All ages welcome. Who will you be?! Talented local artist Sam Millington will be on hand to inspire and guide you.
Materials supplied.
STORY-TELLING will take place at Newquay Library, TR7 1BP on Sat 11th, 11am-12pm - An intimate gathering for children to enjoy some enthusiastic and enthralling story-telling by Zelda School teacher Claire Cooney. Suitable for children 0-7 years.
An UNDER 18's ART BATTLE will also be at the library on Sat 11th, 2-4pm. 4 young artists go head to head in a live Art Battle! With the subject matter a secret until the clock starts, the artists will have one hour to create their interpretation of the title. Come along and support our young artists in this exciting challenge!
DRINK AND DRAW is a Live Art Drawing Class - £15 - at Whiskers, 5-7 Gover Lane, Newquay, TR7 1ER on Sat 11th, 2-4pm. Join experienced local artist Sam Millington for a live art drawing class. Learn how to size and plan your live sketch plus observe and measure to help with proportion and form. Sketching from direct poses from our Art 8 live model. Exclusive use of the venue plus the opportunity to buy drinks to help your creative juices flow! Limited spaces available. £15 per person which includes first drink. Contact Whiskers via their Facebook: whiskersnewquay. All levels welcome. Materials supplied.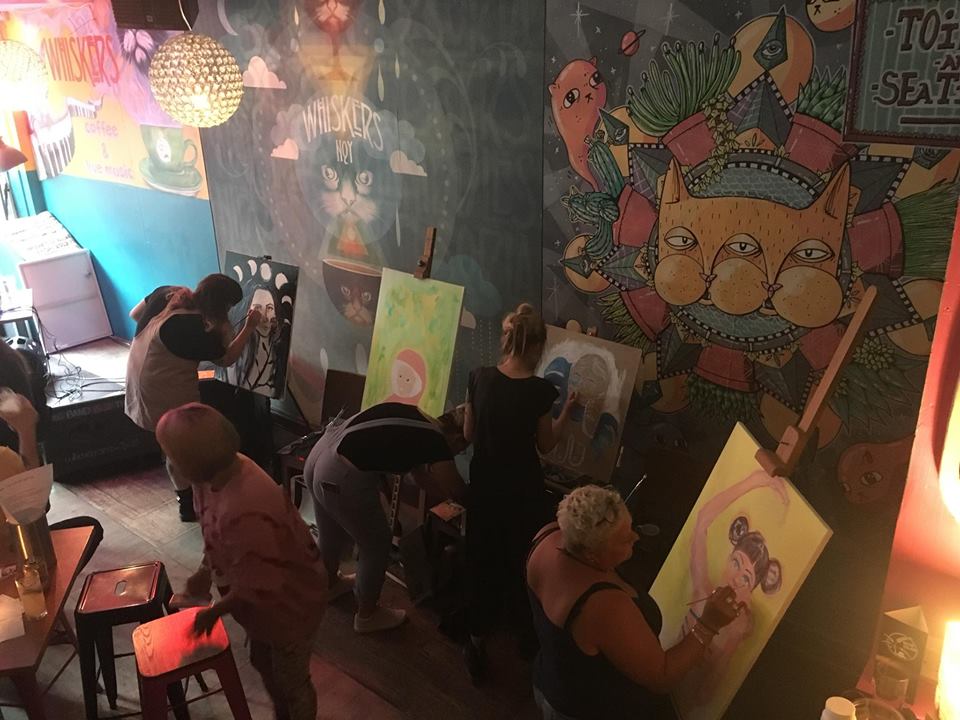 A LIVE ART BATTLE will also take place at Whiskers on Sat 11th, 7-9pm - 1 night, 4 artists and 2 hours to create a spur of the moment painting! Who wins? The crowd decides!
Very fun, very relaxed and very creative! Come along to Whiskers and support the artists, sip some cold cocktails and listen to tunes by DJ Wax. Bar open until 1am.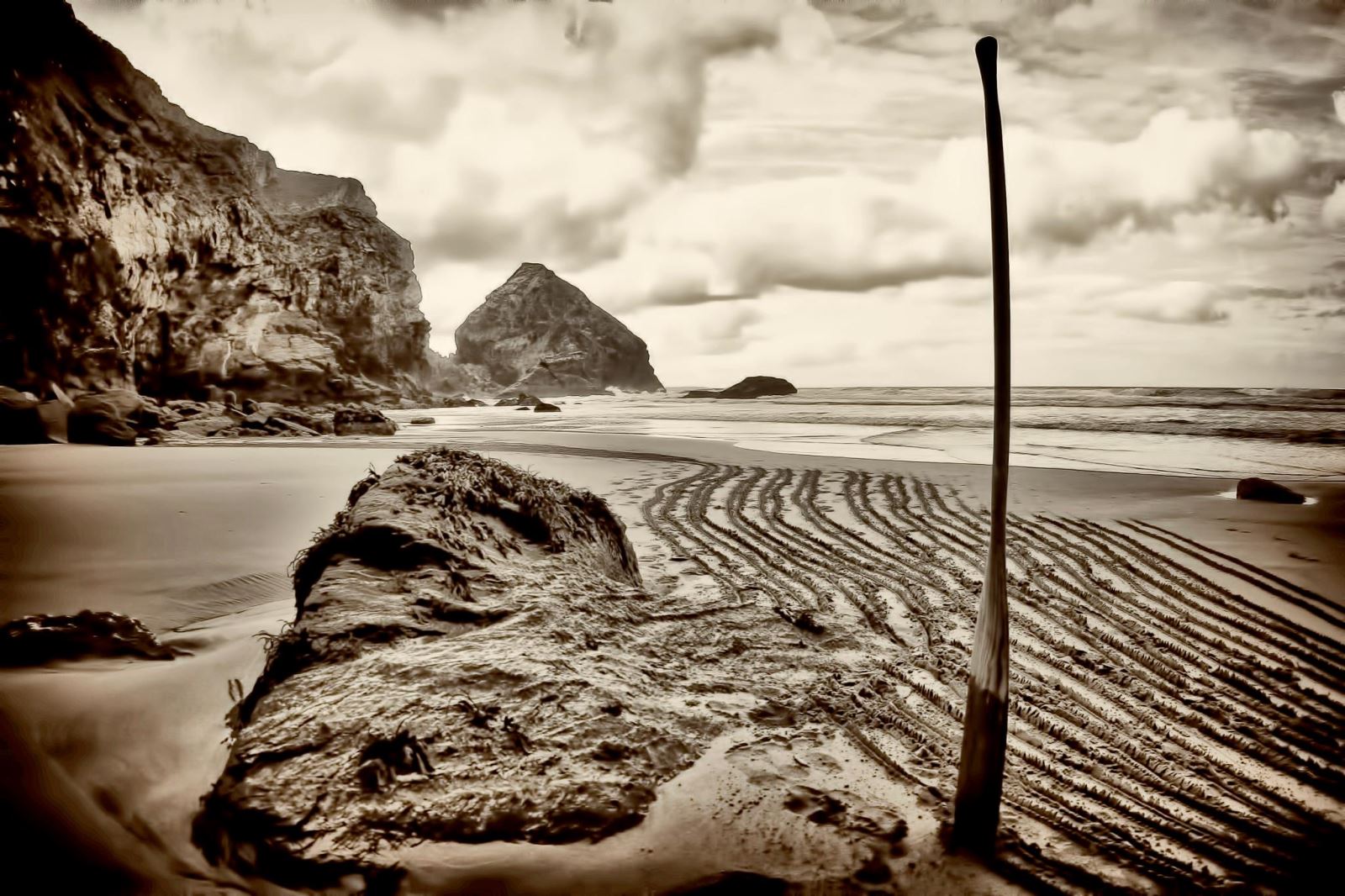 A local group called Healthy Minds Newquay has joined forces with Art8 this year to provide Newquay's first Health and Wellbeing Fair. Showcasing 25 providers from the local community, including health practitioners, counsellors, charities and statutory services, there will be something for everyone. The event will be free to enter, at Steam Bar & Cafe, at the Great Western Hotel, on Saturday 11th May, as part of the Art8 Arts and Culture Festival.
The doors open at 10am and close at 4pm. Arrive early if you would like to sample any of the services available, or just have some great conversations. All amidst some of Newquay's finest art and artists.
Adam Pearson conceived the idea and wants the fair to celebrate what Newquay has to offer, and also to make a difference. "Sometimes our intuition leads us to a particular conversation or piece of information which can change our lives. This is what fairs and events are great for and it's exactly what we're aiming for with the Health & Wellbeing Fair. It's also what communities in general and Newquay in particular are really good at - sharing great conversations and ideas. And Art is the perfect context for it - art includes all the wonderful ways of sharing important ideas and information in an inspiring and invigorating way."
Adam adds, "This will be a great event - a first of many to come, I hope. Please come along and bring anyone you know who wants a bit of inspiration in their lives." Art8 Arts and Culture Festival runs from 9th to 12th May. More information is on facebook at @art8festival and @healthymindsnewquay or you can email adam@newquayhypnotherapy.com or call 852394 for more information.
Healthy Minds Newquay meet every second Monday of the month at Coffee on the Corner, Tor Rd, where everyone is welcome to attend.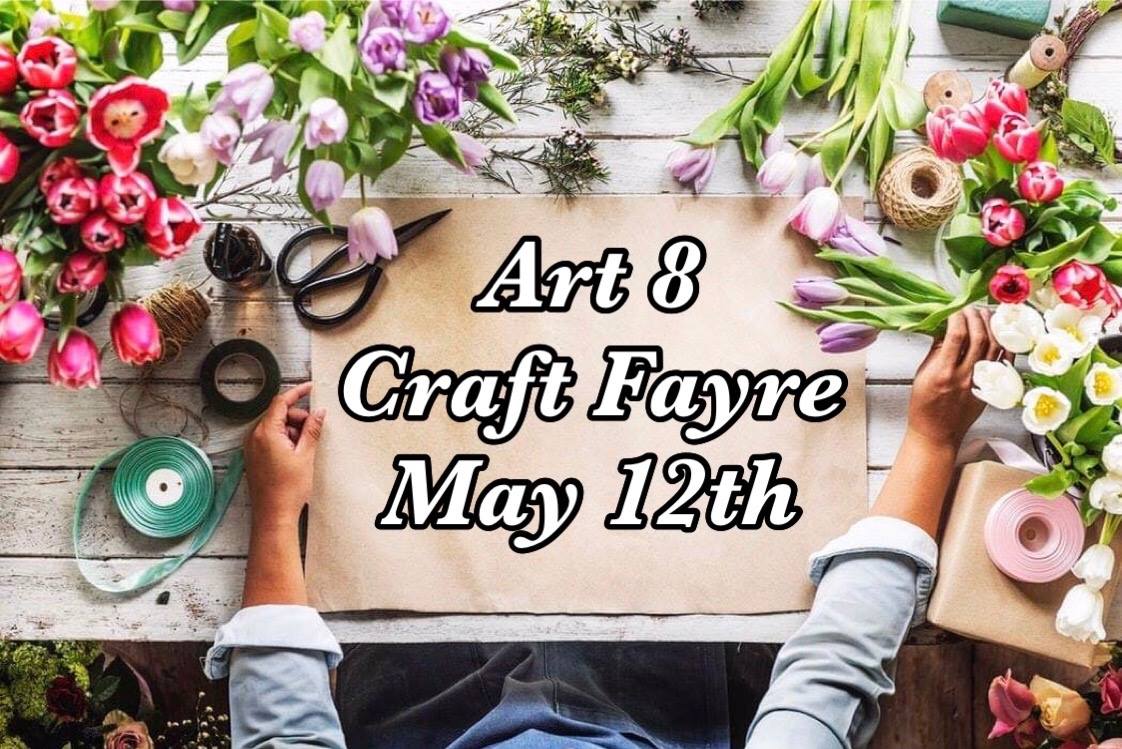 The event completes with an ARTISAN CRAFT FAIR at Steam Bar, Great Western, Cliff Rd, Newquay, TR7 2NE Sun 12th, 10-4pm. A great range of local makers will be selling their beautiful wares at our Art 8 Craft Fair. From handmade jewellery, candles and fused glass to sea kissed treasures and tarot reading. Support local craftsmanship at this vibrant and exciting artisan market.
And GET CREATIVE NEWQUAY MAKING SPACE will also be at Steam Bar from Sun 12th, 10-4pm. Come and get creative at our Making Space, with Blystra Arts. Draw, colour, cut, stick and create. Free fun for the whole family! iN TUNE CHOIR will also be there on Sun 12th, 1-1.30pm and 2-2.30pm. Enjoy this lively and energetic woman's choir with their rousing, modern repertoire!
The organisers (Claire Marginson from Coffee on the Corner, Nicole Grant from Whiskers, Adam Pearson from Newquay Hypnotherapy, David Chadwick and artist Sam Millington) would like to extend a huge thank you to our Art8 sponsors: Steam Bar, Great Western; Colin Scull; Whiskers and Coffee on the Corner.
Art8 is run by a handful of dedicated volunteers. If you're interested in joining the team, please get in touch via Facebook: Art8Newquay