Top 5 Outdoor Sunset Spots
1st June 2019
All year round Newquay has some epic sunsets but with the warmer evenings, it is nice to enjoy the fresh air and sit outside to watch as the sun goes down. Here at Visit Newquay we have put together our Top 5 Outdoor Sunset Spots for you to make the most of your stay.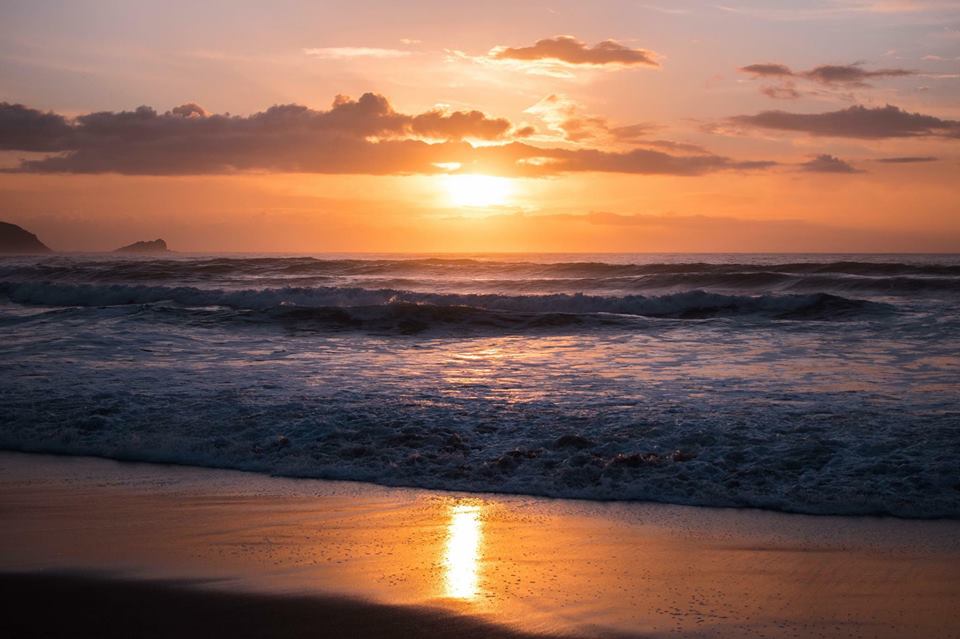 Fistral Beach
The best place to watch a Newquay sunset must be the iconic Fistral Beach. Take a blanket, sit back, relax and watch mother nature at her best! Alternatively, you could treat yourself to a delicious pizza and a drink from The Stable and watch the sunset from there.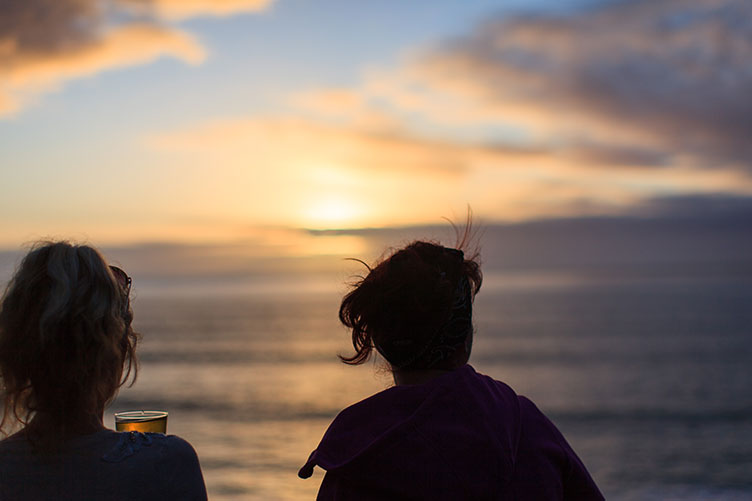 Porth Island
Porth Island is to the east of Porth Beach and can be accessed by a narrow footbridge. This is our second of our Top 5 places to watch the sunset. Not only is Porth Island a superb place to watch the sunset it has also has some impressive prehistoric defensive earthworks and the remains of a settlement.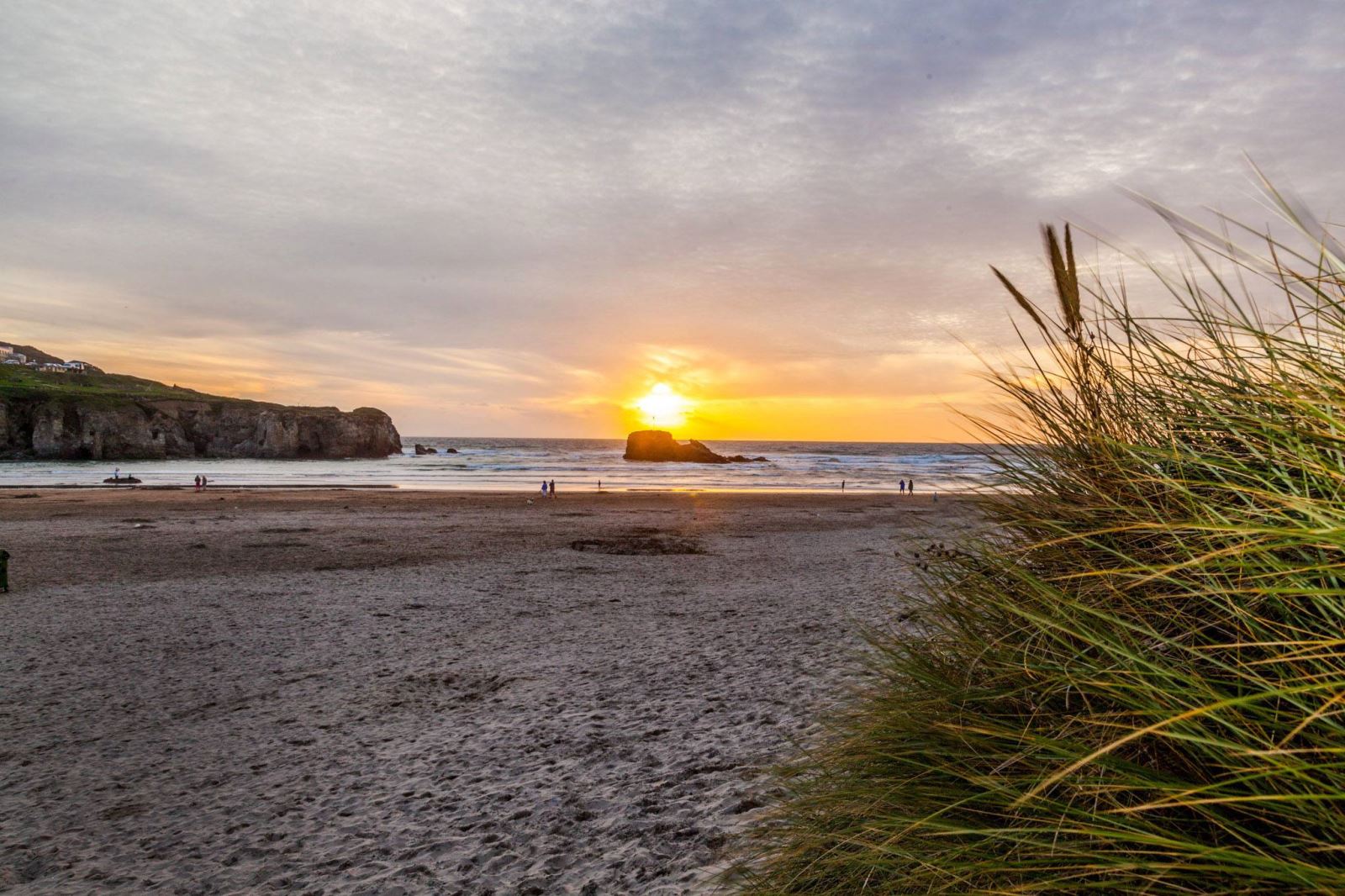 Lewinnick Lodge
The Lewinnick Lodge is a perfect place to get some food and drink and dine al fresco on their decking to watch as the day comes to an end and turns into night. This really is a stunning location for locals as well as visitors to spend an enjoyable evening.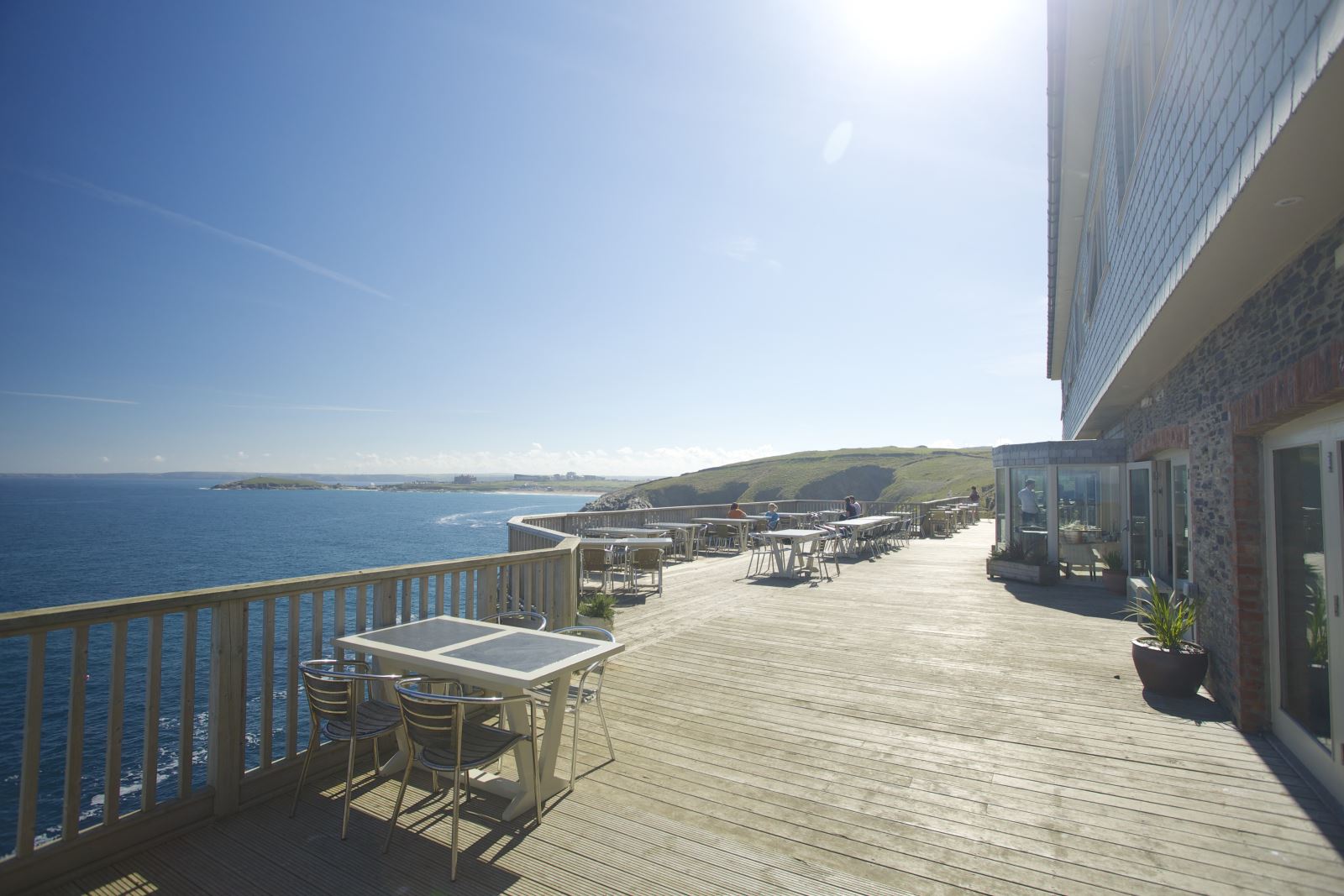 Watergate Bay
Situated just outside of Newquay, the famous Watergate Bay is an awesome spot to end the day. Either relax on the beach and get cosy with blankets or if you prefer there are numerous places you can watch the sunset with some food and drink.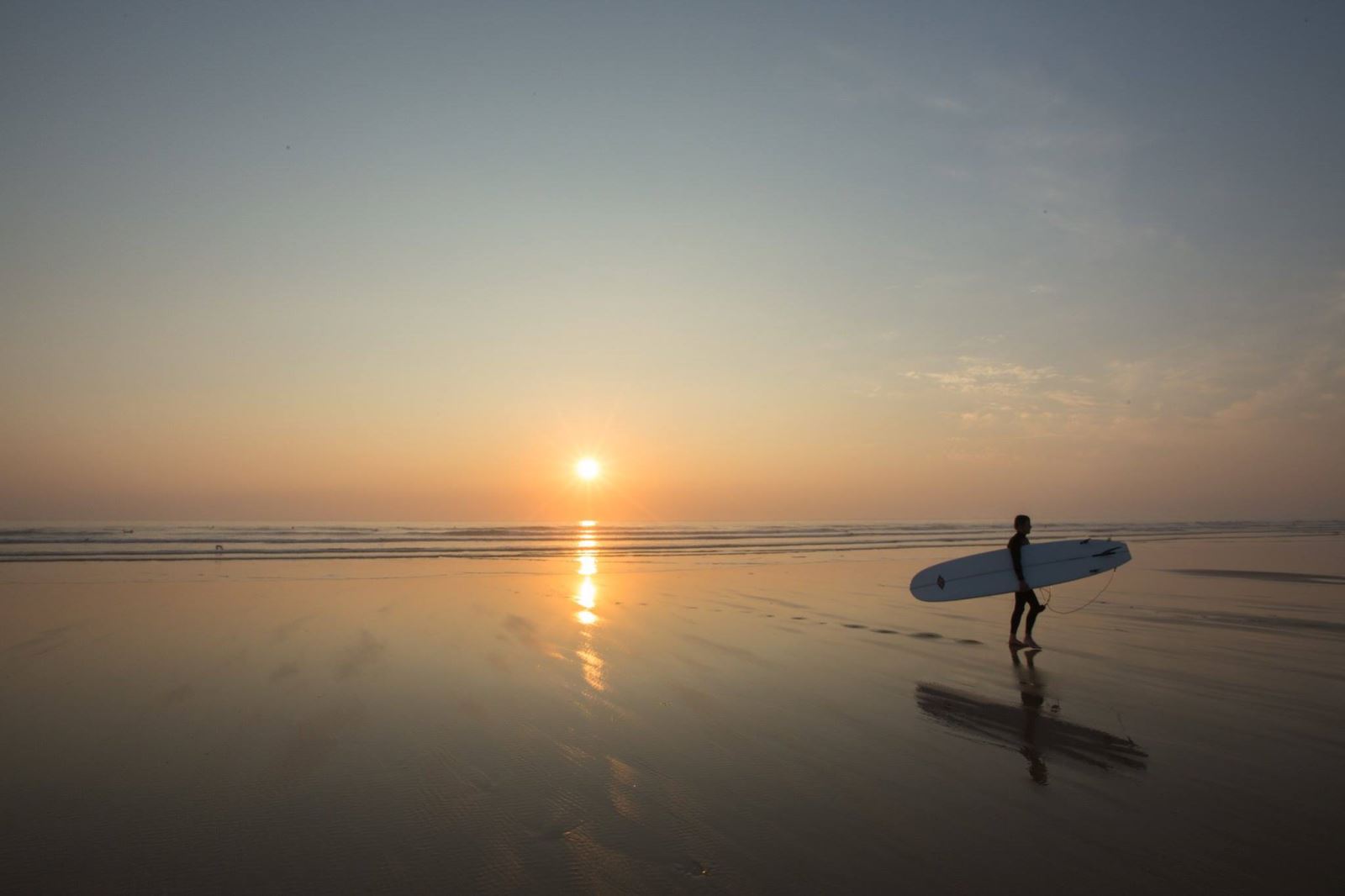 Holywell Bay
You might recognize the name as one of Poldark's filming locations, as this stunning beach has been used numerous of times for filming and when you see the beach you can see why. With vast amounts of golden sand and sheltered by sand dunes and cliffs Holywell Bay Beach had to be included in our Top 5 Outdoor Sunset Spots!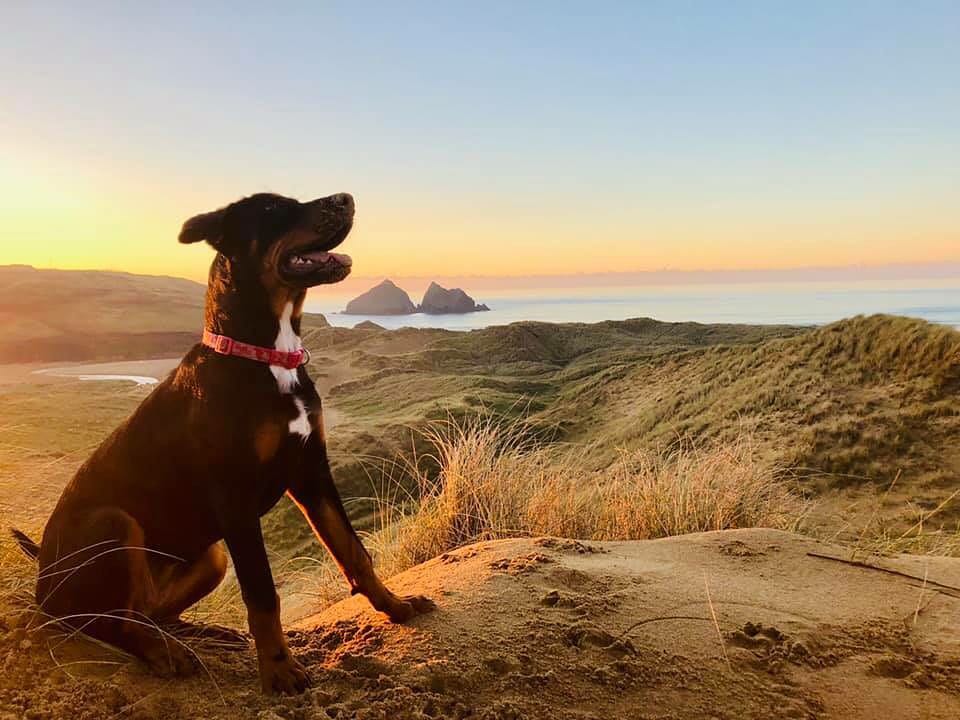 We hope you enjoyed reading and have given you some ideas of where to watch a sunset. If you do go and take any pictures, we would love to see them just tag #visitnqy
Visit Newquay x