Summer is here!
6th June 2019
Wow, June already! Spring has flown by, but we are not complaining as we are looking forward to the warmer weather and chilled out evenings on the beach watching the sunset.
Talking of warmer weather June is a great month to explore the outdoors, as it is not too busy with people. Everyone knows that Newquay is famous for its beaches but there are other outdoor areas for you to enjoy too!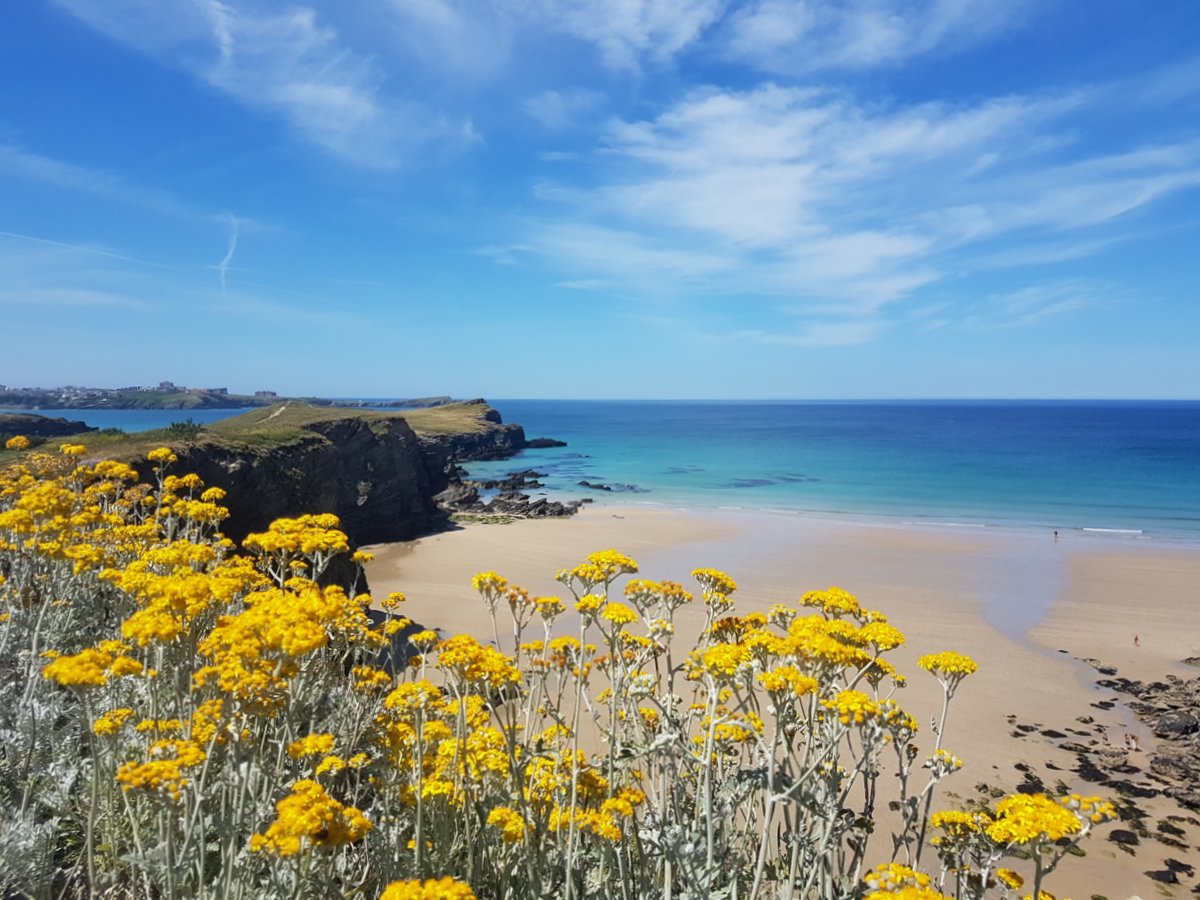 Trenance Gardens
Situated just on the outskirts of Newquay Town Centre you will find the picturesque gardens known as Trenance Gardens. Beautiful rose bushes and colourful flowers are what you will see here with a backdrop of magnificent old trees for you to explore. If you pop in the Visit Newquay Tourist Information Centre before you go, there is a free Tree Walk booklet available to tell you all about the different trees and flowers within the gardens.
In the gardens you will find a hidden little gem, a very charming little Tea Room known as Trenance Cottages which dates back to the 1800's. Inside this fascinating Grade II listed building you can read all the history and see old pictures of how the cottages used to look and most importantly you can have the chance to try one of the most delicious Cornish Cream Teas around!
The Gannel Estuary
The Gannel is a tidal estuary that separates Newquay and Crantock village with the river itself flowing into the sea. When its low tide The Gannel can be enjoyed and accessed by two footbridges over the river but be aware that when the tide is coming in the footbridges can become covered from the tide making them inaccessible to cross.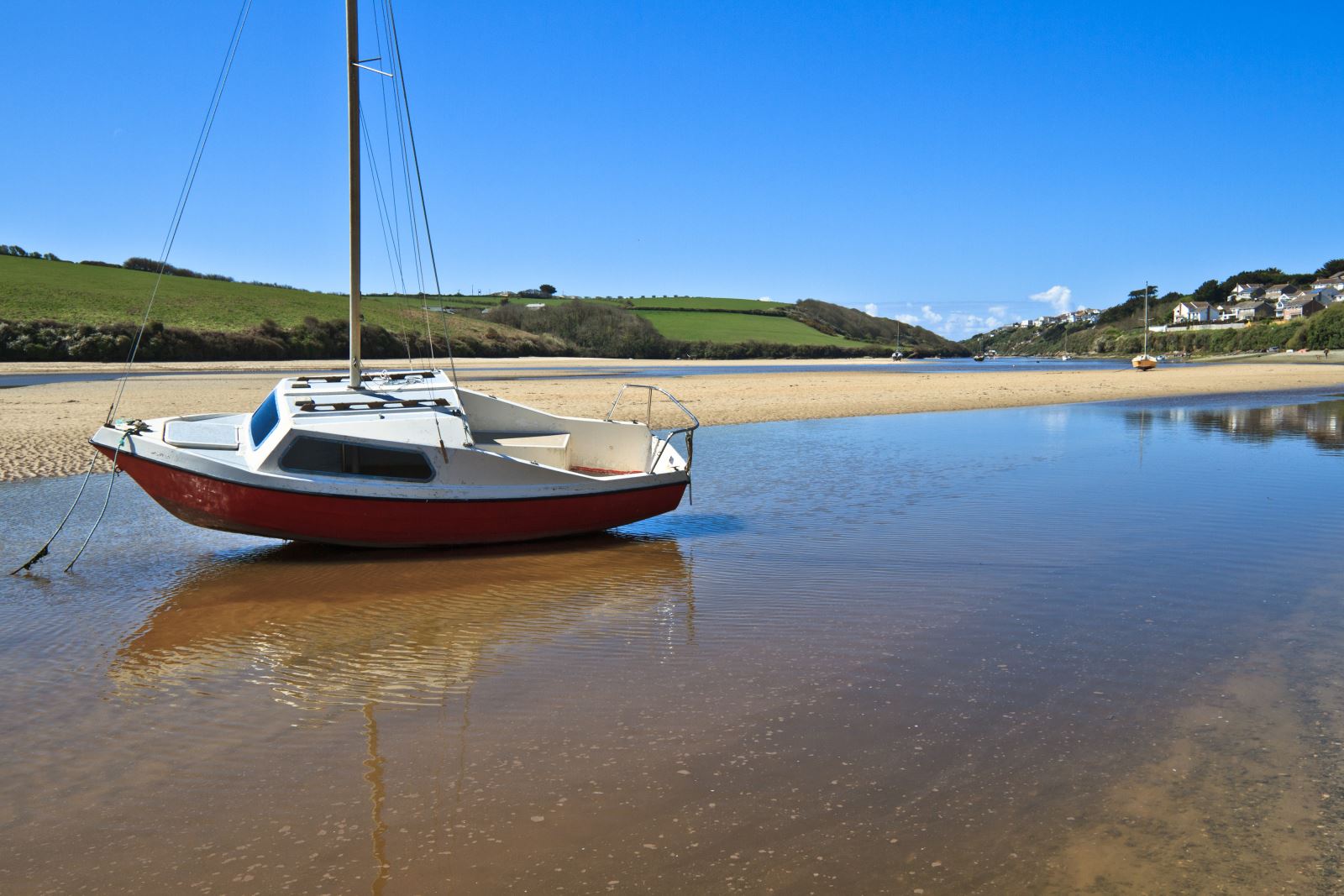 The South West Coast Path
Did you know that you can walk the whole of Cornwall a long the South West Coast Path?
With Newquay being on the North Coast of Cornwall, the South West Coast Path runs all around Newquay, making it easy to join the coast path wherever you will be staying. You can walk as much or as little as you like on the coast path, or you can just sit on the benches located around the path and take in the stunning scenery that Newquay has to offer.
Whilst walking the South West Coast Path keep an eye out for the abundance of wildlife you will see on your journey, dolphins, whales and basking sharks have all been spotted off the shores of Cornwall.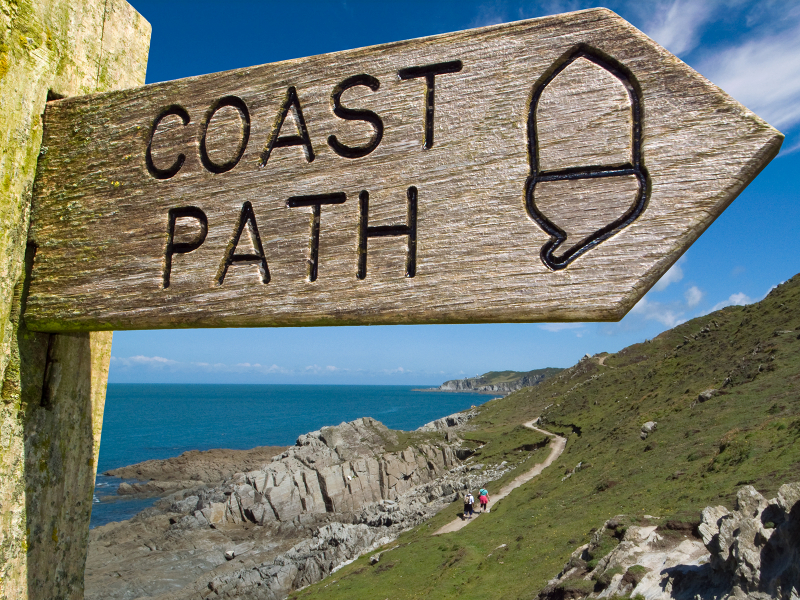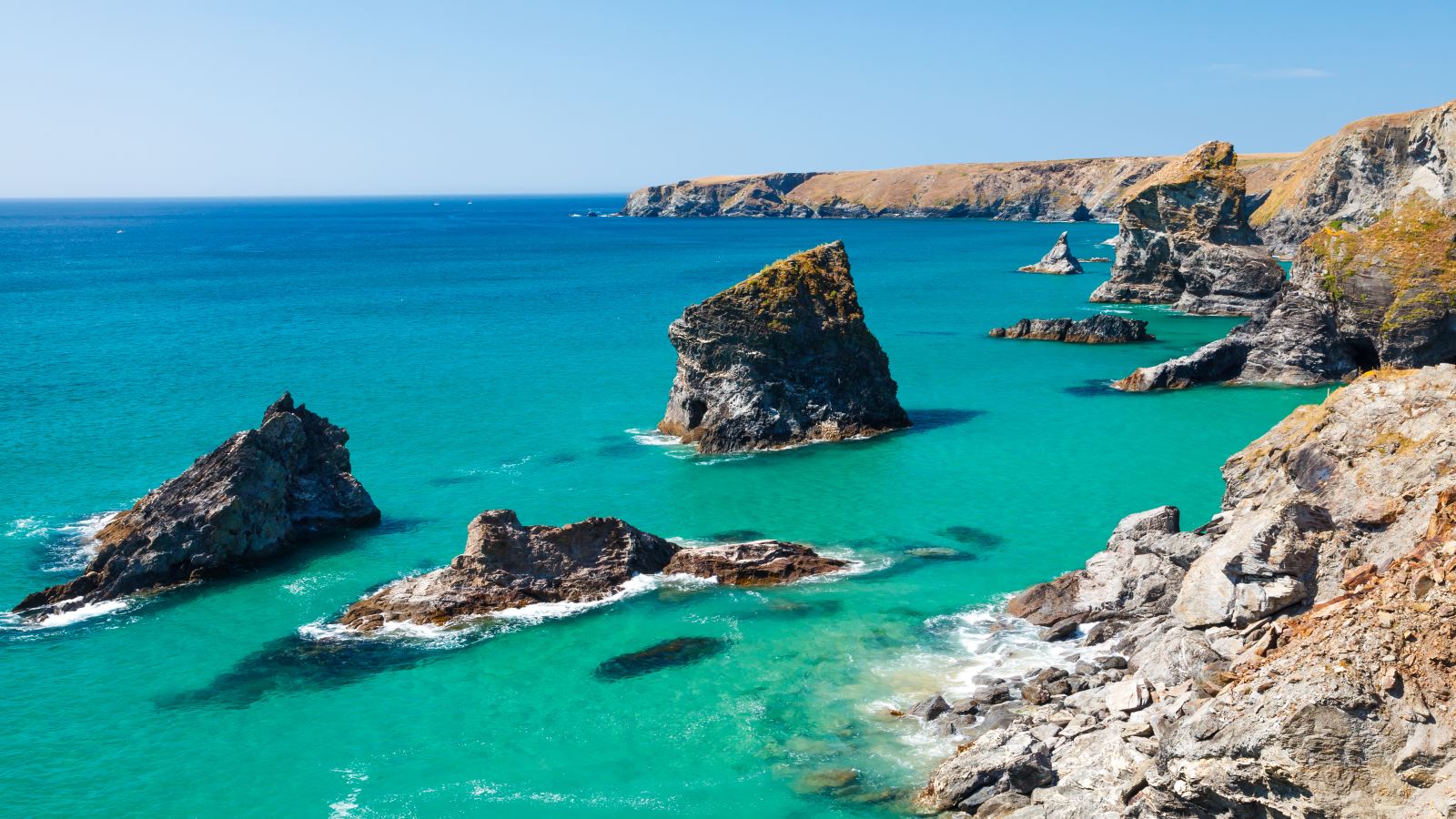 What's on in June
Many events are happening in June but here are three not to be missed!
Newquay's Night Surf
As the sun retires each day over the weekend of Friday 7th – Saturday 8th June, leaving the waters of Newquay's iconic North Fistral Beach glistening, a venturesome group of international wave warriors will be entering the water to ride waves in the darkness of nightfall. One of only two competitive night-time surfing events in the world, starts on the Saturday at 3pm when the first group of surfers will take to the waves. They will continue to battle it out through the barrels during dusk and into the night, finishing at 11.30pm on both Friday and Saturday.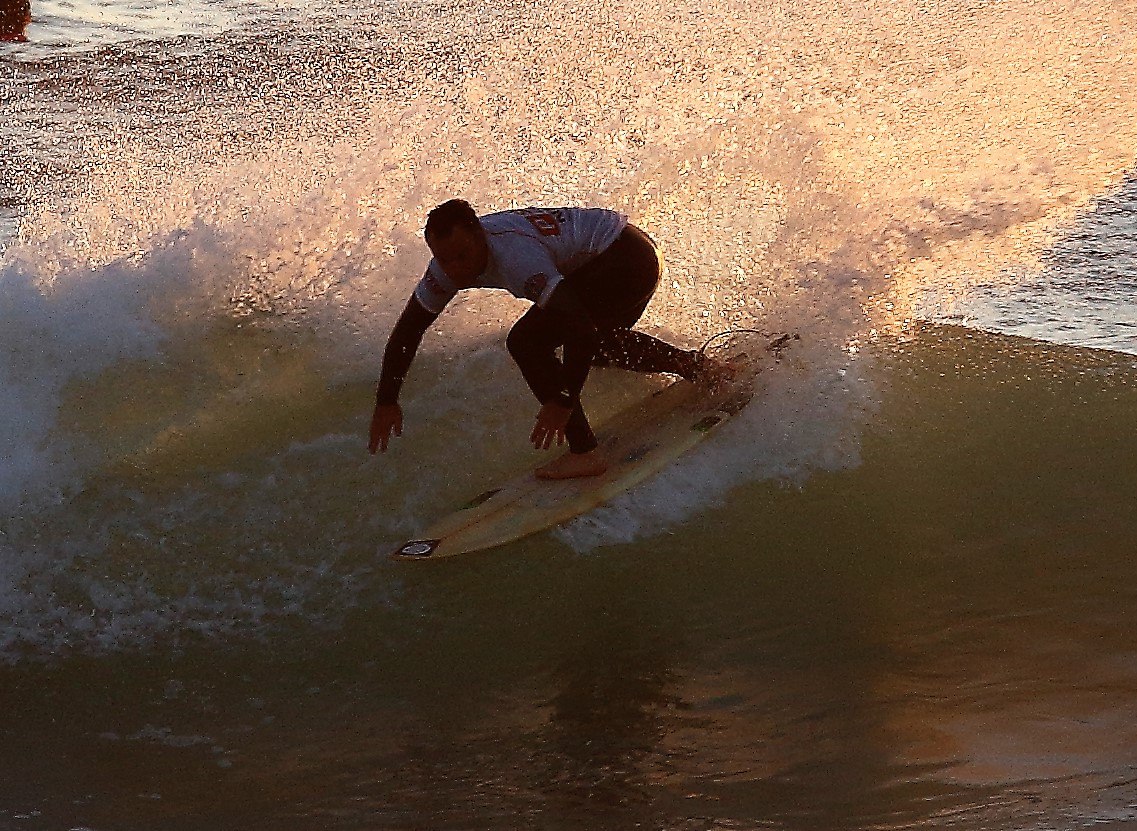 Rock 2 Rock Let's Rock
Join thousands of runners at sunset followed by an evening of live music and fireworks at Watergate Bay on Saturday 29th June. You do not have to take part in the running, you can just spectate and enjoy the beach party.
For more information or to buy your Rock 2 Rock Let's Rock tickets please click here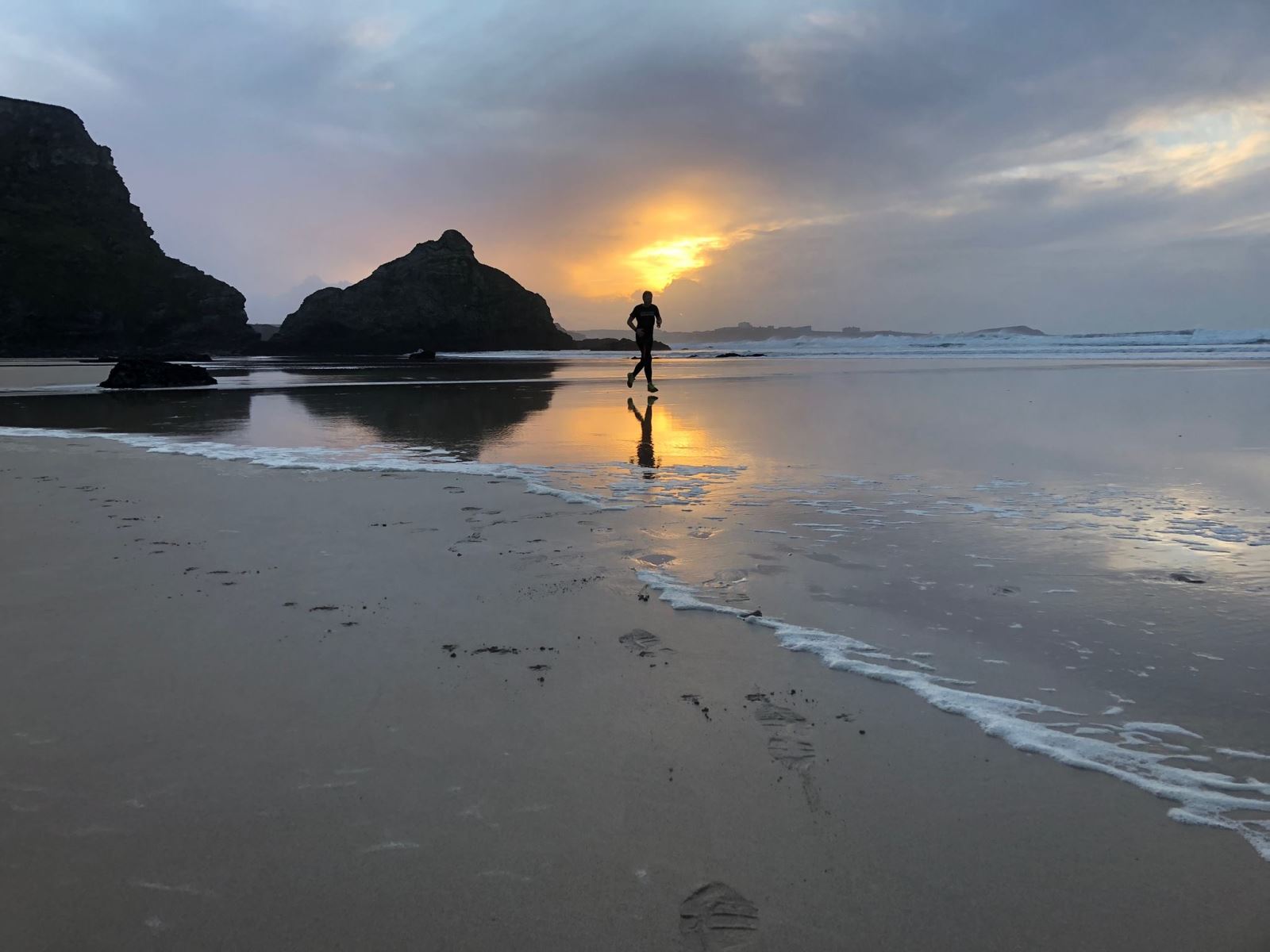 Joe Way Paddle
Joe is the inspirational little boy who touched people's lives around the country and beyond and The Joe Way Paddle is an event very close to the people of Newquay. The Paddle for Life started after lifeguards from Fistral Beach held a Joe Way memorial paddle to raise money for charity in 2008. The Joe Way Paddle will he held on Thursday 20th June – we hope to see you all there!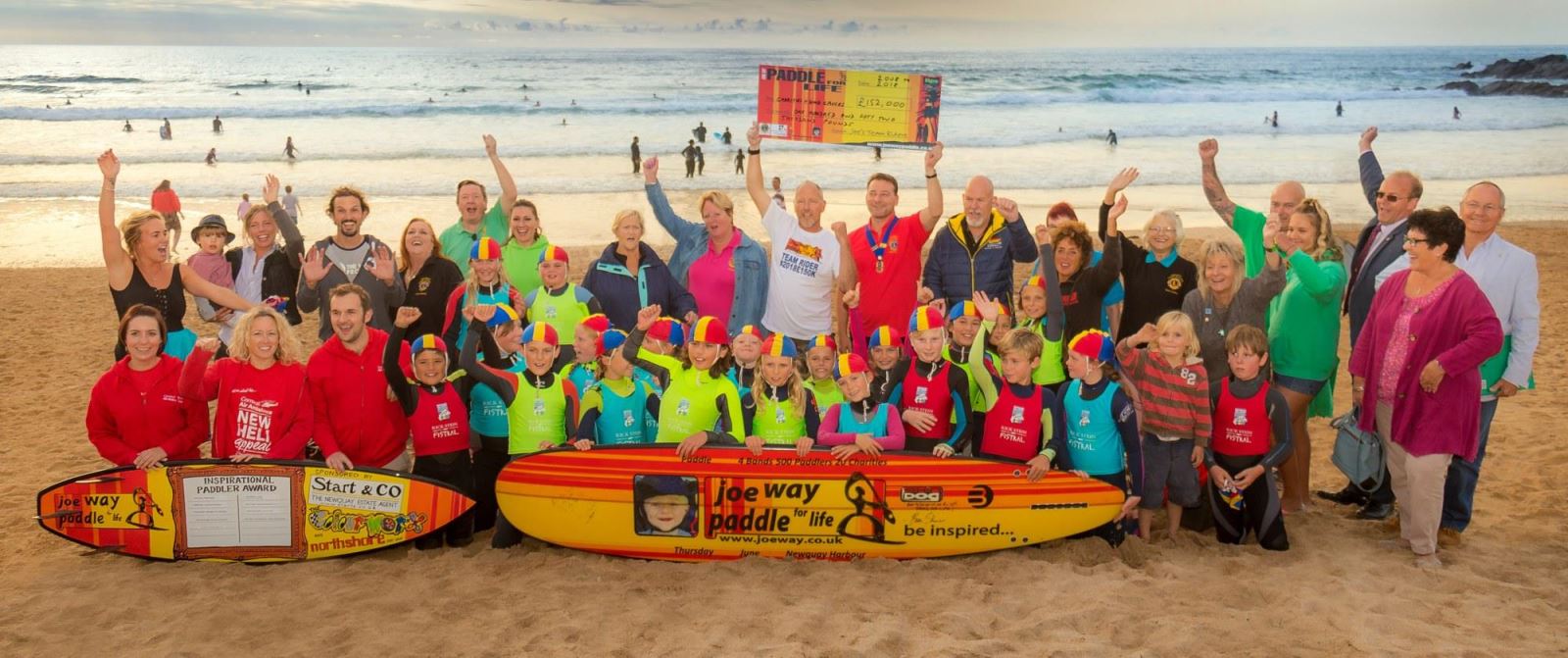 Three Ideas for June
We have put together three ideas for you to try this June, first one take a boat trip!
Boat Trip from Newquay Harbour
Whether you fancy your hand at sea fishing or simply just a sea safari and get close to the ocean's wildlife then both options are available from Newquay Harbour.
Fish Newquay are expects at sea fishing and Wayne is an experienced, friendly and helpful skipper, whether you are already a boat angler or a complete beginner, he will work his hardest to give you a great trip onboard Mystique.
The most popular sea safari is the Seal Cove Safari. Learn all about the Newquay Grey Seals their names and how to identify them before cruising off along the rugged Cornish coastline past the world-famous surfing Fistral Beach, stopping to view birds, marine wildlife and crabbing boats whilst learning about Newquay's maritime history and our marine habitat.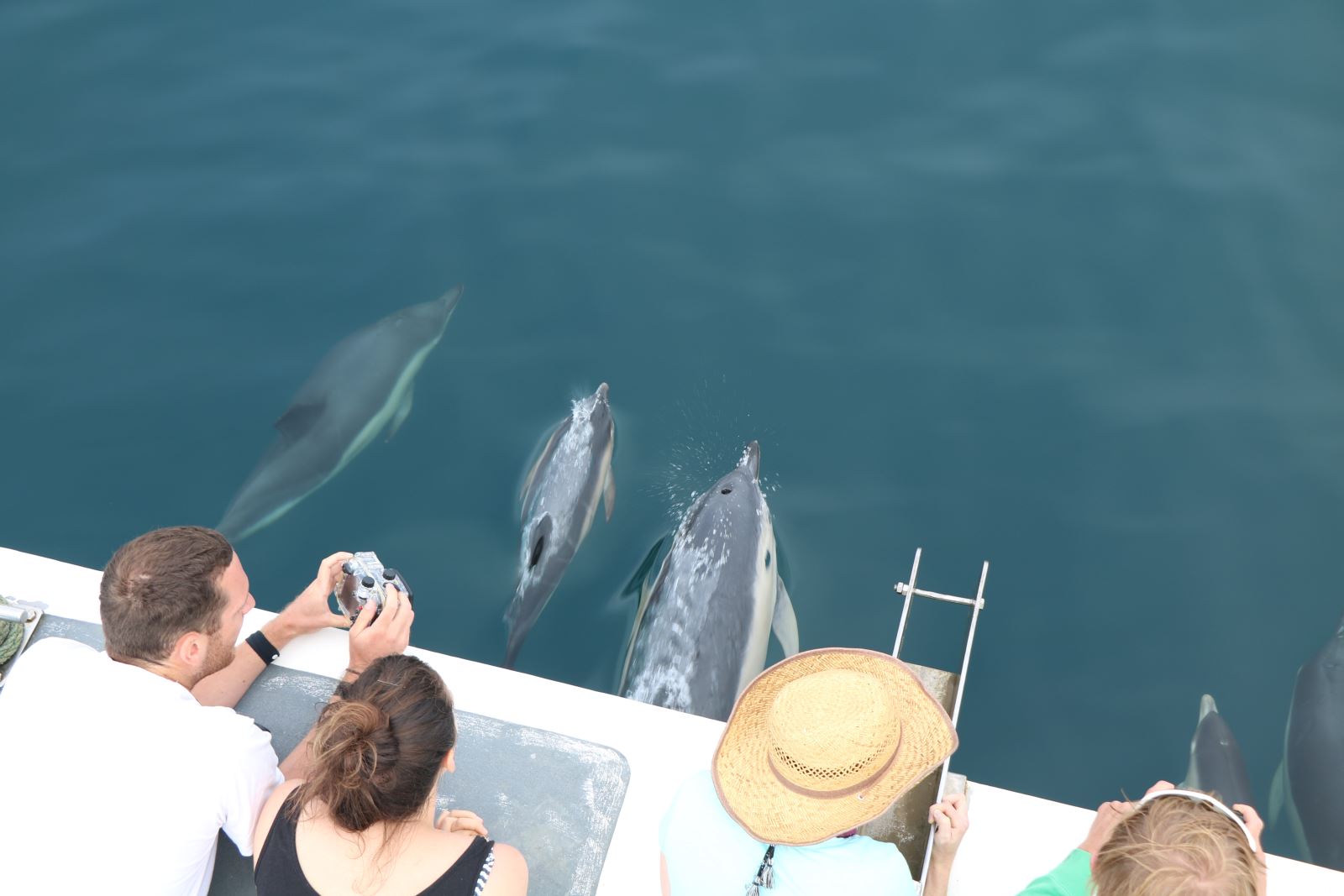 Holywell Bay Golf
Overlooking spectacular Holywell Bay, Holywell Bay Golf is an excellent 18-hole par 3 links course with challenging greens and fabulous sea views. Adjoining the Golf course is an 18-hole Pitch and Putt course - a real challenge and brilliant fun. With no membership, handicap, dress code or booking required, the courses are ideal for either the golfer or any level or the whole family.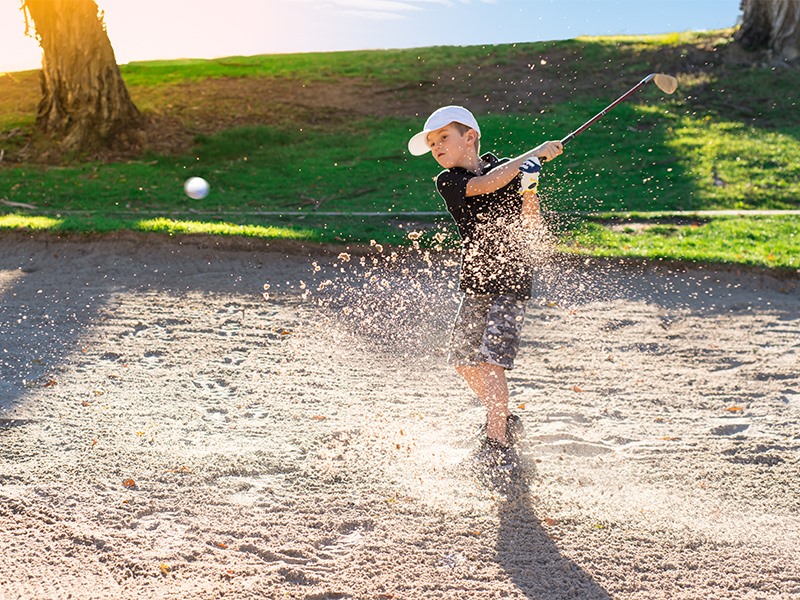 Callestick Farm Ice Cream
Take a trip to Callestick Farm for one of their delicious homemade ice creams. Nestled in a beautiful valley, Callestick Farm has been lovingly farmed by the Parker family since 1953. The award-winning ice cream is expertly made with their fresh whole milk, the finest confectionary and fruits – all wholesome, natural ingredients. After all that is what summer is all about ICE CREAMS!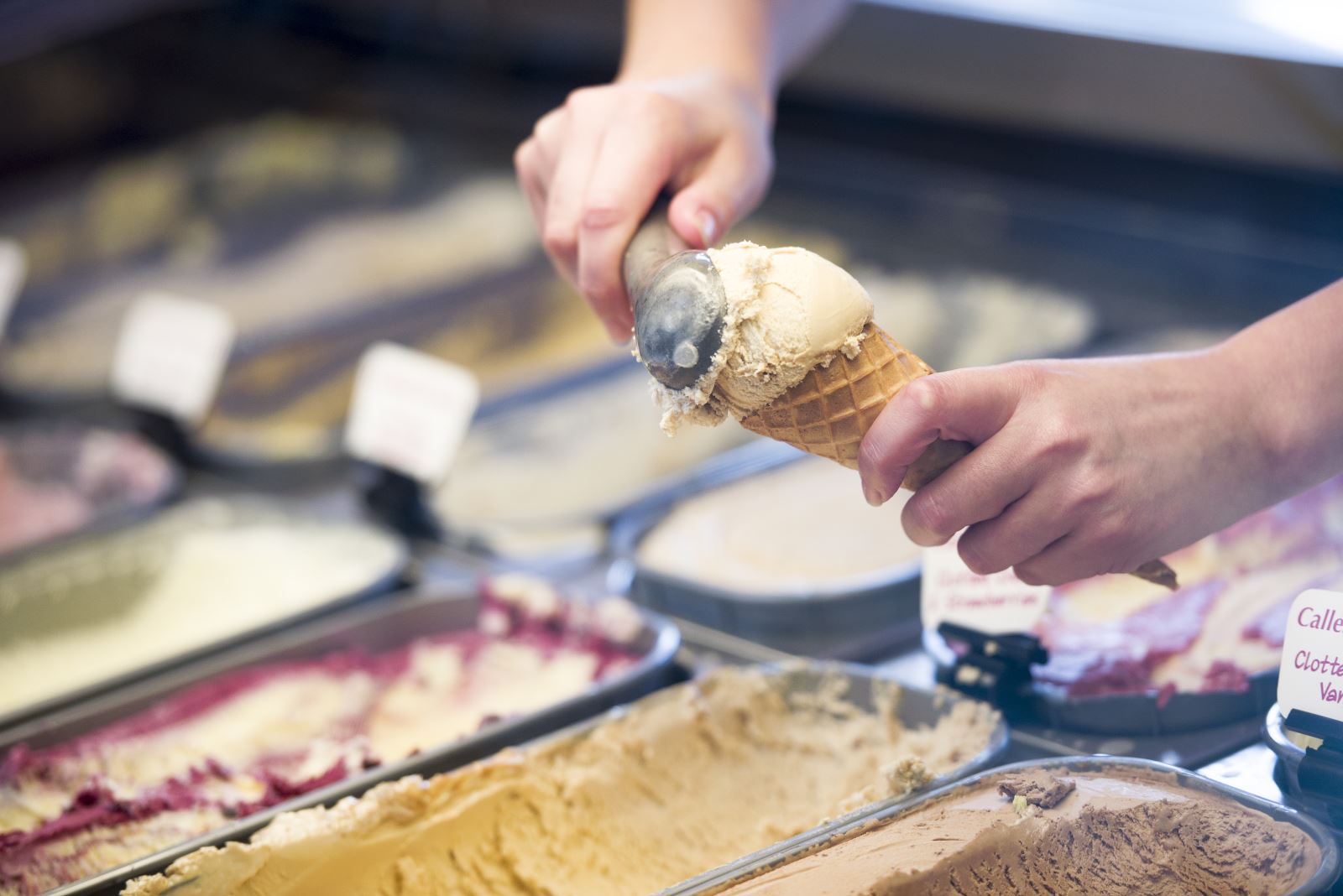 Well that's just for starters of what you can expect from June… But don't forget its Father's Day on Sunday 16th June, we will keep you up to date with all the exciting things happening closer to the time!
Visit Newquay x