Lappa Valley Fun For All Ages
18th July 2019
Nestled in a valley just outside Newquay, there is a world of play and adventure for young children, transporting visitors on a steam train into a secret valley of play and fun. Open for over 40 years, Lappa Valley is a gentle and nostalgic day out for the whole family.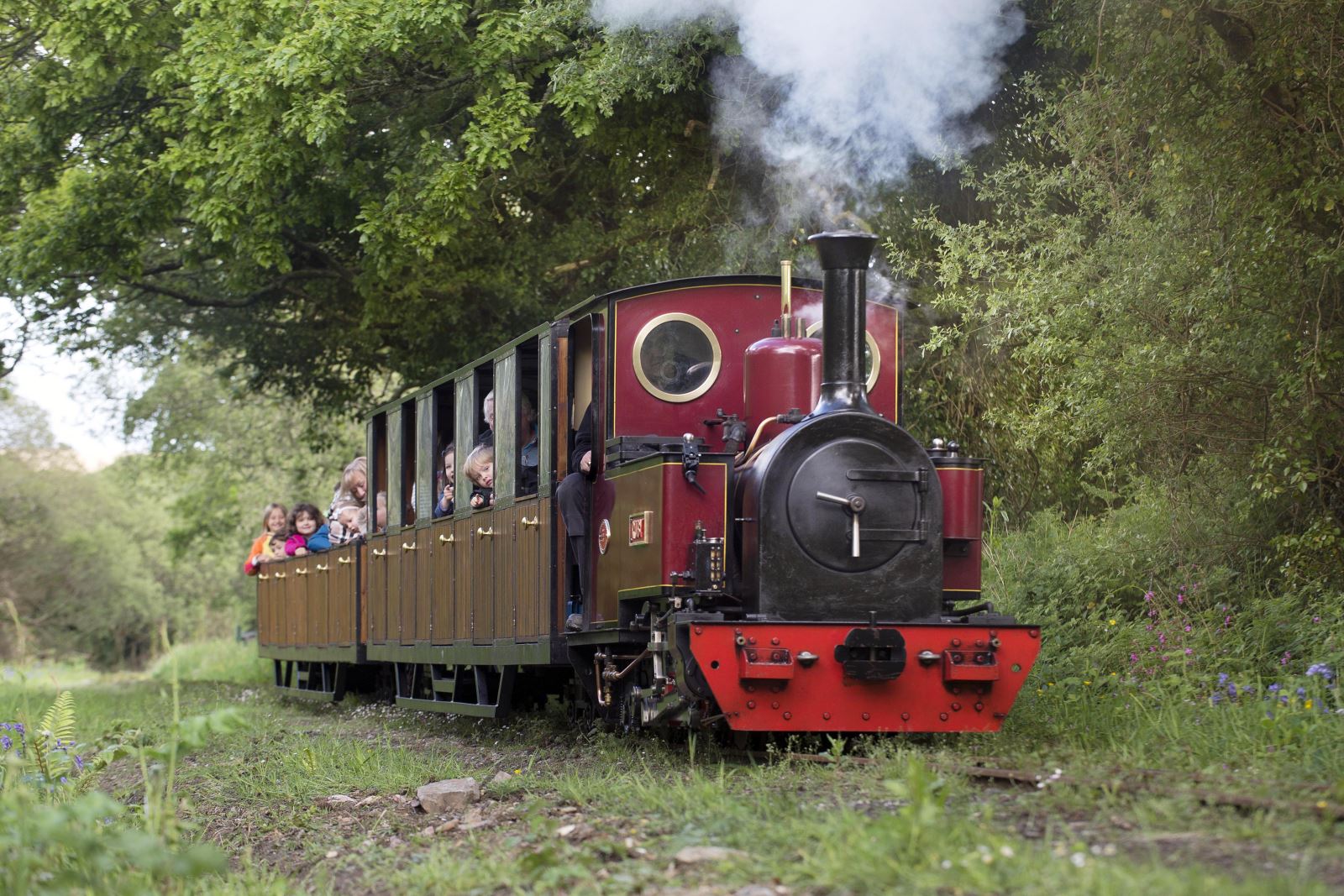 Based in 35 acres of beautiful Cornish woodland, visitors travel into the park on one of Lappa's many beautiful steam engines. The award-winning attraction is fun for all generations of the family - with activities including crazy golf, pedal cars, toddlers' maze, play areas, wildlife walks, a canoeing lake and two further railways to explore.
And the adventures are soon to expand. Work will begin in September to on a new addition to the much-loved attraction, as construction starts on a new £1.2m building, creating a brand-new café and indoor soft play area at the much-loved family visitor attraction.
The Engine Shed, a 7,000 square foot new building, will contain a large coffee shop and café overlooking the picturesque boating lake, with a substantial soft play area where young children can play safely. There will also be an outdoor park area, as well a beautiful decking to enjoy coffee and lunch outdoors.
The building will also allow the Lappa team an indoor space to run activities and workshops throughout the year and will see Lappa Valley opening year-round when they open for the 2020 season.
Planning permission was granted in February 2019 and, following some trial digs in the area in April, work will begin in earnest in coming weeks, with The Engine Shed opening to the public in 2020.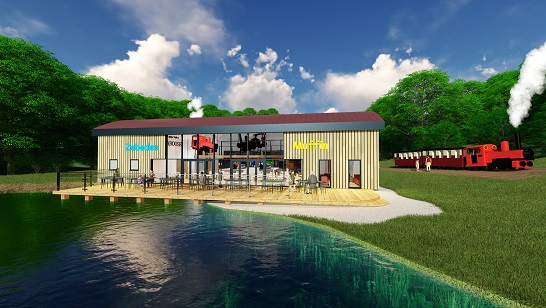 Keith Southwell, owner at Lappa Valley Steam Railway, said: "This is a really exciting time for the whole team at Lappa Valley. The Engine Shed will provide a place for parents to refuel and for children to let off steam.
"Here at Lappa, we've always been at the mercy of the great Cornish weather – but this building will give us an indoor space for families to enjoy as well as all of our great outdoor fun. We are looking forward to running classes, workshops and activities in The Engine Shed too, which is a new departure for us. We can't wait to open the new building next year, and we hope all our visitors will love it too!"
The current Whistle Stop Café will be transformed into a retro-style ice cream parlour, while the Carriage Café, a former full-size railway carriage converted into a café, will offer sandwiches and afternoon teas, as well as the traditional Cornish cream tea.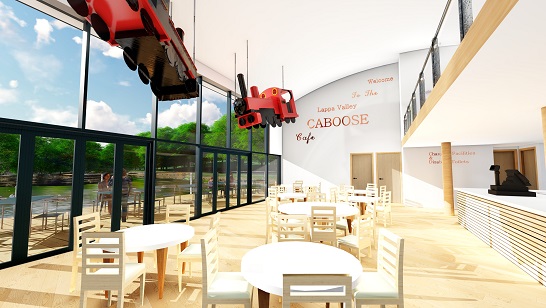 Lappa Valley is open daily from 10am on Saturday 30 March – Sunday 3 November. Situated in St Newlyn East, you can enjoy all the activities on offer for the price of one great admission ticket!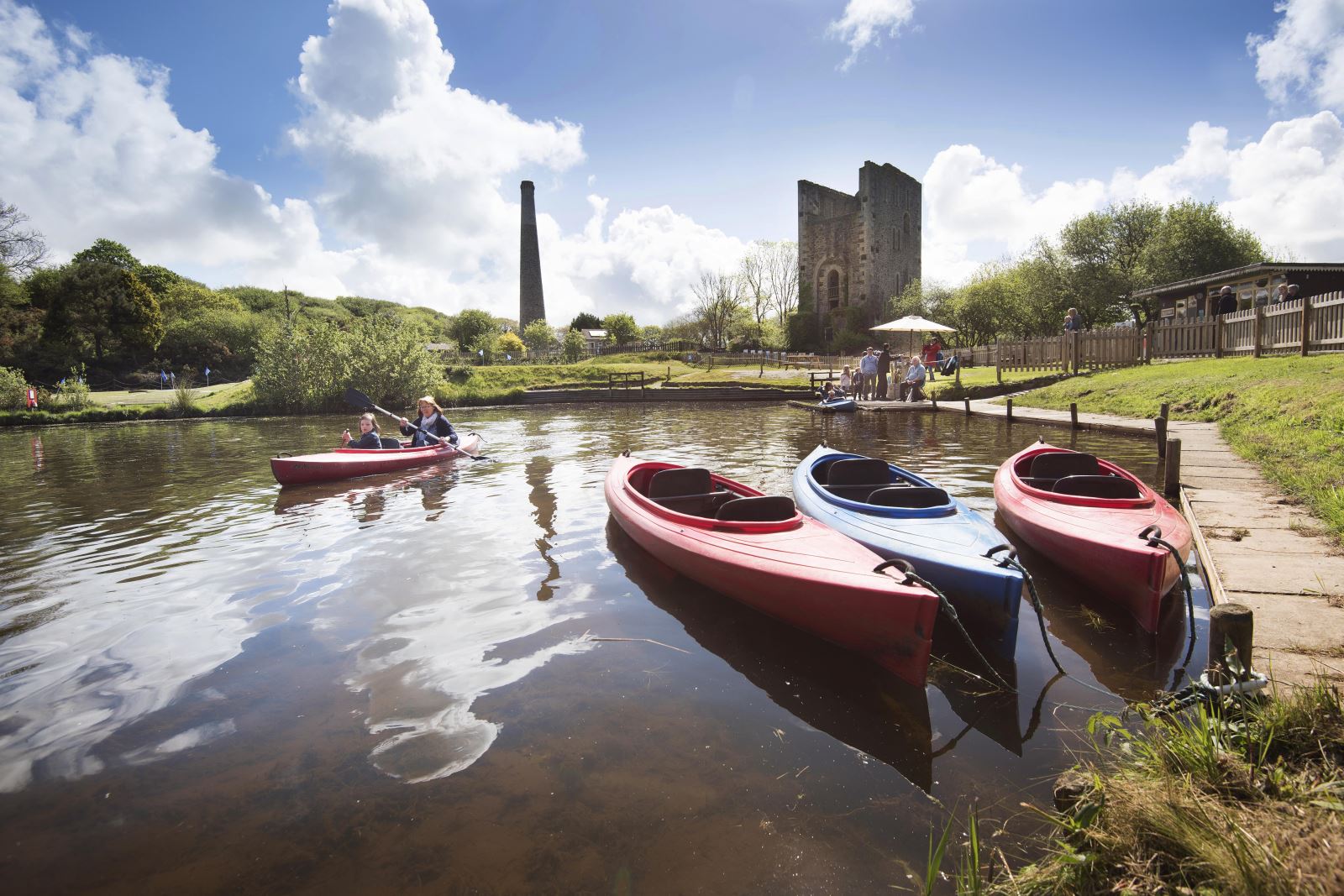 Events at Lappa Valley for 2019
As well as all of the fantastic regular activities, Lappa Valley has a great range of special events planned for 2019. And don't forget to grab a bite to eat at the Whistle Stop Café while you're here – our cream teas are delicious!
Austin 7 Vintage Car Rally - Sunday 21 July
The cars will be arriving on site at 11.20am and will be set up near the Carriage Cafe, next to the Woodland Railway line. These vintage cars, nicknamed the Baby Austin, were one of the most popular cars produced for the British market between 1922 and 1939. There's no extra charge to see the Austin 7s while they are here. Don't miss your chance to see these cars up close on site at Lappa Valley!
Grandparents' Weekend Saturday 28 & Sunday 29 September
Grandparents go FREE with any full paying child's (3-15 years) ticket.
Halloween Fun Thursday 24 October – Thursday 31 October
Fireworks and Steam Extravaganza - End of Season Celebration Saturday 2 and Sunday 3 November Saturday's event only will have a wonderful firework display for all visitors.
Winter Weekends 9 and 10 November, 16 and 17 November, 23 and 24 November, 30 November and 1 December
Santa Specials 2019 7 and 8 December, 14 and 15 December, 20 - 24 December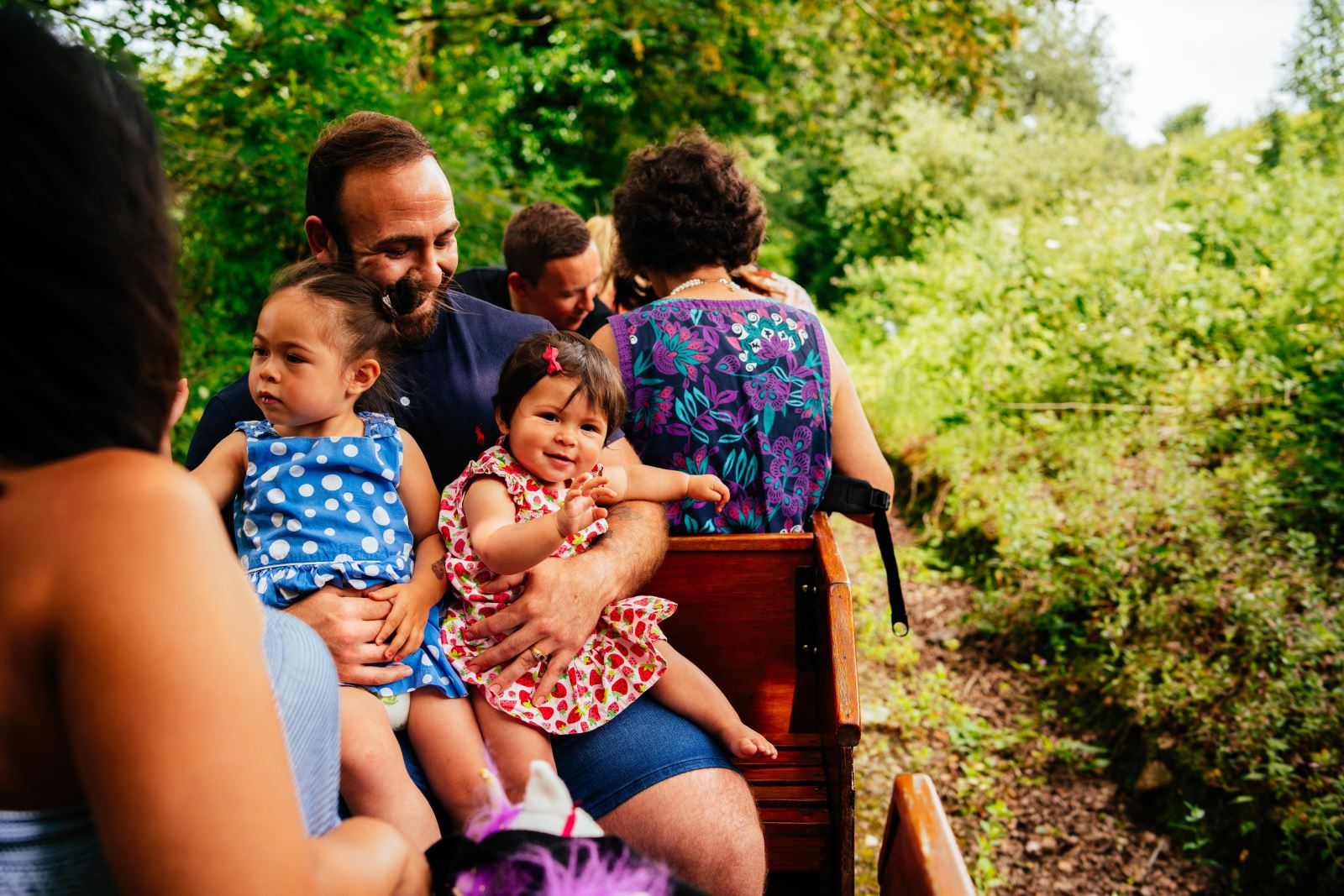 For more information, contact us on:
e: info@lappavalley.co.uk
t: 01872 510317
lappavalley.co.uk