Grand Opening of the New Visit Newquay Tourist Information Centre
22nd July 2019
The Visit Newquay Tourist Information Centre has been under refurbishment over the last few weeks and is due to have its 'Grand Opening' on Thursday 1st August.
Visit Newquay is Newquay Town Council's official resort marketing for the town. It is their job to promote Newquay and encourage people to take their holidays here. They are not just a Tourist Information Centre, as some may think. They designed and maintain the town's official website, visitnewquay.org, they create the Visit Newquay Destination Guide and the Visit Newquay Town Map, and offer a variety of other services including left luggage, printing, an internet café, tour bookings and more.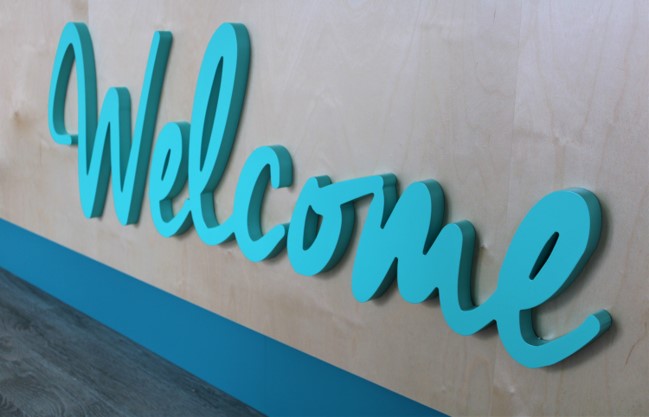 After a decade of minimal works, the Visit Newquay shop on Marcus Hill has finally received some much-deserved TLC. The new shop boasts a modern design in-keeping with the Visit Newquay theme, with new flooring, units and touch-screen TV's. It will be the reception area for Newquay Town Council and will feature exhibition space for local groups. The Tourist Information Centre is many visitors first impression of Newquay, and Newquay Town Council recognised that the shop looked dated and needed a re-vamp in order to better represent Newquay.
Come along and see it for yourself! The Grand Opening of the brand-new Visit Newquay Tourist Information Centre will be held on Thursday 1st August at 12pm. There will be a ribbon-cutting with the Mayor of Newquay, Rachel Craze, and an announcement from Newquay's Town Crier. There will also be the opportunity to browse and enjoy free refreshments.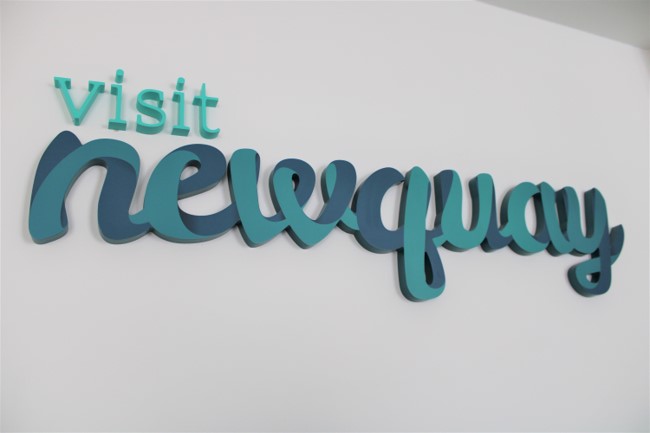 If you can't make it, the Visit Newquay Tourist Information Centre is open 7 days a week, 9:15am – 5:30pm throughout the week, and 10am – 4pm on weekends throughout the summer. Opening times are reduced in the winter, please go to visitnewquay.org for more information.