Welcome to September in Newquay
5th September 2019
Categories: Visit Newquay Blog
September… already?! And what a great summer we have had here in Newquay! Town has been busy with families and most accommodation providers have been full over the 6-week school holidays.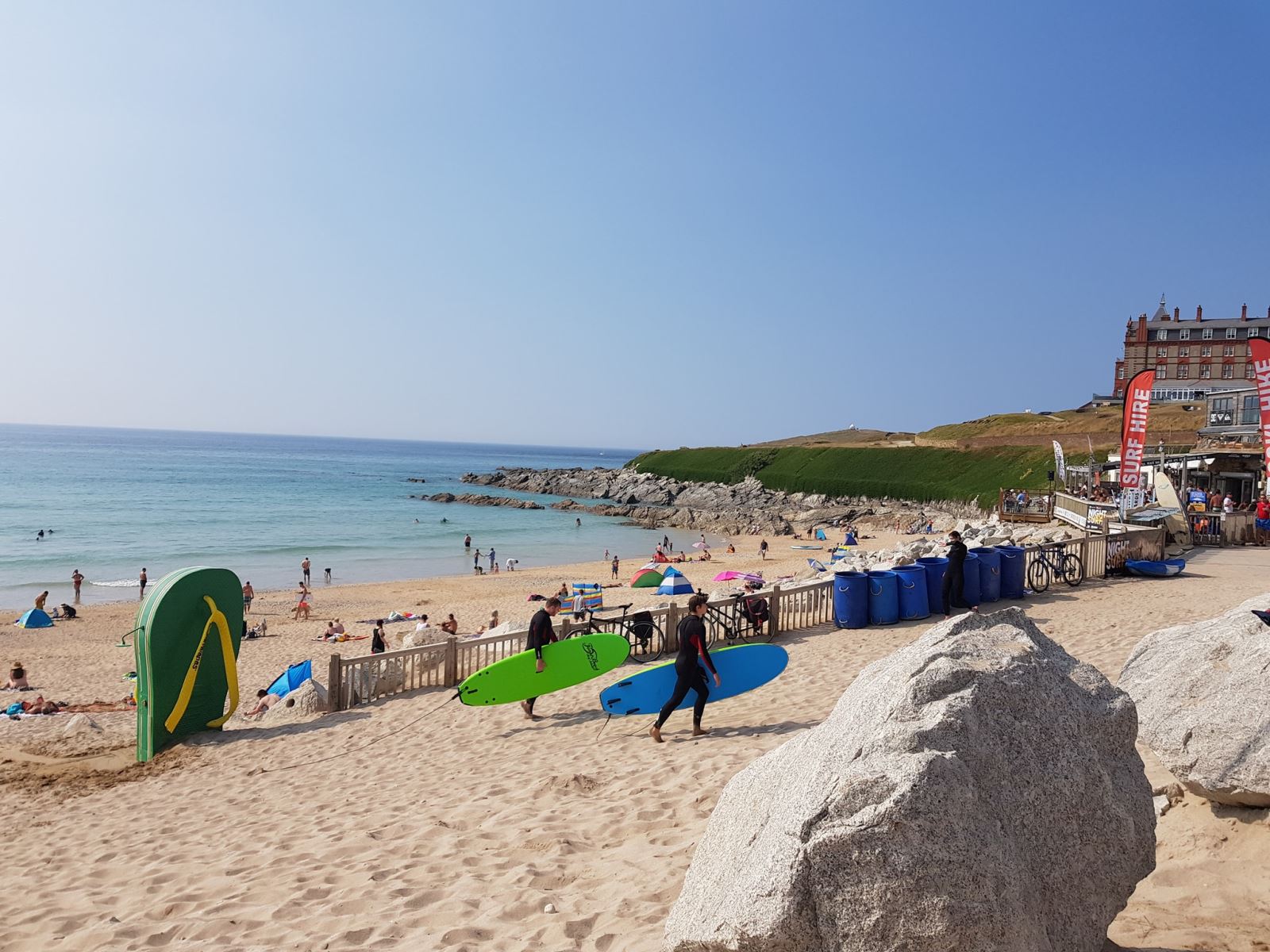 Summer is always a fantastic time of year but as the crowds start to disperse, and the children go back to school, what is there to do in Newquay? Answer… Loads of exciting things! Just because the children have gone back to school doesn't mean that everywhere closes, in fact September is one of the best months to visit!
The weather is still warm, the beaches are less crowded, the attractions are still open. Plus, September has an exciting line up of events and festivals too!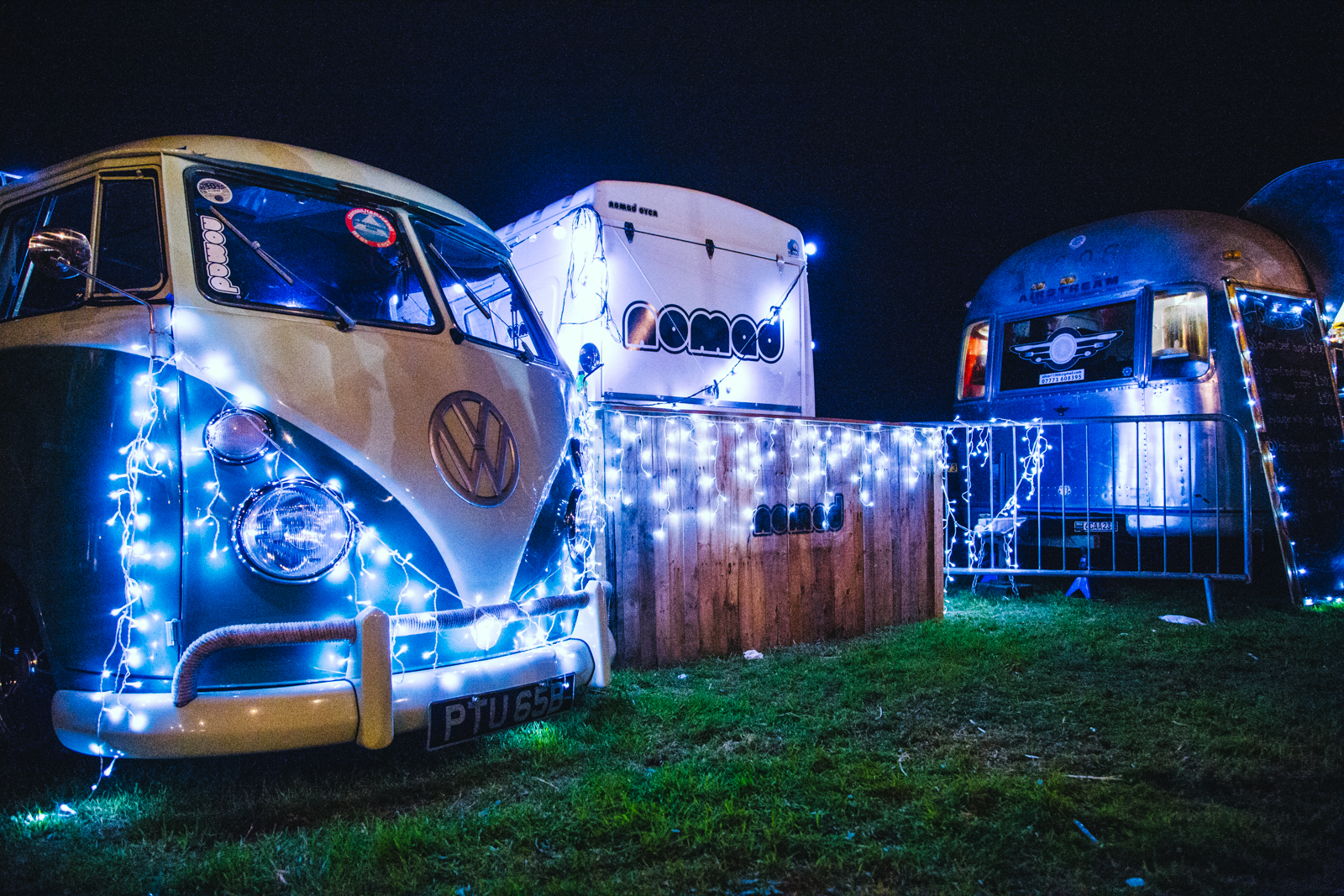 What's On in September
Fish Festival
One of Cornwall's celebrated seafood and crafts weekends gives Newquay an opportunity to showcase one of its hidden gems, 'the fishing harbour' with a dazzling menu of delicious dishes cooked on the quay by local Chef's using fresh local produce along with some of the best entertainment Newquay has to offer!
Newquay Fish Festival 2019 takes place from 13th - 15th September 2019.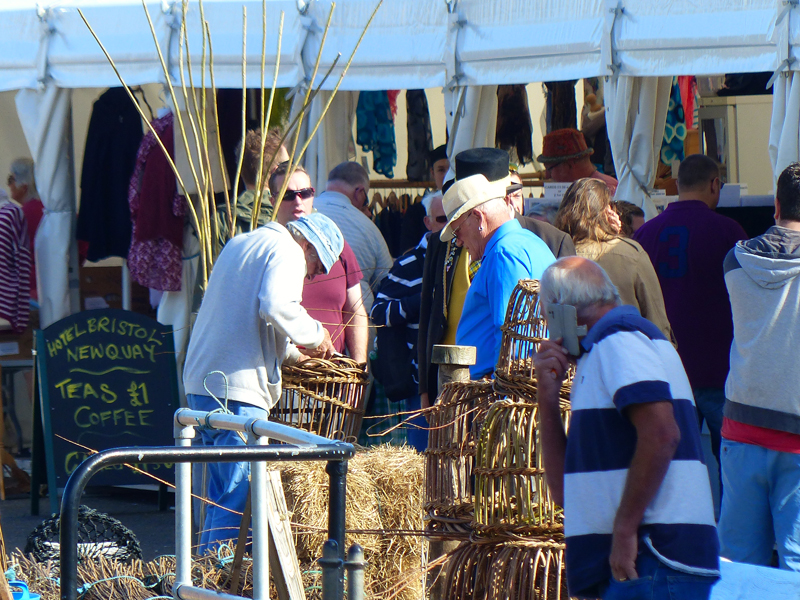 Summer Finale
Newquay Town Council Presents... The Newquay Sessions - Summer Finale! Come on down for a family fun day packed with exciting things to do at the Killacourt on Saturday 14th September from 10am - 4pm for the Newquay Sessions Summer Finale.
Entry is FREE and everyone is welcome, so we hope to see you there!
Summer Finale is on 14th September 2019.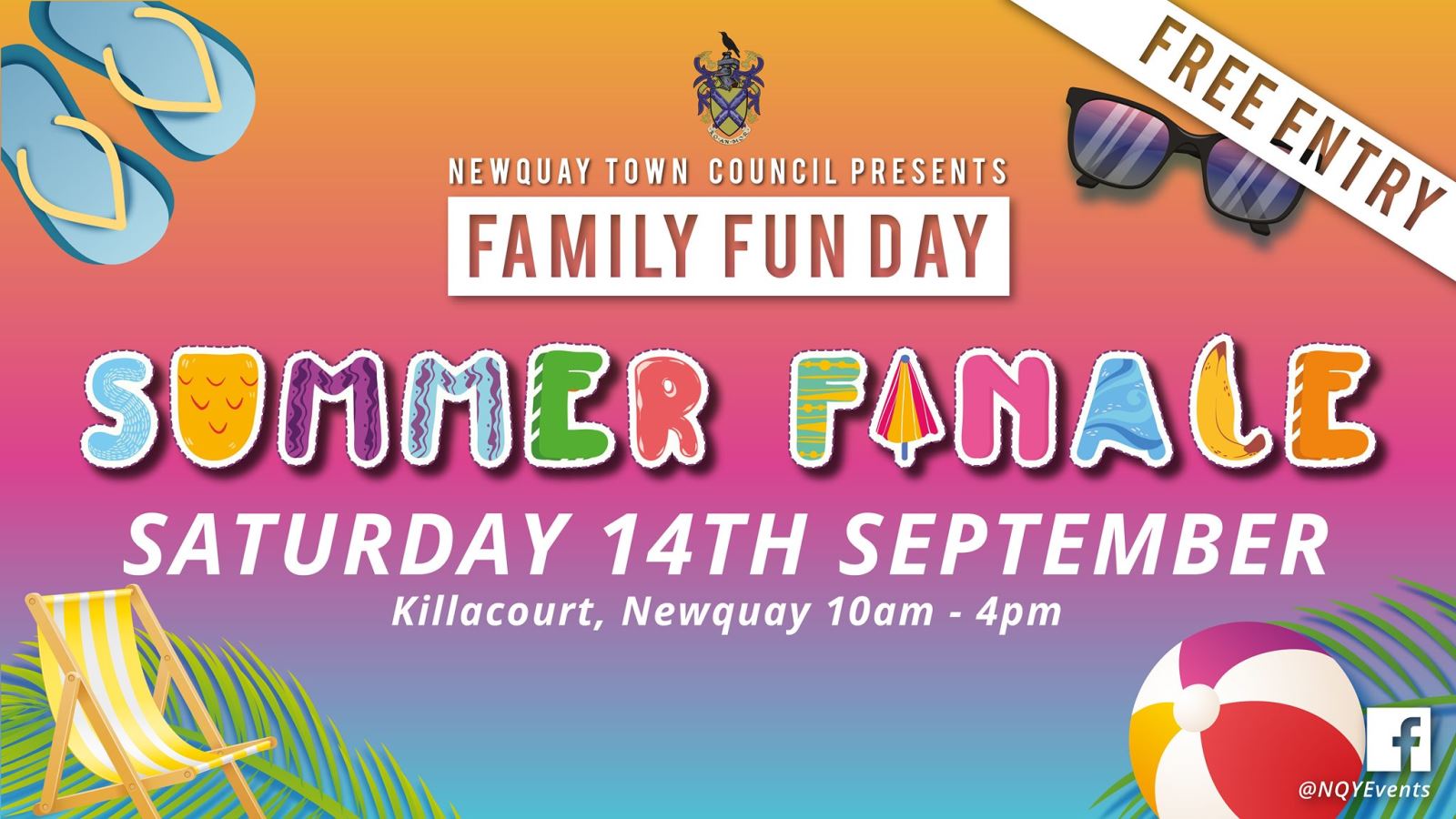 Beer Festival
Newquay Towan Blystra Lions have announced that their popular charity Beer Festival will return in September 2019. Now in it's seventh year, Newquay Beer Festival returns to Hendra Holiday Park on Friday, Saturday and Sunday the 20st, 21st and 22nd September 2019.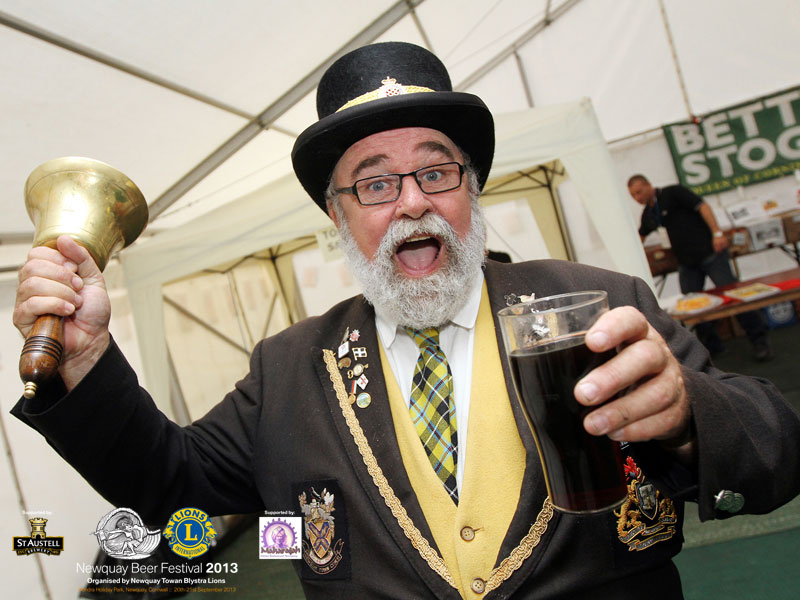 For all events happening in September please click here.
Explore the South West Coast Path
As the weather starts to cool down a little, now is the perfect time to go exploring the South West Coast Path, 630 miles of stunning views, heritage and wildlife.
Newquay being on the North Coast of Cornwall, the South West Coast Path runs all around, making it easy to join the coast path wherever you will be staying.
You can walk as much or as little as you like on the coast path, or you can just sit on the benches located around the path and take in the stunning scenery that Newquay has to offer.
Whilst walking the South West Coast Path keep an eye out for the abundance of wildlife you will see on your journey, dolphins, whales and basking sharks have all been spotted off the shores of Cornwall.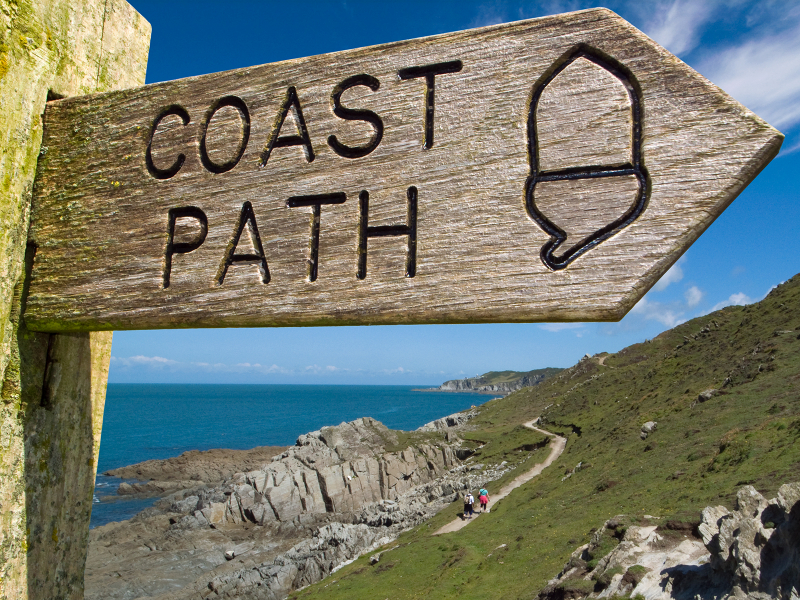 Places to Eat Along The South West Coast Path
Whilst walking the South West Coast Path you will find places you can stop to get something to eat and drink.
Lewinnick Lodge
Escape to the edge of the Atlantic at Lewinnick Lodge. Nestled amongst the craggy cliffs of the stunning Pentire Headland, the Lodge boasts a stylish bar and brasserie that's long been a favourite with locals and those in the know.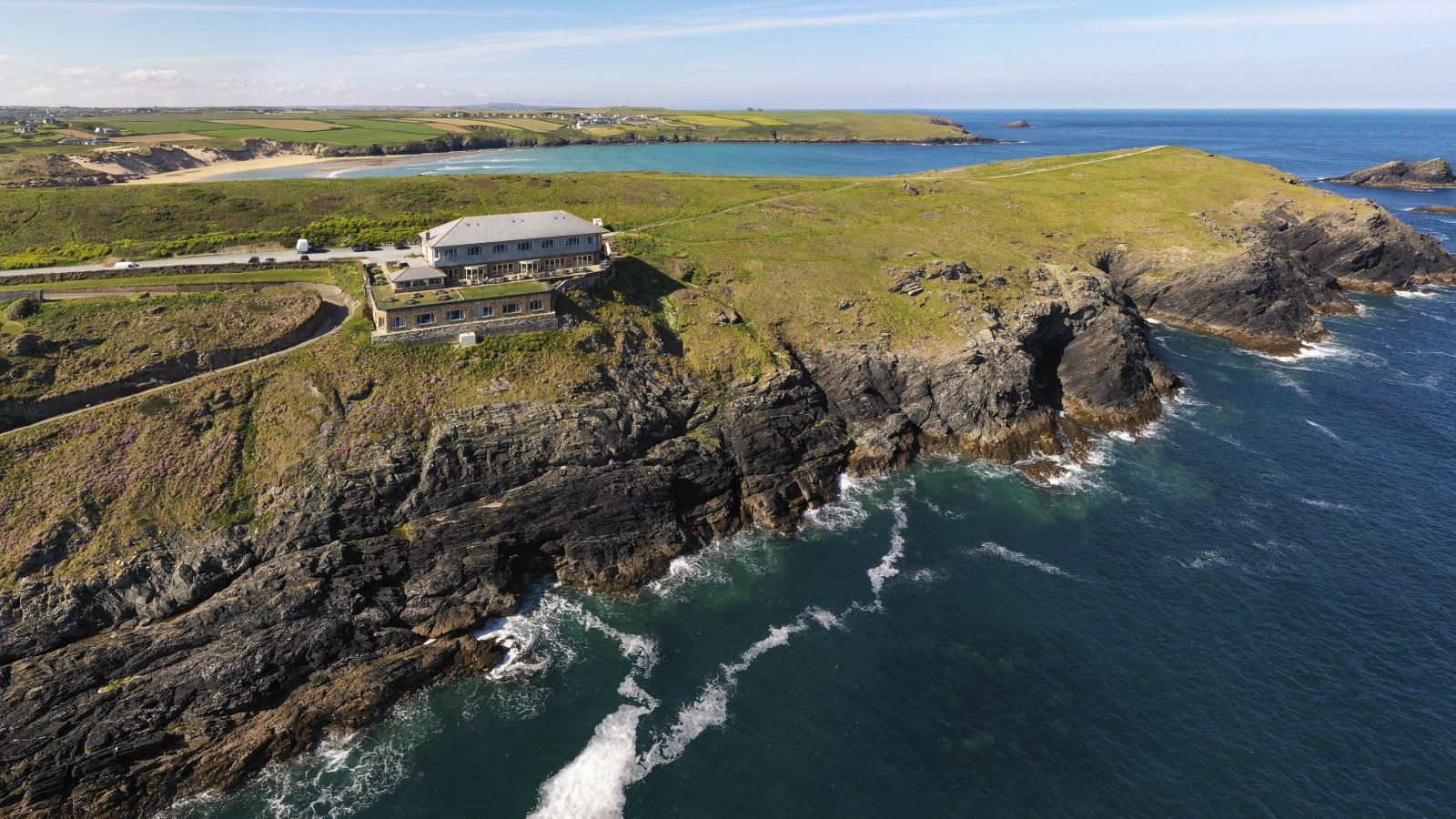 Bowgie Inn
Situated in the heart of the West Pentire Headland, sandwiched between the unspoiled beaches of Crantock and Porth "Polly" Joke, the Bowgie Inn Pub is the perfect location in which to unwind after exploring the beautiful, natural surroundings. It's just a short stroll from The Bowgie to the coastal path that takes you on a circular walk of the headland, passing both beaches.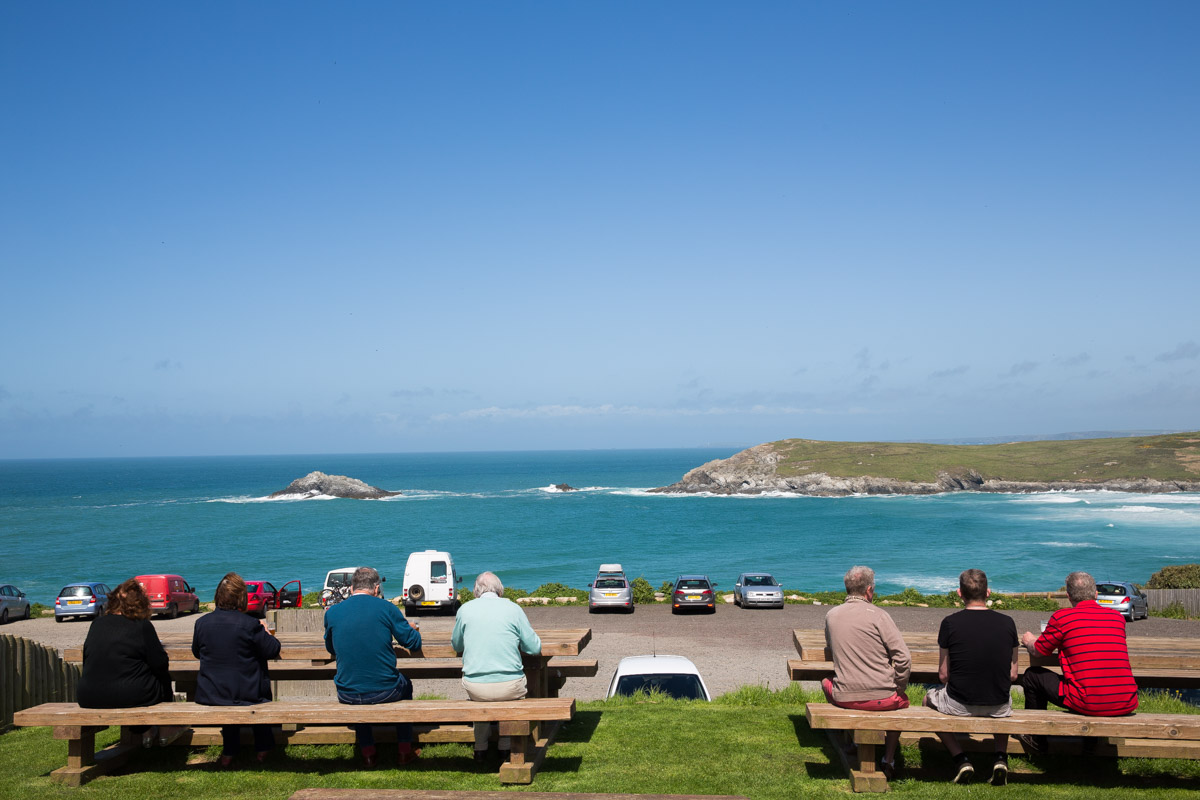 Rick Steins Fistral
Rick Stein Fistral overlooks the beach serving fish & chips as well as flavours from India and the Far East in their curry kitchen. Cod, haddock and lemon sole all feature as well as fish chilli burgers and Rick's famous homemade tartare sauce, aioli and authentic curry sauce. Dishes inspired by Rick's travels include Goan chicken curry, lamb karahi, pad Thai noodles, nasi goreng and vegetable makhanawala.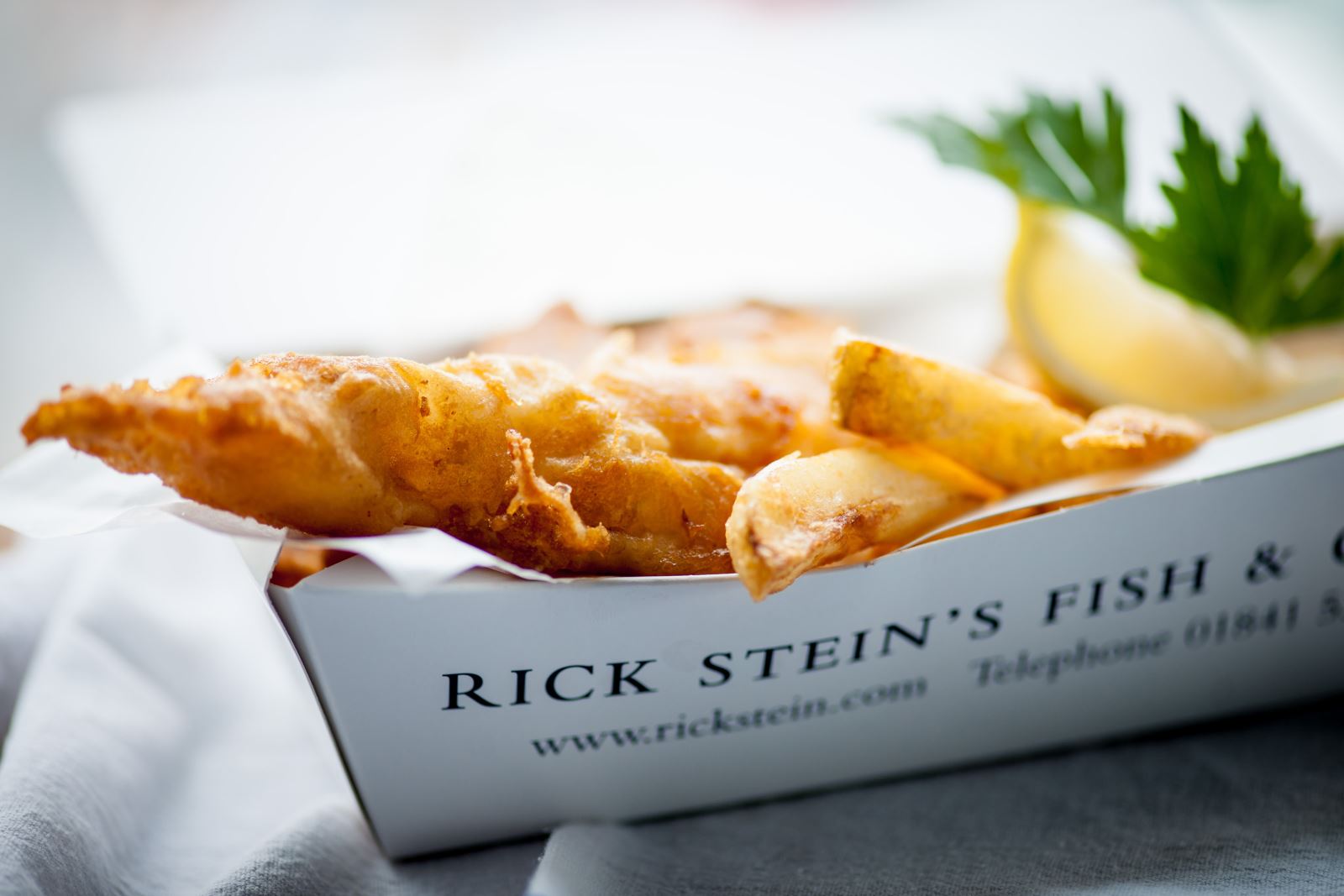 Watersports in Newquay
September is a favourable month to get in the sea and try out some of Newquay's watersports! It is only .5 degrees cooler than August and less busy. Here are some ideas of what you can do.
Newquay Water Sports Centre
At Newquay Water Sports Centre, your needs are their priority, whatever your age, experience and ability, they will provide the very best activities for you. Your Adventure is our Passion.
From Kayaking to Stand up paddleboarding, Coasteering to Climbing, Archery to Axe throwing, they have something for you. If you would like equipment hire, a guided tours or advanced lessons look no further.
"If you love Adventure look no further. Come and enjoy Cornwall's largest range of Activities at Newquay Water Sports Centre."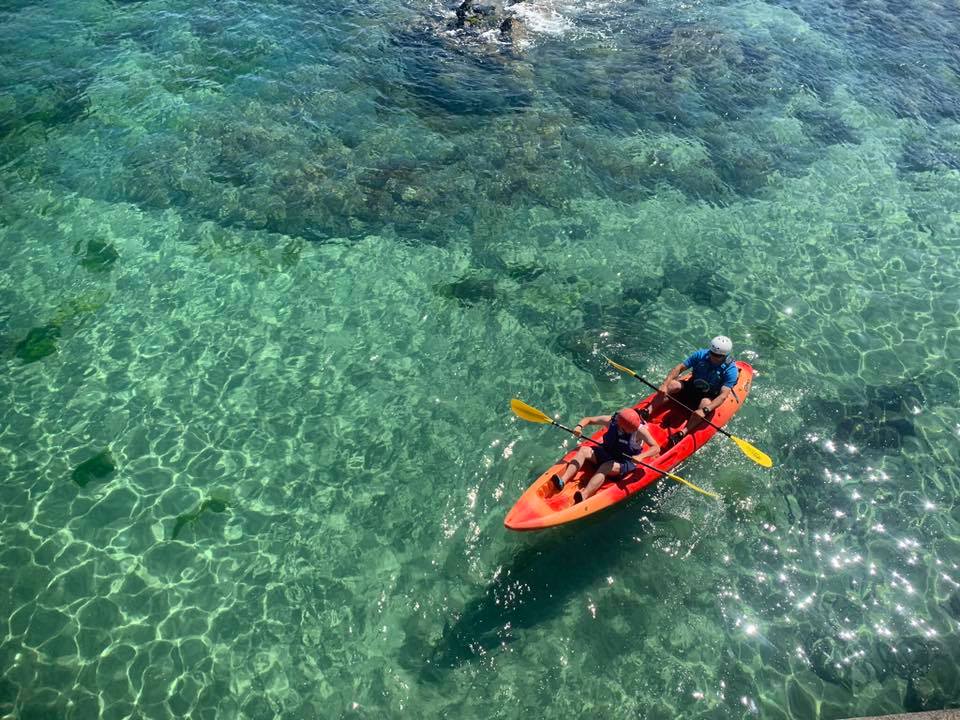 Cornwall Waverunner Safaris
At Cornwall Waverunner Safaris the most popular sessions are the Jet Ski safaris, suitable for both the beginner and our returning customers who come back to visit every year. The experienced instructors have a wealth of knowledge of the North Cornish Coast and will be sure to stop at various points of interest on your safari, should you wish. We also offer a Taster Session, a shorter activity that still provides enough time to have some fun! Full training is given on all jet ski sessions.
Alongside the Jet Ski activities, they have a Surf School, Tightrope Walk and Cliff Abseil and Banana Boat rides - which deem extremely popular with groups of friends and families! All of their activities are personalised to your requirements and would be more than happy to create bespoke activity days if you are looking to spend a little longer at Lusty Glaze Beach.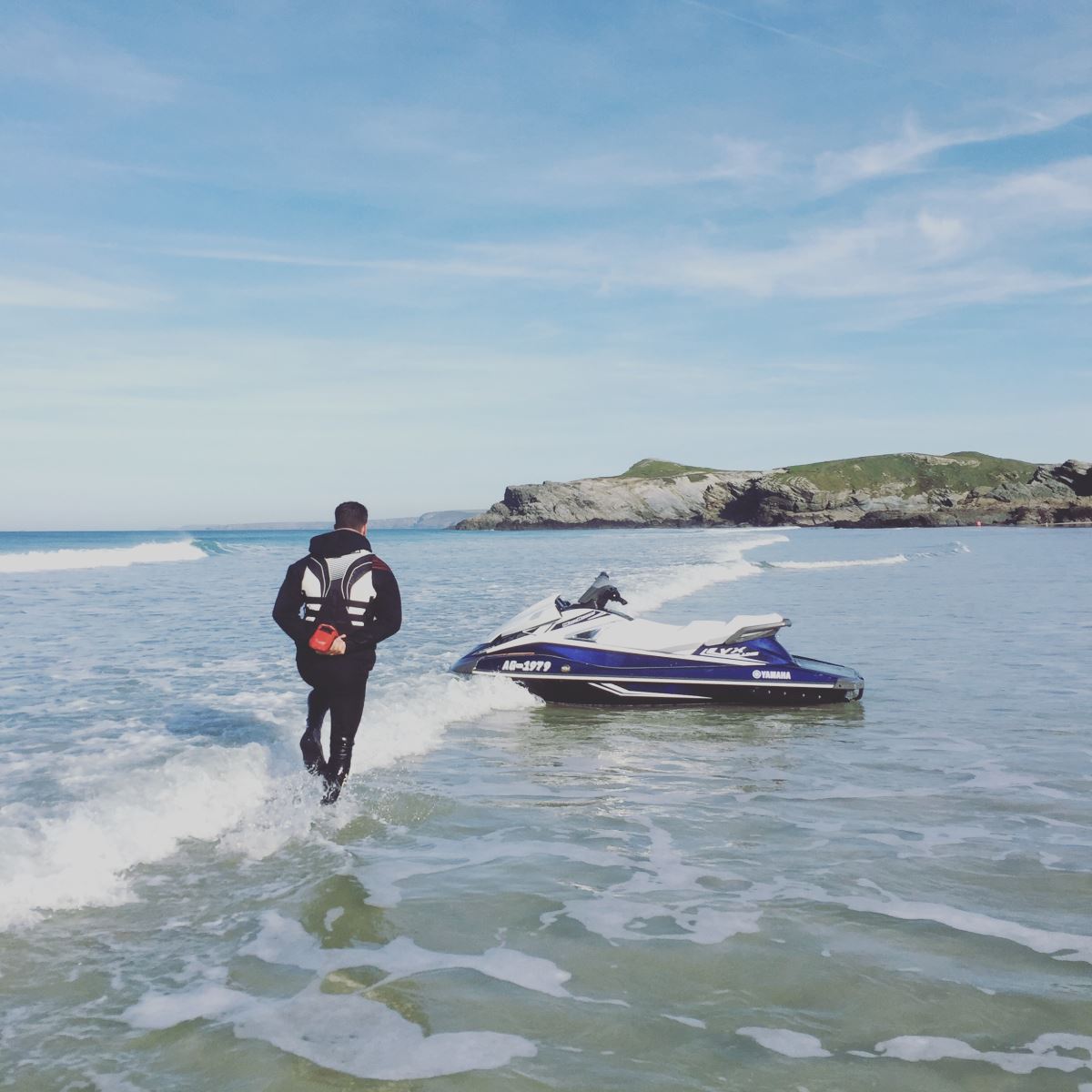 Watersports at Retallack
Fancy something a little different then look at the Watersports at Retallack. No need to worry about the surf report when you come to Retallack as you can surf the perfect wave all year round on Cornwall's only FlowRider.
If surfing isn't your thing then why not give the Aqua Park a go? Fun for all the family on the huge 'total wipeout' style floating inflatable Aqua Park!
Head down to the lake, feel the sand between your toes and hit the water for some serious fun. Their system 2.0 wake cable is the best in the business and if you're a newbie their Instructors will give you all the safety gear and get you standing up and carving up the lake in no time.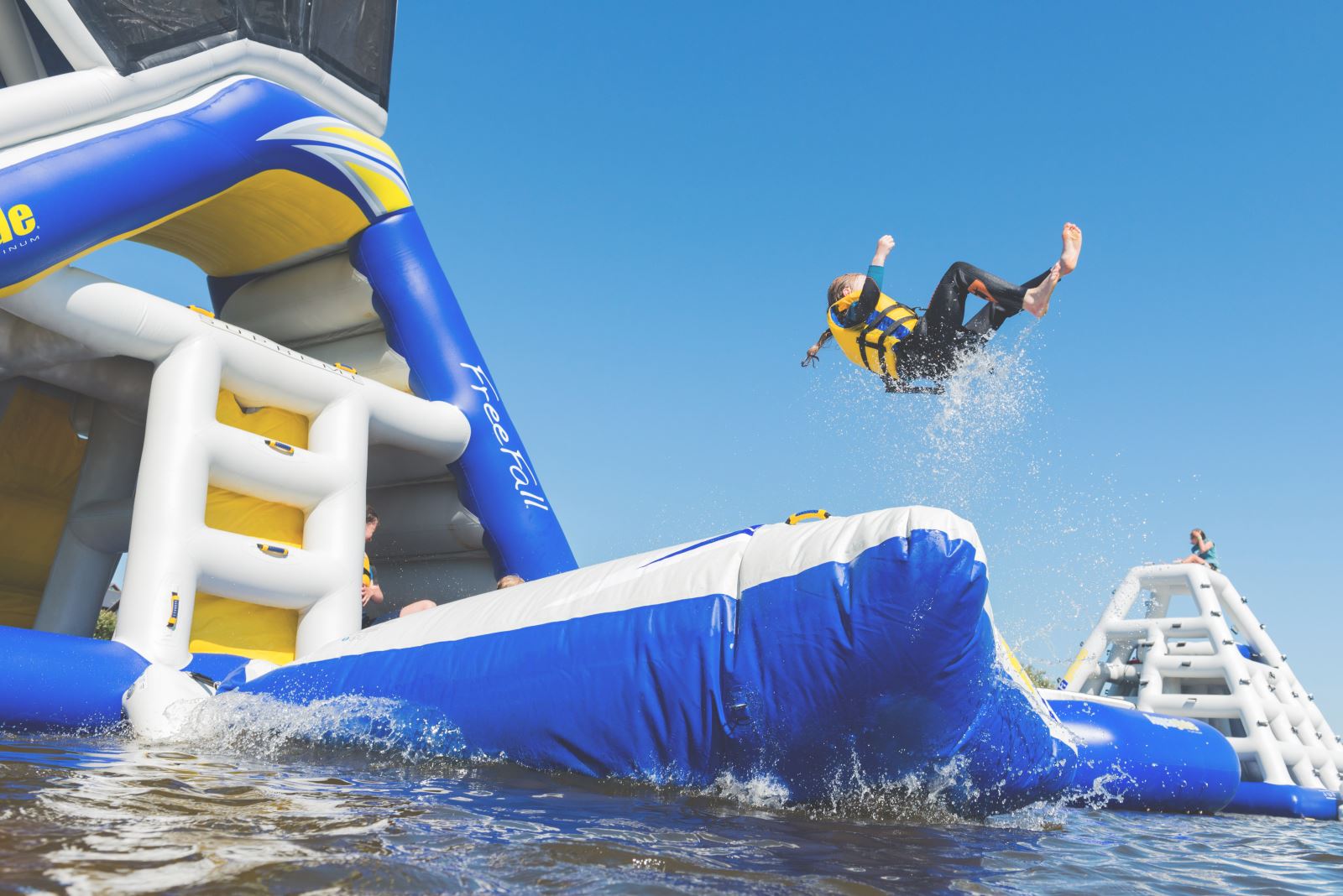 Here are just a few things to keep you busy throughout September! We hope you enjoyed reading it.
Visit Newquay x