Christmas Makes In Lockdown
21st November 2020
With Christmas just around the corner why not take advantage of the second lockdown and get busy with our Christmas makes.
Follow our step by step instructions to make your very own Christmas Wreath or cook up some delicious family treats with our winter warming Christmas Scones.
How To Make A Christmas Wreath
You will need:
Wire wreath ring
Binding wire
Scissors or secateurs
Ribbon
Foliage - E.g. moss, ivy, holly, conifer, eucalyptus and bay
Decorations - E.g. pine cones, dried fruit, baubles, and ribbon bows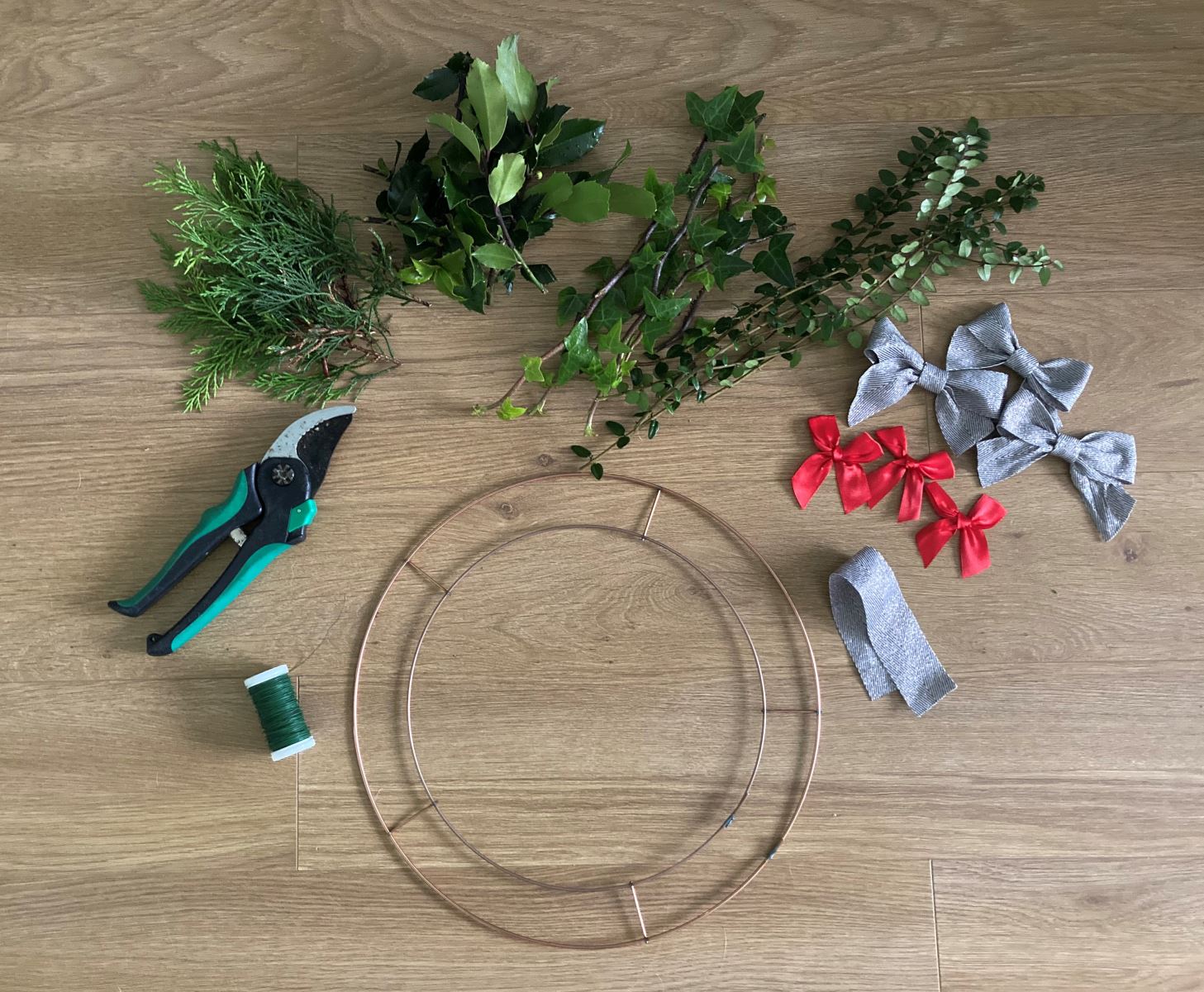 Step 1
Attach the binding wire to the wreath ring.
Loop the wire around the edge of the wreath ring leaving approximately 1 inch to twist together to secure the wire.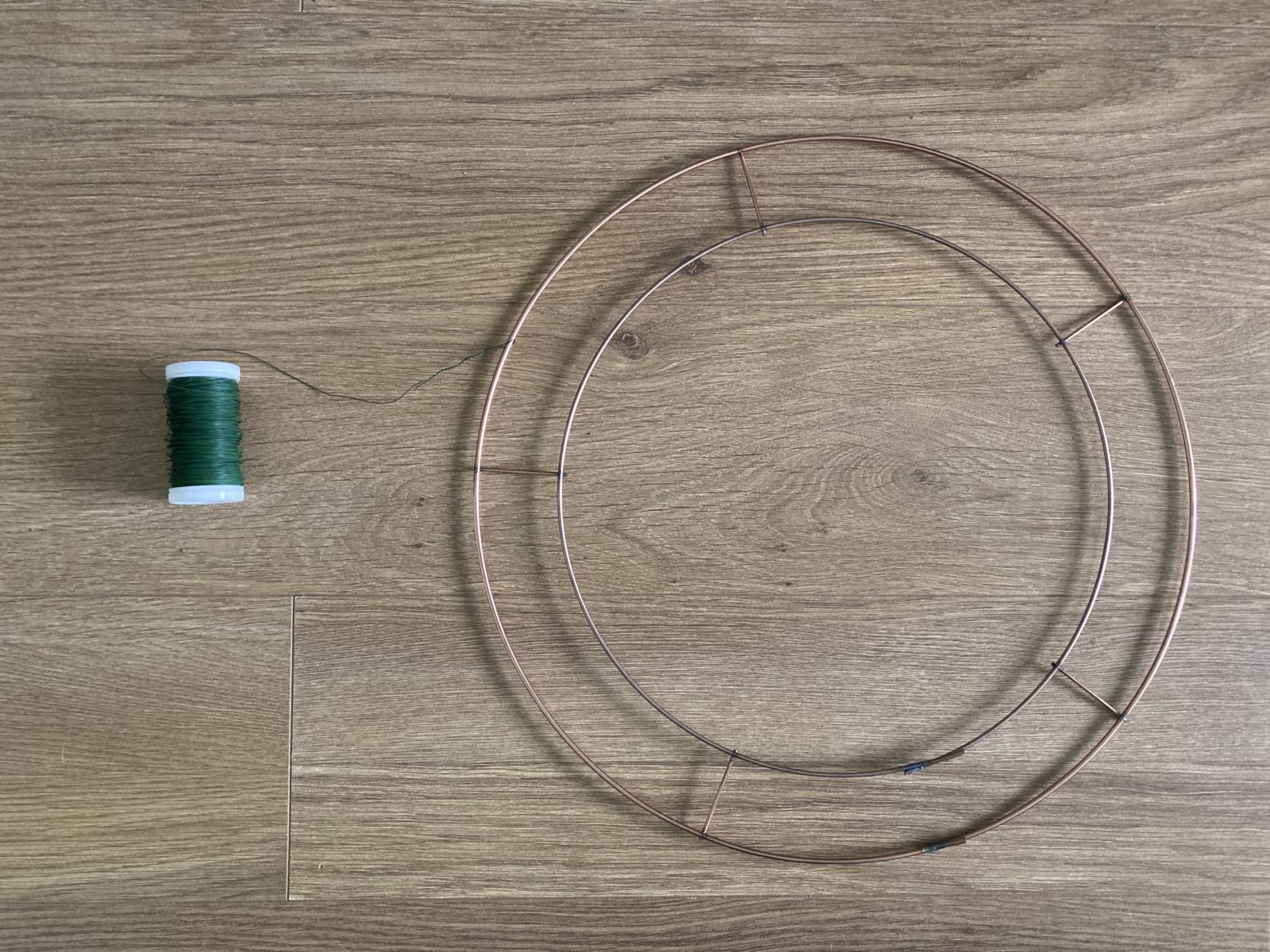 Step 2
Cover the wreath in foliage.
Select a bundle of foliage and wrap the base with the wire to attach to the wreath ring.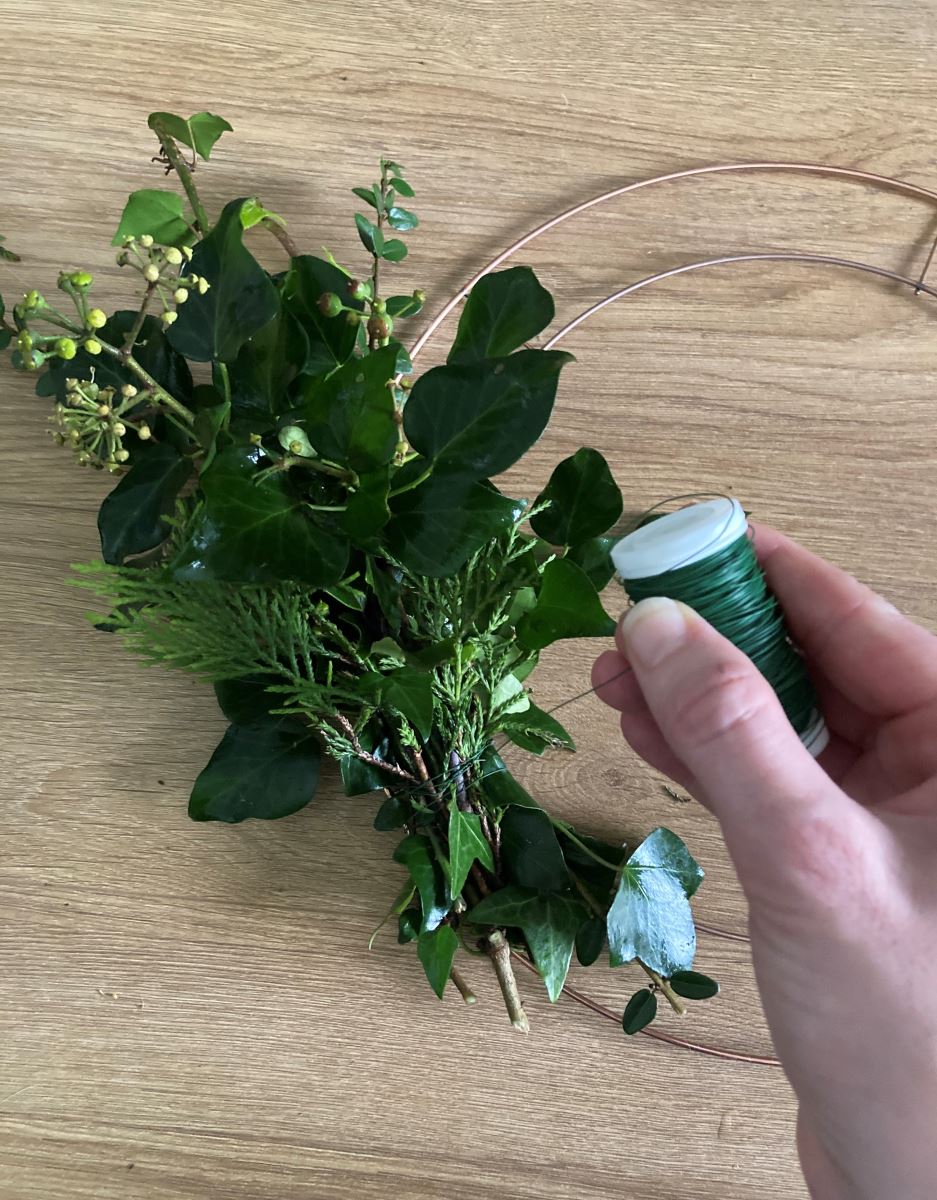 Continue adding more bundles of foliage around the ring until full.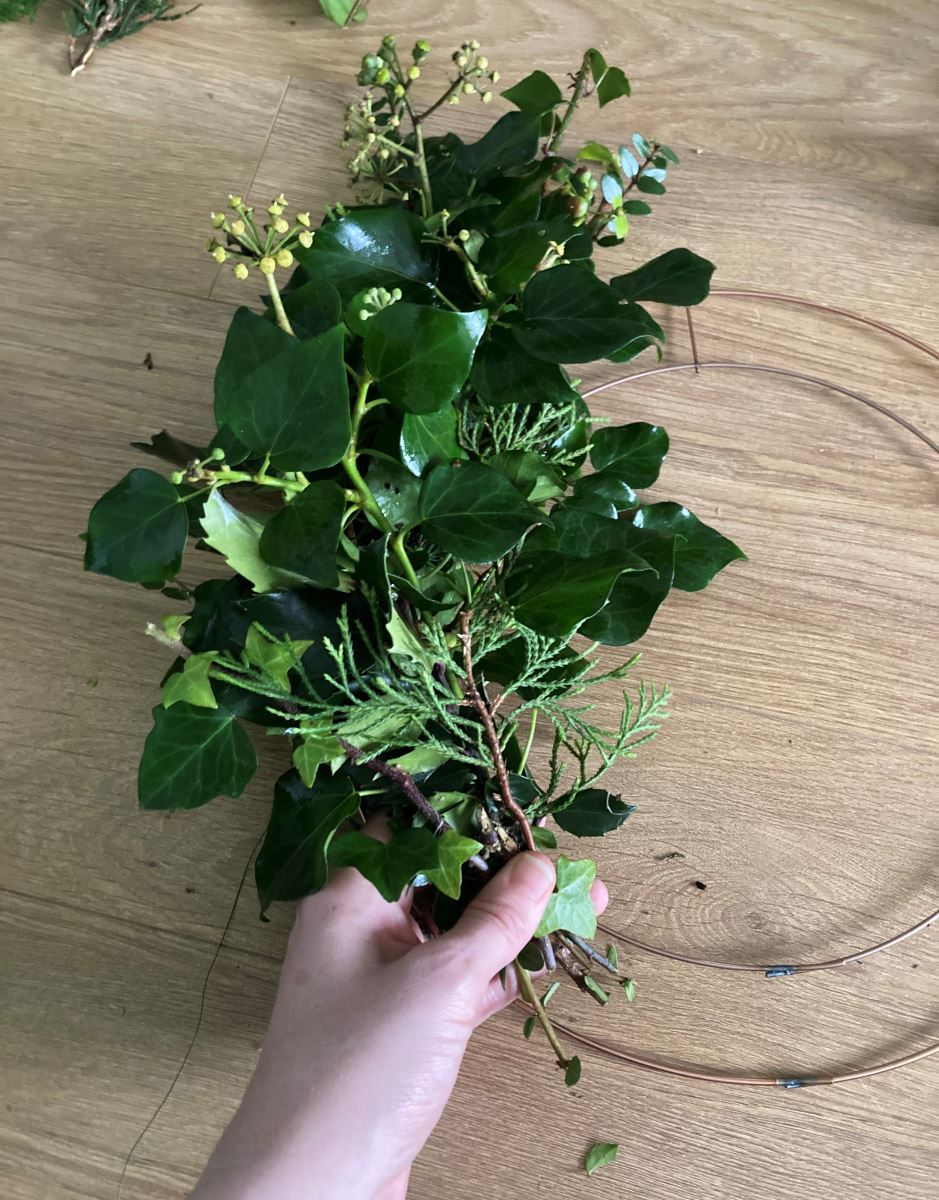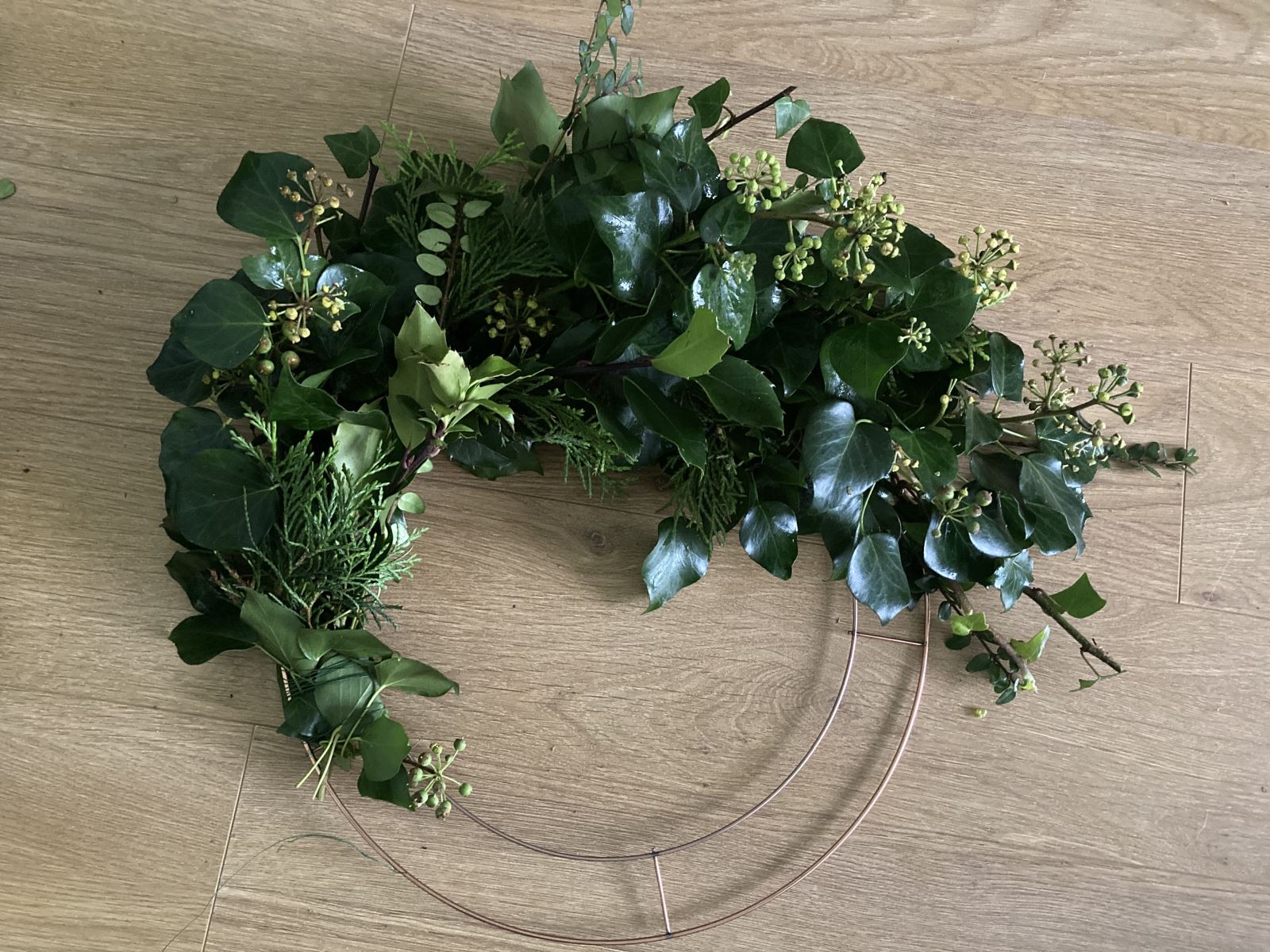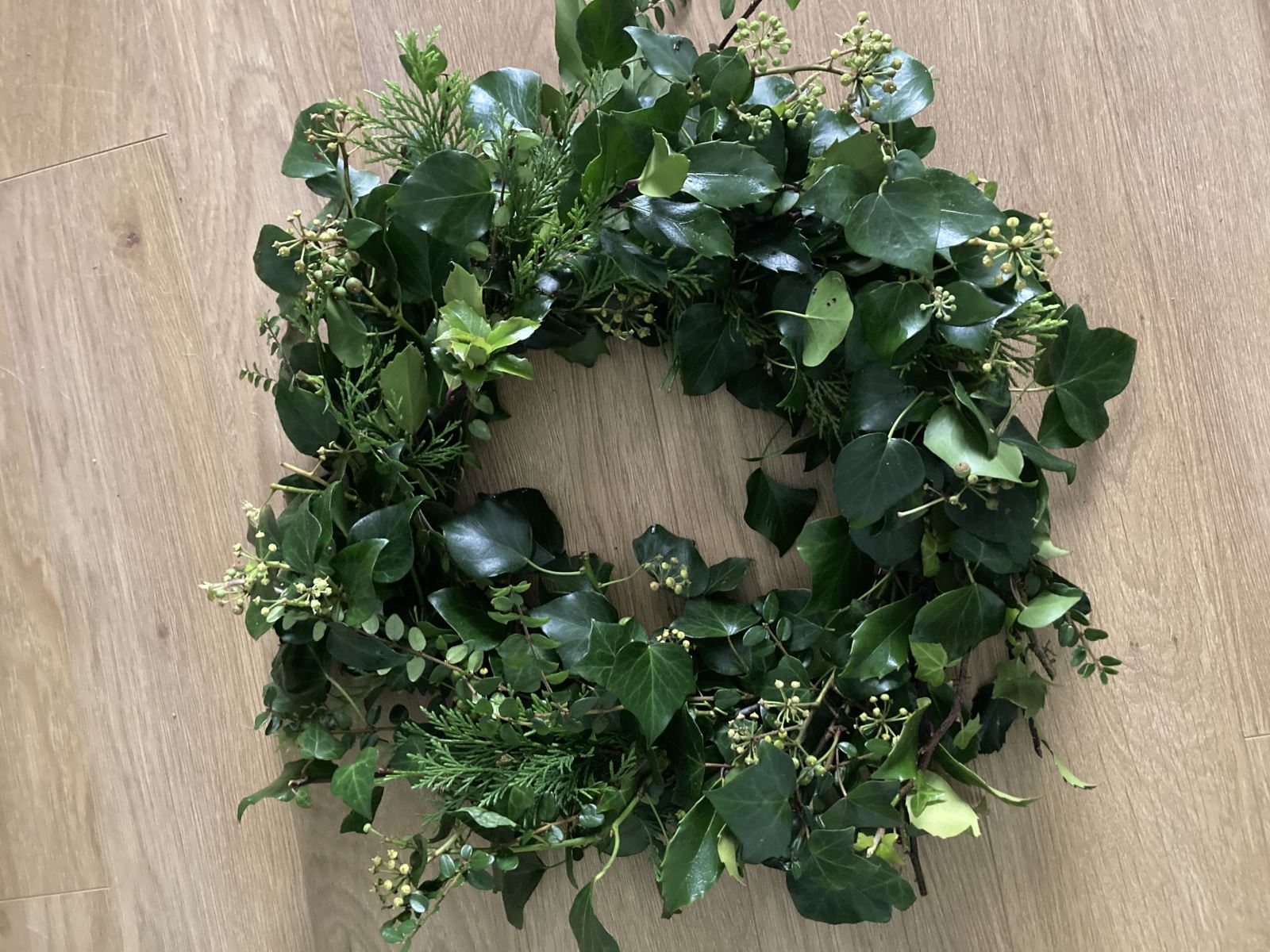 Step 3
Attach the hanging ribbon.
Tie the ribbon to the back of the wreath ring behind the foliage.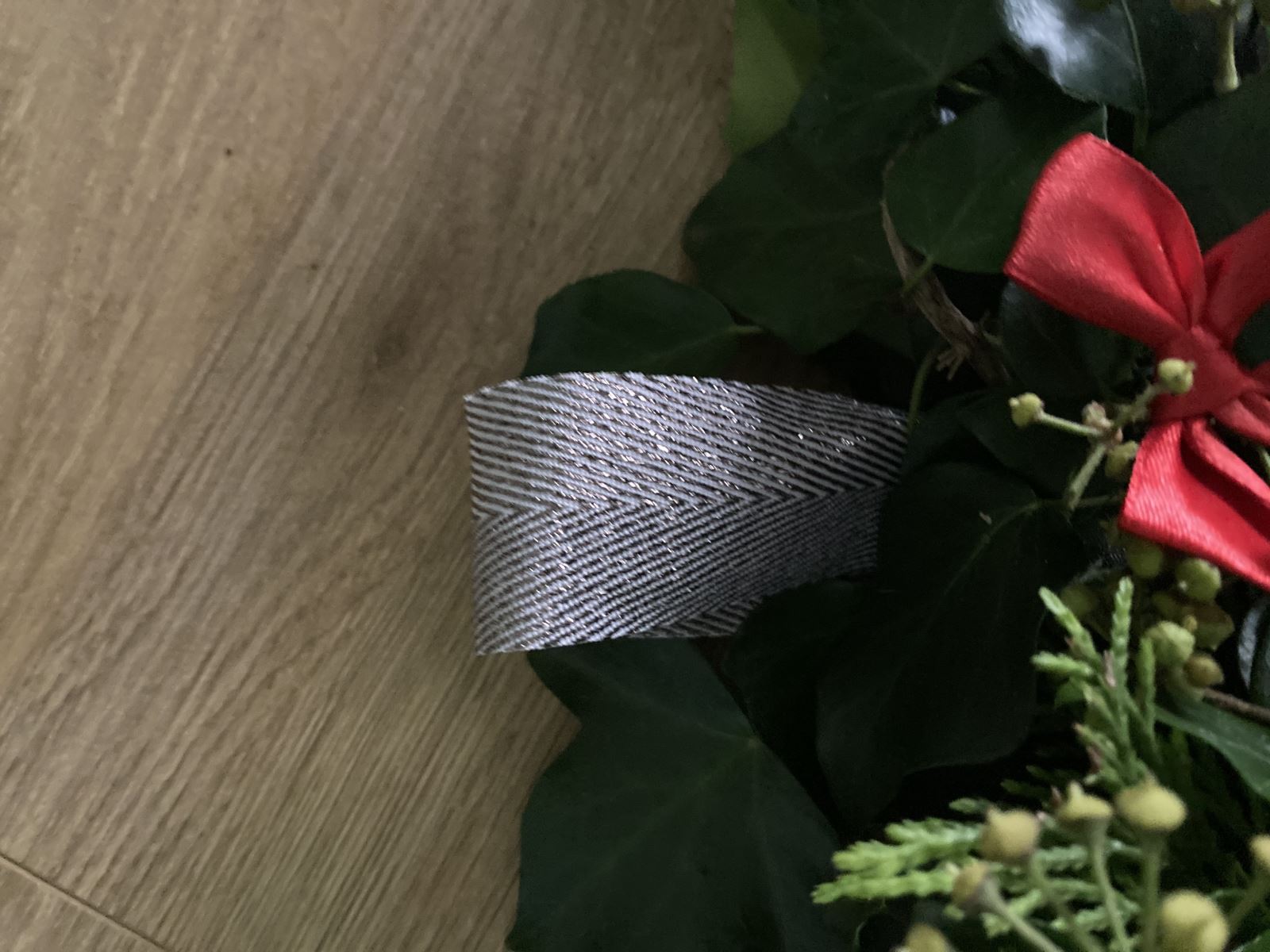 Step 4
Add the decorations.
Wrap some binding wire around the stem of your decoration leaving equal amounts of wire at either side and secure with a few twists.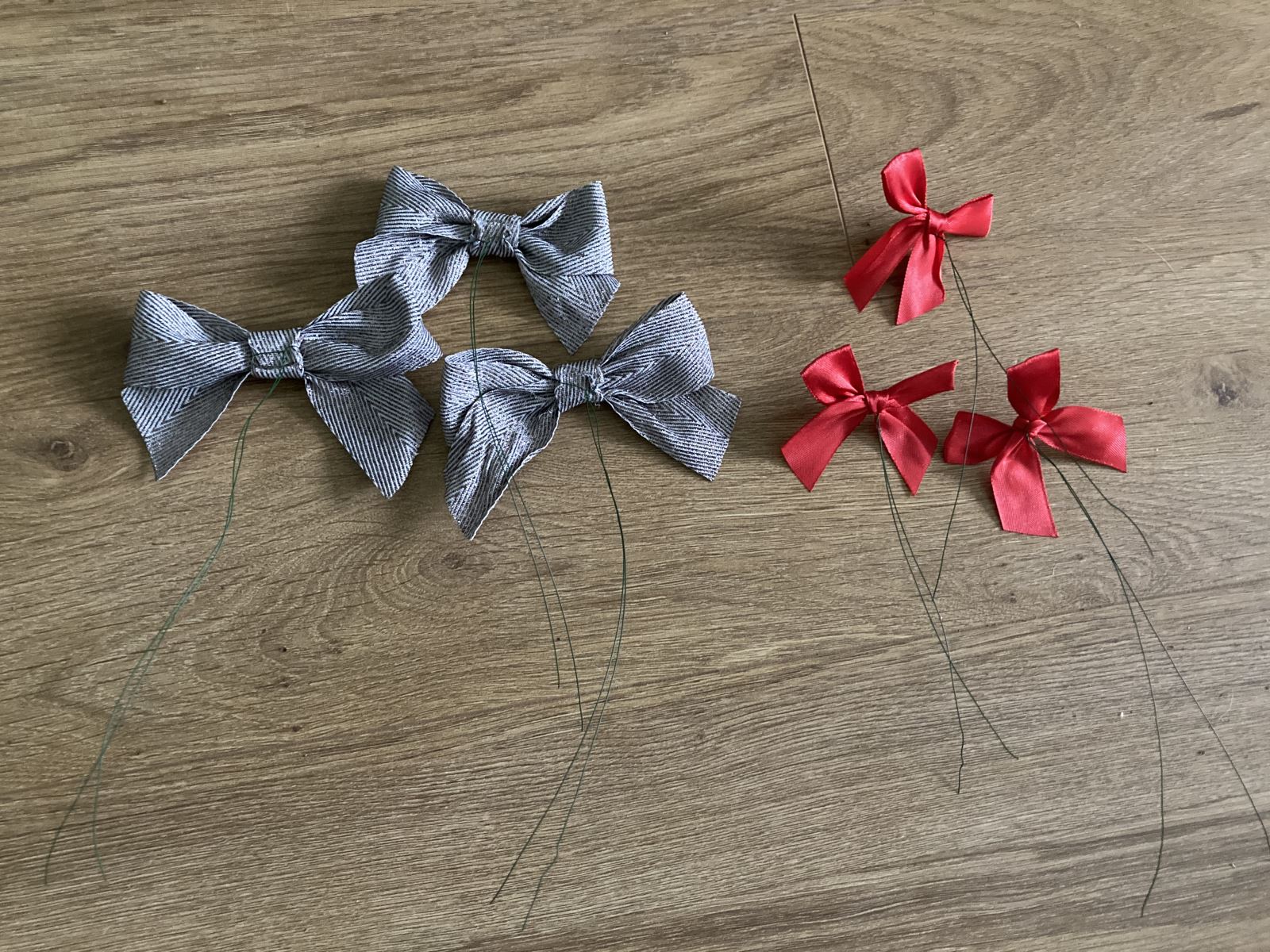 Add the decoration onto your wreath and secure in place with the wire attached.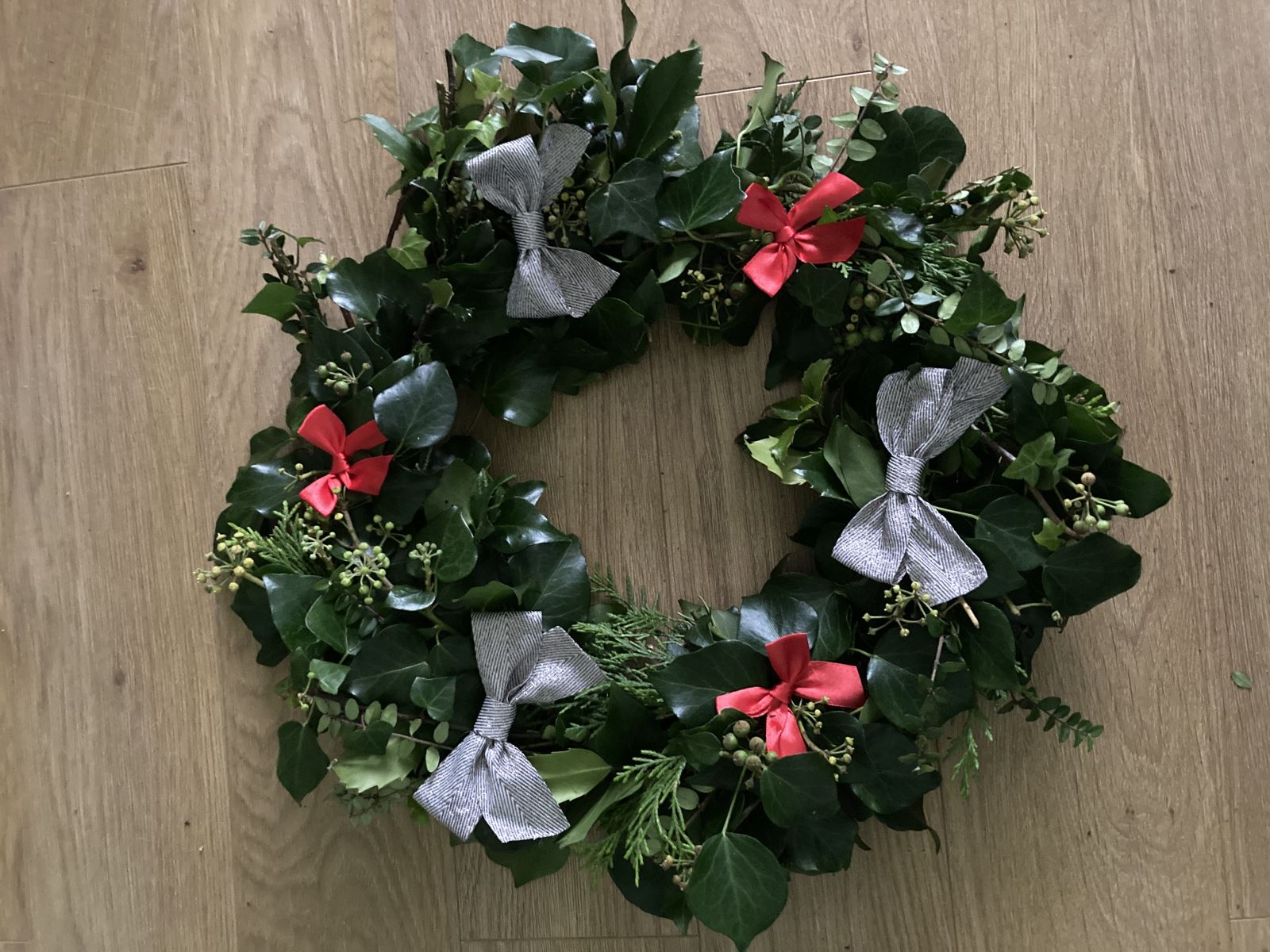 Step 5
Now all that is left to do is to hang your wreath for everyone to enjoy!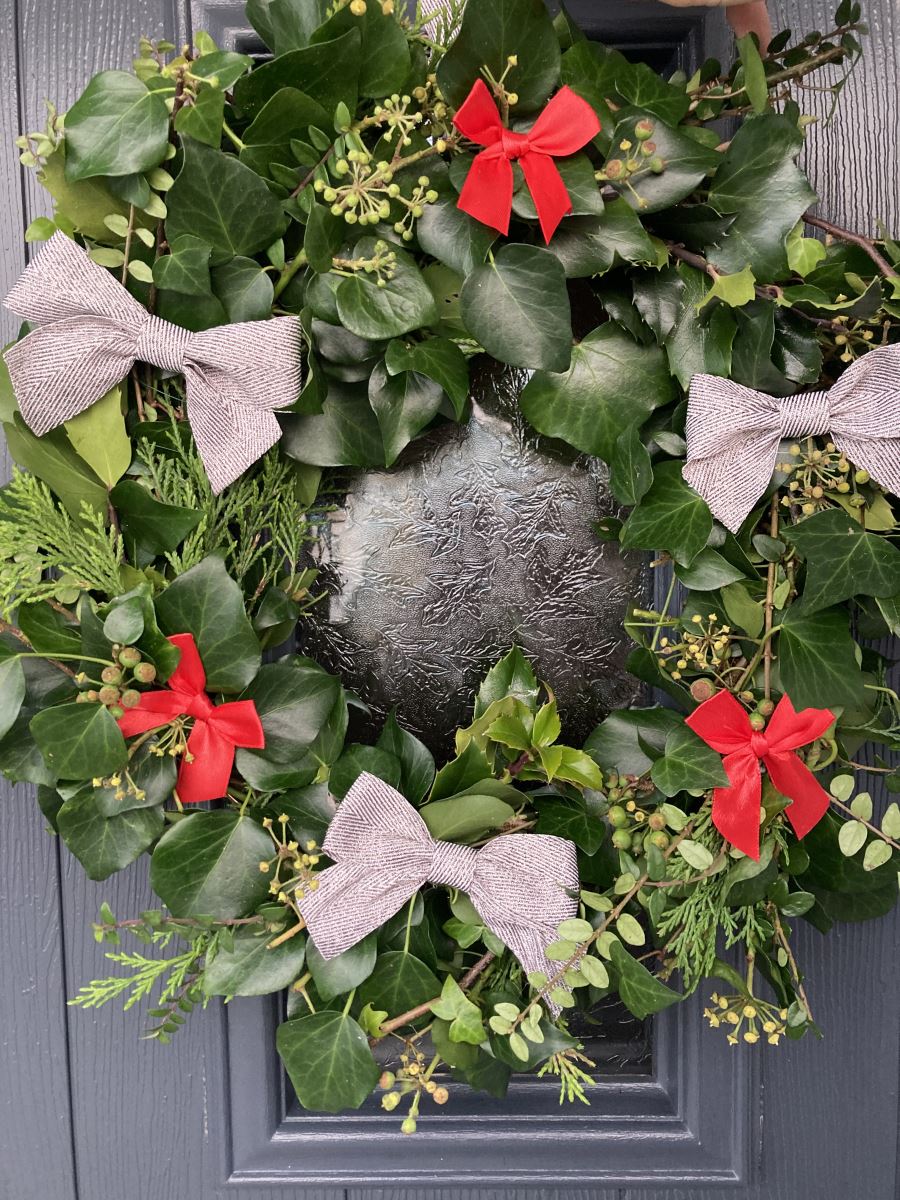 Christmas Scones Recipe
Ingredients:
225 g (8 oz) Self raising flour
Pinch Salt
50 g (2 oz) Butter/margarine
25 g (1 oz) Caster sugar
1 tsp Cinnamon
1 medium Egg
2 tbsp Milk
5 tbsp Mincemeat
50 g (2 oz) Sultanas
Zest of 1 orange
Method:
Mix the flour, sugar and butter to a crumb mixture. Add the mincemeat, orange zest, sultanas and cinnamon and mix together.
Beat the egg and milk together and add to the mixture to form a dough. (save some egg and milk mixture to brush the scone tops).
Role out the mixture to create 6-8 scones and brush the tops with the leftover egg and milk mixture.
Bake in oven for 15-20 minutes at 160 degrees centigrade.