5 Isolation Tips if You're Missing Newquay
24th April 2020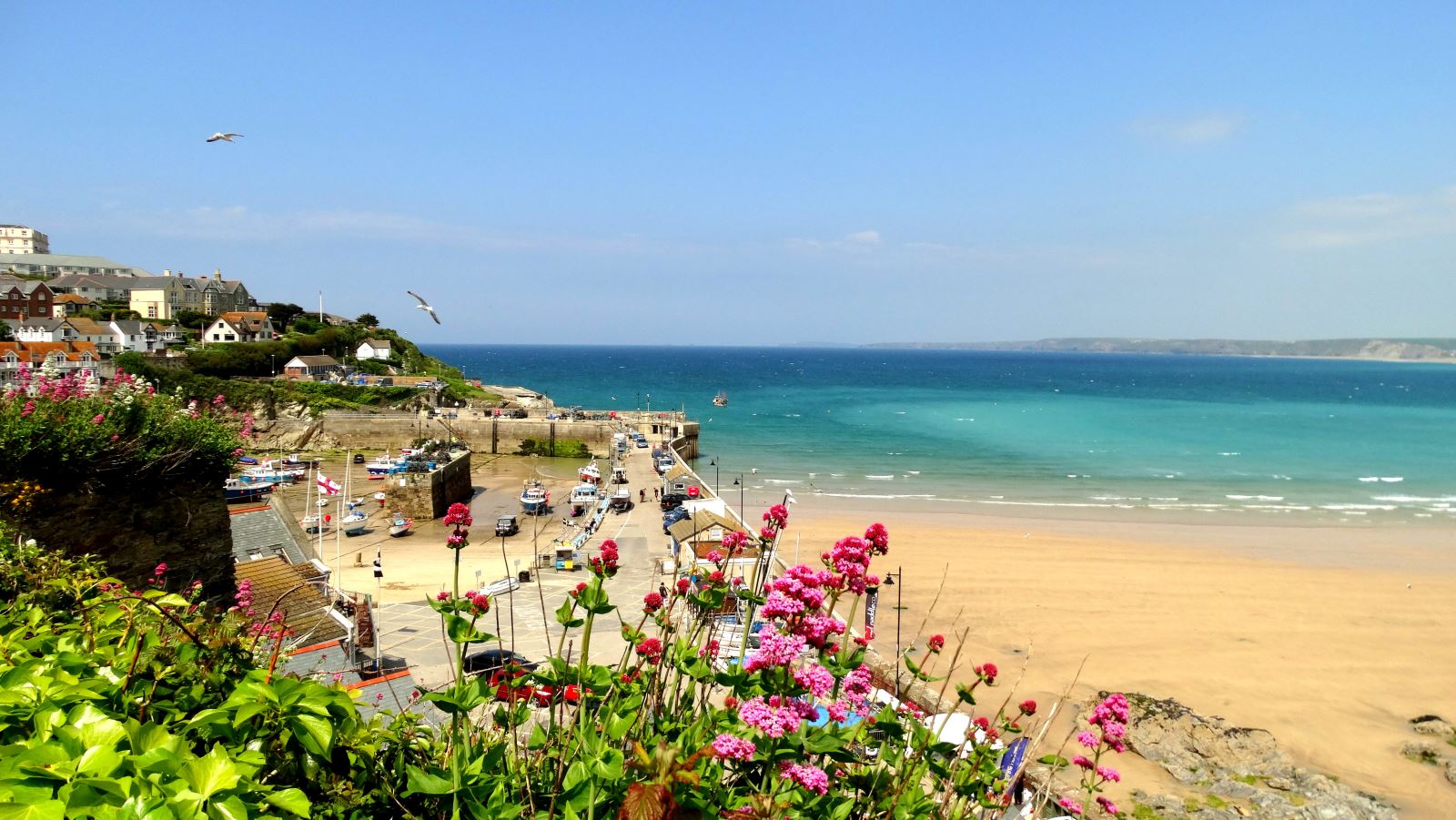 5 Isolation Tips if You're Missing Newquay
Sadly, many people have had to cancel their trips to Newquay since the Coronavirus outbreak. We want to share some positivity in these crazy times, and let you know that Newquay WILL still be waiting for you when this is all over. So, we have written our top 5 tips to keep you going until that wonderfully spectacular time comes along! Keep reading to find out how to get your Newquay fix whilst still in the comfort of your home.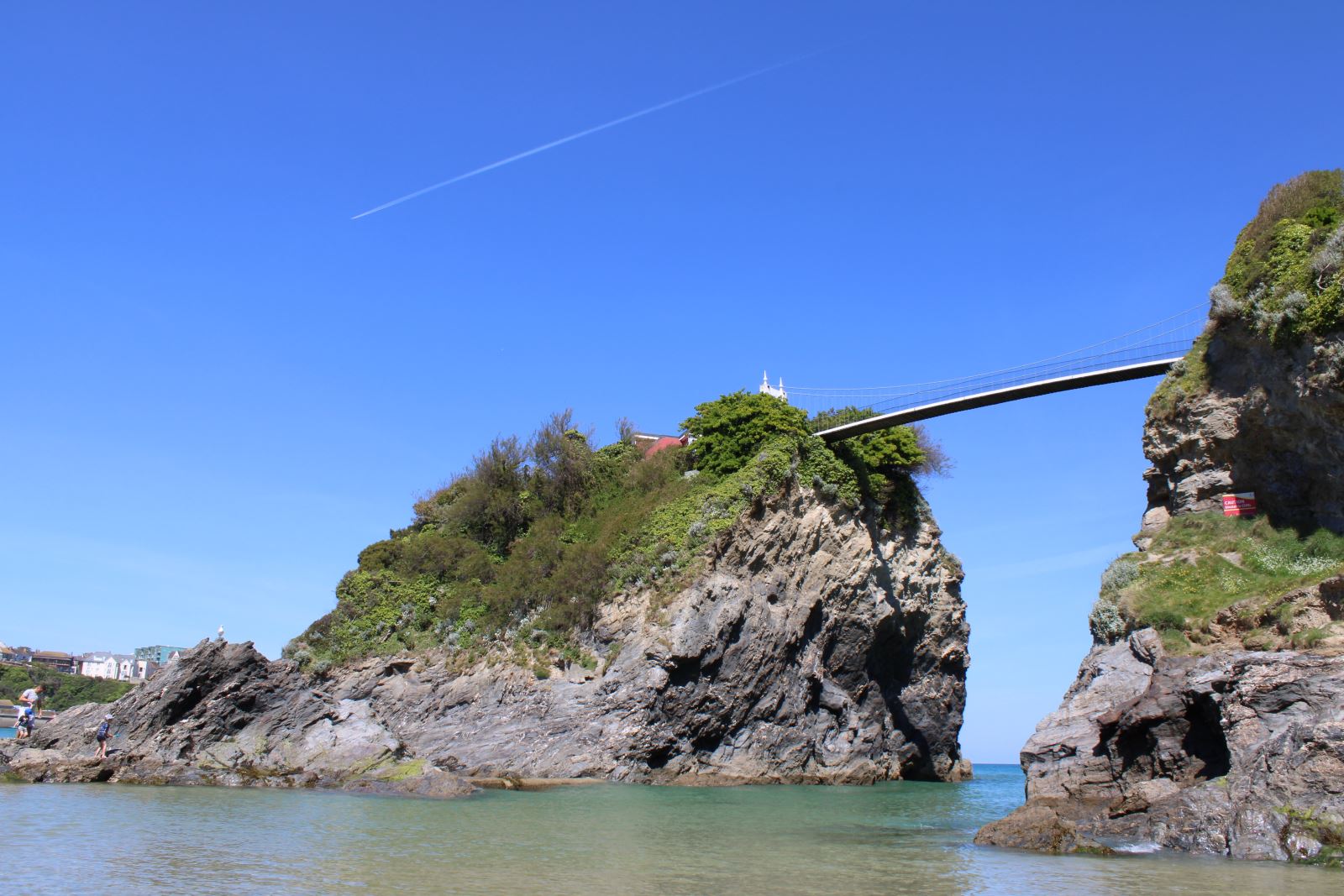 1. Use this time to plan your trip
With so much spare time, what better excuse to plan exactly how you'll spend your trip when we're all allowed back outside again. Use our website to find all the best places to stay, places to eat and drink, and things to do for all the family and all different types of people. You can also check out our itineraries page and do it as we would or mix it up a bit. Why not head to the Visit Cornwall website and plan a road trip around the whole county? Cornwall will be your oyster when all this is over.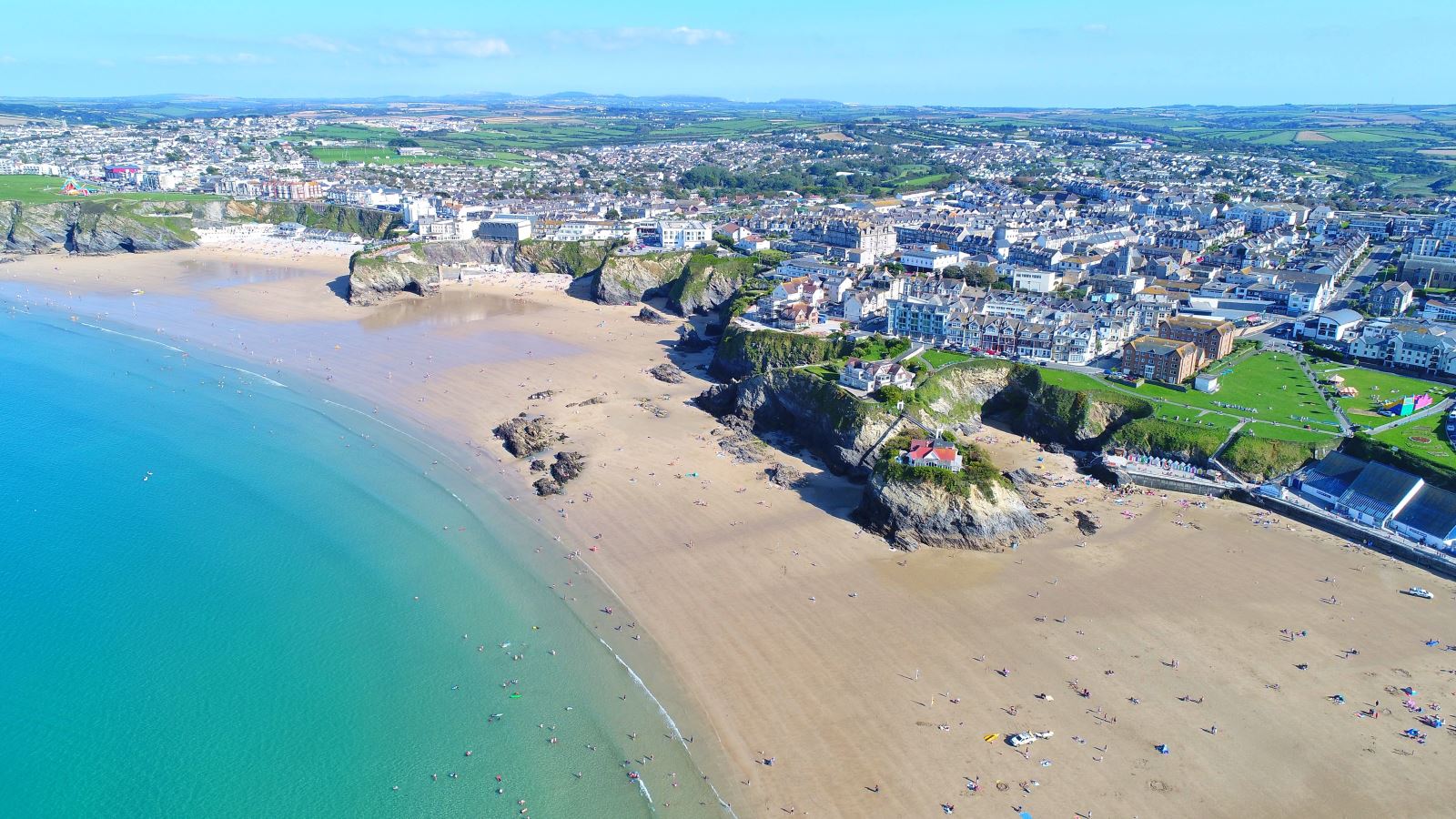 2. Watch live webcams
We know you can't be here, so why not watch some LIVE webcams of the beaches so you can watch them as if you are there. All day, every day if you like! Follow these links to get a cracking view of the beaches without stepping foot outside the house: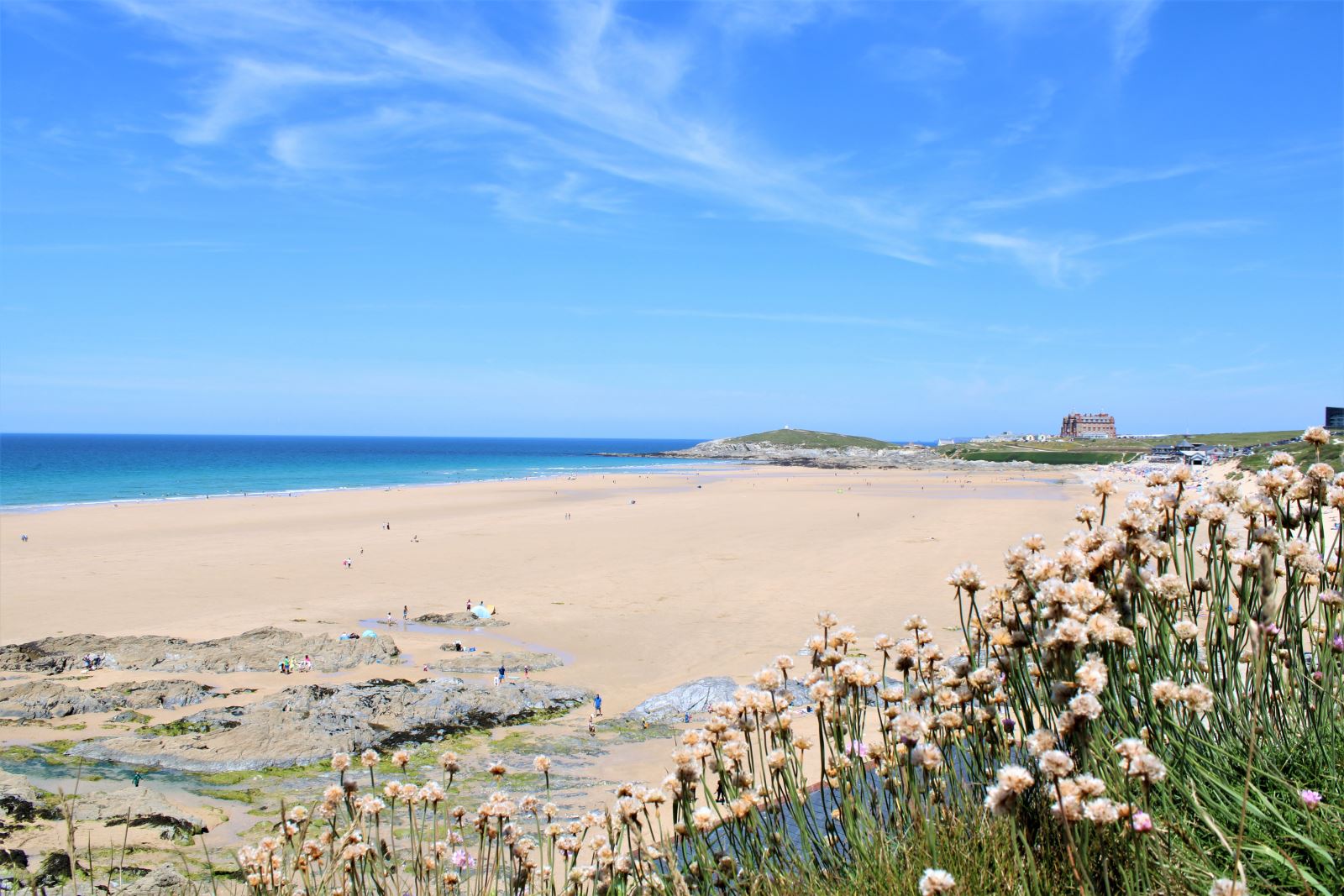 3. Get fit
Make sure you're fit and ready to ride the waves! Dust off those weights and get the yoga matt out of the loft – because it's not a trip to Newquay without a surf lesson! Use this time to train your core, strengthen your arms so that you're able to paddle out and pull yourself up onto the board, and the yoga will help with balance! You'll be the star surfer of the group for sure.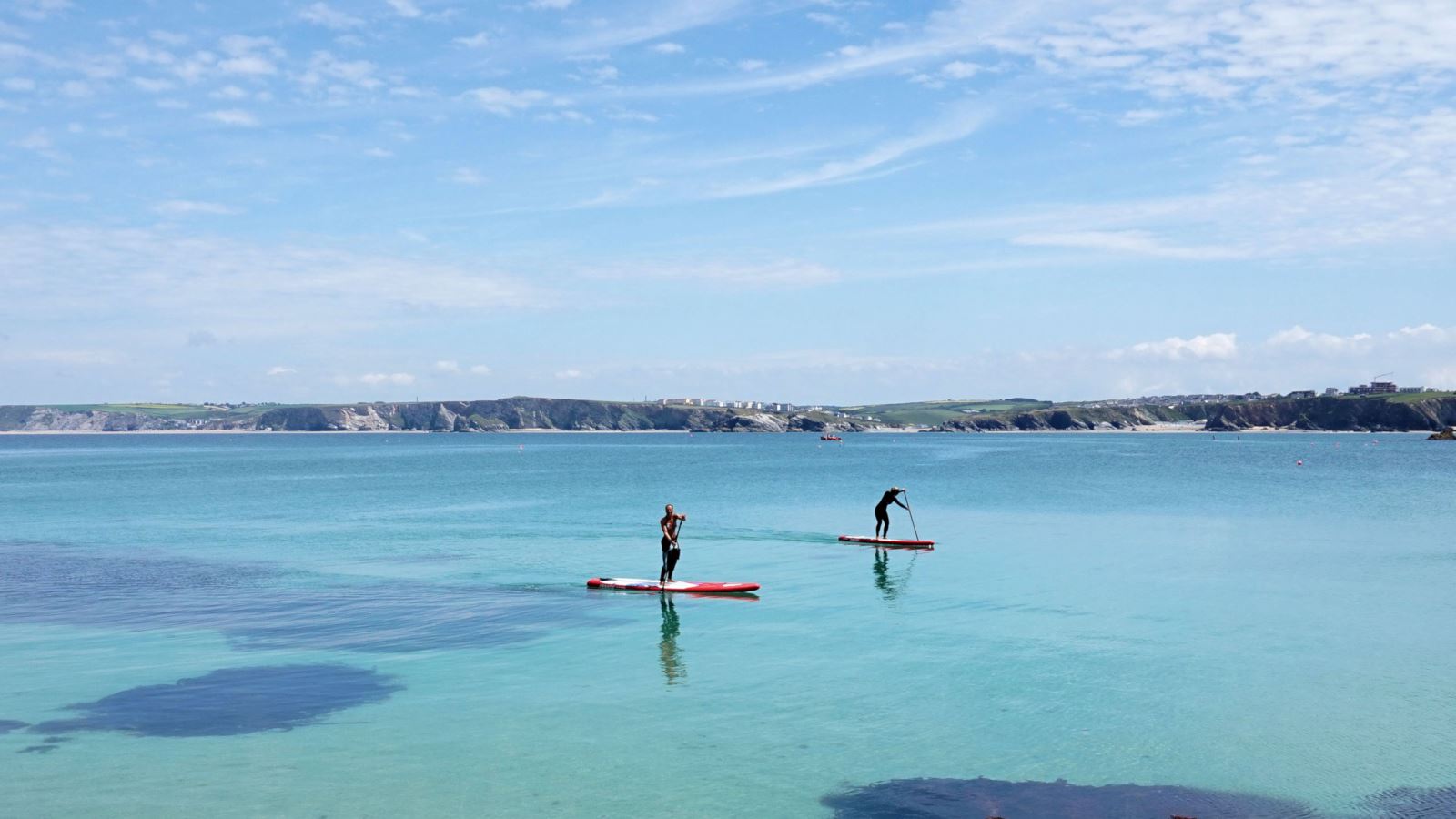 4. Follow us on social media
We're still active on social media and our aim is to bring Newquay to YOU! On our daily exercise we'll be posting what we see, sharing photos and videos from our archives, and if you have any old photos you think we'd like simply use the hashtag #visitnqy for a chance to be featured on our pages. Follow us and you won't miss a thing!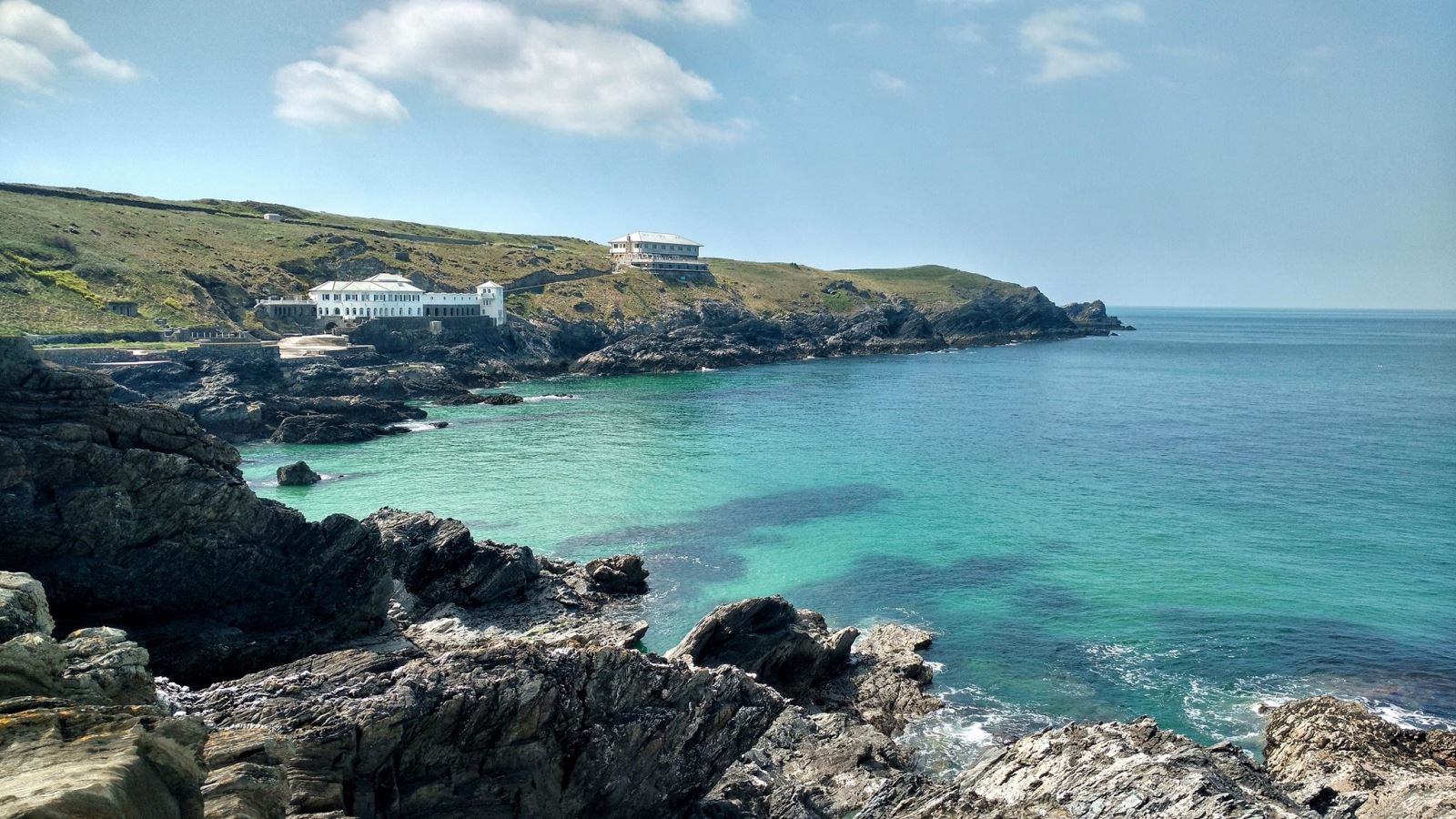 5. Positivity is key
Our fifth and final tip is to stay positive through all of this. Newquay isn't going anywhere and will still be here ready and waiting for you to come and visit. The most important thing right now is to take care of your mental health and wellbeing. Follow this link for some mental health advice if you feel like you are struggling.
Now repeat after us... Stay healthy, stay home, save lives, and Visit Newquay when this is all over!