10 ways to celebrate VE day 75 safe at home
29th April 2020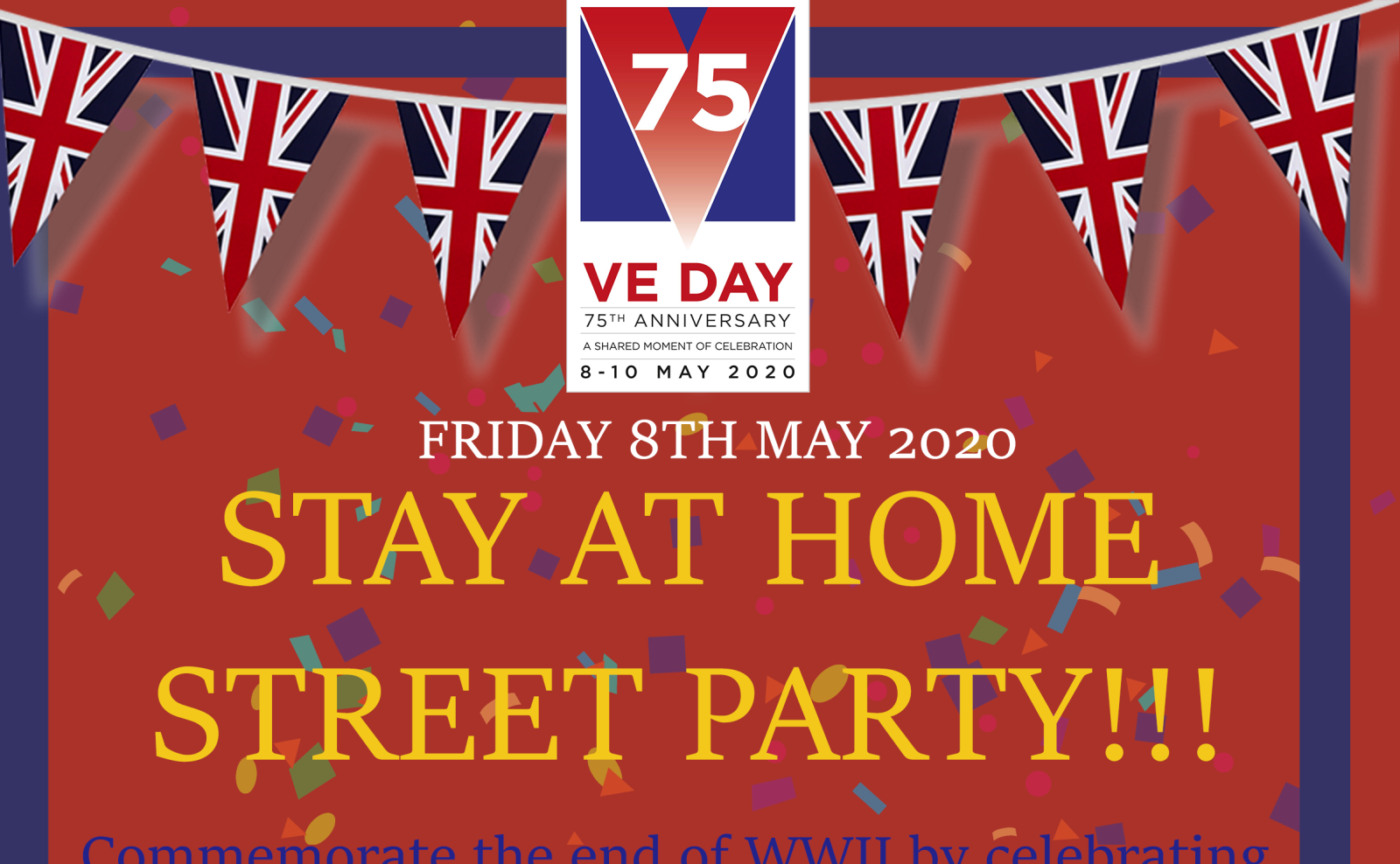 10 ways to celebrate VE day 75 safe at home
Friday 08 May marks 75 years since Victory in Europe! The coronavirus has meant that we aren't all able to celebrate as we would like (In true 1945 style) so, Newquay Town Council would like to encourage residents of Newquay to celebrate it together - in the safety of your own homes and gardens. Keep reading to find out how you can do just that…
1. Decorate your home
Decorate your homes and gardens with union jack flags and bunting and anything else quintessentially British that you can think of. Read our blog on how to make a Union Jack Flag if you're stuck for ideas and want something to keep the kids entertained!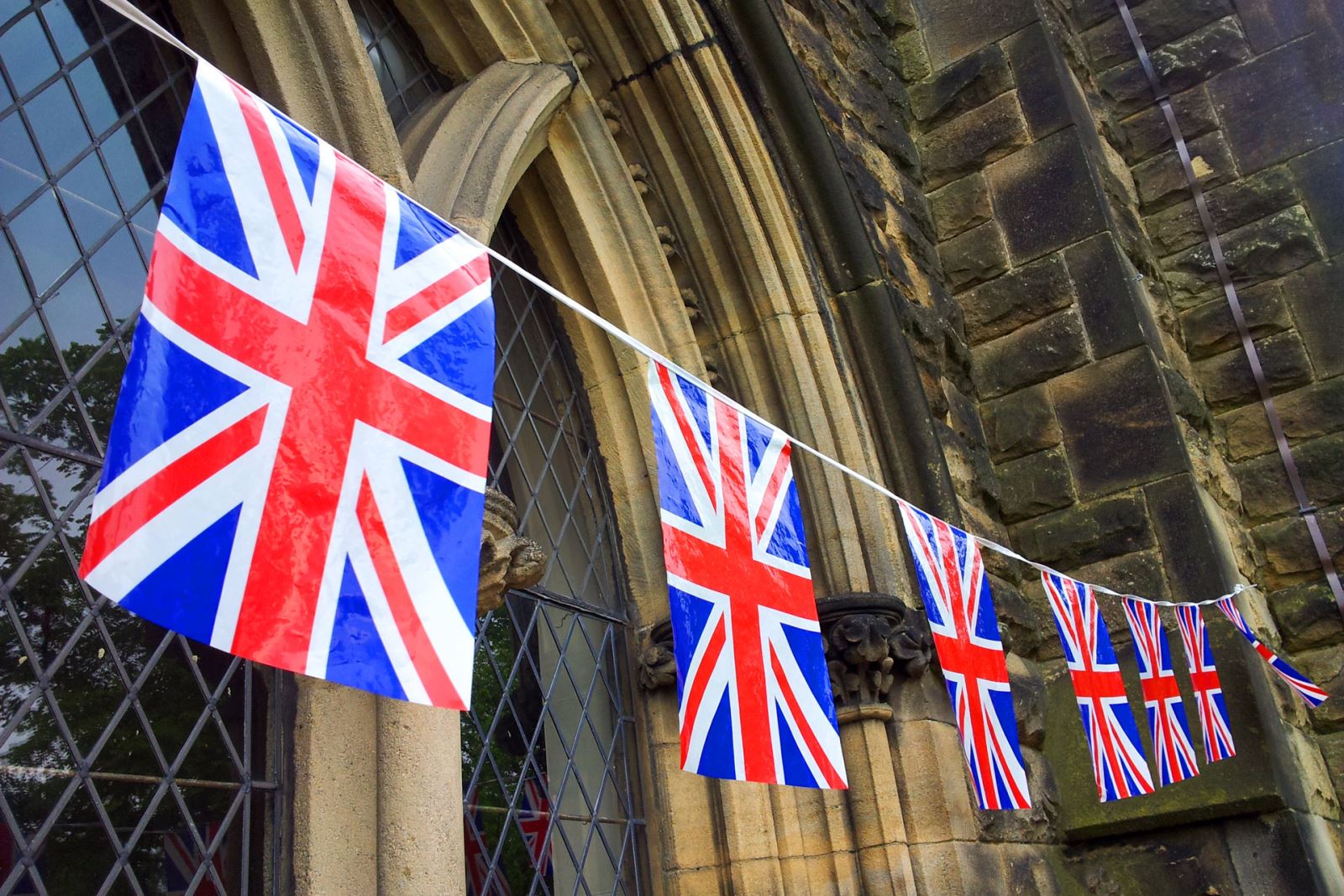 2. Download a VE Day learning pack for children
As the national champion of Remembrance, the Royal British Legion is committed to ensuring that Remembrance is understood and available to every child and community in the UK. Understanding our shared heritage of Remembrance helps bring communities together and ensures that we recognise the service and sacrifice of past and present generations.
The Legion have partnered with the National Literacy Trust to create a series of free, downloadable lesson plans and assemblies aimed at Key Stages 2, 3 and 4 that can be used to explain to children of different ages and backgrounds why, how and who we Remember.
Download the learning pack here
3. Do a 2 minute's silence at 11am
At 11am, the Royal British Legion are encouraging people across all generations and communities to take part in a national moment of Remembrance and pause for a Two Minute Silence to honour the service and sacrifice of the Second World War generation and reflect on the devastating impact Covid-19 has had on so many lives across the world.
There is no right or wrong way to take part in the Silence, some may wish to stand at their windows, step outside their homes while remaining distanced from others, watch the broadcast on television, or simply sit in a quiet moment of reflection.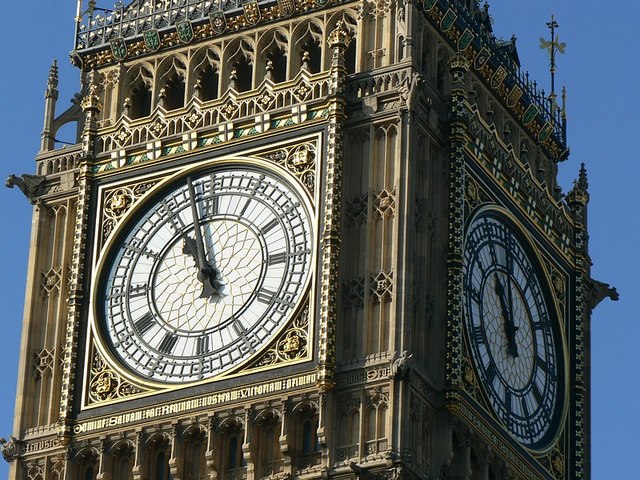 4. Watch the VE Day 75 livestream at 11.15am
Grab a cup of tea and join the Royal British Legion for a 45-minute stream as they bring the World War Two generation together with today's generation to chat about their shared experiences. They'll be sharing stories and memories from those who served and sacrificed during the Second World War, as well as recognising the difficulties people are experiencing today.
Hosted by TV presenter Sonali Shah, the programme will feature contributions from social historian Julie Summers, and cook and influencer Melissa Helmsley. The British Legion will be streaming live on this page: https://www.britishlegion.org.uk/stories/ve-day-75-livestream after the Two Minute Silence from 11.15am, as well as on the Legion's Facebook page.
5. Have a tea party
What is more British than a tea party? Get some tea and cakes, biscuits if you will. How about making it into a Cornish cream tea? Jam first of course.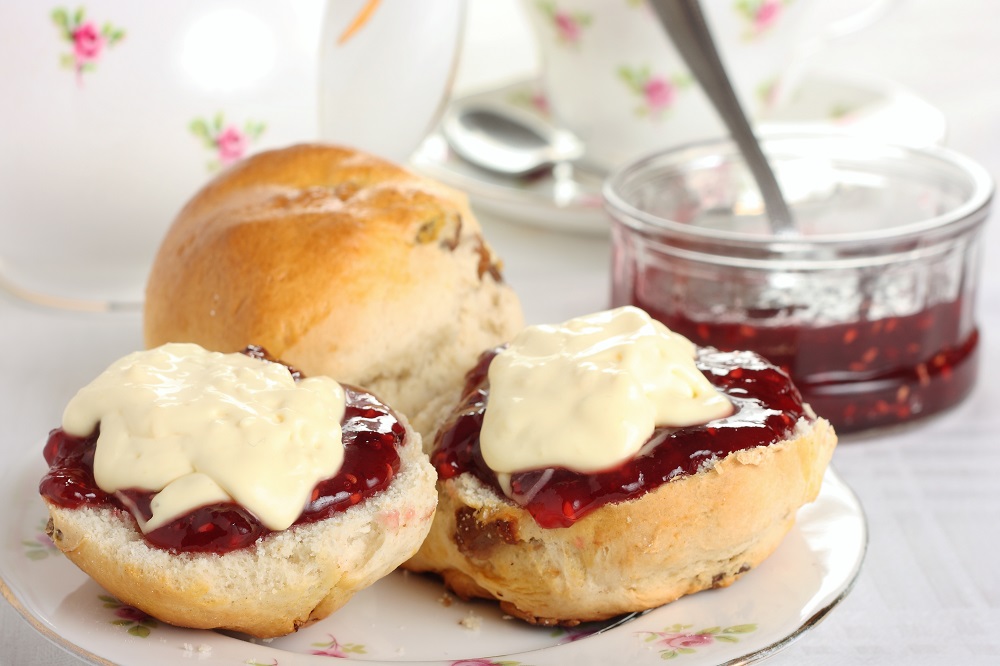 6. Video call your friends and family
If you're living alone or in a small household, you simply can't party alone! Get all the friends and family involved, wherever they are in the UK. It's not just Newquay that will be celebrating VE Day 75.
7. Do the Nation's Toast
Undertake the 'Nation's Toast to the Heroes of WW2' at 3pm by standing up and raising a glass of refreshment of your choice. Make the following 'Toast' – "To those who gave so much, we thank you," using this unique opportunity to pay tribute to the many millions at home and abroad that gave so much to ensure we all enjoy and share the freedom we have today.
8. Tune into Radio Newquay
Tune into Radio Newquay on the day and listen to their special archive of war-related clips from Chris Blount. They'll feature people who lived in Newquay many years ago, and many will be very familiar names. Listen out for some music clips from that era too! Follow Radio Newquay on Facebook for updates.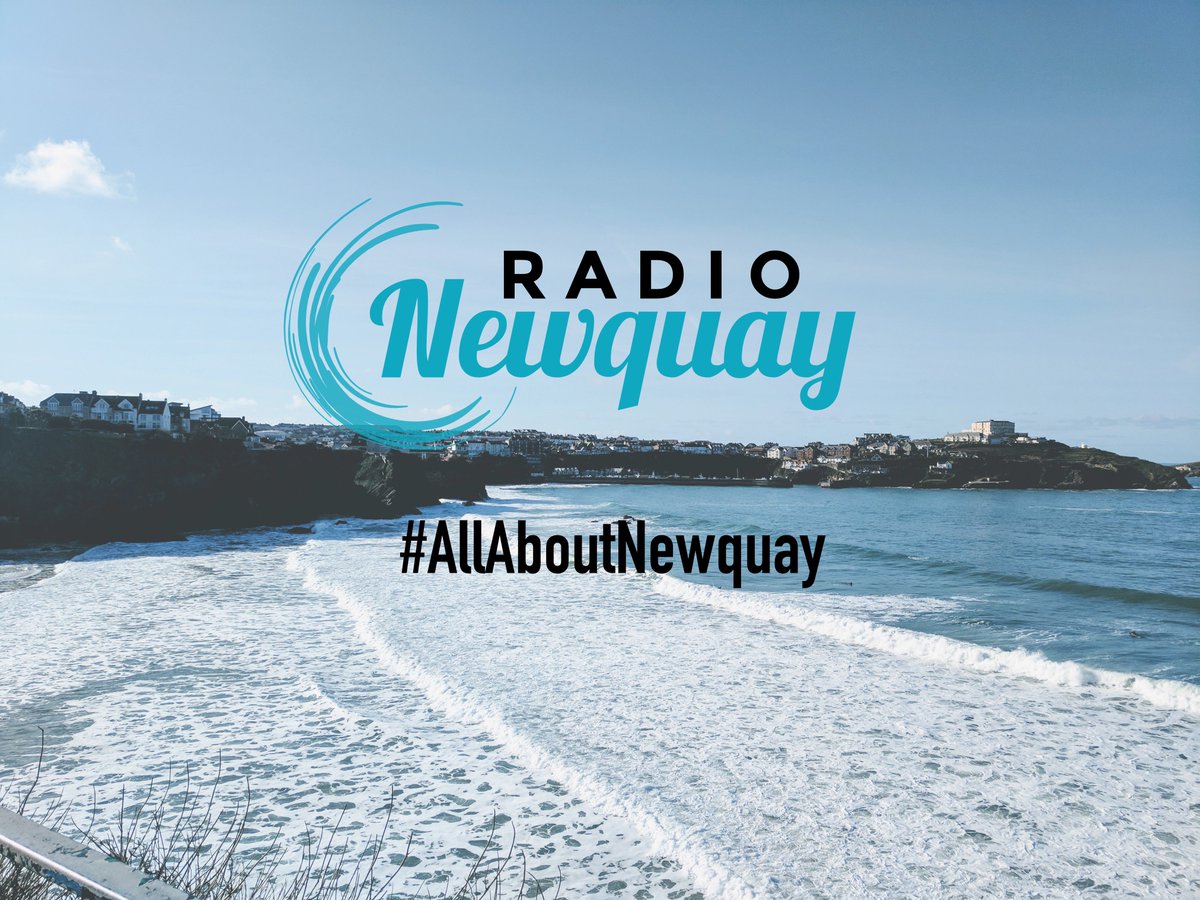 9. Watch the evening of memories and music in partnership with the BBC from 8pm on BBC One
In partnership with the Royal British Legion, Sophie Raworth will host a unique and unprecedented musical celebration for VE Day 75. VE Day 75: The People's Celebration, will unite the nation in front of the television to salute our precious World War II generation. At the heart of the commemorations will be a special address from Her Majesty The Queen broadcast at 9pm - the exact time her father spoke to the nation three quarters of a century ago.
The BBC will be dedicating programming across television, radio and BBC iPlayer to mark the 75th anniversary of the end of the Second World War in Europe throughout the day. Read the full television and radio line up HERE.
10. Join in with the UK-wide singalong to Vera Lynn's 'We'll Meet Again' at 9pm on BBC One
In a truly amazing finale, we will see the nation unite for a very special rendition of We'll Meet Again as across the UK we all give thanks to our veterans and remember our loved ones.
It may seem an impossible task in these exceptional times, but with some ingenious technology and plucky determination we can unite as a country to celebrate VE Day as never before and lift our sprits in honour of our greatest generation.