Homeschooling Resources
23rd January 2021
With the classroom taking over our homes in lockdown 3.0 and outside activities restricted we've sourced some fun and educational resources from our Newquay partners to help with the home teaching.
Parkdean Resorts have kindly provided us with some of their colouring sheets based around their Starland Krew characters set in different outdoor scenes. Keep those little minds active with some colouring fun.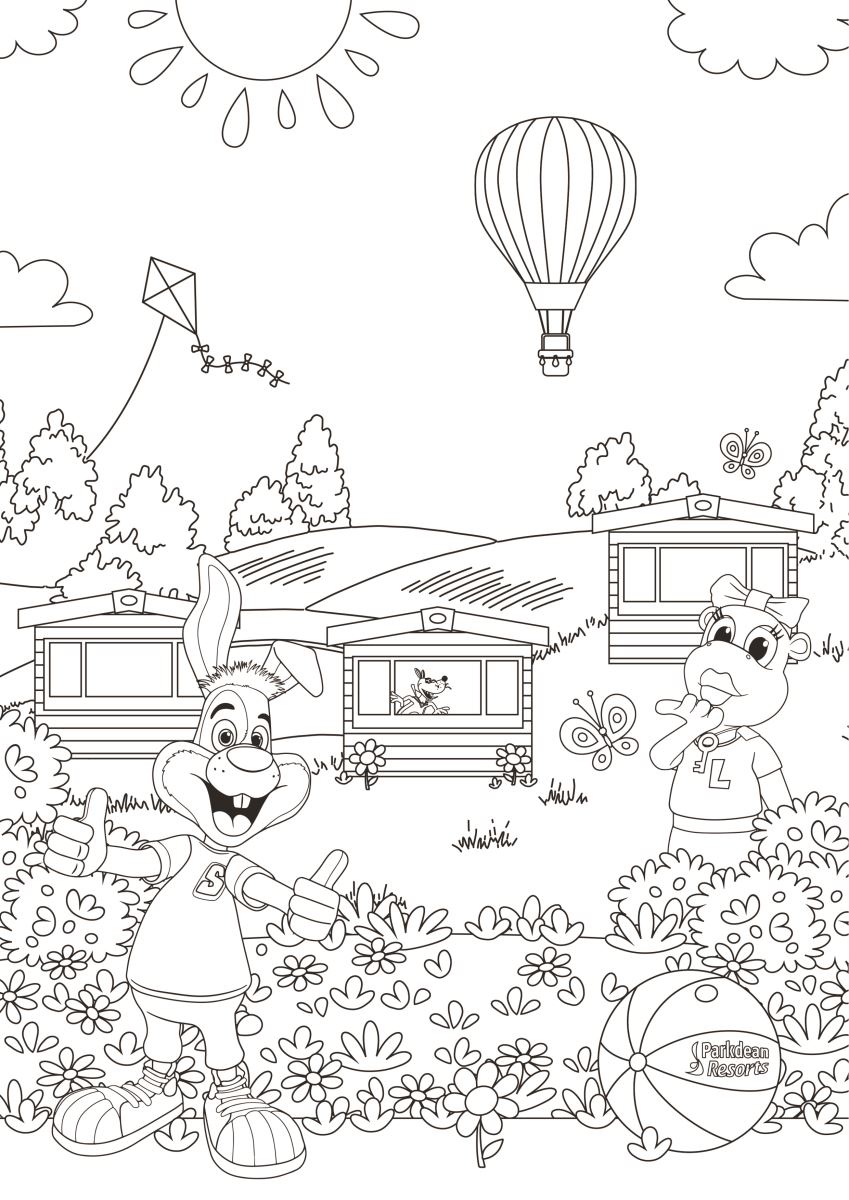 Clich here to download:
Newquay Zoo have a developed Wild at Home where there are a huge selection of worksheets and activities available to download on their website. There are enough to keep you going for ages!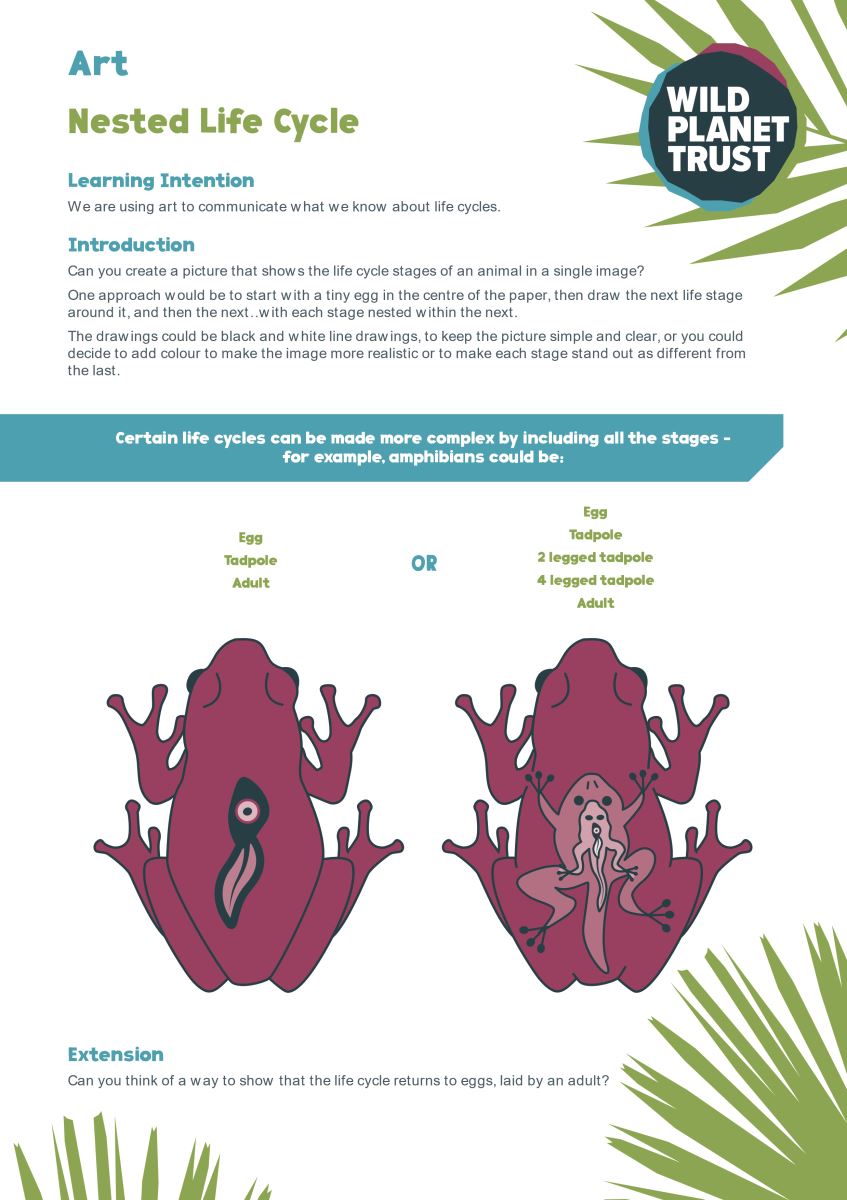 Follow the link to download:
https://www.newquayzoo.org.uk/education-clubs/wild-at-home
Covering all ages the Blue reef Aquarium have provided us with different worksheets with fun puzzles for the little ones to solve, word searches and number games for the primary age plus a more detailed fact finding quiz for the secondary learners.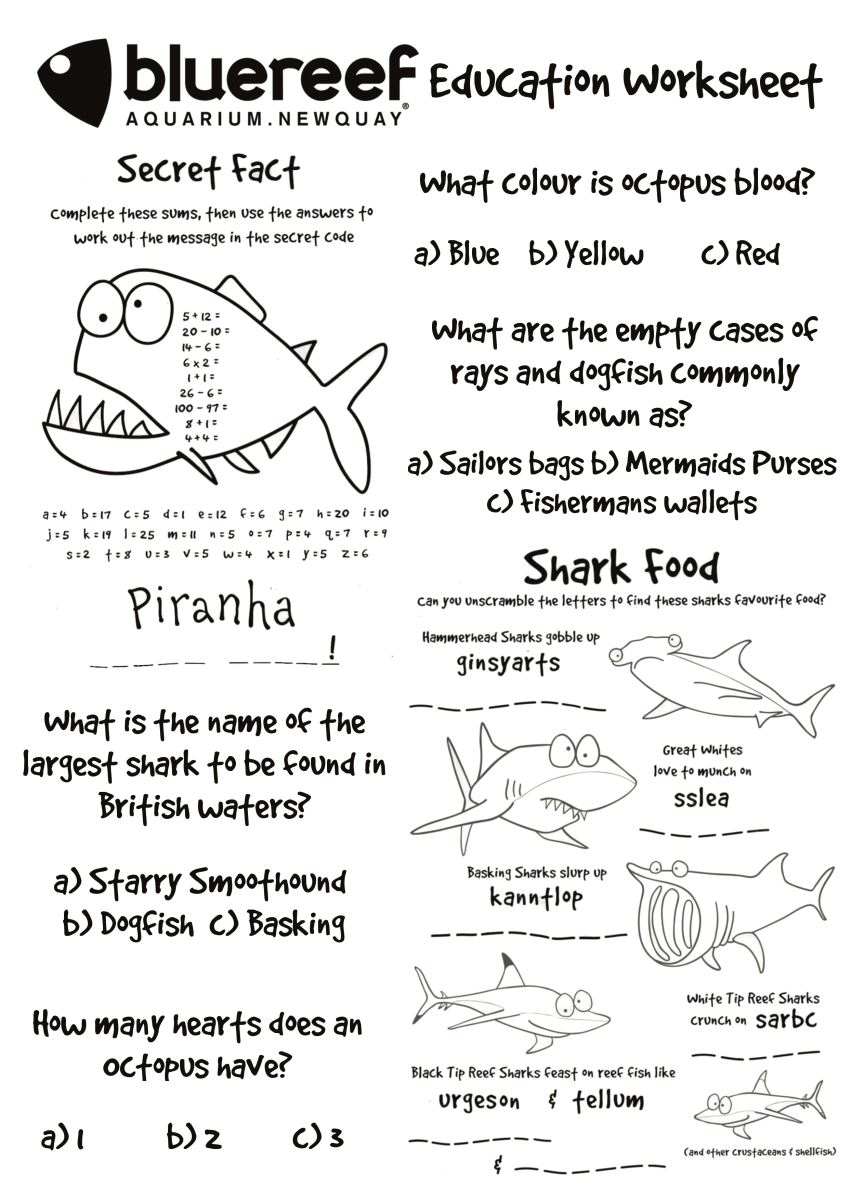 Click here to download:
Whether you create your own lessons or just for fun activities to do with the family at the weekends when life returns to normal we hope you find these resources useful.
We are currently developing our very own website page on the Visit Newquay website where you will be able to access lots more resources. Please click here to discover more and access more resourses: