The Bearded Brewery
25th November 2021
The Bearded Brewery is an independent award-winning cider producer located in the beautiful countryside of St Mawgan near Newquay airport. The Brewery itself is surrounded by fields with panoramic views that go on for miles.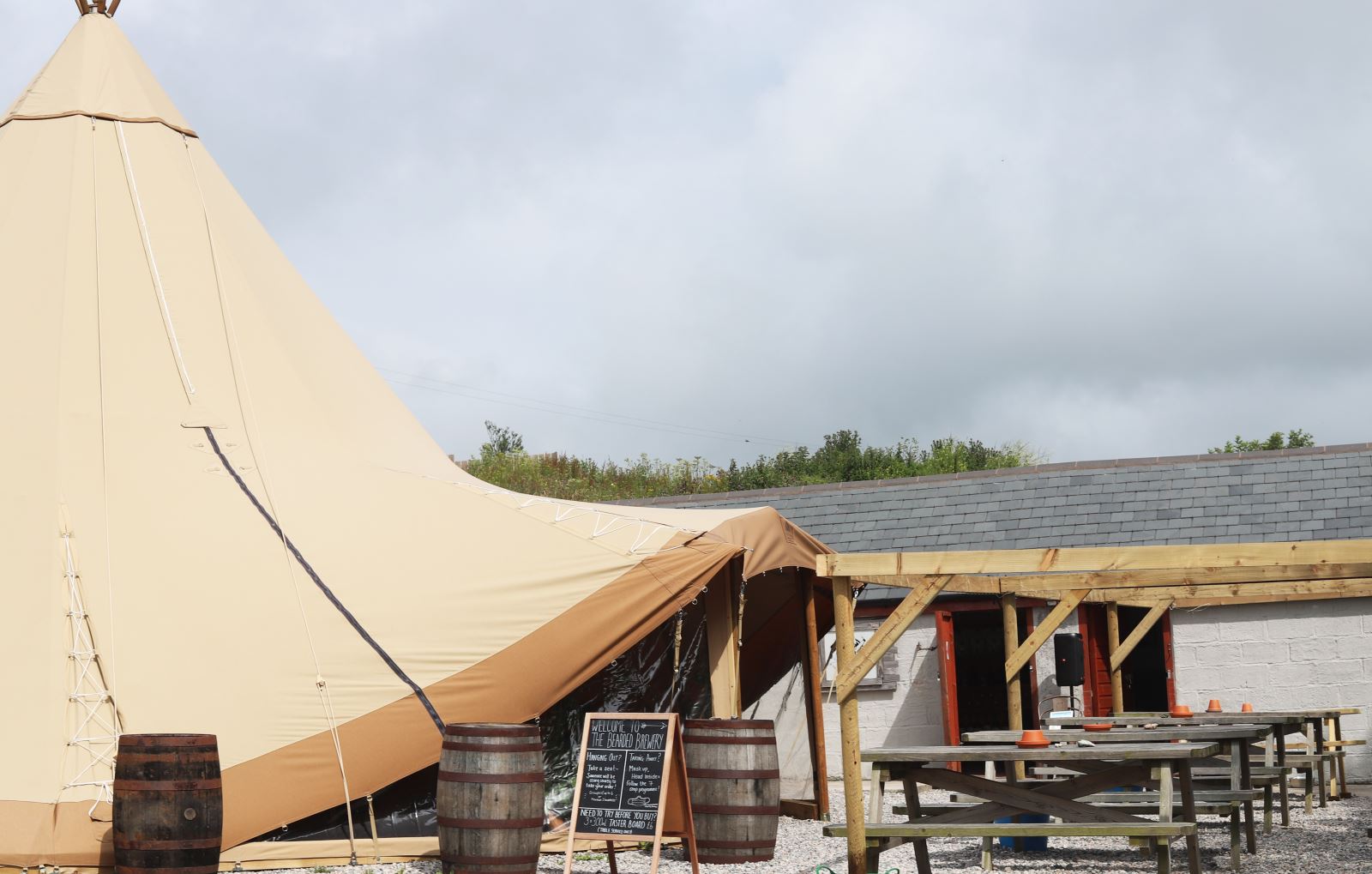 The Brewery is a large facility with a variety of seating to accommodate groups, families, couples and singles! As soon as you arrive there is a laid back vibe and everyone is made to feel welcome.
One of our favourites at the Brewery is the tipi tent which is decorated with casual décor and twinkling lights which is perfect in the summer for an alternative dining experience or in the winter to escape the elements.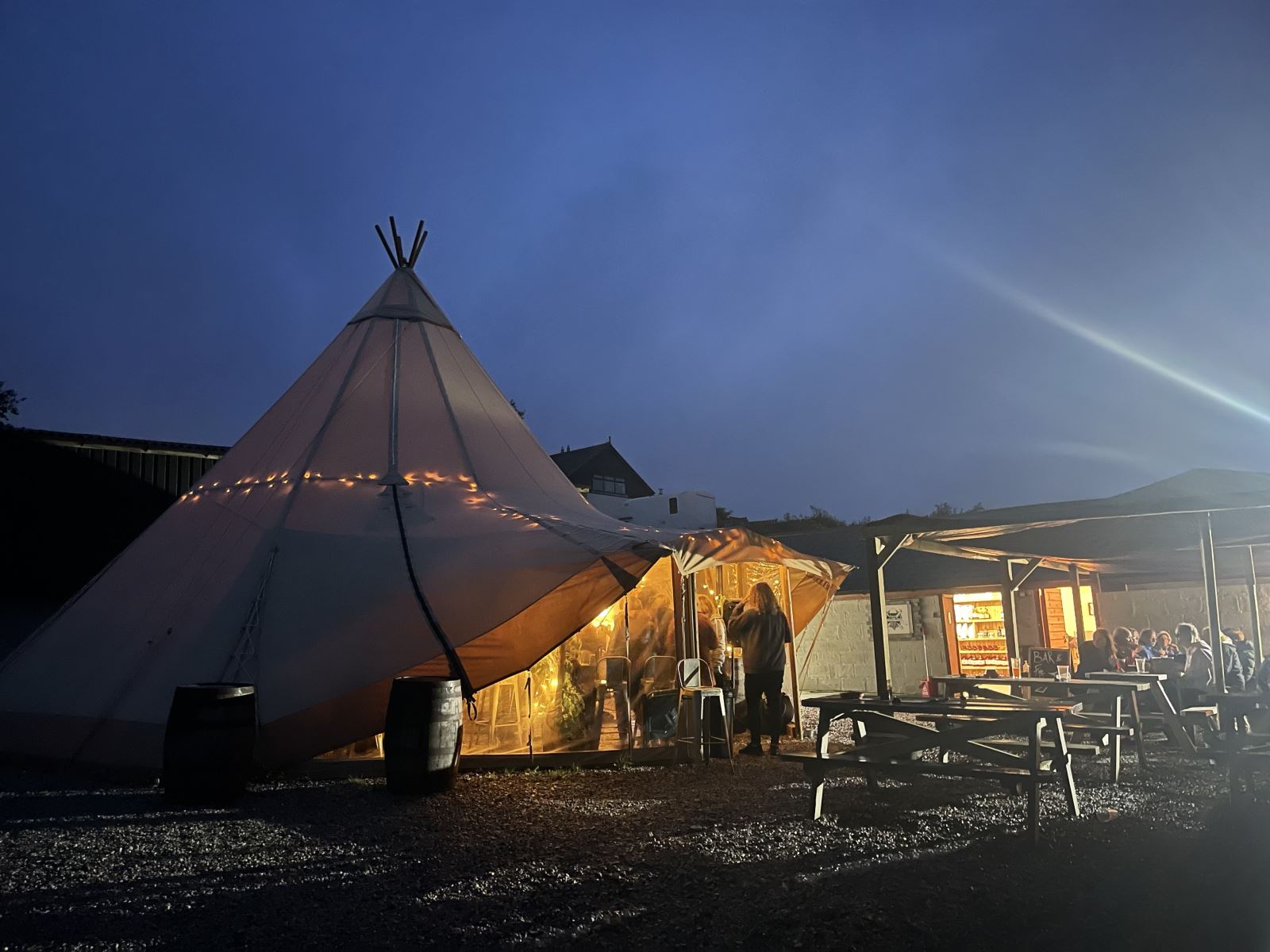 Food & Drink
Not only is The Bearded Brewery an award-winning cider producer but they also serve some of the best wood fired pizzas around using fresh local produce. What is not to love about pizza and cider, making The Bearded Brewery one of our must go places!
The Bearded Brewery is continuously extending their food menu which they are now serving Sunday roast dinners and daily specials which have previously included their own take on burgers, spicy chicken wings and some tasty vegetarian options.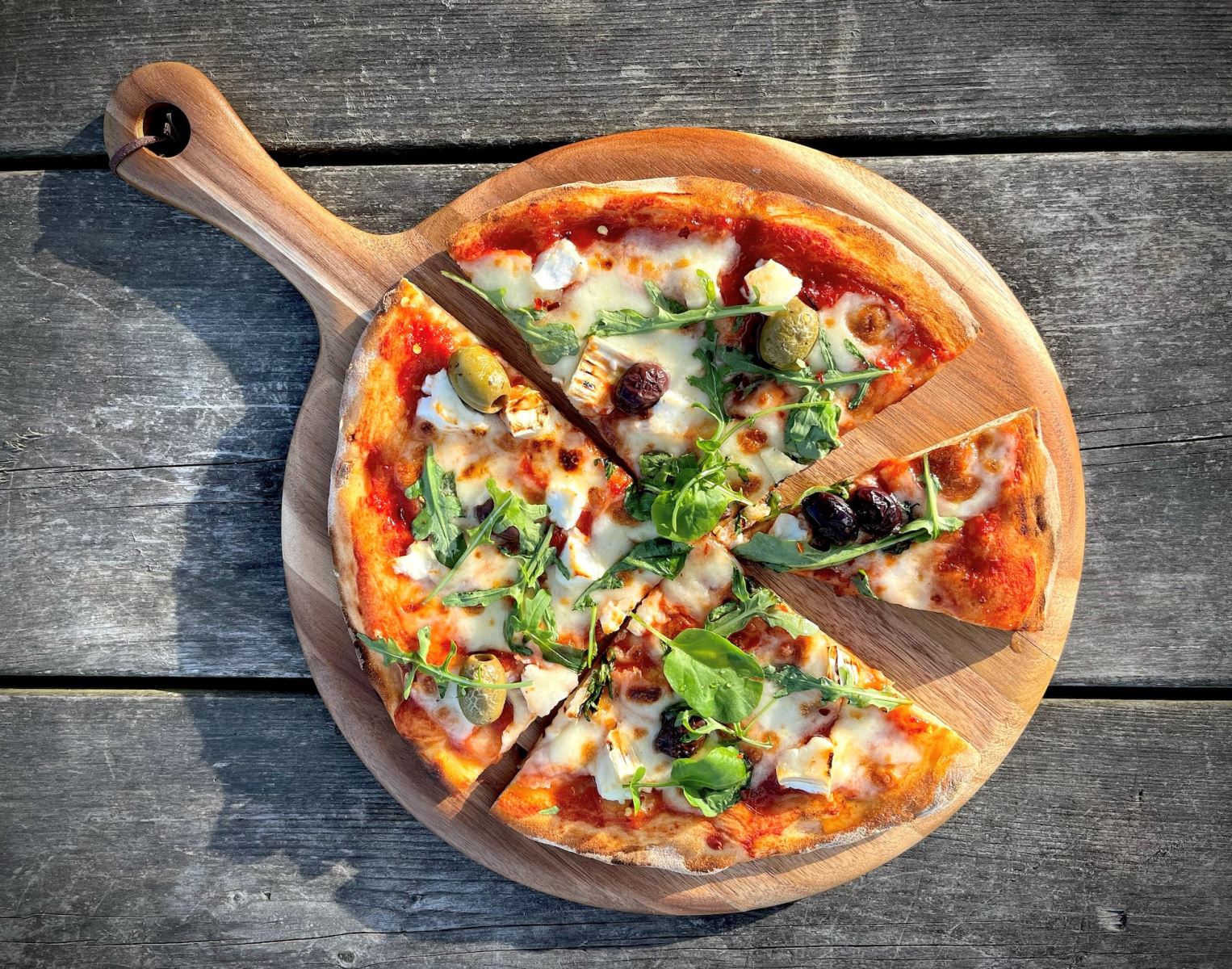 Events
Throughout the year The Bearded Brewery plays host to many events! With Christmas coming up we are excited to see the Winter Wonderland | Santa's Workshop they have planned. Apparently the elves have been busy in the tipi getting it ready for Santa's arrival. Here you can join them by the fire and let your little ones come and meet Santa, and they can tell him their wishes for Christmas. Each child will also be given a gift. Alongside meeting Santa you can choose from a selection of festive treats including mulled cider, pasties and a festive menu.
To book tickets for the Winter Wonderland | Santa's Workshop please click here.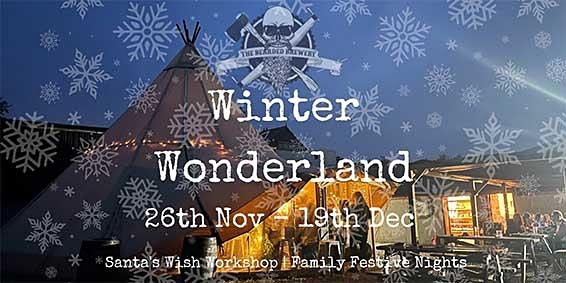 Tours & Bottle Shop
As you are in the heart of the Brewery you can book a tour and discover how their cider is made. If you like what you taste or want to try something new then there is a bottle shop on site which provides a takeaway service.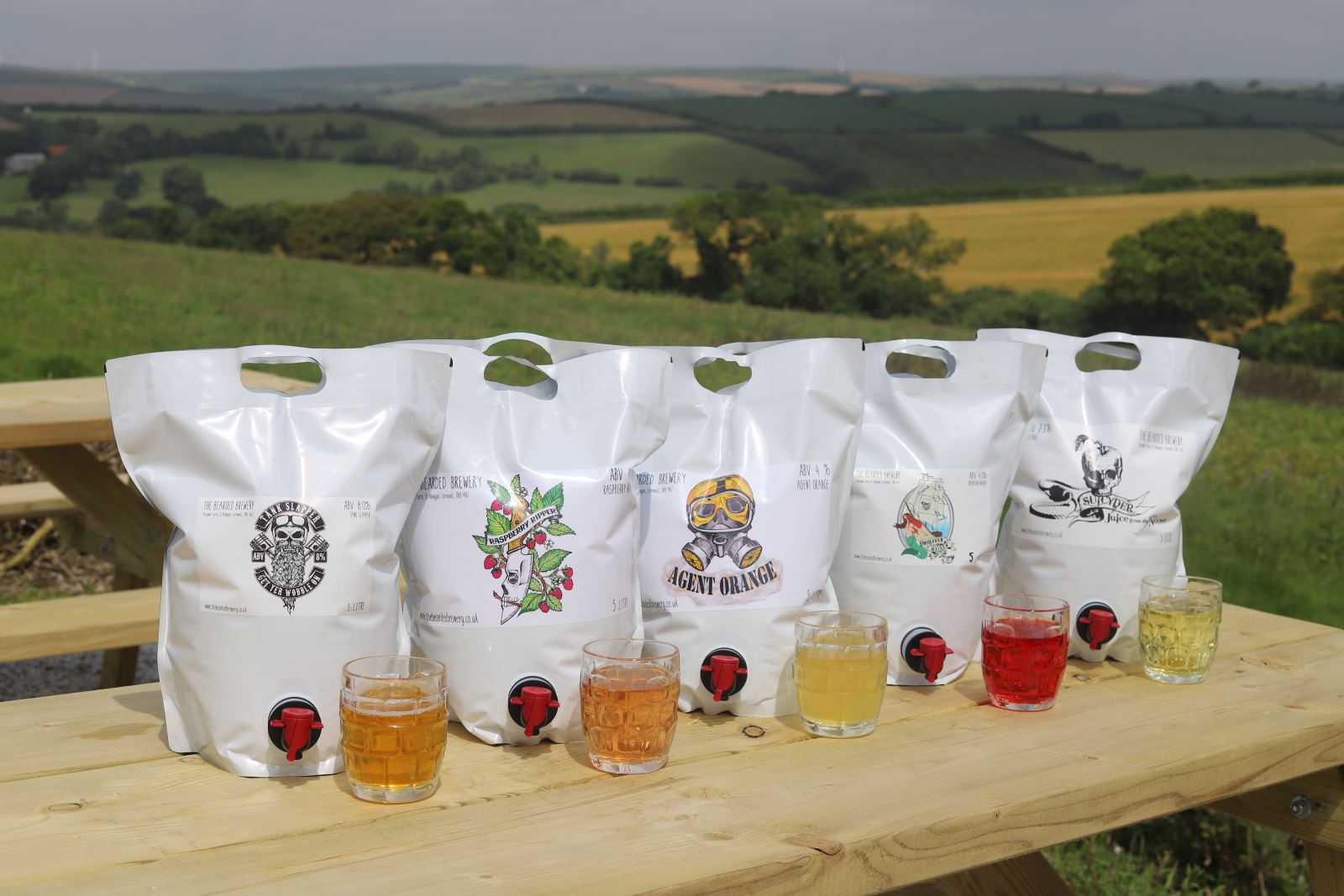 If you are a local or a visitor we would highly recommend a visit to The Bearded Brewery. The atmosphere is always very welcoming and is generally just a chilled out venue. The food is tasty and the drinks keep flowing, when you have been once we reckon you will go again!
For more information on The Bearded Brewery go to www.thebeardedbrewery.co.uk