We've Won A Gold Award!
2nd March 2021
Here at the Visit Newquay Tourist Information Centre we are delighted to tell you that we have been awarded the Gold award at the Cornwall Tourism Awards for Visitor Information Service.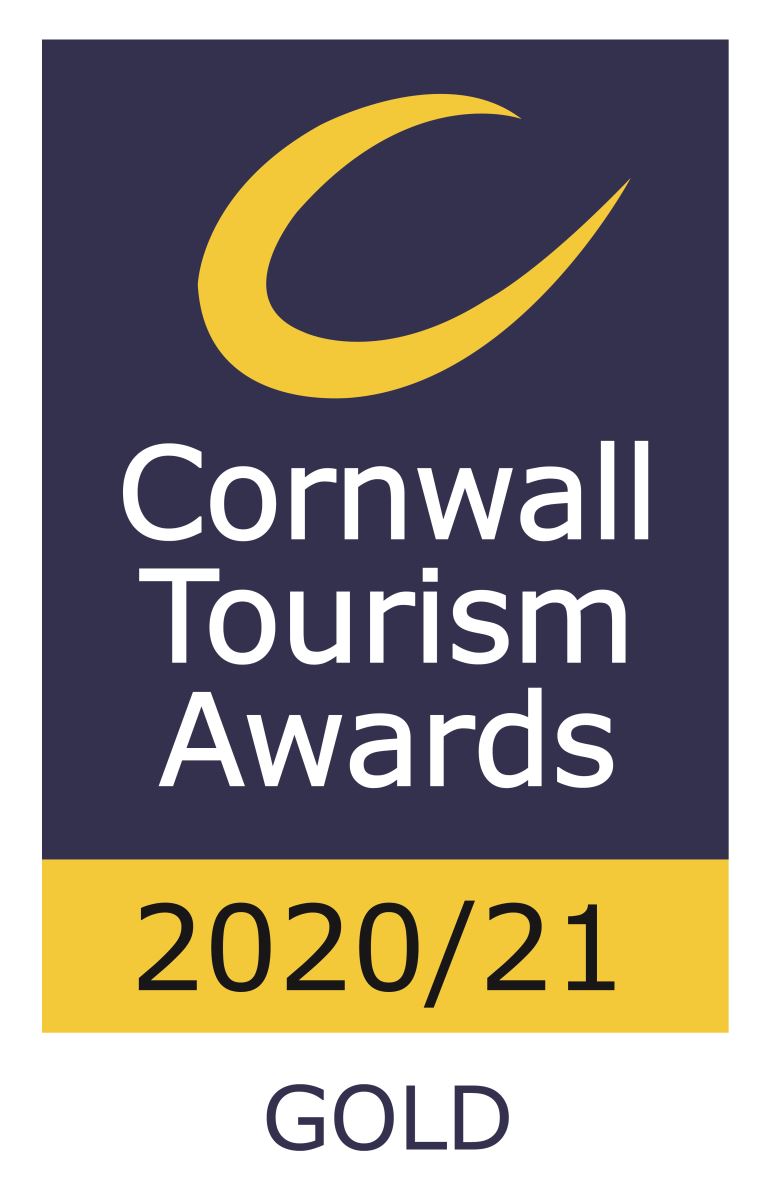 A huge team effort has gone into ensuring we keep all the locals and visitors up to date with all the latest information and events of our fabulous town.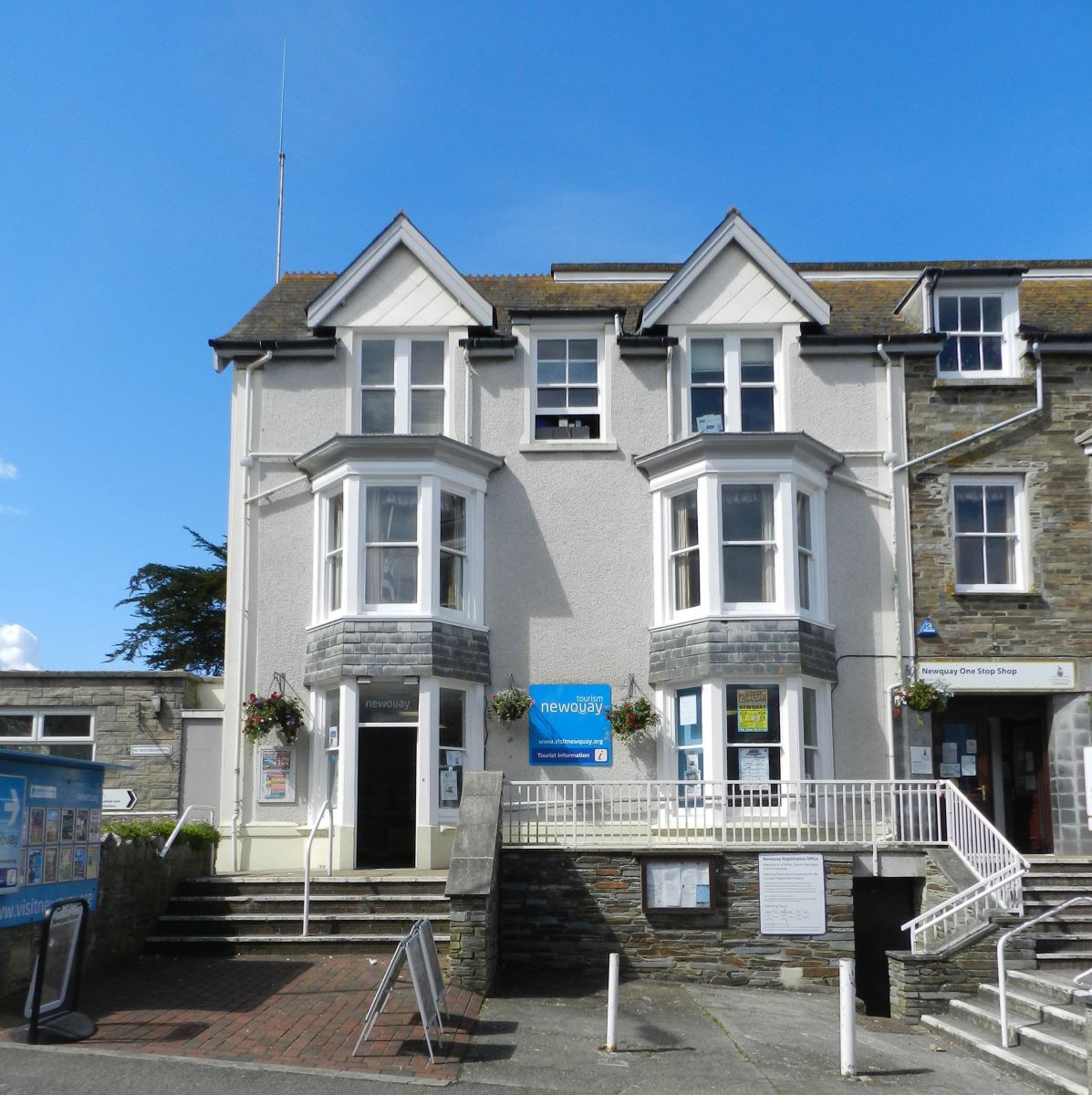 Of course all this wouldn't be possible without the support of all our amazing members enabling us to feature Newquay's attractions, accommodation, shops, bars and restaurants on our website and visitor guide, so we would like to say a big thank you to you all.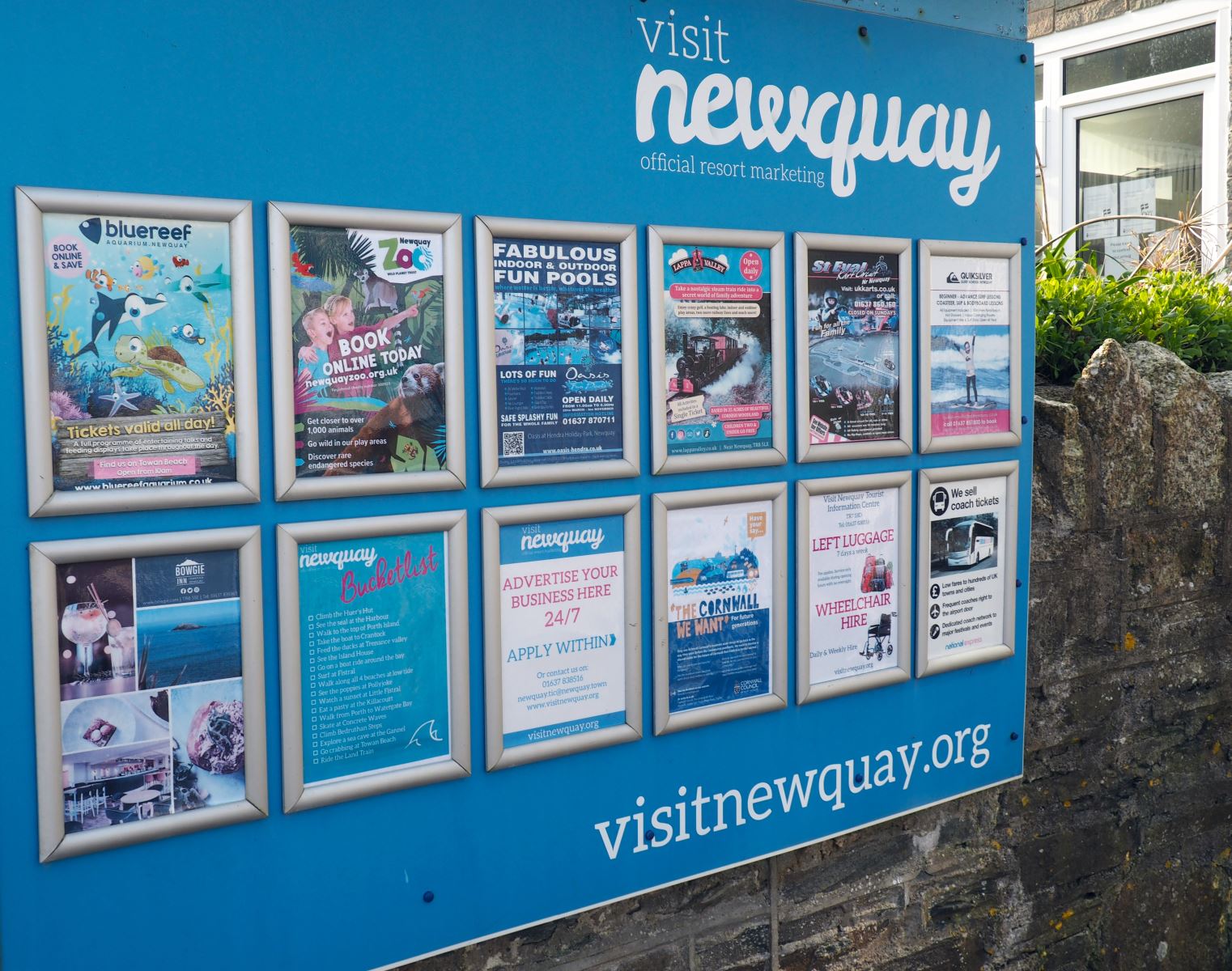 Not forgetting to mention the towns people with their wonderful community spirit who always come to together for all of Newquay's celebrations and brought aid and support to those struggling through these difficult times this past year.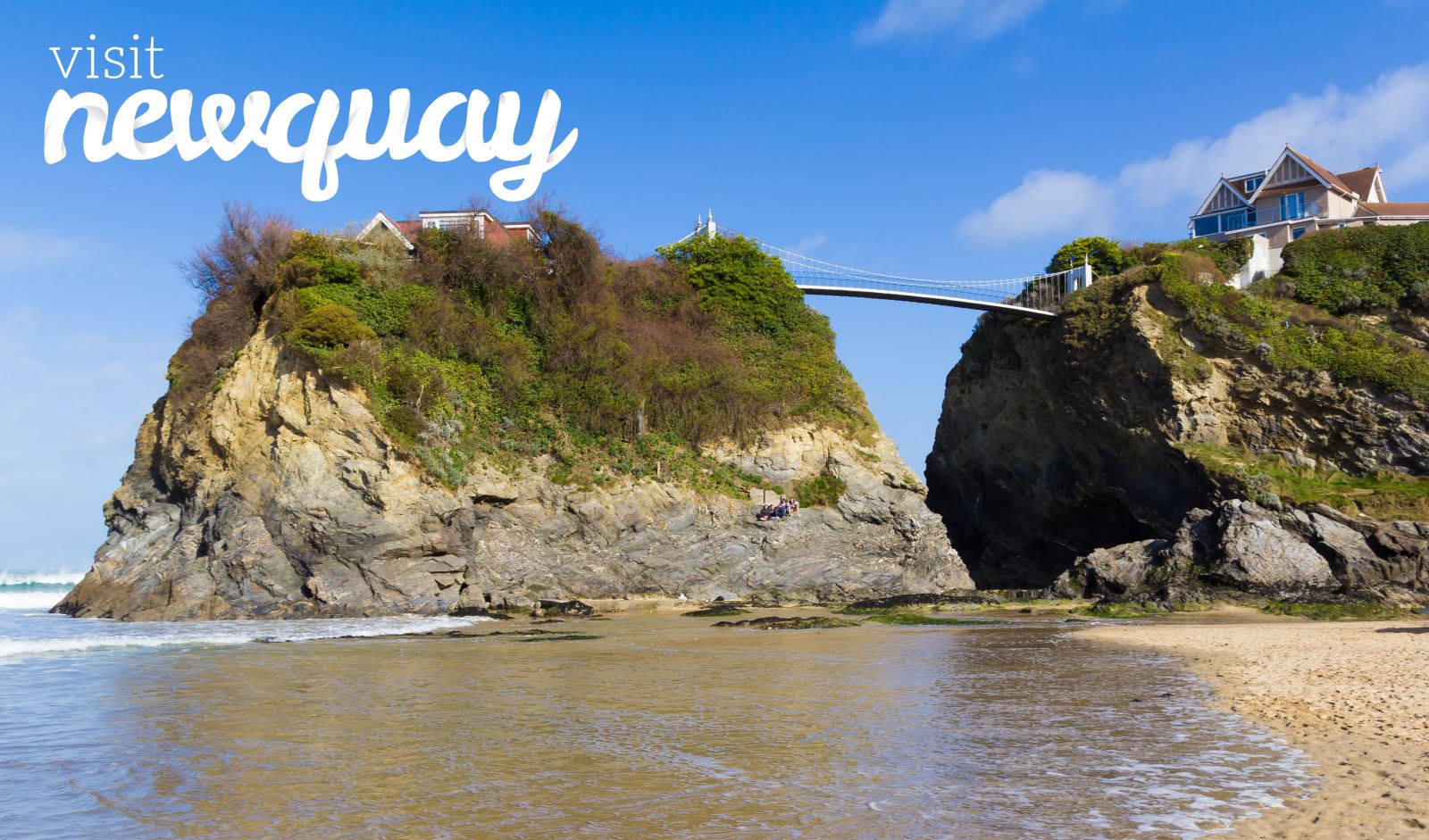 Newquay is truly a beautiful place with all its many sandy beaches and stunning views which makes our job a pleasure to do.
Thank you
From the Visit Newquay Team