Top 5 - Pizza 'Al Fresco'
20th June 2021
Enjoy summer evenings dining 'Al Fresco' with a little difference!
Whether it is date night or family fun, make the most of your evening at one of these charming venues!
Each place offers a different type of charm, whether is it bell tents and twinkling fairy lights or straw bales and blankets, cosy up and enjoy your evening.
The Foxes Revenge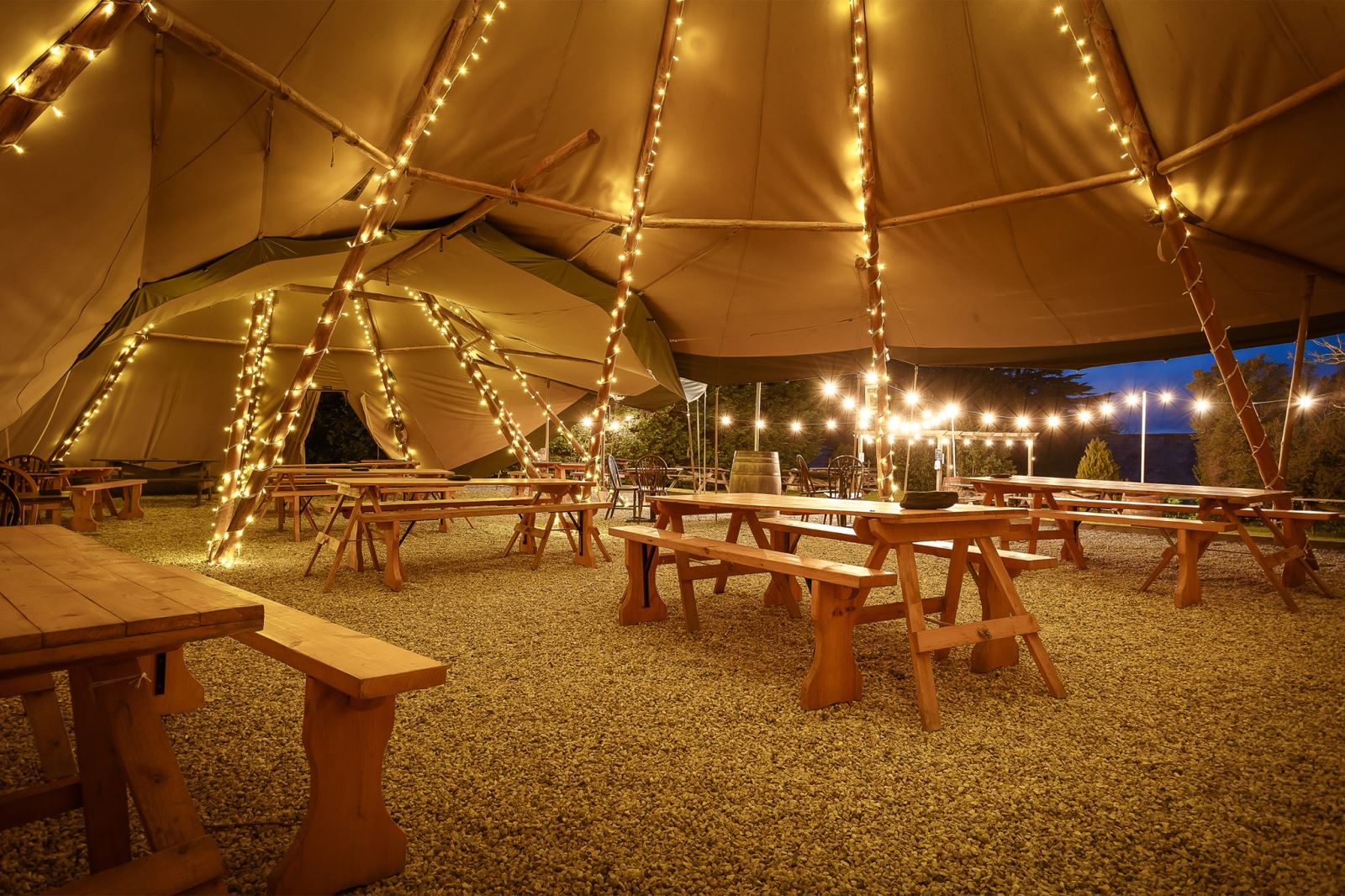 The Foxes Revenge in Summercourt, is just a few miles outside of Newquay. Surrounded by Cornish countryside this idyllic 400 year old pub and restaurant is the perfect place to dine day or night offering a full menu of delicious food and array of drinks.
The Jam Jar - Crantock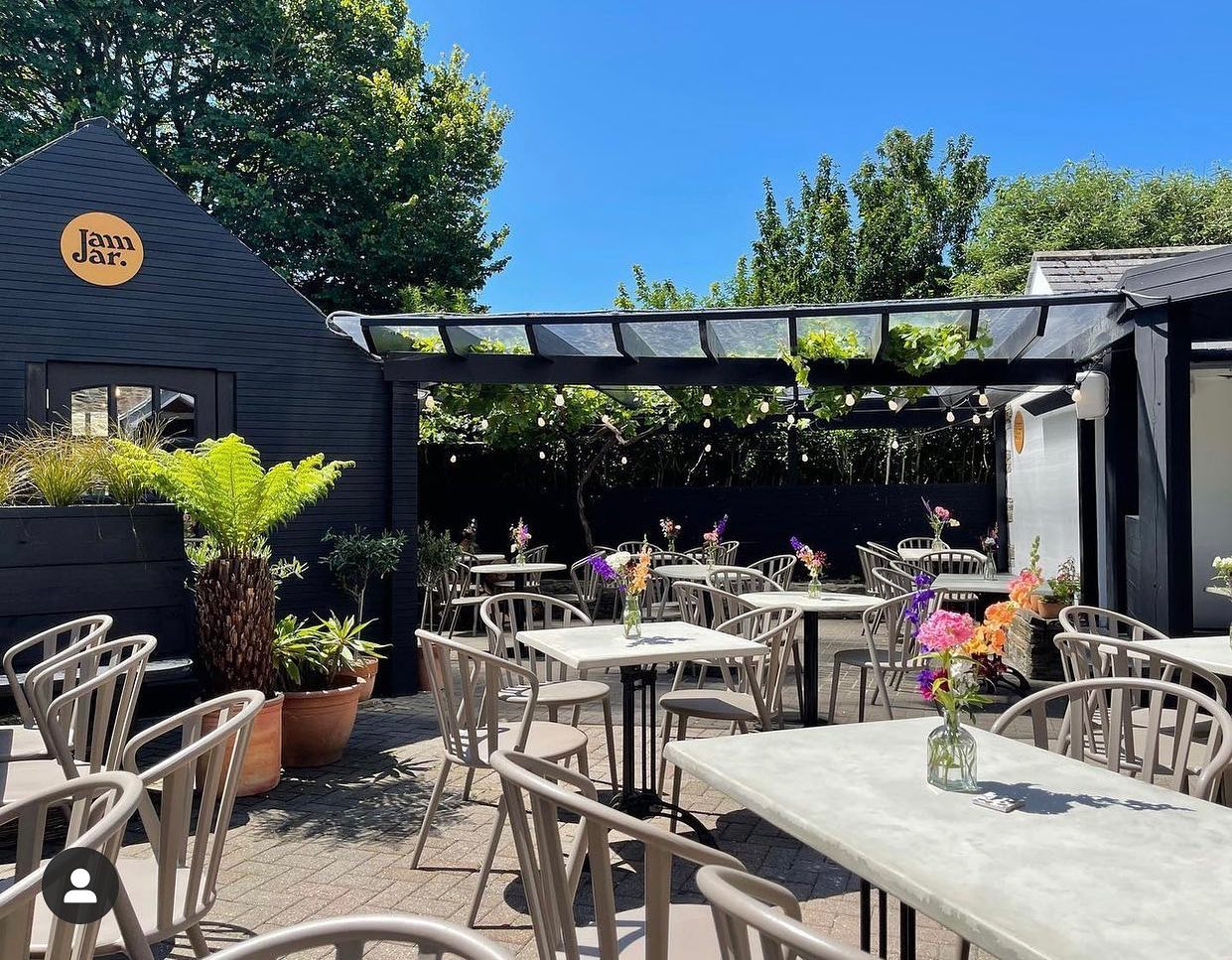 The Jam Jar in Crantock is a must to visit, sat here you could literally be anywhere in the world! The courtyard is beautifully set out with fresh flowers, trees and twinkling lights giving it a real Mediterranean feel. With a choice of wood fired pizza, tapas and sweet treats, which are all served in a setting so pretty, making The Jam Jar in Crantock an instagrammers dream.
The Bearded Brewery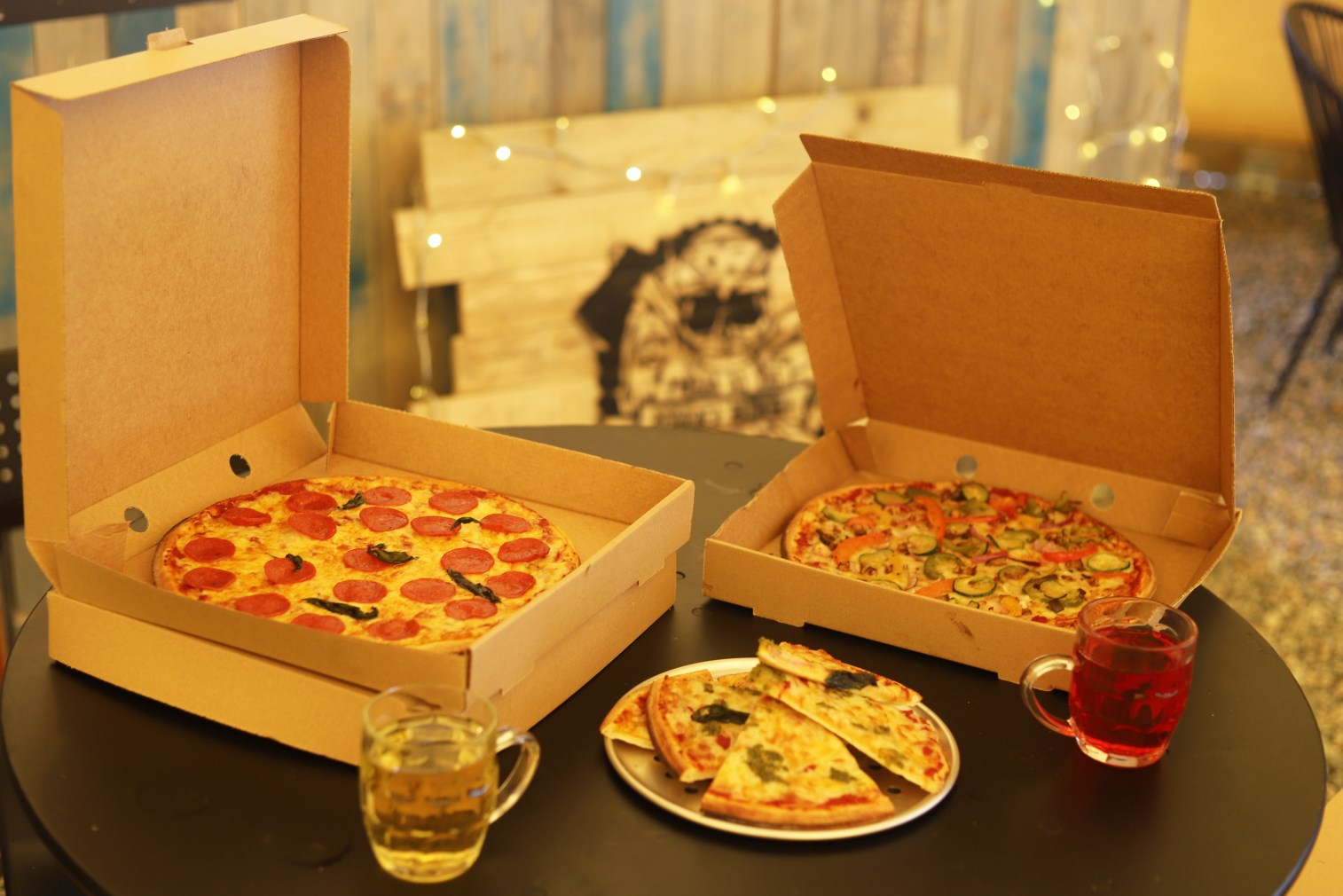 Pizza and cider – what else do you need! Escape to the country at The Bearded Brewery which is situated within acres of farmland and completely surrounded by fields, offering countryside views that go on for miles. The Bearded Brewery is an independent award-winning cider producer based near Newquay Airport. The site has a bar, bottle shop and kitchen. Mango Moustache is a favourite of ours!
The Box and Barn at The Travellers Rest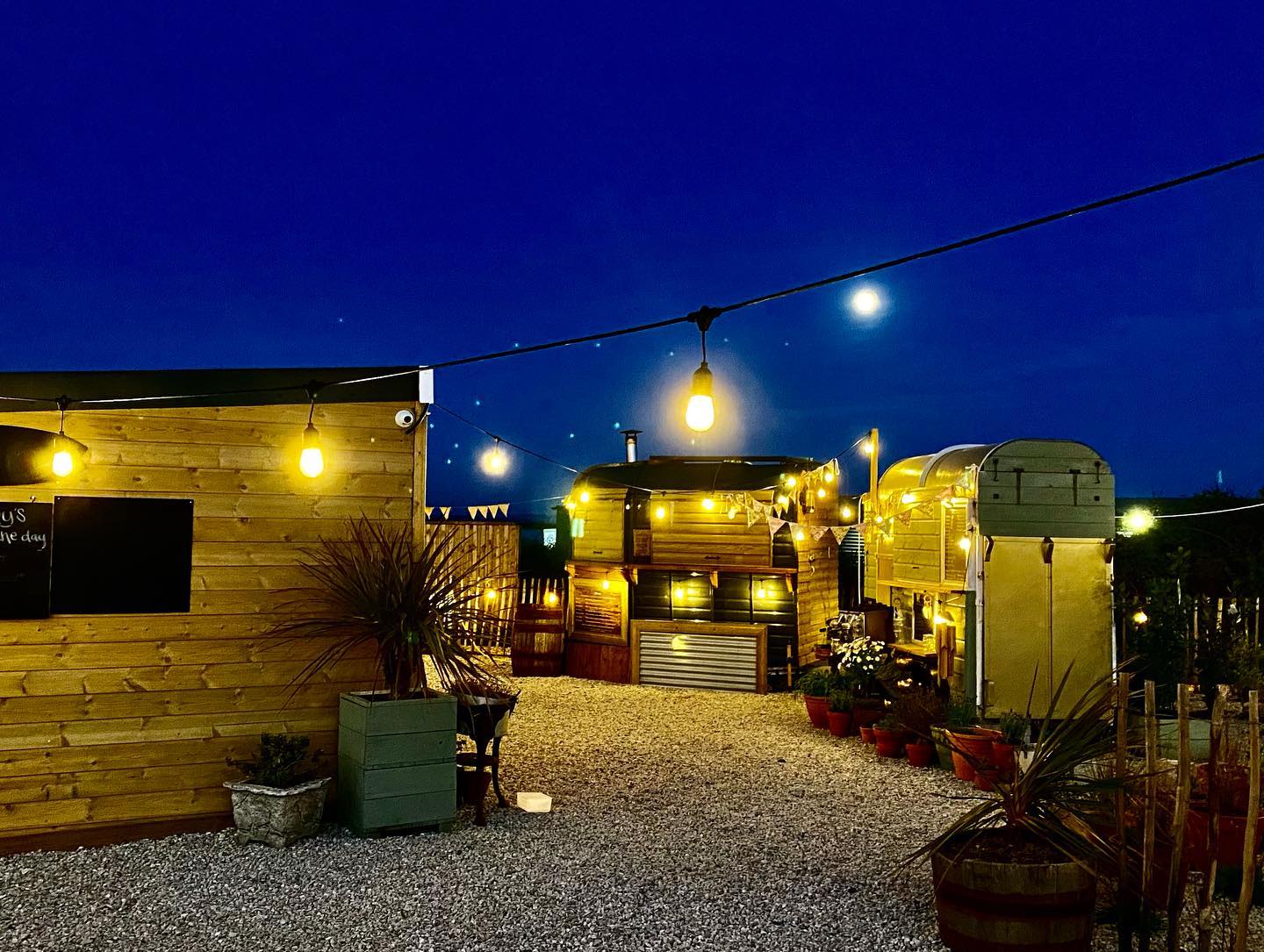 Snuggle up and enjoy watching the sunset with the new outdoor dining area at The Travellers Rest in Trevarrian. The Box and Barn are on hand to serve pizza and drinks and there is also an eco-friendly play area to keep the little ones occupied.
Pizza Shack at The Mermaid on Porth Beach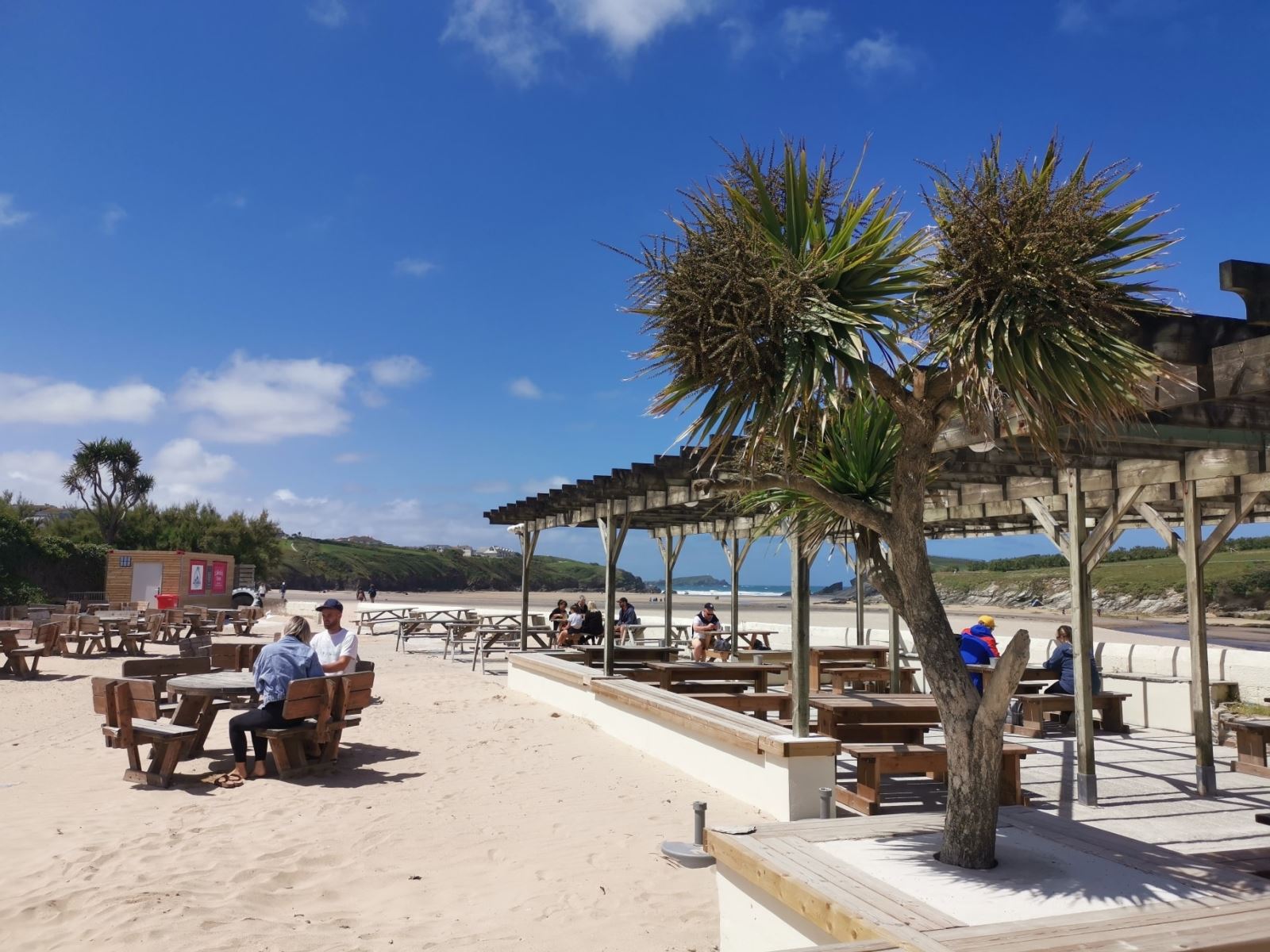 A trip to Newquay wouldn't be complete without dinner on the beach. Take a picnic blanket, some towels (maybe even your swimwear) and grab a pizza from the Pizza Shack at The Mermaid on Porth Beach, and head down onto the beach to enjoy an evening of beach fun.