Boardmasters Latest Line Up!
6th July 2021
Boardmasters second wave with 80+ acts announced more for 2021 including Dizzee Rascal & Easy Life
PLUS -
GOAT GIRL | KAWALA | MATHILDA HOMER | MASTER PEACE |
DO NOTHING | LARRY PINK THE HUMAN | FACEPAINT |
JACK SAUNDERS (DJ) | KATY J PEARSON | FLOWERS OF PALO AND MORE JOINING HEADLINERS
FOALS, GORILLAZ & JORJA SMITH
LINE UP REVEALED FOR THE VIEW, THE KEG & PASTY AND BOARDMASTERS VIP
PLUS, SURF COMPETITION ENTRY IS NOW OPEN!
11 - 15 August 2021
Boardmasters is raring to return to the Cornish coast this summer, for what's set to be an epic festival filled to the brim with the very best in live music, plus world-class surf action. Today, with just two months to go, even more acts have been added to the bill for the Main Stage, Land of Saints, The View, The Keg & Pasty and Boardmasters VIP, for an unmissable five days of surf and music. Plus, surf competition entries for the Boardmasters OPEN are now live. Headlined by Foals, Gorillaz and Jorja Smith, Boardmasters takes place from 11 - 15 August 2021 across two stunning sites at Watergate Bay and Fistral Beach. See www.boardmasters.com for more information.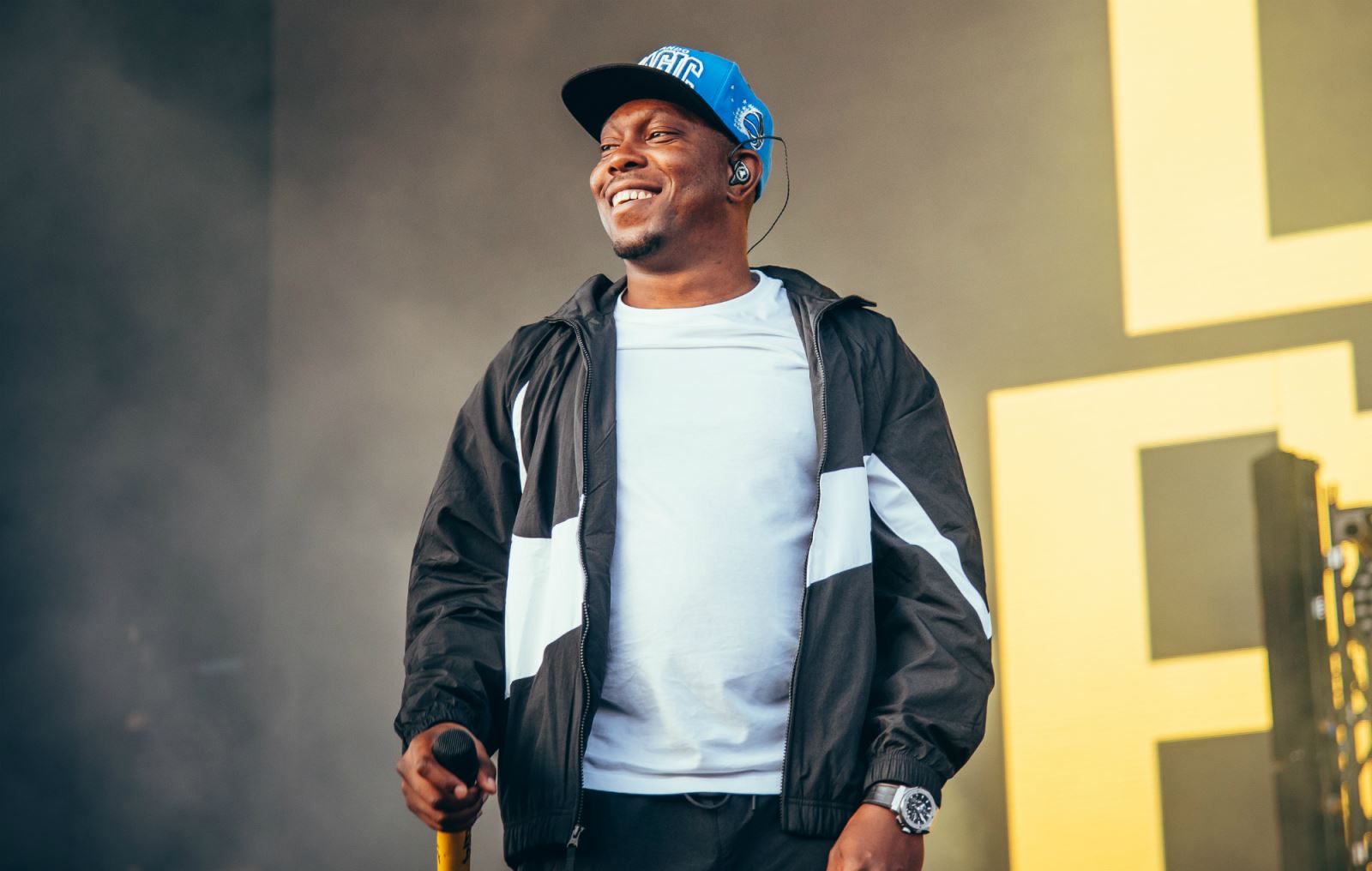 Born and raised in East London, Dizzee Rascal is one of the UK's most influential rappers and producers of all-time. With 20 years in the game, Dizzee released his seventh studio album 'E3 AF' last year, marking a return back to his roots. Fans at Boardmasters can expect a high-octane performance, non-stop energy and Dizzee's unmistakable sound which spans grime, dubstep, dancehall, drill and garage. Dizzee, who has numerous platinum-selling albums under his belt, as well accolades including BRIT and Mercury Awards, will take to the stage at Boardmasters on Sunday 15 August.
With their latest studio album released just last week, easy life join the line-up for Boardmasters 2021. Titled 'Life's A Beach', easy life's latest release couldn't be more fitting for their performance on the Main Stage at Watergate Bay this August where they'll play alongside Cornwall's best beaches, with an ocean backdrop. The Leicester five-piece whose melodic sound effortlessly blends hip-hop, indie and r&b, have delivered tracks including 'Nightmares', 'Daydreams' and 'Sangria' which are sure to get crowds singing and dancing along at Boardmasters 2021.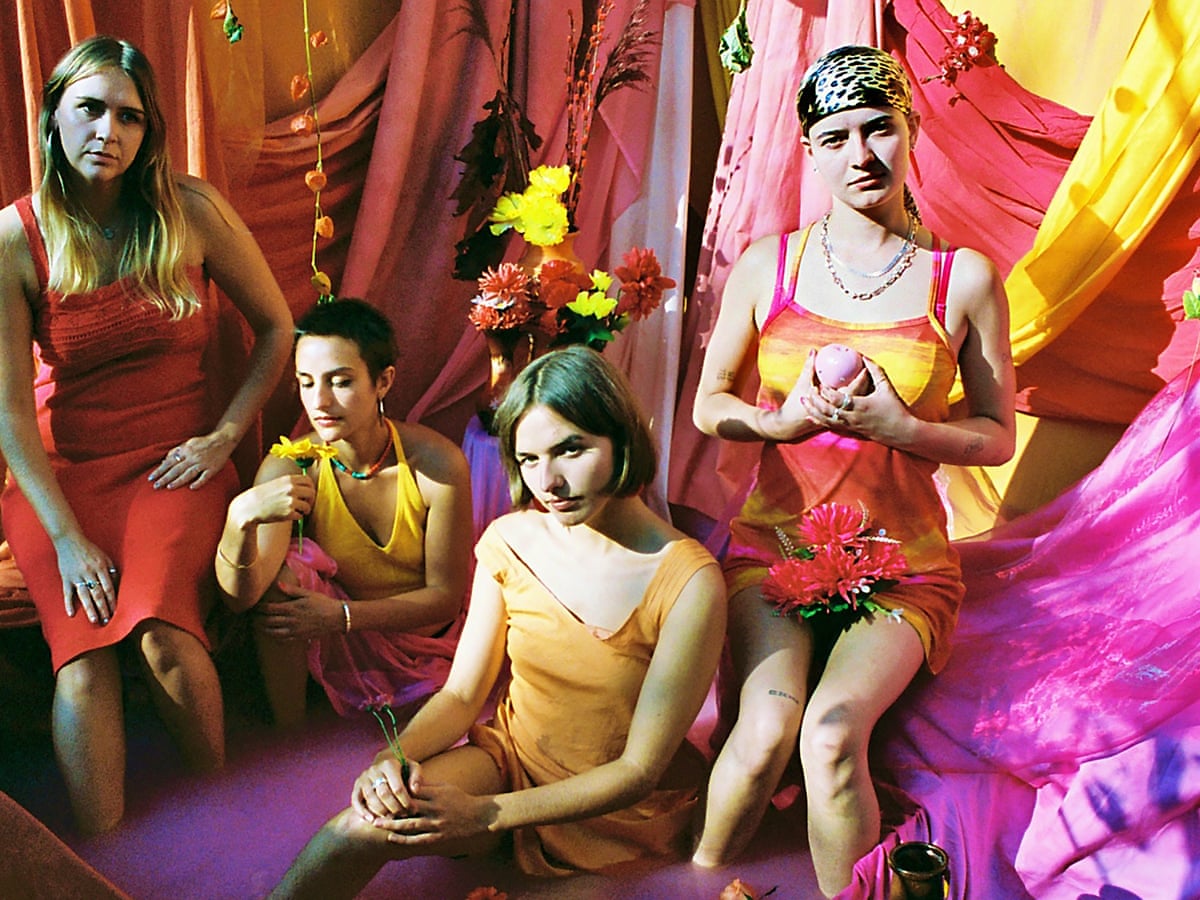 Set for the Land of Saints stage, Boardmasters today adds the finest in indie and alternative music, with Goat Girl, Kawala, Mathilda Homer, Master Peace, Do Nothing, Larry Pink The Human, FacePaint, Jack Saunders (DJ set), Katy J Pearson and Flowers of Palo joining the line-up.
The View delivers the best in new and emerging artists performing against a spectacular seascape. This August, Saint Raymond, George Moir, Bailey Tomkinson, Finn Askew, The Rezner, The Magic Gang, Dirtsharks, Pattern Pusher, Porji, Polly Money, Billie Flynn, Max Rad, The Ultra Violets, Jack Britten, Josie Man, William Grant Band, Mantaraybryn, Heidi Curtis, Yazzy, Zola Courtney and Easy Life Sound Association make up The View's bill of the freshest future stars.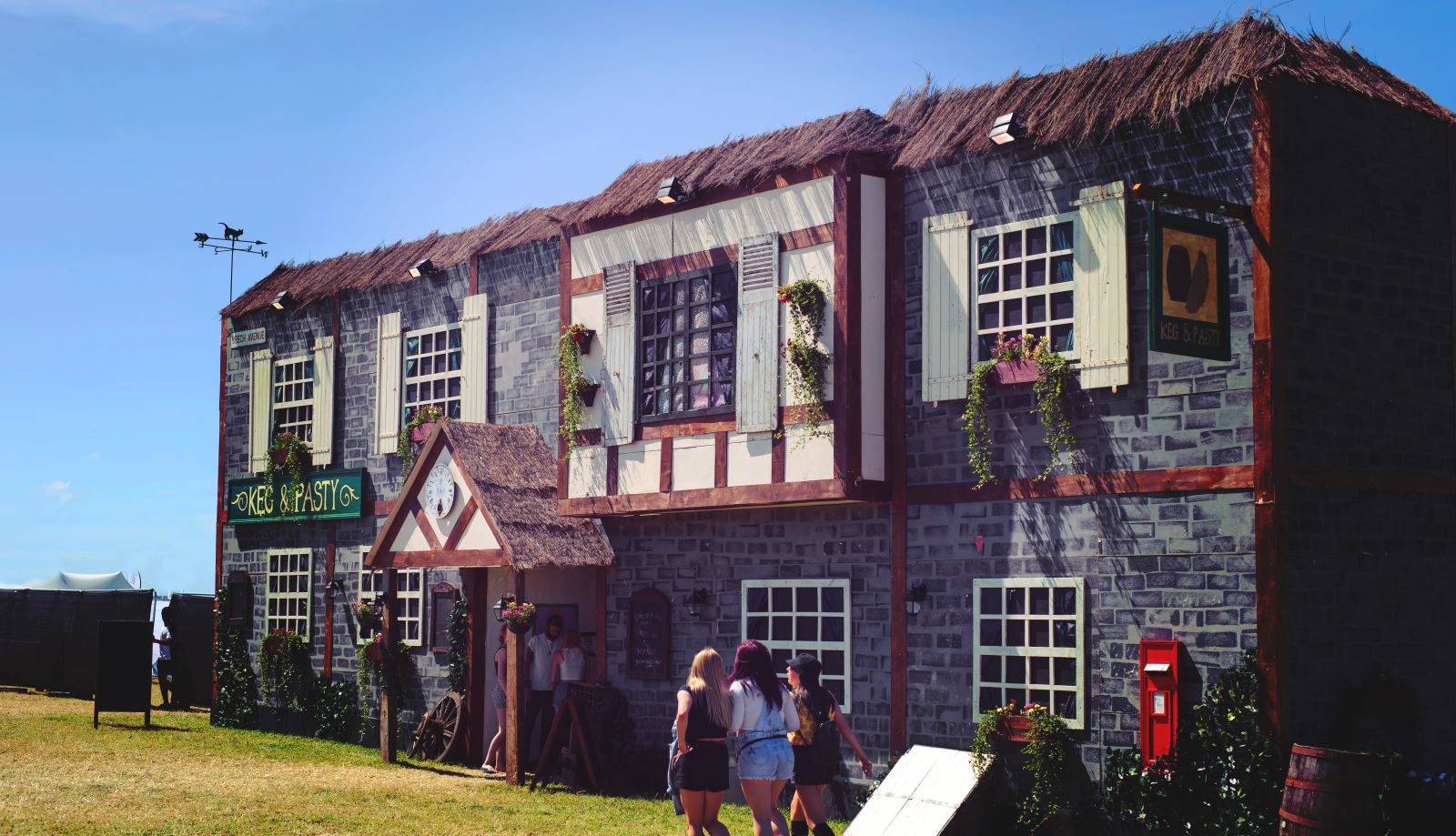 (c) Guy Hurst - Boardmasters
The latest line-up reveal sees over 20 acts billed to perform at The Keg & Pasty, Watergate Bay's own traditional Cornish pub. This includes local talent Hedluv & Passman, Daytoner and The Barefoot Bandit, along with the South-West's own Queen tribute The Good Old Fashioned Lover Boys, hip-hop 7-piece Mellowmatic and plenty more. There'll also be Comedy Hour taking place night on Friday, Saturday and Sunday night. The Keg and Pasty is not to be missed, with everything from beer, live music and comedy for Boardmasters 2021.
In Boardmasters VIP, there'll be DJ sets throughout the day and into the early hours. Keeping the party going, there's a DJ set from Olivia Dean, plus Charlie Boon, Russell Kay, The Mongolian Disco Show, Roo, Kristy Harper and so much more!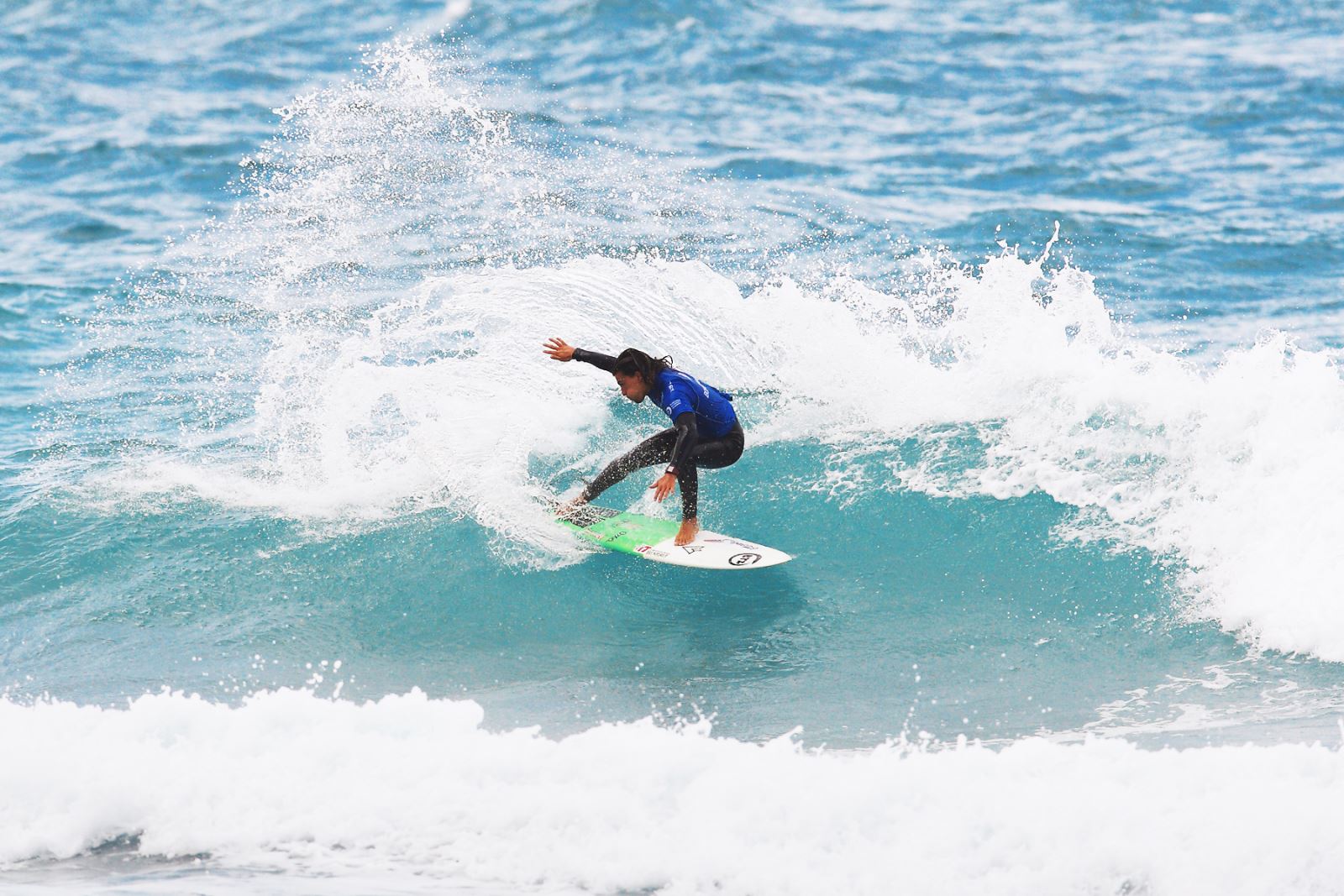 (c) Jason Feast - Boardmasters
Beyond the music, entries for the Boardmasters OPEN surf competitions are now live via https://ukprosurf.com/. From the 11 – 15 August 2021, the Boardmasters OPEN will see the best pro surfers going head-to-head in the UK's biggest surf competition held at surfing mecca Fistral Beach – with surfers battling it out on the waves in the Animal OPEN, BFGoodrich Longboard OPEN, and new for 2021, the Mystic Junior OPEN. Established in 1981, this year's Boardmasters OPEN is run in conjunction with UKPSA to help develop the future of British surfing. The event is open to all national and international pro surfers, though surfers must follow the latest UK government guidelines surrounding travel and Covid-19. With men's, women's and junior's divisions in all competitions, the time to enter is NOW.