5 Fun and Unique Outdoor Activities in Newquay to Try With Your Family 
20th April 2022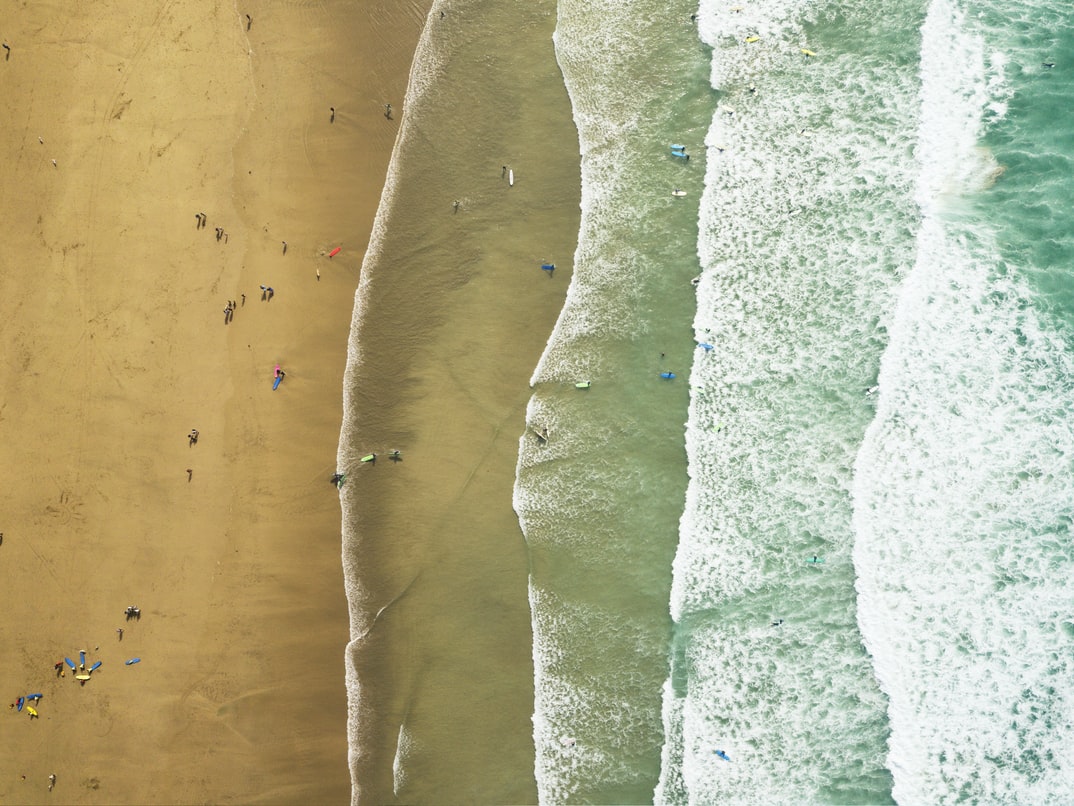 Spring is here, and it's the second busiest time of year for tourism in Newquay! Of course, it is Easter holidays, which always adds an element of fun and interest.
If you're planning on doing a bit of traveling or you're going to be in the Newquay area, these are our top 5 fun and unique outdoor activities in Newquay to try with your family.
It's a fantastic spot to visit with your kids, both kid- and teen-friendly. And hey, if your family consists of just two of you, there's a ton of amazing stuff for you to do too! There's even fun to be had with Fido if you bring him along.
Much of the excitement around Newquay centers on the beautiful teal seaside, which is the perfect place to spend some time in the warming-up spring weather.
But it's not the only fun spot. Here are our favorite activities that you definitely shouldn't miss when in the area!
Self-Guided Tour & Treasure Hunt
This could be a super fun thing to do with the family if you'd rather stick to yourselves and not do something with a group.
You'll need at least one tech-savvy family member, as you'll need to download the Loquiz app in order for this to work.
The Cluecation GPS app allows you to buy various scavenger hunt experiences in over 100 places across the UK, so this is definitely something worthwhile if you travel often as a family!
One "ticket" lets a family of up to 6 people take part in the scavenger hunt challenge. It's completely kid-friendly, so family members of all ages can take part and have just as much fun.
The app will take you to places you may not even know to exist! You'll go off the beaten track a little and find unique, exciting places and experiences to enjoy as a family.
You can also explore by car or on foot, depending on you and your family's goals.
Easter Egg Hunt At Trenance Gardens
If you're in Newquay over Easter, this is the perfect day out for the family. Trenance Gardens is a lovely spot to spend a few relaxed hours in spring, as the beautiful flowers are blooming.
While it's pretty at any time, Easter is especially fun for kids. There's a variety of Easter-related activities going on in the gardens at this time, and kids will love every moment.
Parents can relax at the Trenance Cottages tea room while the kids hunt for Easter eggs or get creative and make some Easter-related crafts. There's also an Easter bonnet competition, where kids can win prizes.
All kids love a good Easter egg hunt, so if you're going to be in the area over Easter, it's absolutely worthwhile spending some time in this beautiful spot.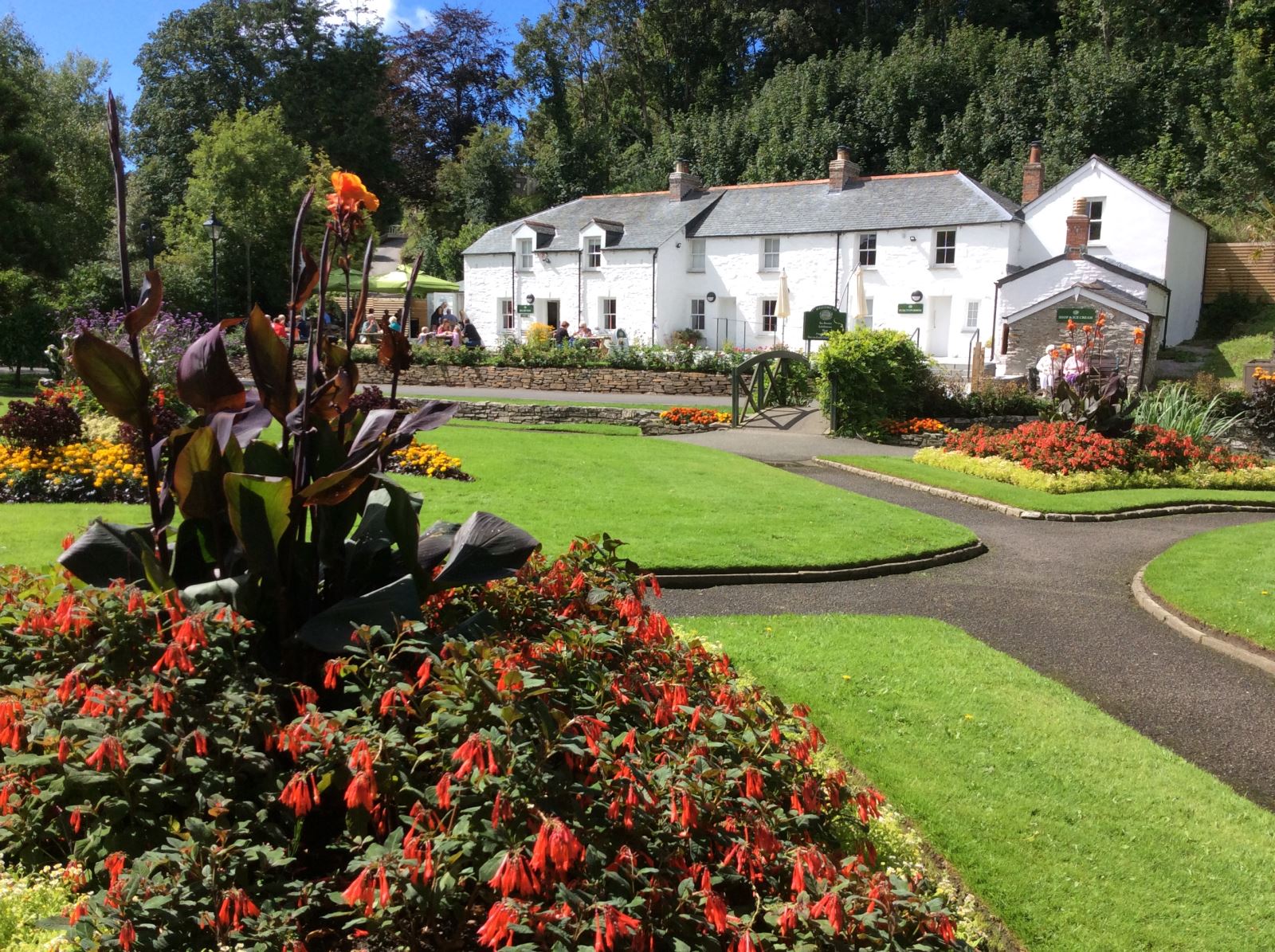 Go On a Sea Safari
Educational and just plain fun, a sea safari could be a wonderful activity for families to do together, especially if you've got kids who love all things ocean!
Newquay Sea Safaris and Fishing has a value-packed 2-hour tour that takes you and your family on an ocean adventure, spotting sea creatures and learning new things about them as you go.
As well as spotting dolphins, whales, basking sharks, and birdlife, you're highly likely to see the famous Newquay Grey Seals.
But animal-spotting isn't the only thing you'll get on this tour. The guides are extremely knowledgeable and will share everything they know with you along the way, so you'll learn things you never knew about the creatures you see and the rugged coastline.

Coasteering Adventure
Coasteering is a fun and adrenaline-packed adventure that's great for the whole family, although it's best for slightly older kids (who can easily swim 25 meters on their own in calm water).
If your kids are water babies, they'll love this experience. Meander along the stunning Cornwall coastline, you'll do a bit of walking and a bit of wild swimming.
Your professional guide will lead you through exciting experiences like whirlpools, rock jumps, and sluices. It's worth it to explore smuggler's caves and spot marine life in the stunningly clear water.
Families who love nature will thoroughly enjoy this 2-hour experience, and it's ideal for all skill levels, as your guide will take into account kids and those who are a little more nervous.
Learn to Surf Together
Fistral Beach is well-known as one of the best surfing beaches in the UK, so if you're in the area you shouldn't miss the chance to get some surfing in!
If you and your family are already accomplished surfers, there's no better place to hit the swells and clear your mind.
Don't worry if you've never surfed before, though. Fistral Beach Surf School is ready and waiting to teach you!
They're happy to do family lessons, which can be a great way for the family to bond and have a lot of fun at the same time.
You'll get a super-comprehensive lesson, from how to carry your surfboard the right way to catching a wave and finally standing up and riding it!
It's a fun way to learn something new, cheer each other on, and create memories as a family that you'll never forget.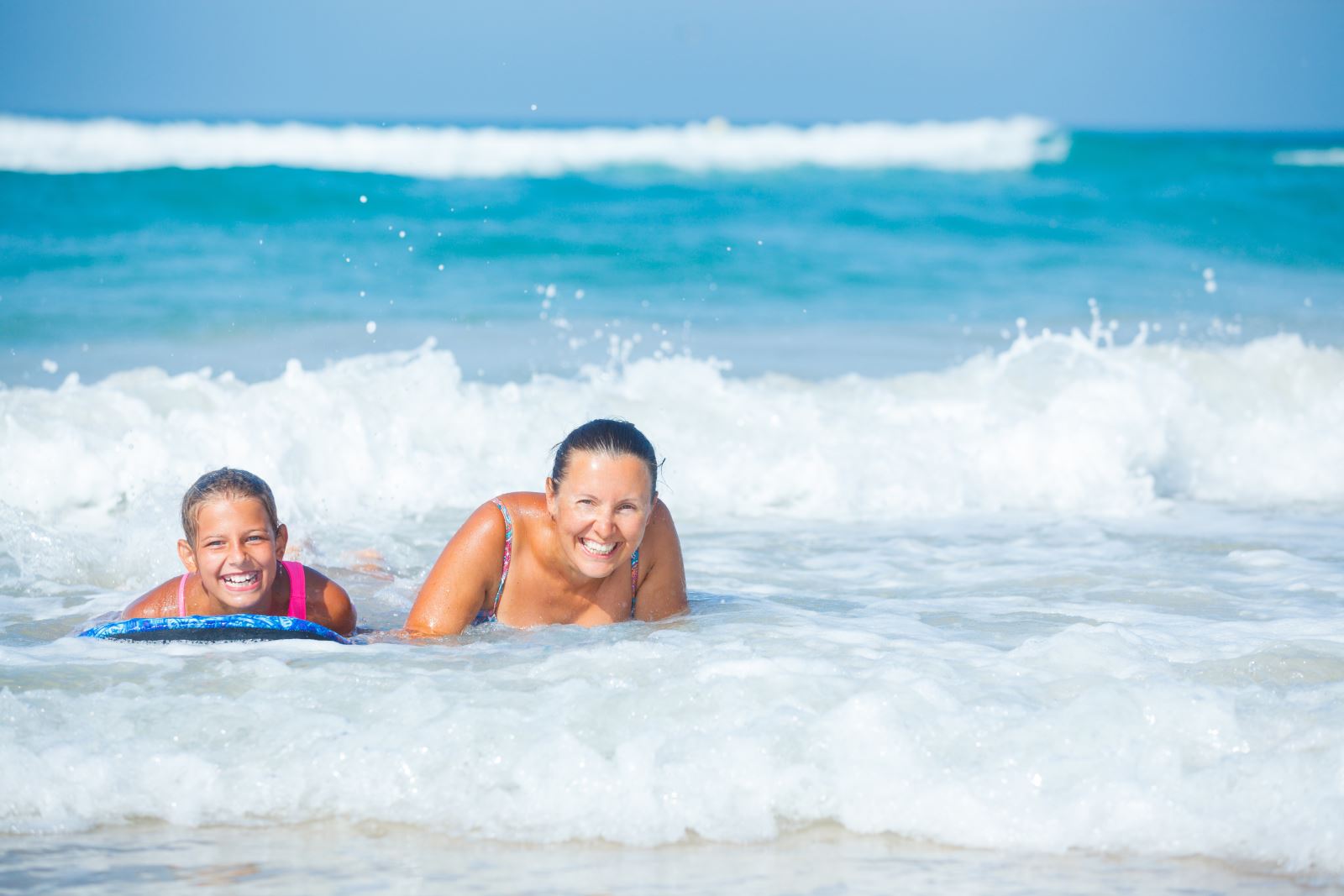 Conclusion
Newquay is a lovely place for anyone! Couples, families, and friends can all find both relaxation and excitement here, so you should definitely consider spending some time in the area on your next vacation.
With the variety of fun and unique outdoor activities in Newquay to try with your family, as well as the annual Easter egg hunt, spring is the time to be here.
If you plan your time carefully, you can do every item on this list during your vacation. And the best thing is, that's by no means all you can do here! These may be our favorites, but there's even more fun to be had once you've experienced all of the above.
Have fun and definitely come again!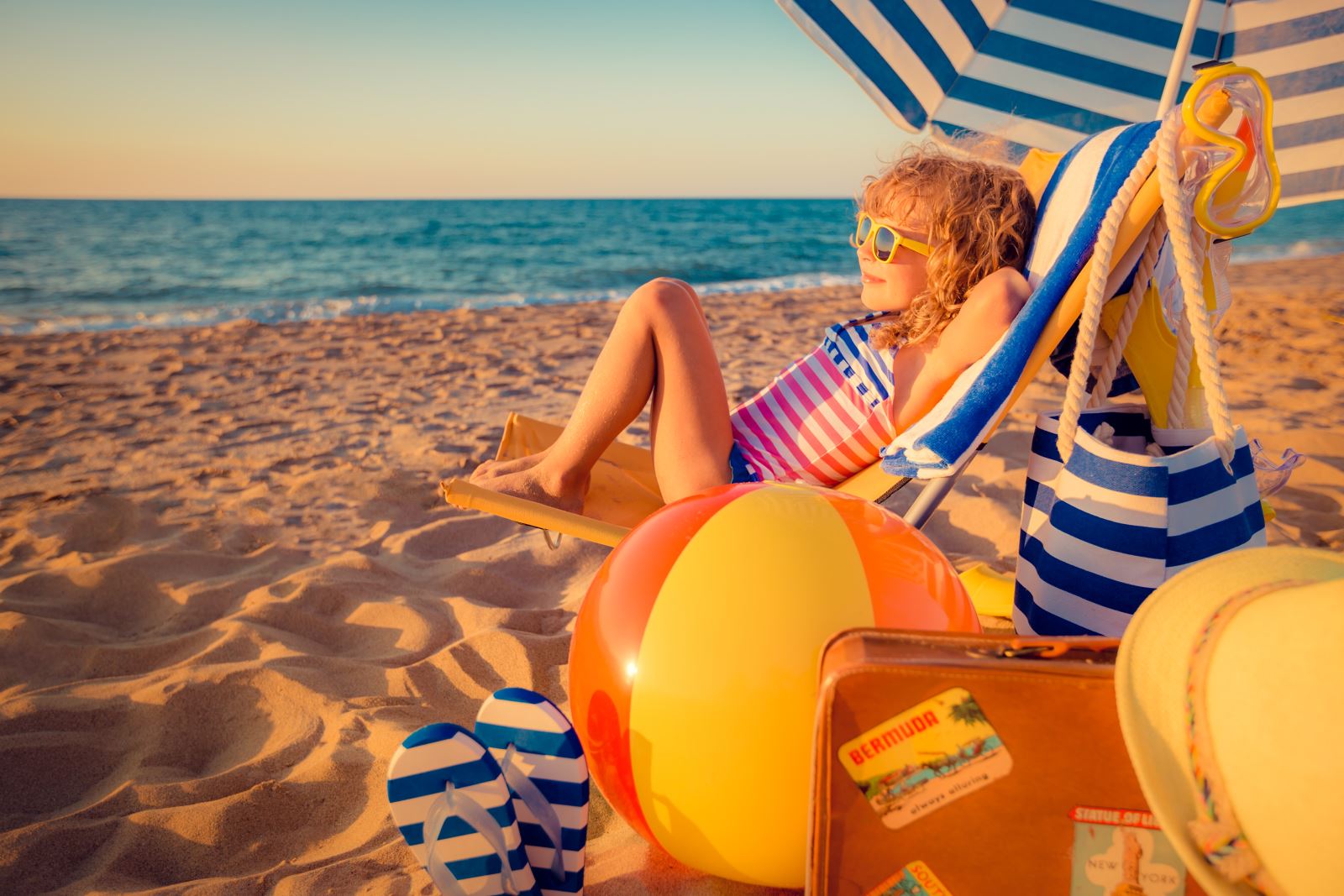 About the Author
Jordan Fuller is a golfer and a writer who loves spending time outdoors. When he's not on the course or having other outdoor adventures, he's researching and writing engaging articles and well-informed reviews for his website, Golf Influence.