Motion of the Ocean: Tips for Dealing With Travel Sickness
7th September 2022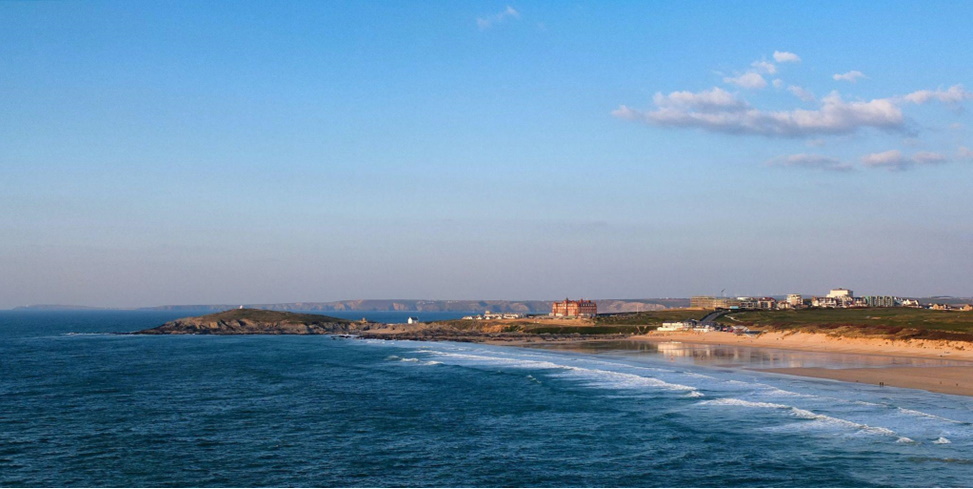 Recent studies show that, in the UK, we spend on average over 8,084 hours of our lives commuting - that's almost an entire year. Travelling is a necessary part of life, but long periods of time spent in transit can be an issue when you suffer from travel sickness and nausea. Luckily, there are plenty of strategies to help you cope or get to the bottom of the issue - here are a few to consider.
Coping Methods
Assuming your ailment is linked to motion, there are plenty of safe, simple methods that you can employ without the aid or advice of a medical professional to try and reduce your symptoms.
To reduce the intensity of the motion, aim to sit near the front of the vehicle (or the middle of the boat)
Try to focus on your breathing, keeping it measured and taking long breaths
Fresh water should be on hand to help alleviate sickness in the chest or gut
It often helps to fixate on a single unmoving point, distant horizons or clouds, for example
Try to breathe in as much fresh air as possible, opening windows or taking regular breaks
Medications
If none of the strategies above help to reduce symptoms, it may be necessary to seek out ingestible medication instead. Amongst the most common medications used to treat motion-related sickness are antihistamines (specifically the sedative ones) - these are available from your local pharmacy and can take the form of cyclizine, dimenhydrinate, meclizine, and promethazine (oral and suppository). Alternatively, you may also decide to try Scopolamine (also known as hyoscine), which is commonly used to treat travel sickness and contains minimal sedative properties. Whatever medicines you opt for, be sure to monitor side effects and be ready to tell a doctor or physician immediately should the effects persist or worsen.
Bodily Health
It can also be helpful to look at the issue of travel sickness more holistically. General poor health can indirectly exacerbate feelings of motion sickness. To ensure you're staying healthy and minimising illnesses that worsen your symptoms, it's important to prioritise fitness. Try to increase your water intake and scale up your cardiovascular routine with extra walking, biking, or team sports. After just a couple of weeks of exercise, you may find you begin to feel an improvement.
You may also find a change in diet triggers a change in symptoms. There are plenty of recipes available online with a focus on fresh produce and vegetables that will help you to minimise your intake of processed foods and reduce acid reflux.
Identifying the Cause
If your symptoms are severe or if you believe there may be another underlying cause, it's important to seek a diagnosis. Travel sickness can manifest in a number of ways and, corresponding with this, there are also plenty of causes, including a sinus infection/congestion or even chronic anxiety. Take the time to schedule an appointment with a doctor or GP and tell them everything you know or understand about your condition.
Medical Tracking
To help your GP, it's often a good idea to keep a track of your symptoms. This can involve the times of, descriptions, and durations of your ailments. You can track your records by making a PDF and saving them on your iPhone. This way, you'll be able to access them on the go, including at the doctor's office, and you won't need Wi-Fi coverage to access them.
Travel sickness may not top the list of most debilitating conditions, but when we're spending so much of our lives on the move, it can certainly be a pain. Here in Newquay, whether visiting or returning home, travel is integral to our culture - take the time to focus on your own comfort to ensure your travel is as pleasant as possible.
Whether you're looking for a contemporary self-catering apartment, a high-quality holiday park to bring your camper, caravan, or tent, a great value bed and breakfast, or a top-quality hotel and spa, Newquay has it all. Learn more at: www.visitnewquay.org