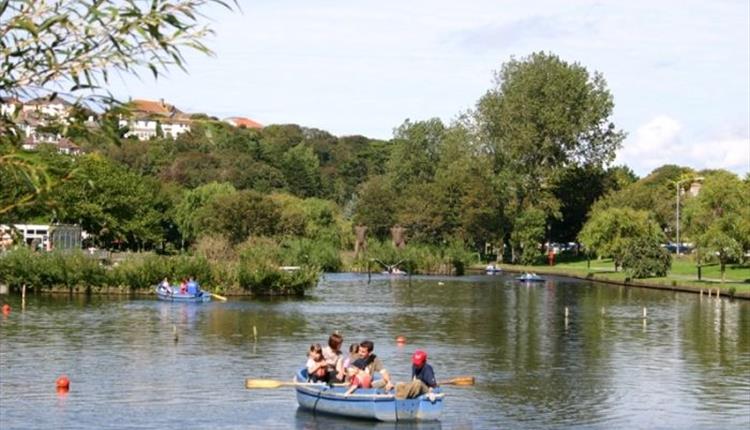 About
Head down to Trenance Boating Lake on Saturday 14th July from 9am - 1pm for their charity paddle!
The leisurely paddle is all to raise money for Reggie Harding-Winter, a three year old due to undergo constraint induced movement therapy after suffering brain damage. The youngster has been struggling to use his right arm and leg and has problems with his vision after having a rare stroke at birth.
Trenance Boat Hire will be donating the proceeds to Reggie's cause, so far more than £6,000 has been raised and they are hoping to raise £12,000 in total to pay for the intensive treatment.
To make a donation, visit http://www.justgiving.com/crowdfund.../reggies-righthand-army or go to the boating lake on Saturday and make a donation to this great cause!