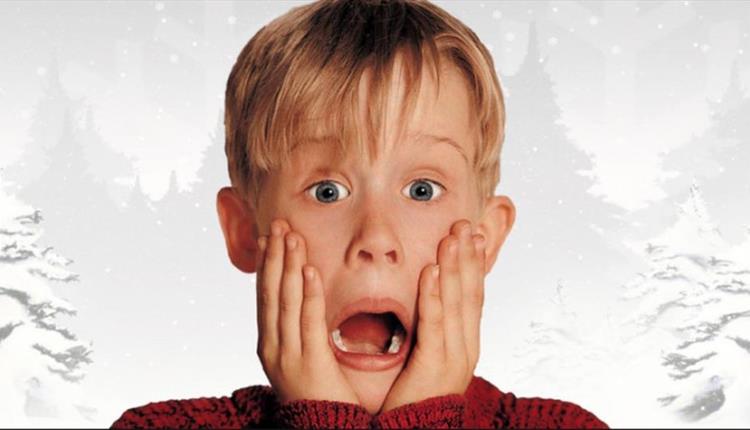 About
Why not go down to the Lighthouse Cinema on Saturday 15th December where there will be a Cristmas Craft Fair from 10am - 5pm.
Lots of local artisan stalls selling beautifully made gifts and tasty treats for Christmas. Also along with the fair, will be our annual Christmas discounted film for just £2.50 per ticket!
More festive things to be announced later!