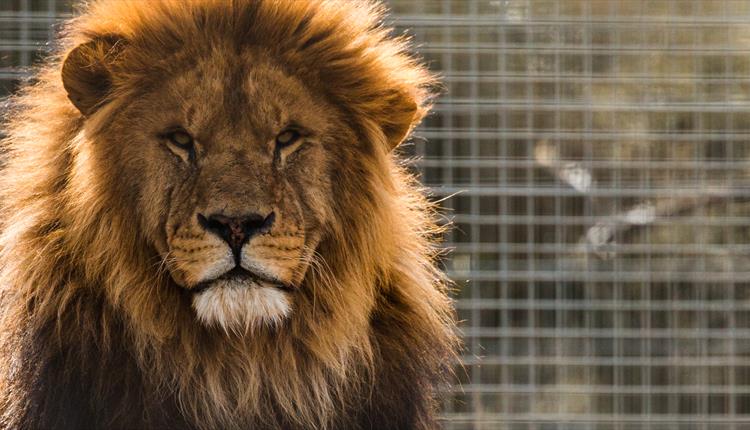 About
Join Newquay Zoo for an afterhours guided tour dedicated to their almighty carnivores including African lions, lynx & fishing cats. 15th August 6.30pm - 8.30pm.
Enjoy the rare opportunity to meet the experienced keepers and learn about their feline friends.
All followed by a bowl of chilli and rice (vegetarian option available)
Tickets: £20pp
Please note this event is for children over 8 years old.