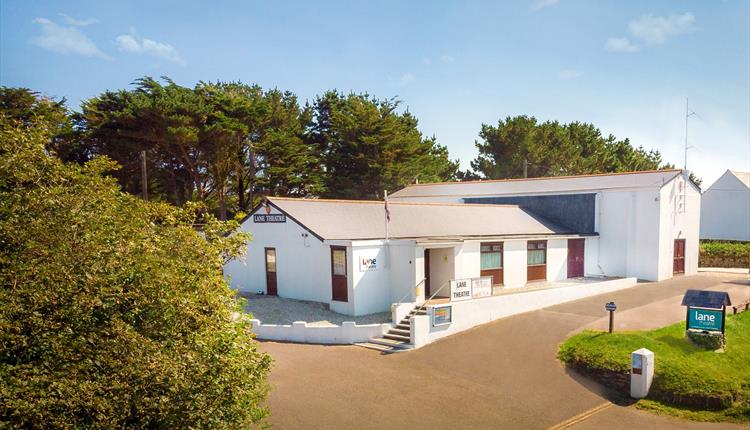 About
November 23rd – 25th, November 30th – 2nd December 2022 at 7.30 pm
Newquay Dramatic Society presents 'ART' Directed by Stuart Ellison
What makes a masterpiece?
Serge has bought a painting. To him it's a modern classic. But to Marc, the self-proclaimed "man apart", it's just a "white painting tarted up with a few off-white stripes". Their long-suffering sidekick Yvan just wants everyone to get along. Is the difference of opinion worth destroying a twenty-year friendship?
These are the questions at the heart of Yasmina Reza's "Art": a brutal and hilarious examination of the delicate balance of male friendship and rampant egos.
Tickets £11 (Conc.£10)
Book Tickets
Map & Directions