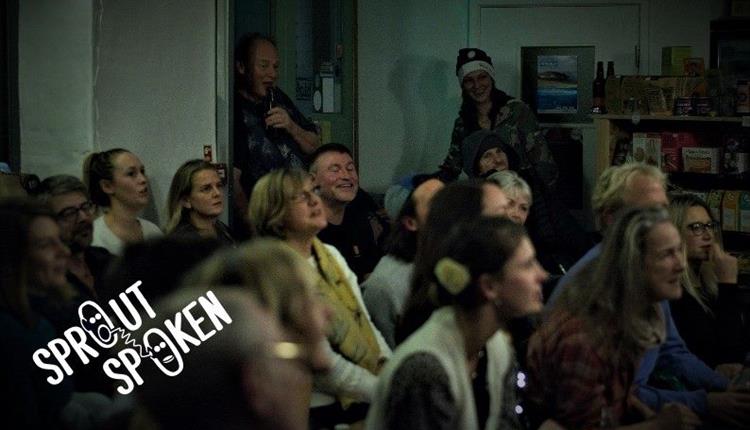 About
SproutSpoken: Supersonic continues its barnstorming year on a mission... to serve up the best spoken word from the scene for your sonic delectation and delight!

We are delighted to welcome our next headliner - hitting Newquay for a Saturday night special at Sprout Health Foods on 23rd March.

Introducing Pete The Temp

with support from Saili Katebe, Izzy Patrick, Joshua Bowker and Juliet Robertson and a set from BLUNDR (Robyn Alvarez & Brandon Holloway)

Special Guests still to be announced...