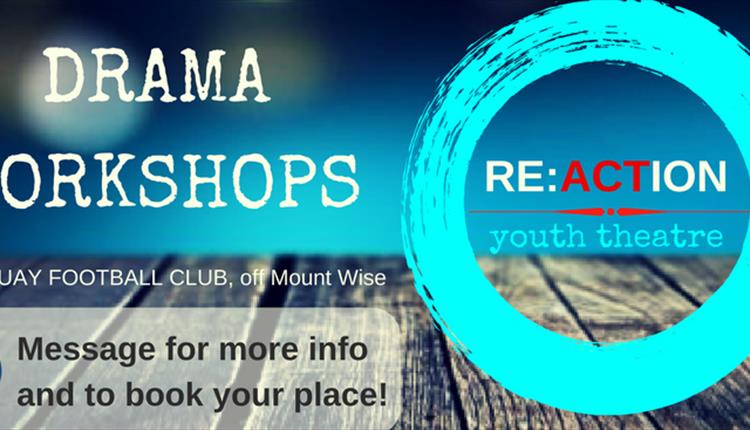 About
Drama Workshops for young people are heading to Newquay!
The Drama School will be held during May Half Term at Newquay Football Club.
Fun, friendly, creative and confidence building! Aimed at a whole range of age groups and led by an experienced, fully qualified, professional teacher with a full DBS.
If you would like more information, please go to the Facebook page and send a message: FACEBOOK LINK
20% of all profits will be donated to the childrens' charity 'Worldwide Action'.
Please feel free to share this with your friends or young people who might be interested!