Skate Park
Newquay Town Council closes Concrete Waves due to Government restrictions
As of Wednesday 06 January 2021, Concrete Waves Skatepark will be closed for the foreseeable future upon direction from the Government to close non-essential public spaces.
Signs are being placed around the park stating that the area will be closed per government instructions and that safety checks will not be carried out during this period, should people violate this closure. Fencing will also be placed around the park itself. However, ultimately users and parents must take responsibility for their own actions as the Town Council cannot fence off every open space it maintains.
A spokesperson from Newquay Town Council commented: "The Concrete Waves closure will be kept under constant review and we will continue to follow guidance issued by the Government. We hope that all residents understand the need for these measures and to abide by them. It is only by following these restrictions that we will prevent the risk of this disease spreading further within our community. Please stay indoors and stay safe."
---
Concrete Waves ® is Newquay's new world-class skatepark!
After 10 years in the making, Concrete Waves ® was finally completed in July 2018 to replace the original wooden skatepark. Designed to meet the needs of the wheeled sports community of Newquay and serve as a facility for riders both nationally and internationally, the style of the skatepark is completely unique!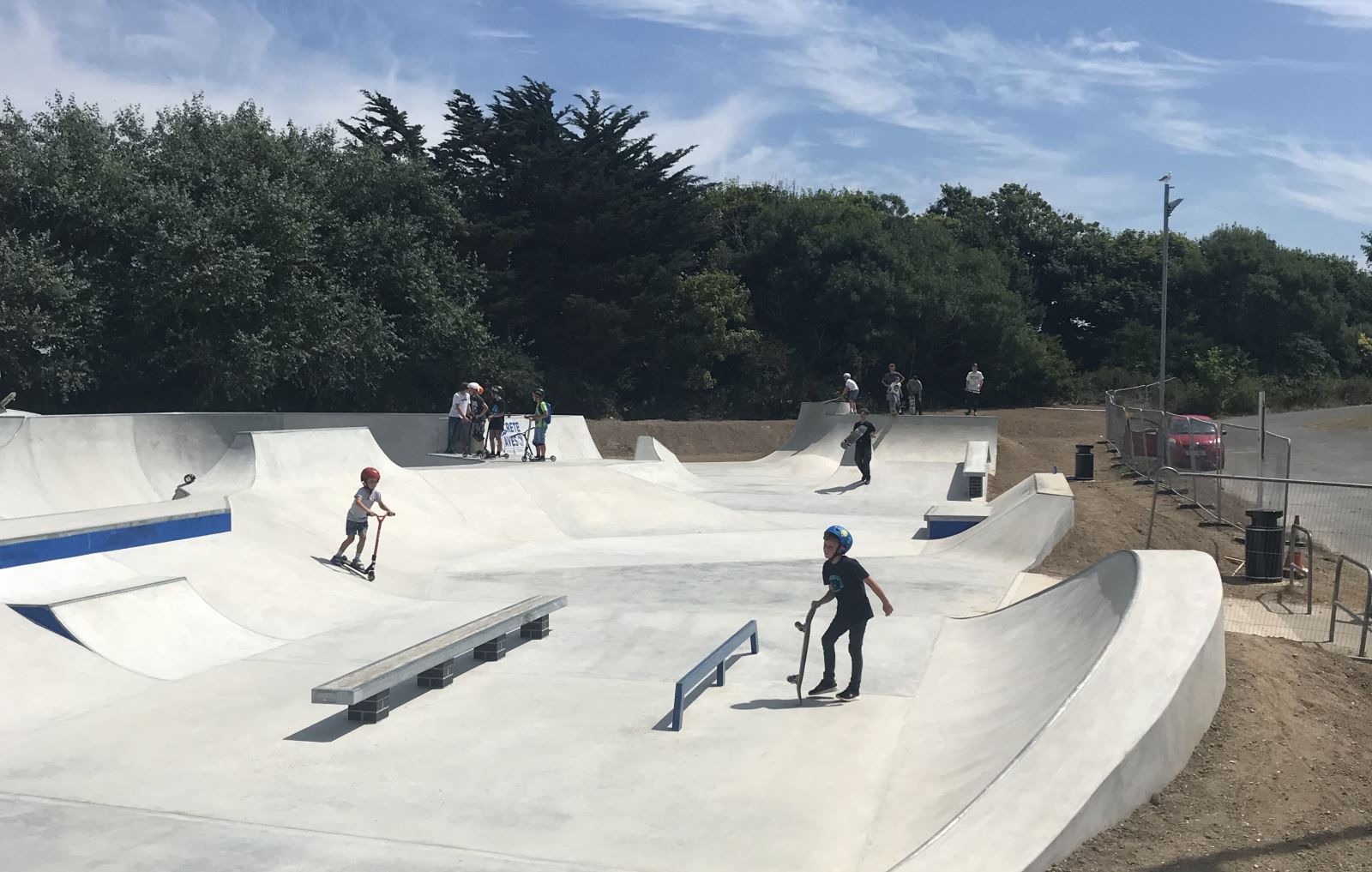 What Makes Concrete Waves ® So Special?
Concrete Waves ® consists of four separate areas: a retro-style pool, expansive street run, stair set and an internationally significant bowl. The park is therefore geared for all abilities and disciplines, including professional-level. The park is built with safety in mind, whilst facilitating large numbers of users.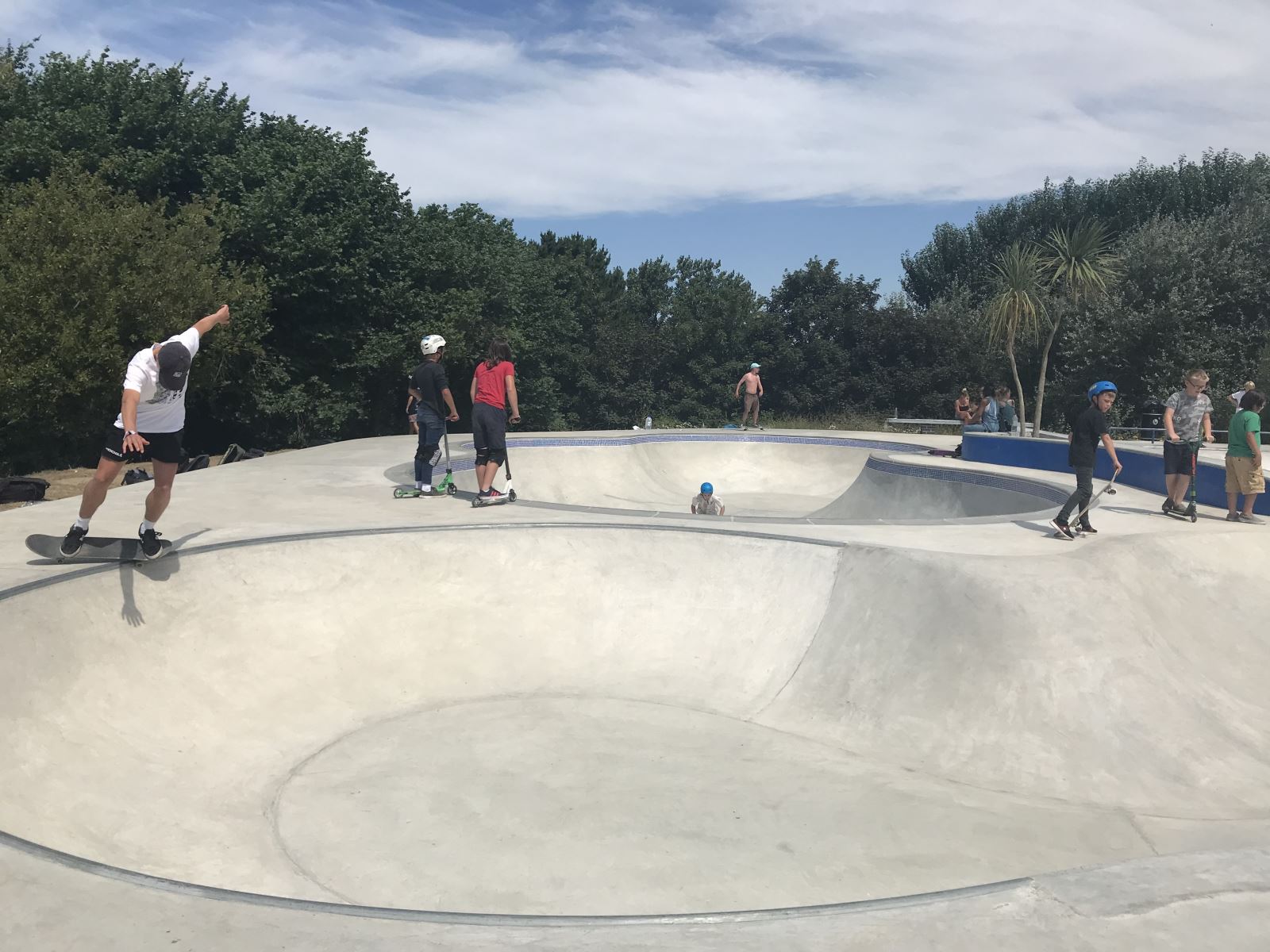 Where Is Concrete Waves ®?
Concrete Waves ® is located behind Newquay Zoo, at Trenance Leisure Park. The postcode is TR7 2LZ, and there is plenty of parking available once you arrive. The car park is run by Cornwall Council, which means you are able to park for free after 4.00pm until 9.00am the next morning!
Do You Have to Pay To Enter?
Newquay's Concrete Waves ® skate park is FREE and open to all users of all ages! You can skate, BMX, rollerblade... Or simply just sit and watch in awe of all the talented users. So why not take the kids down, chill and watch with friends or have a go yourselves!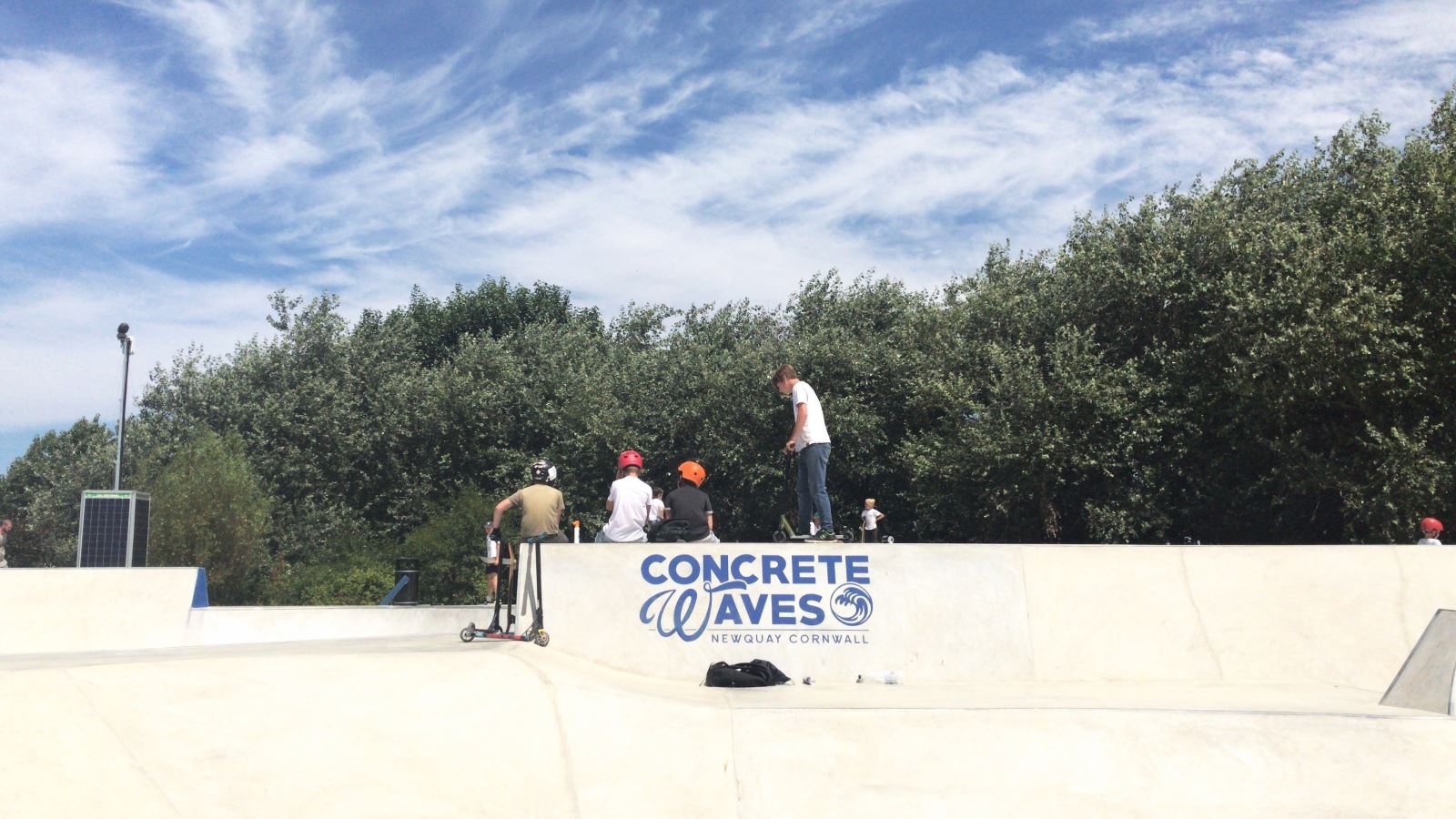 For more information, live updates and photos and videos of the skatepark, make sure to check out the Concrete Waves ®Facebook page.
Number of results:
Number of results: 1
Type

Type:

Sub-Attraction

Concrete Waves ® is Newquay's world-class skate park.