Top 5 Ideas
Welcome to Visit Newquay's very own 'Top 5' page!
This is an exciting section where we get to tell you what we think our 'Top 5' ideas or recommendations are. On this page you'll find only the best and favourite spots, places to eat, things to do…!
For each season we have put together a couple of 'Top 5' topics which is relevant for that season that we think you might like to try or go!
Please remember that this is just our opinion. We would love to hear your own 'Top 5' ideas or recommendations! If you have any that you would like to add, please send an email to Visit Newquay here and we might even share them on this page!
Please have a look below at all of our 'Top 5' lists. This page is always being updated so make sure you come back again to check what's new.
Winter Top 5 So far!
Rainy Days Out
There's no need to fear a downpour in Newquay, we've got you covered!... Click here for our Top 5 Rainy Days Out.

Where to get a Hot Chocolate
When it is a little cold outside and you are in need of warming up, read our Top 5 places to get a hot chocolate. Click here to see our Top 5 Hot Chocolates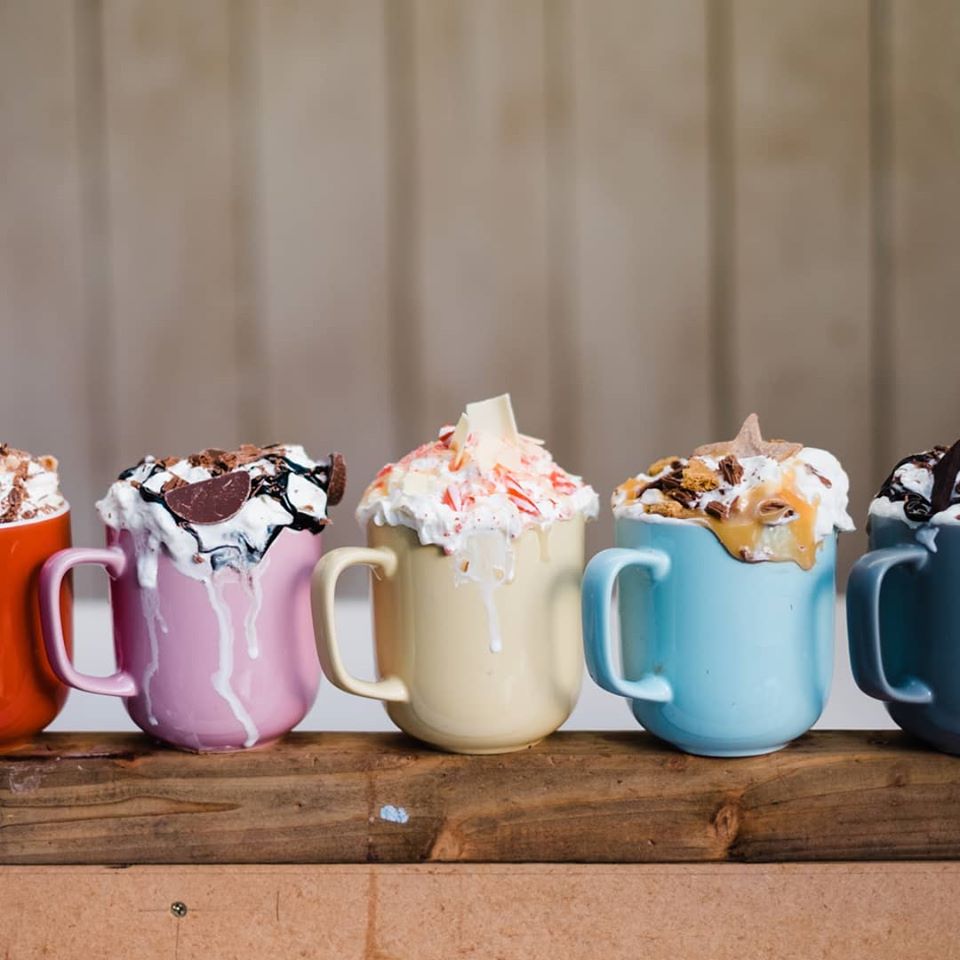 Storm Watching Places
Winter = rain, wind, cold… Who would want to be out in that? Certainly not us! How about making the most of the weather and storm watching? Click here for our Top 6 Storm Watching Places.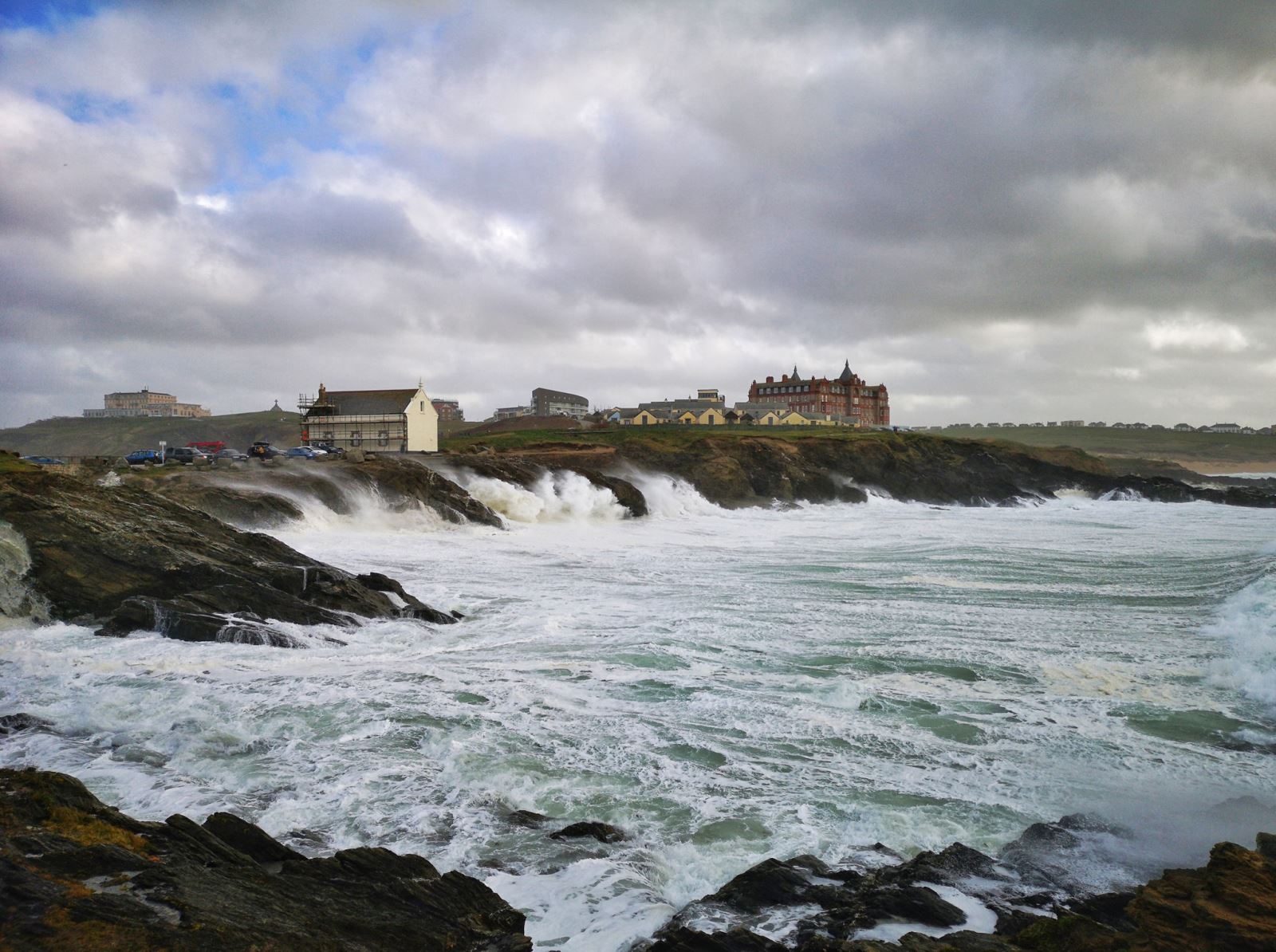 Summer Top 5 - So far!
Places to Eat with a View
Newquay is known for having some of the finest views in the UK, so why not admire those views whilst you eat? Click here to see our Top 5 Places to Eat with a View.

Outdoor Sunset Spots
All year round Newquay has some epic sunsets but with the warmer evenings, it is nice to enjoy the fresh air and sit outside to watch as the sun goes down. Here at Visit Newquay we have put together our Top 5 Outdoor Sunset Spots for you to make the most of your stay.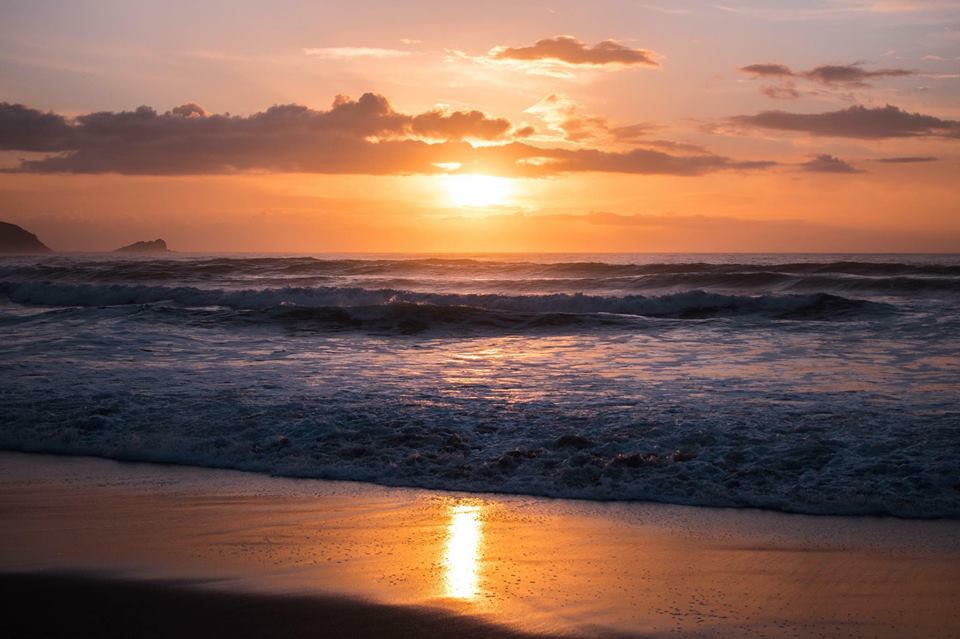 That's all for now - come back soon to see if we've made any exciting updates!