Short Breaks
When coming to Newquay we want you to make the most of your time and have the well-deserved break that you need.
If you are looking for a short break or a weekend getaway, Newquay is the perfect place to do just that. It's not too big, but not too small with plenty to do and see. You'll easily be able to fill your time and make your weekend away extra special.
Here, we have made some special pages to help you find your perfect accommodation and give you some ideas of what to do whilst you're in Newquay. More new and exciting pages will be added to this section, but at the moment if any of the suggested breaks below take your fancy… Just click on it for more information!
Romantic Breaks
Click here if you're looking for a Romantic Break that will take that special someone's breath away.
Spa Breaks
Treating your mum? Want a weekend away with the girls? Click here for our Spa Breaks section and spoil yourself, because why not?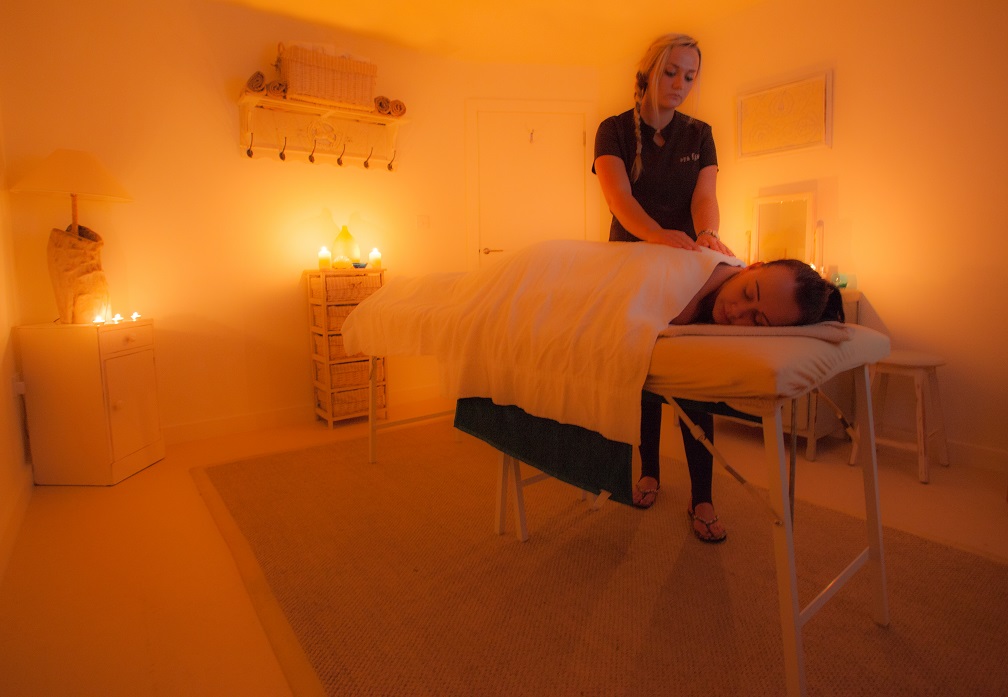 That's all of our short breaks for now, but remember to come back soon and see if we've added anything new!